Competera's Pricing Solutions
For
Individual business case needs individual solution – crafted with regard to client's maturity, industry, goals, etc. Competera platform provides a full stack of pricing software, so you just have to choose the right one. Or ask us to do it.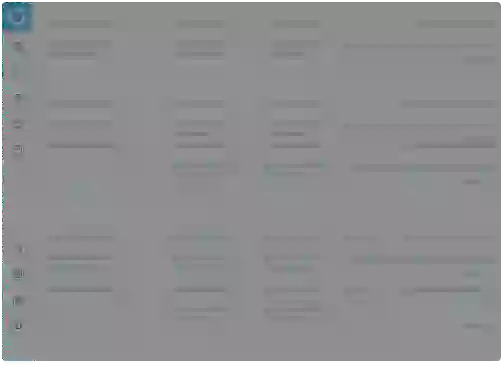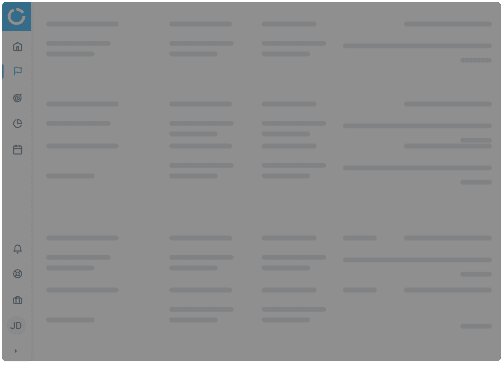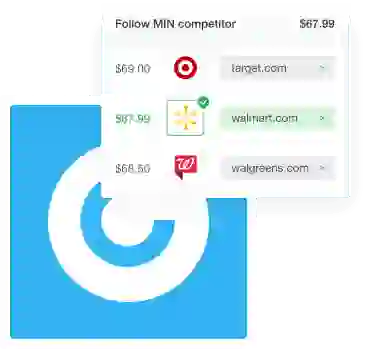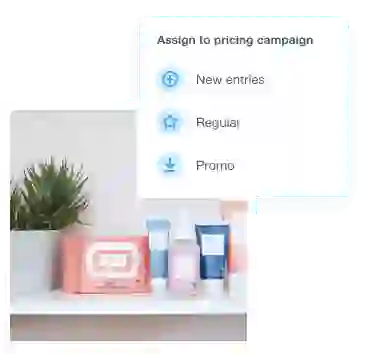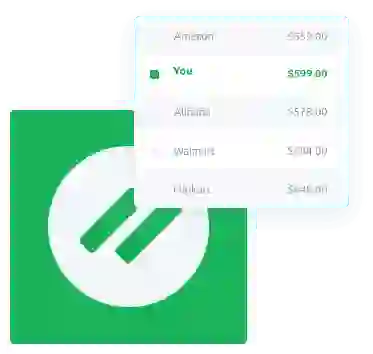 Solutions by Industry
Although Competera covers and fits all retail industries, for some of them our solutions have proven the maximum efficiency.
Discover even more industries
Don't get left behind in the retail revolution
Adapt your business with advanced pricing technologies.
Solutions by Need
Find a solution that perfectly fits your particular business needs. Choose one or combine several to get the ultimate results.