Pricing Solutions for Consumer Electronics
Maximize revenue for the whole assortment without losing margins and stop mimicking the pricing moves of your competitors with Competera's intelligent and secure technology.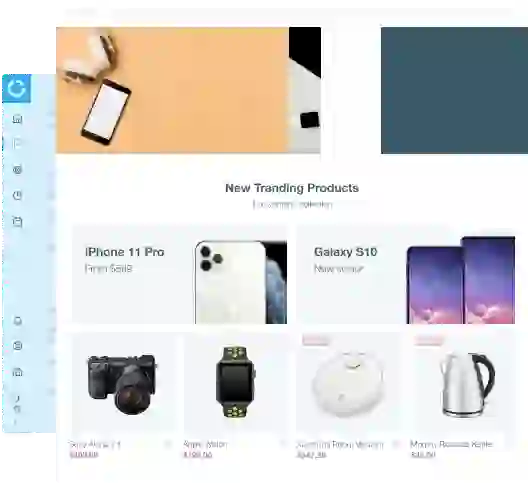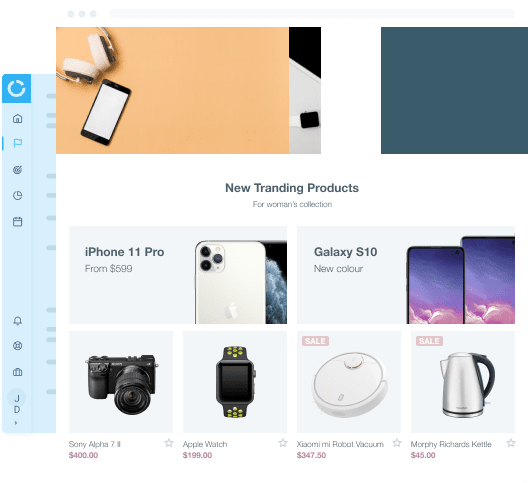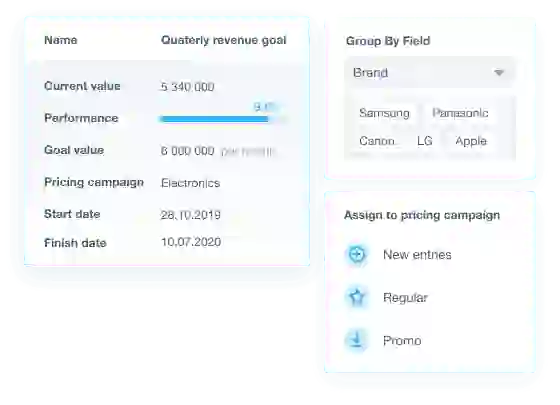 Hit all of your targets
Use the potential of every product in your assortment to boost overall financial performance
Grow your revenue and sales

Maintain your margins

Attract more customers
Define your real competitors with the help of price index
With Competera, consumer electronics retailers know who their real rivals are and the sales of what products they impact. Thus, retailers stop wasting significant dollars and time on monitoring all competitors in the market. Instead, they make every price change contribute into maximizing their revenue.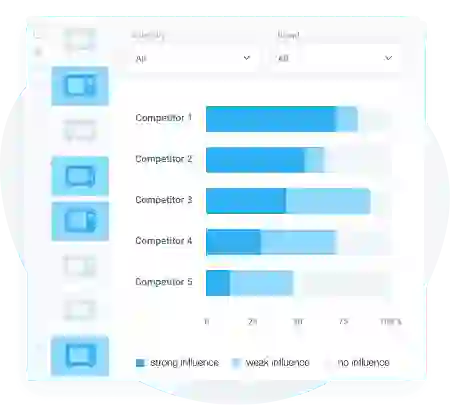 See how consumer electronics retailers are flourishing with Competera Pricing Platform
The consumer electronics retailer Foxtrot used Competera to maximize revenue without losing margins. The company boosted sales by 5.8%, increased revenue by 13.6%, and saved 51.5% in profit margin.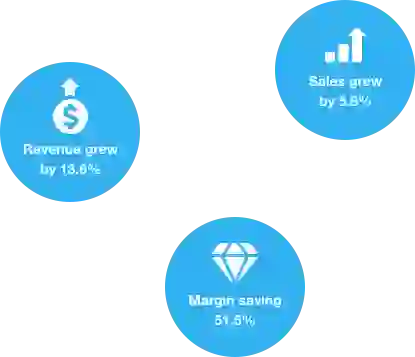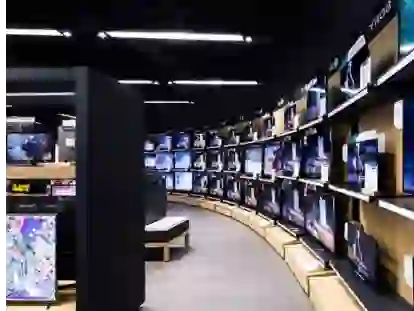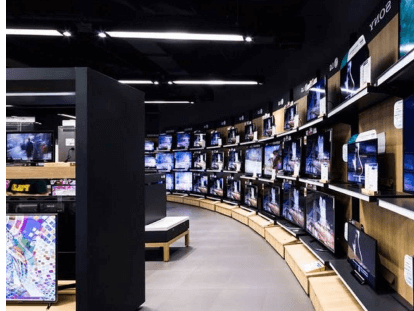 4.5% uplift in gross profit after using demand-based engine
Discover how Competera's recommendations and holistic pricing strategy can lead to cumulative growth of entire portfolio metrics, including a 4.4% uplift in revenue.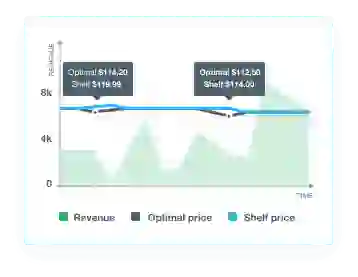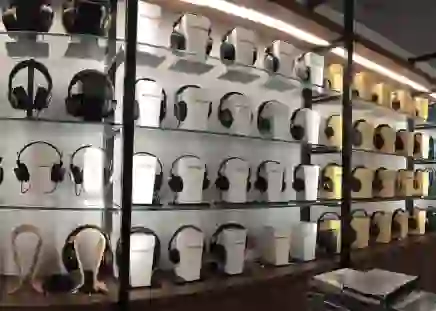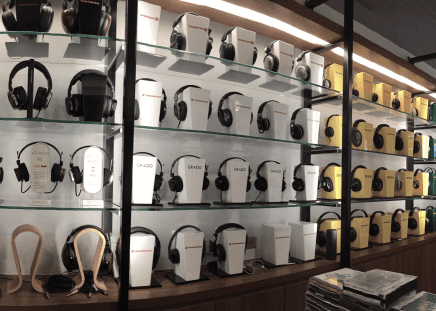 Build-in data protection
Google Cloud Platform provides our secure infrastructure. Also, we protect clients' data by using ISO 27001 certified, OWASP Security by Design approach, and our own framework.
It includes the ongoing security management process, quarterly employee training, personal security of employees, quarterly penetration tests by 3rd parties, development and administration guidelines, and annual 3rd party security audit.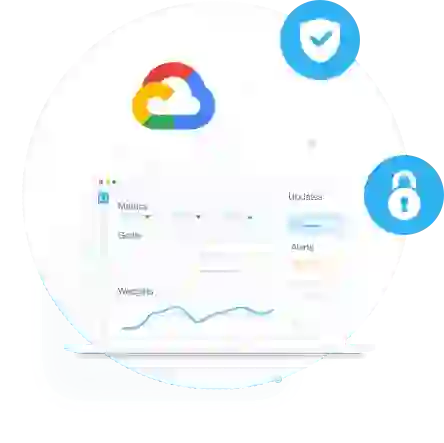 Why Choose Competera?
Competera is daily reaffirmed as an industry-standard solution helping retailers to manage every pricing use case effectively
$60B+
revenue under management by Competera
162M
annual optimal price recommendations