Predictive Pricing For Retail Professionals
As a retailer, you need to know not only what the right pricing decision for your company is, but also how it will affect your entire product portfolio.
How can retailers keep their pricing competitive?
If you make the right assumptions about pricing, then you can always stay ahead of the game in the retail market. But how are retailers supposed to predict their prices in a way that considers the complex relationship between products, prices and sales?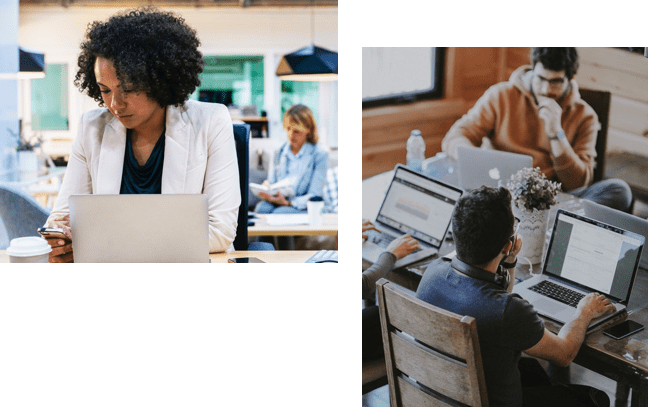 Increase revenue using pricing data
According to an eMarketer survey, 49.3% of those questioned stated that predictive analytics and modeling is the best technology to increase revenue by using price and product data. To better understand how our advanced predictive pricing software can help your company thrive in the retail market, let's take a better look at the struggles revolving around price prediction and how machine learning can enhance every retailer's pricing process.
Predictive Analytics: The Basics
Predictive pricing is typically expressed in one simple equation, resolving how price influences the demand. Some retailers use a simple Excel spreadsheet to solve this equation for individual products, though it becomes impossible for 5 – 10 thousand SKU.
Aspects of pricing to consider
Additionally, in modern eCommerce, predictive pricing must consider many aspects of pricing that cannot be observed by spreadsheets alone. Here a few of the many pricing factors often overlooked in rule-based price prediction strategies:
Demand: Due to non-linear demand, price increases may not influence demand at all, while price decrease strongly affects it.
Psychological pricing: Changing prices from $7 to $9 may have a completely different effect than changing it from $9 to $11.
Competitors: Your competition and their pricing decisions may also affect your sales – it's not only your price in that counts.
With all of these factors to consider, solving the equation can be extremely difficult. To help factor in all of this sophisticated data, machine learning is here to help.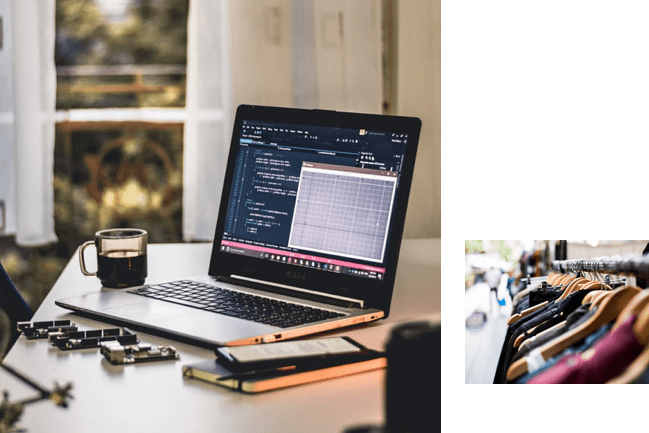 Price prediction using machine learning
Based on historical data, the predictive pricing platform can be "taught" a multitude of of attributes related to prices. Advanced algorithms learn how prices react to these attributes under different situations in order to accurately predict optimal prices no matter the circumstance.
Our predictive analytics provides a retailer with a demand model, able to forecast demand volume changes to determine the right pricing at the right time. With these accurate predictions you will increase sales and gross margin.
The smart pricing software that continues to get smarter
In monitored testing, our advanced pricing algorithm has produced significant results. Companies who utilized our software experienced a 8% average uplift in revenue and an increase of transactions by 2.7%.
These numbers are especially impressive when compared to the control group, which experienced revenue growth of just 2.4% and a decrease in transactions by 5.1%, respectively.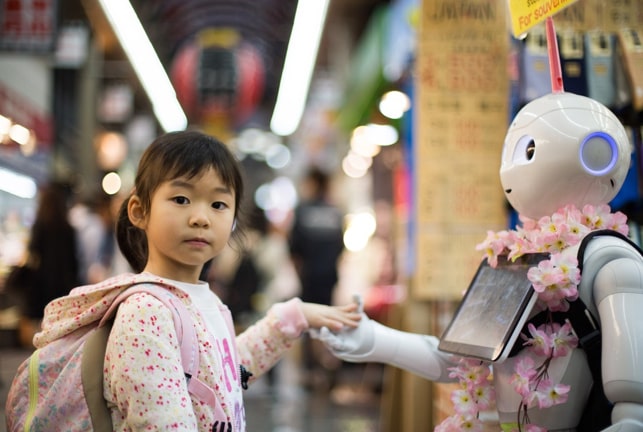 Benefits: There are many ways that predictive pricing can benefit a retailer
With the help of a predictive pricing platform such as Competera, you can get the most relevant information in order to make as accurate predictions as possible. Using our price prediction software, there's no market that you won't be able to conquer.
Get a better understanding of your customer engagement and customer behavior
Determine where both your pricing opportunities and risks lie
Set up perfect promotion campaigns
Be a proactive, and not a reactive, pricer
Anticipate price adjustments
Become a proactive pricer
Try out predictive pricing platform with demand modeling and price simulation from Competera
Market Test