Save up to 40 hours on repricing time weekly
Don't miss significant business opportunities being busy with routine operations. Learn how to save your time and win extra hours on pricing to focus on important tactical and strategic moves.
Traditional pricing is time-consuming
Spreadsheets and legacy pricing systems in today's world separates you from the market leaders.
Your data isn't working to its full potential.

Spreadsheet files become too big and too complicated for support.

Teams spend an excessive amount of labor on gathering data, processing it, and calculating new prices.

No one knows where pricing decisions lead the company and their effect on major business KPIs (margin, revenue, items sold).

One error in a formula can produce enormous losses for the company.

Pricing decisions rely on a "gut feeling."
"Every hour saved on operation activities allows my team to tackle pressing tactical and strategic challenges more effectively. It means scaling. It means profits. It means business growth."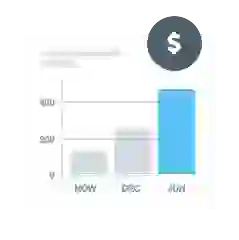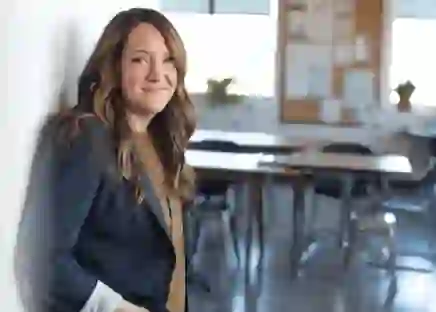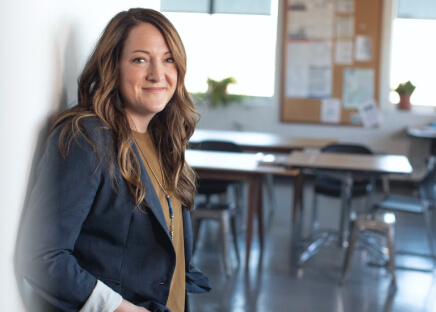 Automation leads to innovation
With Competera Pricing Automation, each retailer receives a controllable, flexible, and transparent pricing solution for real-time & batched repricing.
Manage
Create as many price lists as you need to cover all of your channels, regions, etc.
Break down your assortment into segments assigning different pricing logic for each.
Don't be limited with simple formulas. Design your own flexible pricing decision trees or choose one from the ever expanding library.
Use any data as a variable: competitive data, costs, minimal/maximum margins, RRPs/MAPs.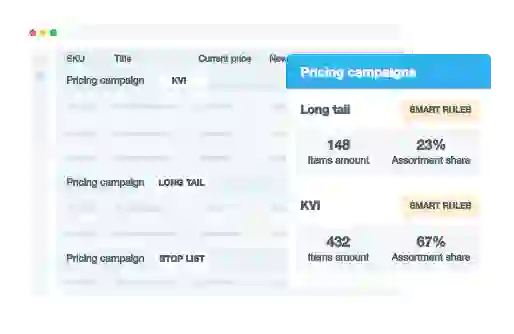 Run
Set specific constraints and thresholds for each scenario.
Use sandbox feature to predict outcomes of predefined or custom strategies.
Effortlessly export data in your format, with direct integration to ERPs or other systems that manages prices.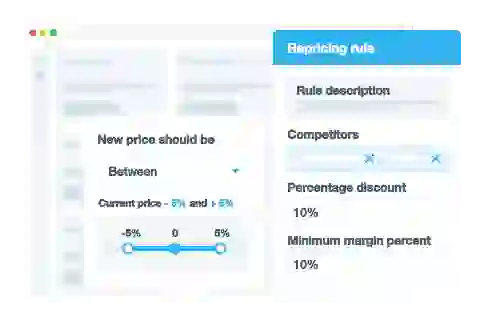 Analyze
Find outliers and correct them.
Price interpretation on SKU-level.
Analyze the effect on the whole channel or even company.
See the potential effect on your revenue, margin, sold items, avg markup before applying prices.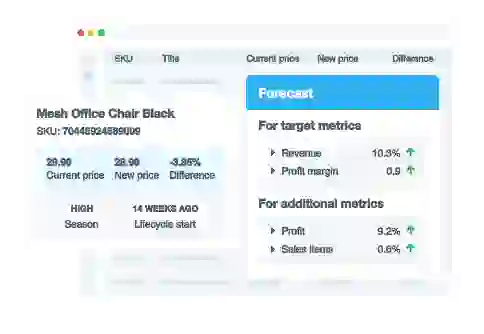 Read how Wiggle reduced pricing efforts by 50% and got a 360° market view
Competera helped Wiggle Chain Reaction Cycles to handle more complex rules and pricing logic by implementing competition-based pricing automation for over half a million SKUs.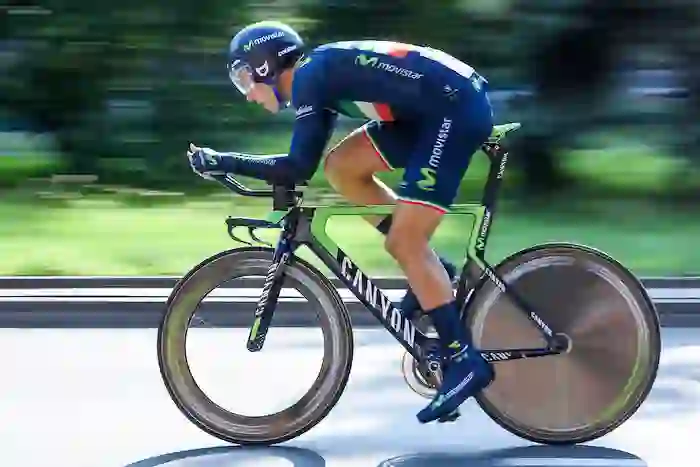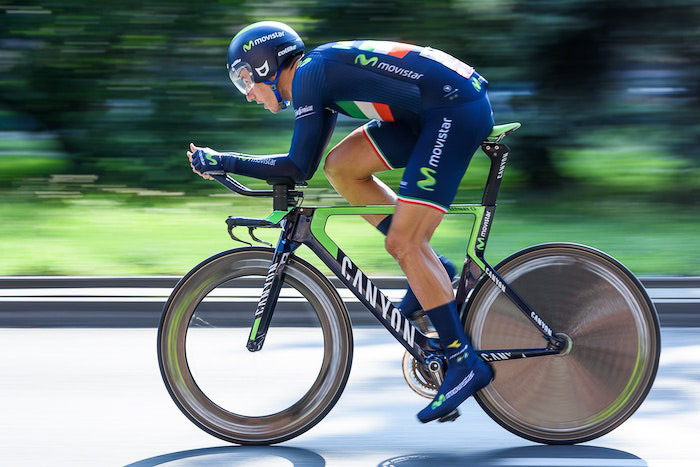 Explore More Solutions
Once you choose Competera, we will provide you with a personal solution and pricing experts from the Competera team.