Dynamic Pricing Engine Software for Online and Omnichannel Retailers
In the time of price transparency, implementing a proactive pricing policy requires retailers to stay flexible and quick in decision-making. Find how to gain an upper hand on the market with optimal prices driven by advanced market analytics and ML-powered dynamic pricing engine.
What is dynamic pricing software?
Dynamic pricing software is used by online and omnichannel retailers to automatically set prices in response to market trends, changes in demand, and other variables.
Dynamic approach enables the business to implement goal-driven and elasticity-based pricing for the entire portfolio at any level from specific categories or product lines to national markets and world regions.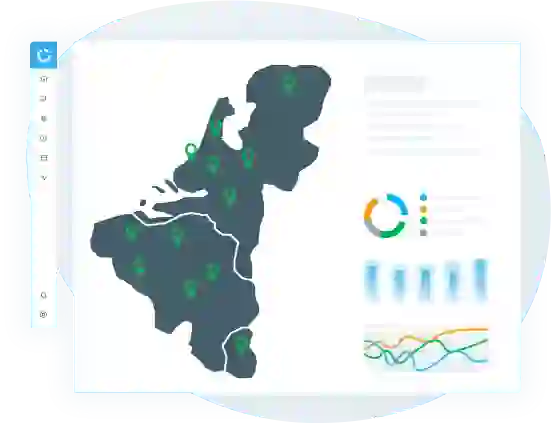 When dynamic pricing software is used?
Dynamic pricing software is often used to manage products the demand for which is rather fluctuating. But the approach's application is not limited to one or two types of SKU.
This type of software can be used to set prices for various types of products. Here are a few examples:
New entries
Best Price Guarantee (BPG) products
Cash and revenue generators
Exclusive range of products
It is important to note that implementing a dynamic pricing approach for specific types of SKU requires the company to meet specific business maturity standards. For example, historical sales data or a dedicated team of tech specialists might be required in some cases.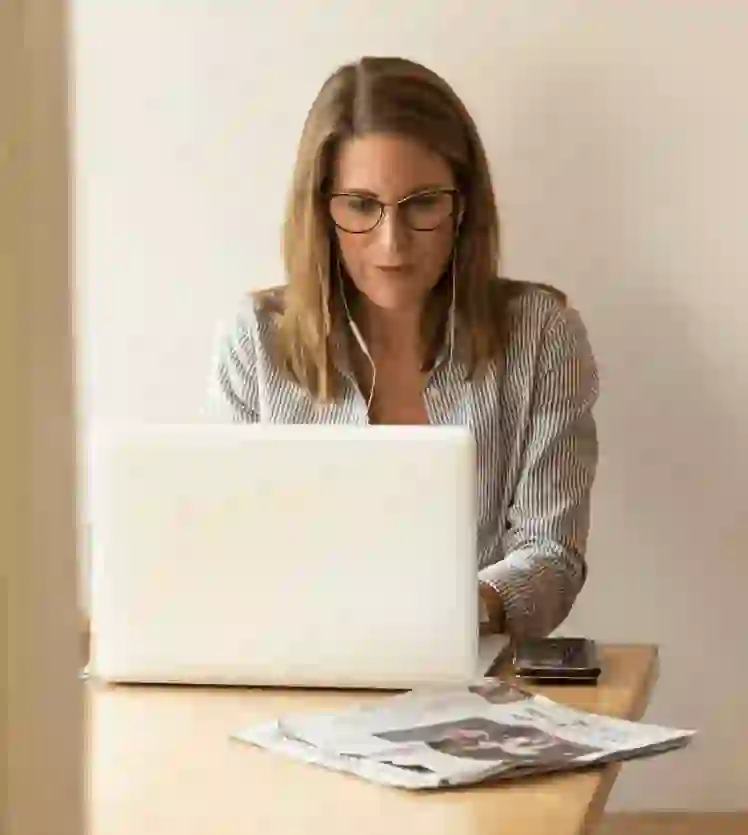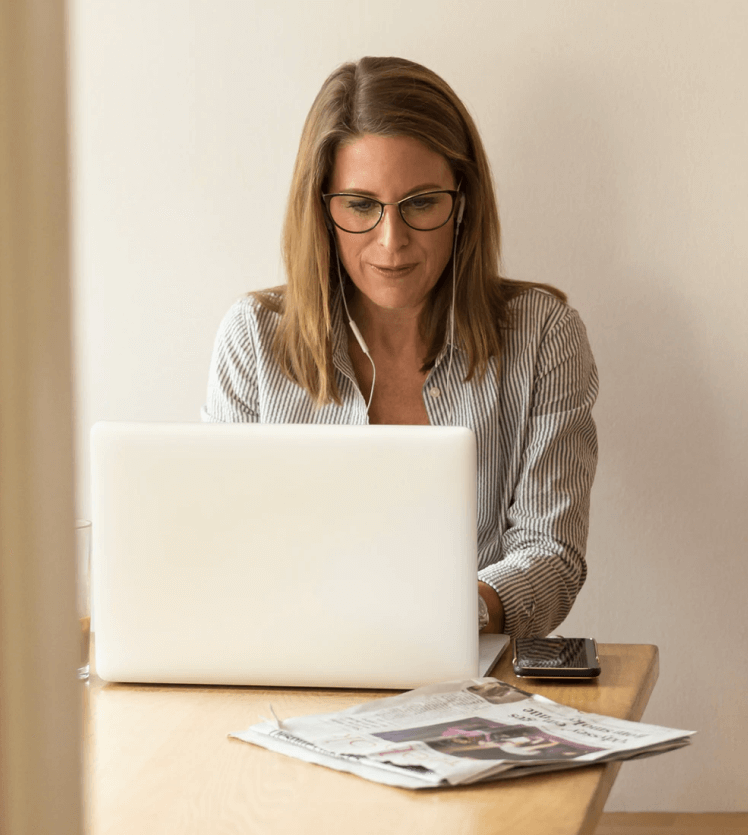 Want to know more? Click here to find out
Find out how Competera platform works and learn all ins and outs of dynamic pricing.
When to use or why tech matters
As a company reaches a particular level of business maturity, using old pricing methods becomes irrelevant and risky.
Automated, coherent, and transparent pricing is a must for retailers willing to increase market share, provide customers with the personalized shopping experience, and align operational activities with strategic goals..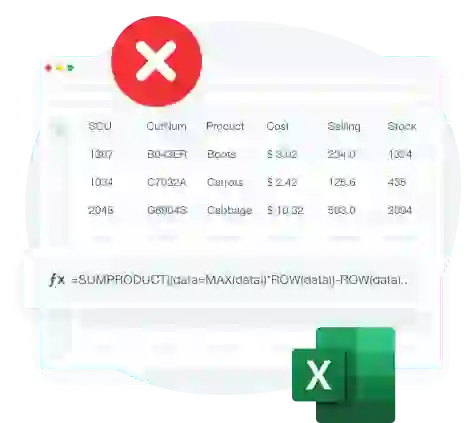 What are the benefits of dynamic pricing?
Pricing policy powered by dynamic software brings plenty of benefits for the business. Here are some of them:
Dynamic pricing is one of the most sustainable means of boosting long-term revenue and profit uplift
Pricing relies on accurate forecasts securing the achievement of strategic goals
Dynamic pricing platforms help retailers to gain insights into consumer behavior and provide every customer with a personalized best offering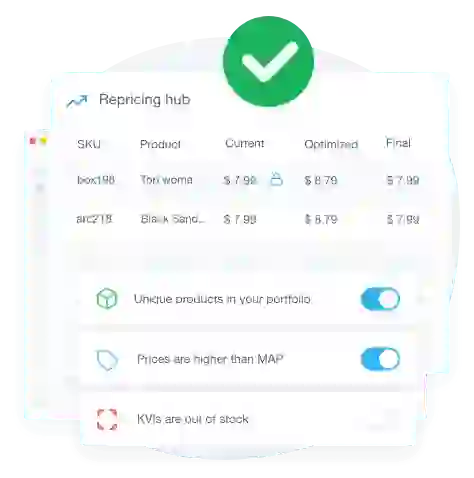 Competera Helps Retailers
We cover the pricing needs of retailers working in diverse industries so they can keep customers loyal and grow key business metrics sustainably.
Reach the next level of pricing
Try Competera's dynamic pricing software to reveal your full market potential