Recover 2% of Previously Lost Profit Margin by Following Competitors Smartly
Forget the endless price wars. Use the power of machine learning to identify your true KVIs and competitors that are worth following.
Following wrong competitors with wrong products means margin dilution and price wars
To keep customers loyal, retailers follow competitors' prices on their KVI products. Both competitors and product roles are mostly defined based on subjective opinions and limited data. As a result, a retailer gets a compromised margin for one group of products and subsidized prices for the other.
Data-driven price followership is the key
Price followership strategy remains effective as long as competitors and KVIs are properly identified. Data-driven evaluations of the real impact that competitors' prices have on a particular product are made using statistical hypothesis tests, e.g. Granger causality test.
Competara uses the combination of machine learning and Big Data to upgrade and upscale time-proven statistical tests on the entire portfolio. Thus, the competitive landscape and assortment intersections are revealed accurately and timely.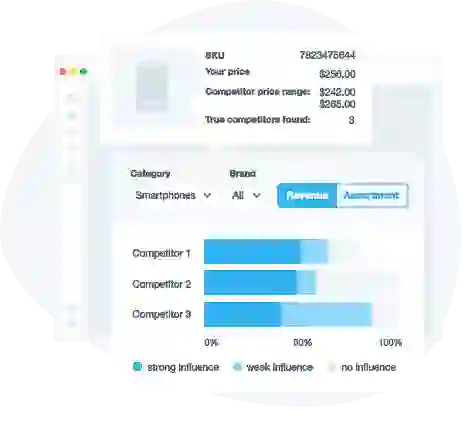 How data-driven price followership works?
Competera's data-driven assortment segmentation and competition analysis is based on time series analysis powered with the latest neural networks. It is recommended to run the analysis every 1-3 months depending on industry.
Integrating data
First, competitive data and transactions' history (minimum of last 3 months) are integrated to the platform.
Processing data
Second, the data is processed to reveal the correlations between a competitor's price changes and the sales of particular products in a retailer's own portfolio.
Generating results
Third, the platform reveals which SKUs belong to the KVI bucket and what is the impact of each competitor on every KVI group sales.
Adjusting repricing logic
Fourth, the rules-based repricing logic per different product groups is adjusted based on the findings.
See smart competitive pricing in action
Competera helped Wiggle Chain Reaction Cycle to get a 360 market view and reduce pricing efforts by 50% with smart competition-based pricing for over half a million SKUs.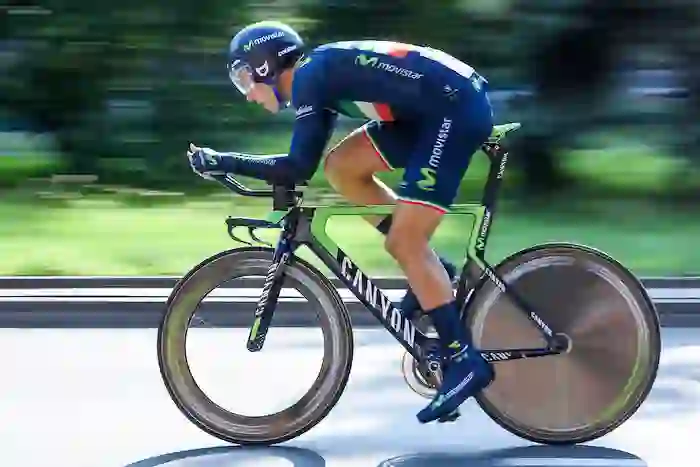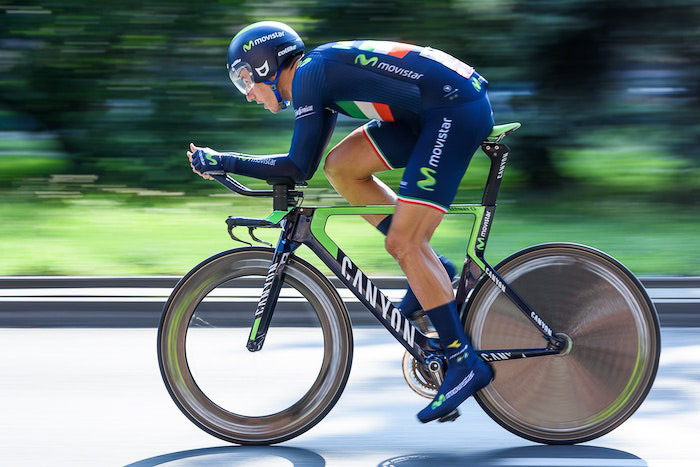 Explore More Solutions
Once you choose Competera, we will provide you with a perfectly fitting solution and experienced pricing experts from the Competera team.