Pricing Solutions for Health & Beauty
Boost revenue and sales, fight promo pressure and save margins, and set optimal prices across various price zones with Competera's intelligent and secure technology.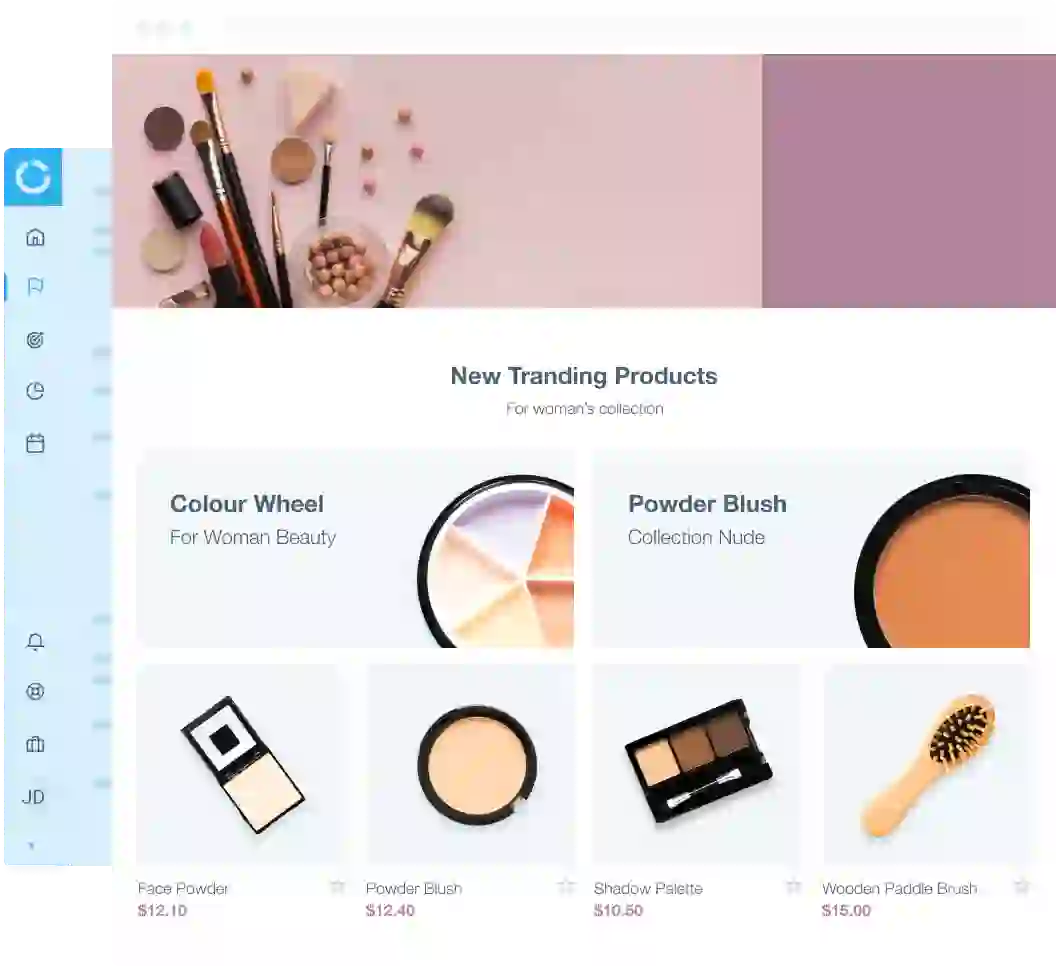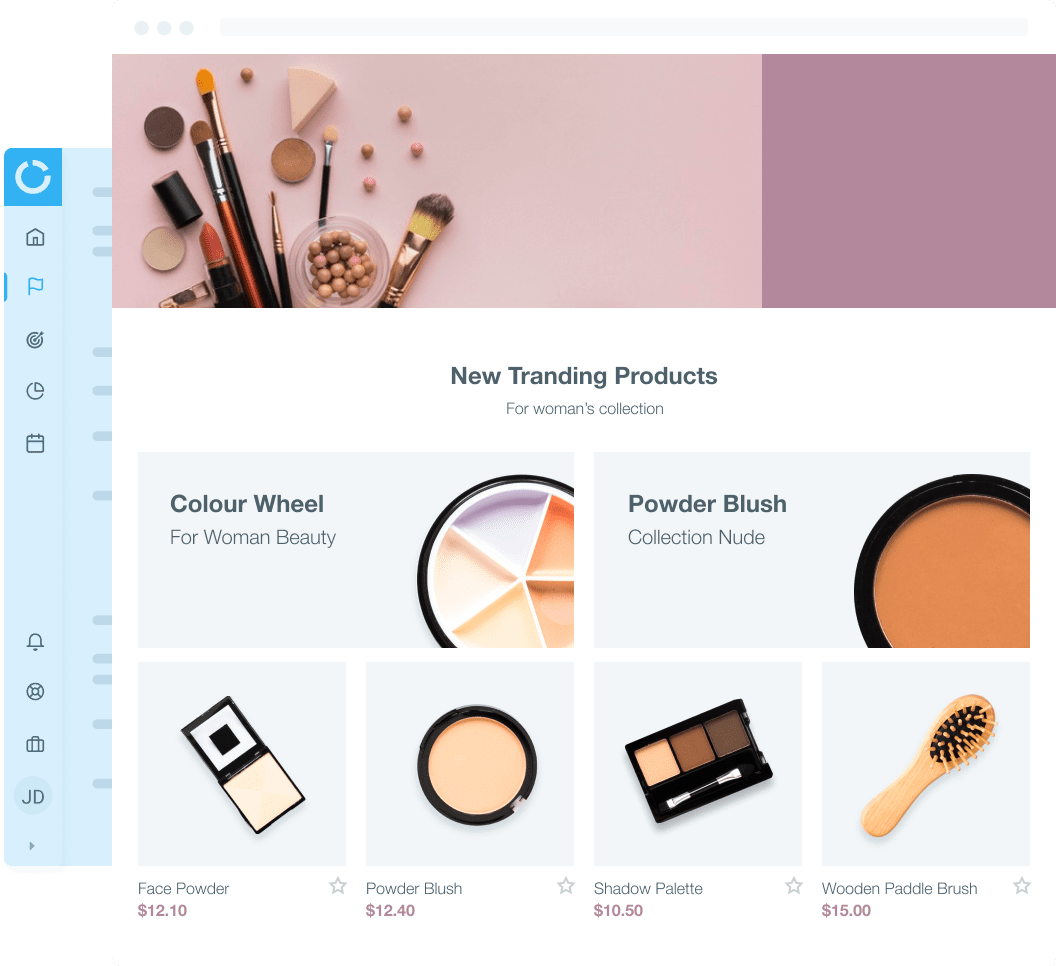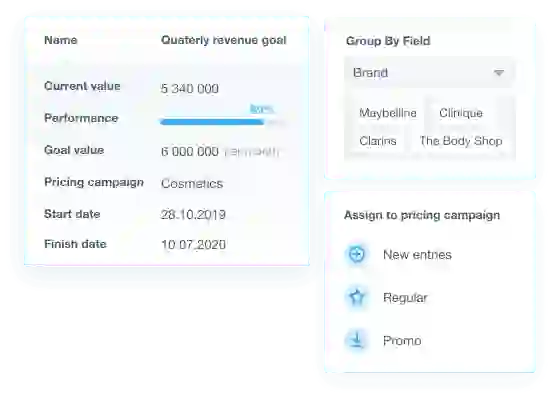 Reach all of your goals
Maximize revenue and gain control over the creation of pricing and promo strategies for different price zones
Switch from reactive to proactive pricing

Optimize prices to attract customers

Grow your sales and profit
Optimize regular and promo prices for every product in your portfolio
With Competera, health and beauty retailers can test-drive various pricing and promo scenarios based on analyzing massive amounts of data, know the discount depth for every item, and set the right prices to maximize the financial performance of the whole assortment.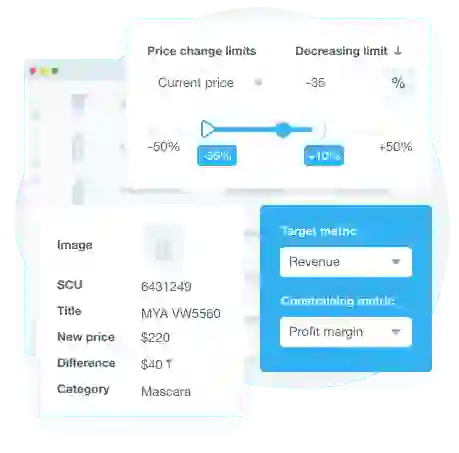 Choose your pricing approach
Whether you are a multi-brand or a mono-brand retailer, Competera provides a set of solutions suitable for your particular needs. They result in a prediction accuracy of up to 98% and a balance of profit and sales
Rule-based
Competera's native pricing engine is driven by individual business targets and constraints. Create your own winning strategy based on your rules and measure the impact of pricing decisions on your sales
Demand-based
An advanced pricing engine built on heavy math and machine learning algorithms. Each pricing recommendation is based on cross-impact between products in your portfolio and up to 60 pricing and non-pricing factors
Hybrid Pricing
Cover 100% of your product portfolio and get the most effective scalable results by combining rule- and demand-based pricing approaches
See how health and beauty retailers are growing with Competera Pricing Platform
The health and beauty retailer Kosmo used Competera to maximize revenue and optimize regular price and promo strategies for different price zones. The company boosted sales by 15.9%, increased revenue by 8.1%, and grew gross profit (front) by 9.8%.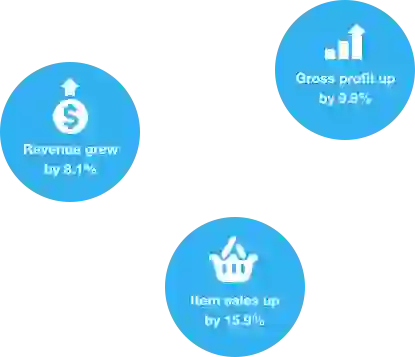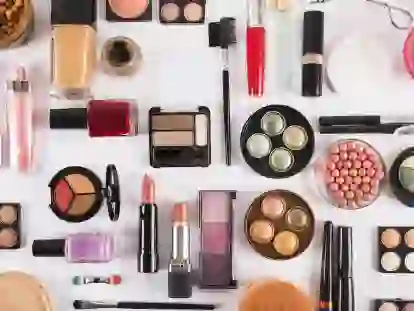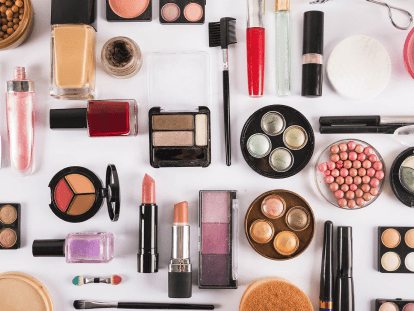 Build-in data protection
Google Cloud Platform provides our secure infrastructure. Also, we protect clients' data by using ISO 27001 standard, OWASP Security by Design approach, and our own framework.
It includes the ongoing security management process, quarterly employee training, personal security of employees, quarterly penetration tests by 3rd parties, development and administration guidelines, and annual 3rd party security audit.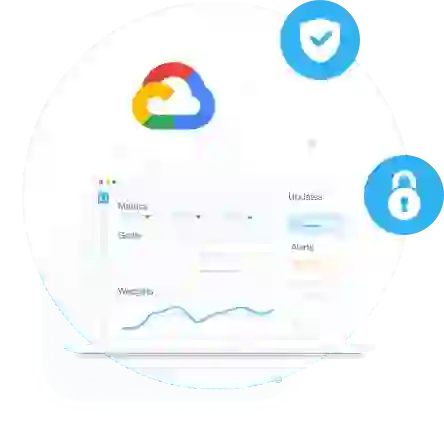 Enterprise-grade Software
Once you choose Competera, we will provide you with a personal solution and pricing experts from the Competera team. They will guide you step-by-step through your journey to optimal pricing.