Smart Pricing for Sporting Goods Retailers
Cut repricing time by 50%, streamline your workflow, and switch to more complex pricing rules and logic with Competera's rule-based pricing.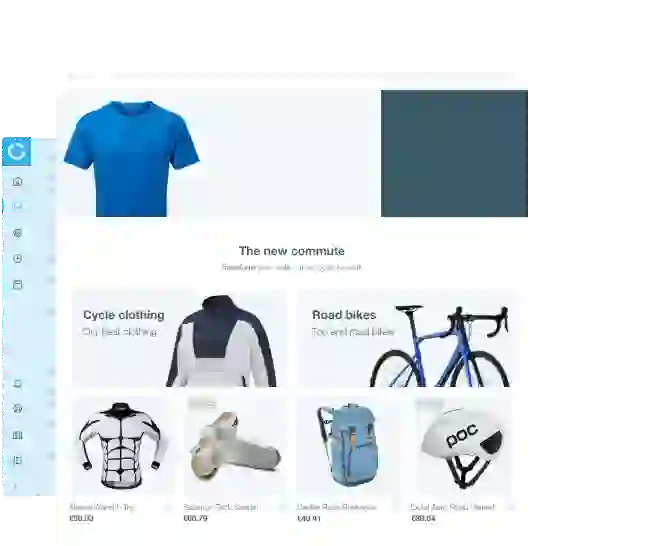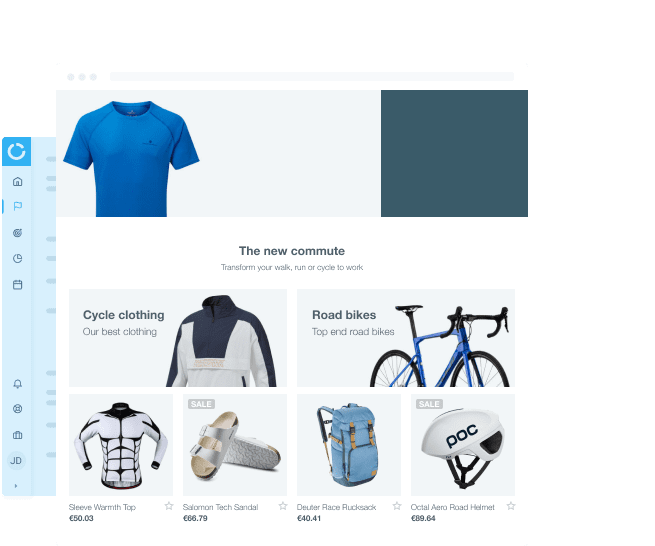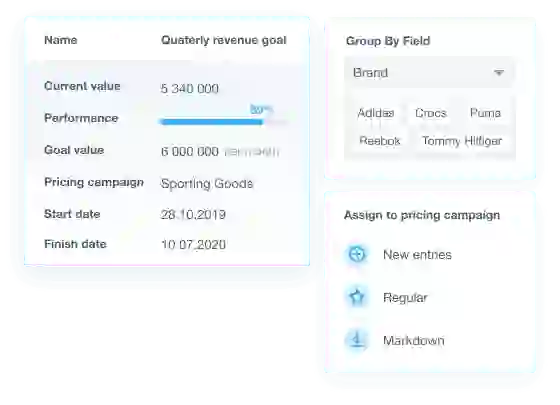 Hit your goals with Competera
Offer optimal prices across the whole assortment faster than your competitors.
Reprice 50% faster and more frequently across any number of regions and currencies

Increase your market coverage by taking into account an unlimited number of competitors

Use the pricing logic based on any number of variables with interpretation at an SKU level
Use complex and transparent pricing rules faster
Switch to smart rule-based pricing without involving your IT team. Give access to the whole decision-making tree for every SKU to any number of teams like pricing analysts, merchandisers, and buyers.
Common or customizable transparent pricing rules available to different teams
Coherent pricing across various sizes and colors with the help of the pricing decision-making tree
More complex pricing rules and logic based on any type of data like competitive data from direct sellers or marketplaces, sales, cost data, etc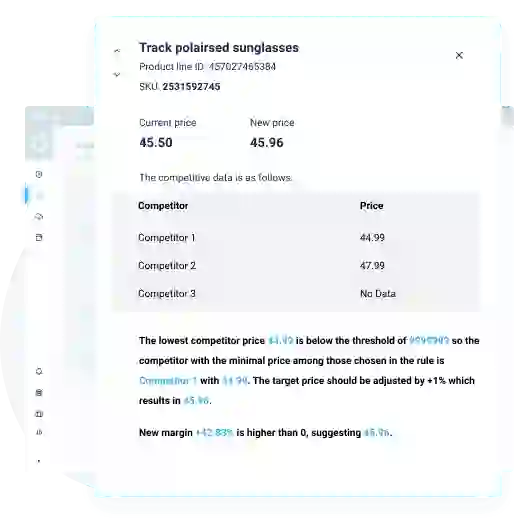 Want to know more? Click here to find out
Find out how Competera's smart pricing rules help sporting goods retailers.
How rule-based pricing works
Based on the rules and constraints set by the retailer, Competera's pricing platform generates decision-making trees suggesting the most optimal prices for every SKU while factoring in the prices of competitors.
By speeding up data integration, automating repricing, and customizing data export formats for seamless integration with external systems, sporting goods retailers can reduce repricing time by 50% for any number of SKUs.
Data input
Historical sales data (min 2 years)
Historical competitive data
Any third-party data
Approach
True competitors and KVIs identification for optimal price positioning
Pricing logic built on any business constraints and variables
Tailor-crafted pricing decision trees
See how sporting goods retailers thrive with Competera
The world's leading sporting goods online retailer Wiggle got a 360° view of the market, reduced pricing effort by 50%, and started handling more complex pricing rules and logic across five pricing zones with the help of Competera's pricing software.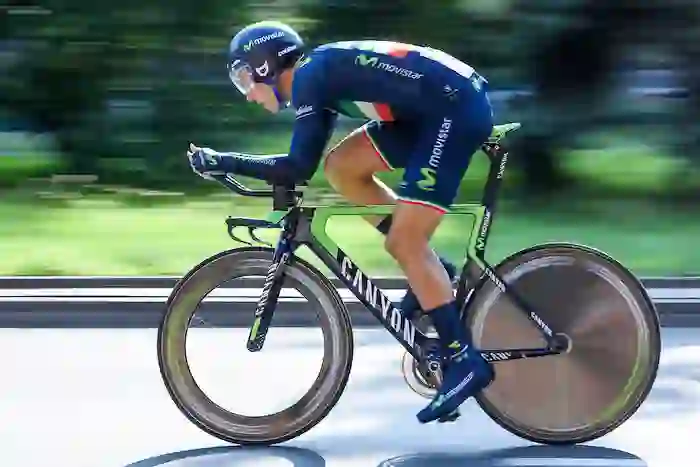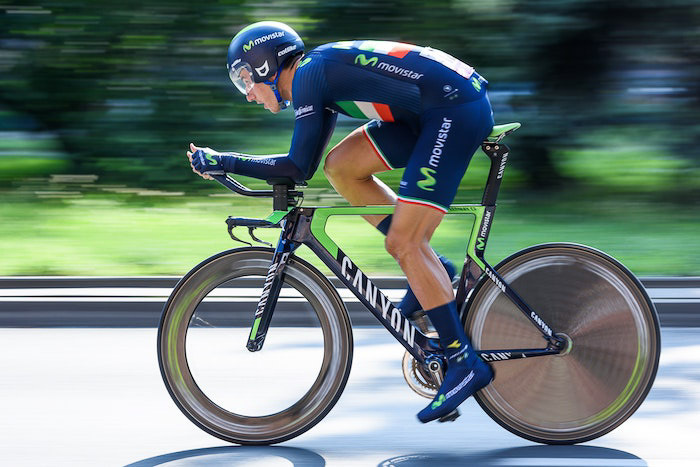 Enterprise-grade Software
Once you choose Competera, we will provide you with a personal solution and pricing experts from the Competera team. They will guide you step-by-step through your journey to optimal pricing.