Market-driven
pricing for retailers
Stay competitive with coherent and transparent pricing powered by:
Customizable pricing decision trees
Pricing logic based on any variables
SKU-level price interpretation
True competitors and KVIs identification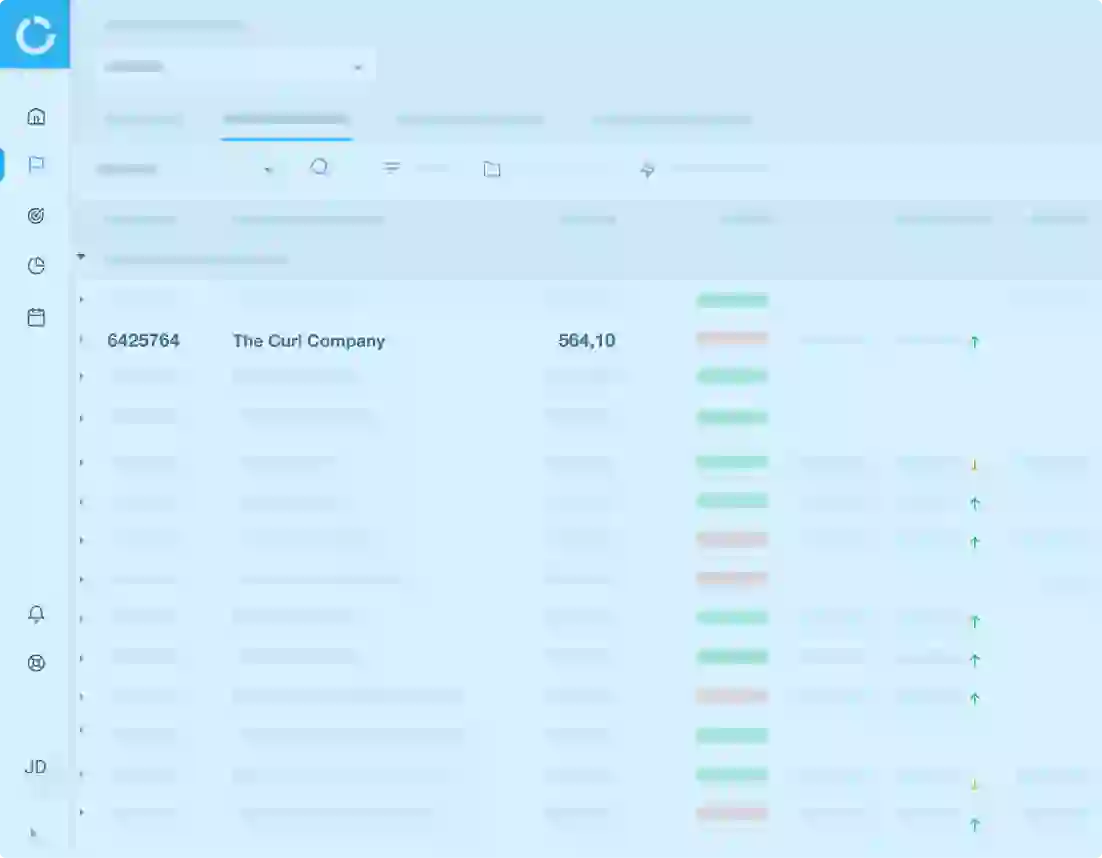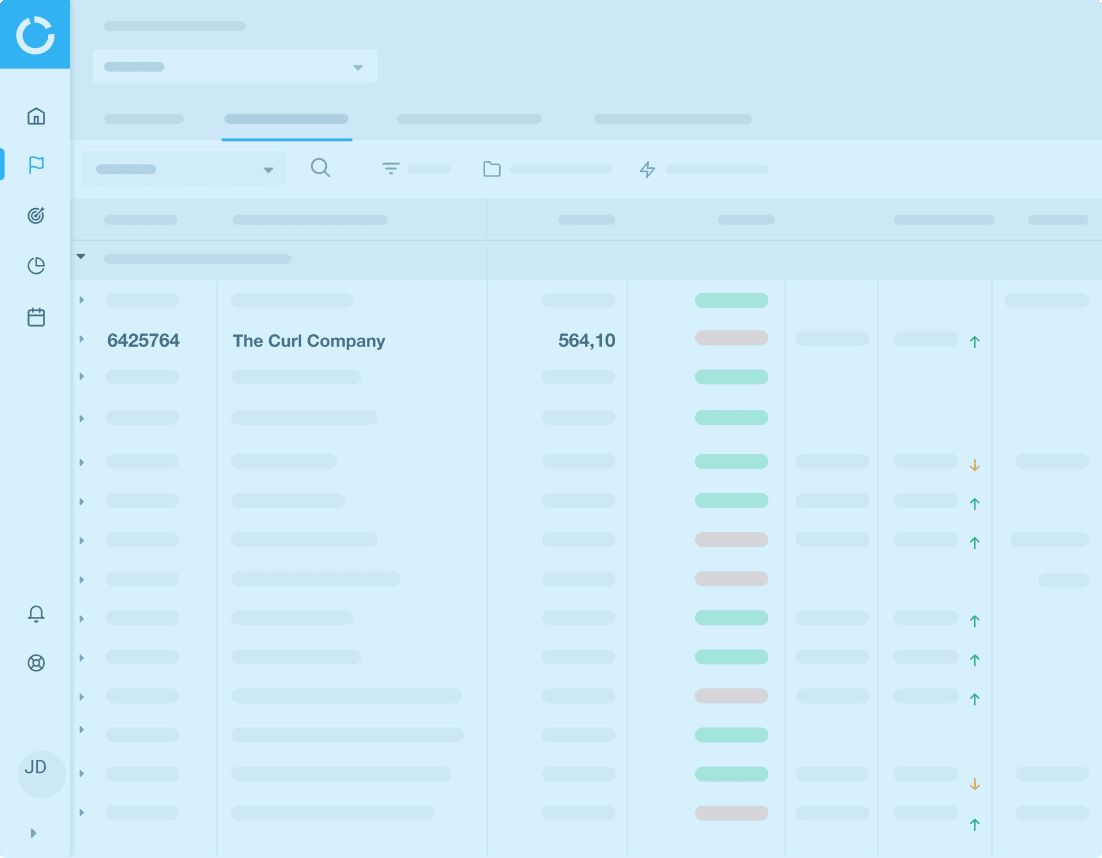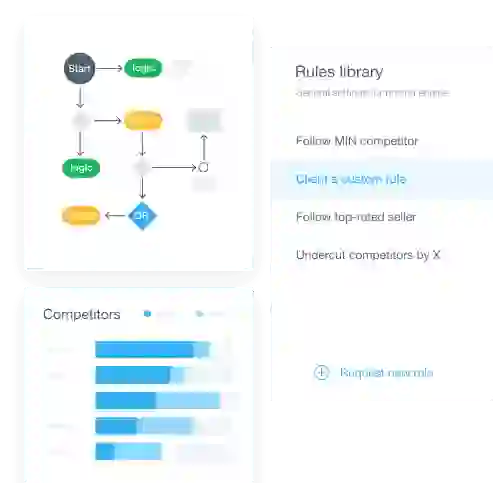 Retail Fit
Competera is an industry-agnostic solution suitable for omnichannel, mono- or multi brand retailers with a certain business maturity.
Cost-plus
Margin-centric
Ad hoc repricing
Human-driven decision
Market-driven
Competitor-centric pricing triggered by market changes
Regular repricing
Constant manual check
Data dependence
Rule-based
Based on rules and business constraints
Automated real-time repricing
Human-supervised
Market-share focused
Elasticity-based
Mix of rules & demand-based pricing
Goal-oriented repricing
Manager as a strategist
Portfolio coverage
Personalized
Shopper-centric pricing
Individual offers based on LTV
Balance between customer demand and business goal
Competera Pricing Platform
A unified workplace with an easy-to-use interface
Competitive Data
High-quality, timely product matches and data scraping covering any region, currency, or language in a single dashboard – designed for retailers with tens of thousands of products. Details
Pricing automation
Coherent, fast and flexible pricing with defined workflows and a transparent cause & effect analysis of every price change. Details
Price optimization
Elasticity-based price setting driven by demand patterns, products cross-impact and more than 20 pricing and non-pricing factors. Details
Get full control over your pricing decisions
With tailor-crafted pricing decision trees, one can set up sophisticated cascade of conditions to implement your own market based pricing strategy.

Customize pricing rules
Users can use either common pricing rules from the platform's library or individual ones adjusting controllable constraints and variables.
Use any data as a variable
Rules logic can be built upon any type of data including competitive data from direct sellers or marketplace (e.g. Google shopping), sales, cost data, Google Analytics data, promotion or stock clearance attributes, etc.
Get top-quality competitive data
To ensure that pricing decisions rely on relevant data, Competera provides an optional service of high-quality product matchings and smart scrapping.
Make pricing transparent for every stakeholder
SKU-level price interpretation explains how particular price was calculated so stakeholders (pricing analysts, their managers, buyers, merchandisers, category managers, etc) understand how the decision was made.
Involve other teams into pricing by giving them access to the product with read-only mode.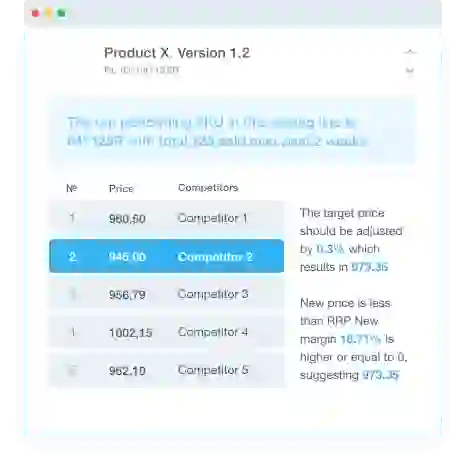 Stay competitive with the power of ML
Make sure your margin is not diluted by following unnecessary competitors. Competera's algorithm reveals the true impact every player has on sales by analyzing retailer's and competitive historical data.
Competera can scientifically segment products into different buckets (KVIs, Long tail, Cash generators, etc) so retailer is able to apply the corresponding pricing strategy towards each.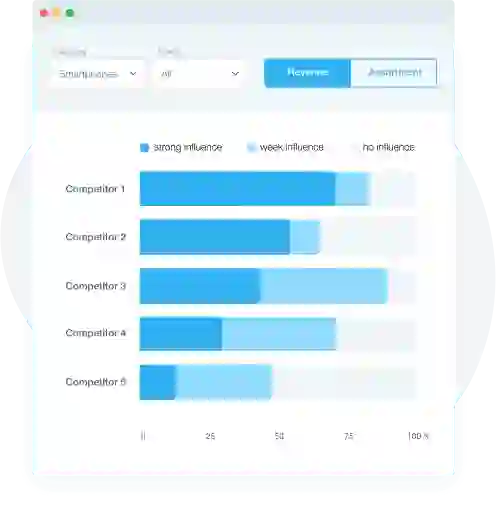 Unlock the next level of pricing with Competera platform
Competera is an all-in-one pricing platform with a disruptive pricing approach leading to touchable results for omnichannel retailers.
Let us show you
Turnkey solution Reprice thousands of SKUs from Day 1
Suits any portfolio Manage any number of categories
Technological transparency Feed in dozens of constraints
Let us guide you
Individual pricing design 4⁴ pricing solution combinations
Well-balanced pricing Millions of cross-impact simulations
Short-term forecast Up to 98% forecast accuracy
Let us impress you
Subscription-based mode Minimal subscription - 1 year
Fast integration Integration & first profit - in 60 days
PoC-proven results Duration up to 90 days
Guaranteed projected profit ROI 600%-800%
See how sporting goods retailer WiggleCRC Group is thriving with Competera
The world's leading sporting goods online retailer Wiggle got a 360° view of the market, reduced pricing effort by 50%, and started handling more complex pricing rules and logic across five pricing zones with the help of Competera's pricing software.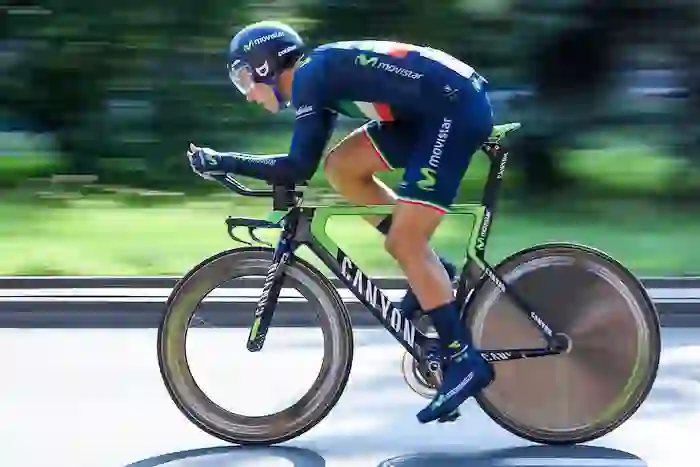 Retail pricing solution trusted by market leaders around the globe
Reveal the full potential of pricing
Leave contacts and we'll show more opportunities for your business