Proactive Prices to Stay Competitive in Retail
Find how advanced pricing software can help you to keep one step ahead of competitors with:
Dynamic real-time repricing
Automated pricing logic built on any variables
True competitors and KVIs identification
Customizable alerting system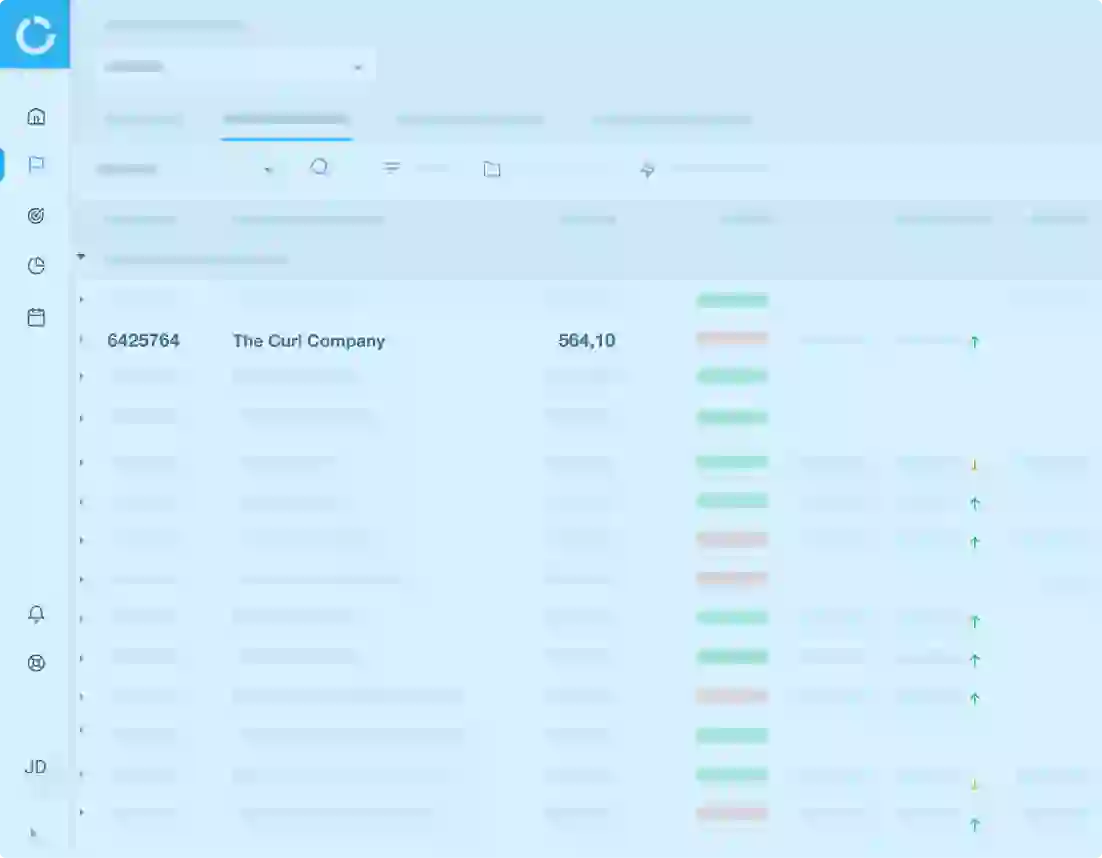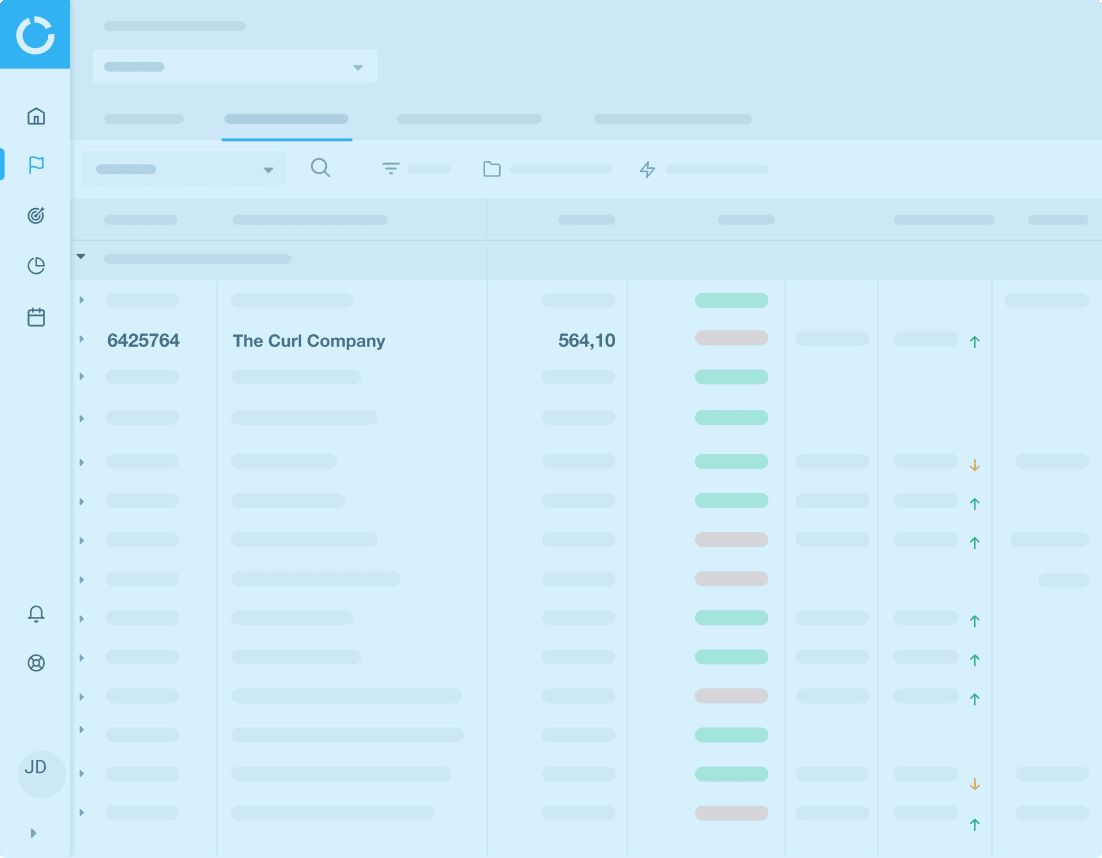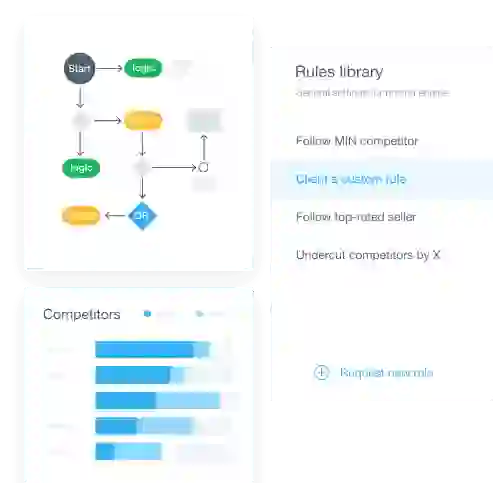 What is proactive pricing and why it is crucial to stay competitive?
As price transparency increases, dozens of pricing and non-pricing factors change, and more and more players start selling online, the reactive pricing policy no longer works. The alternative to stay competitive implies switching to proactive pricing.
Proactive pricing enables retailers to anticipate both market and rival changes prior to when they're supposed to happen based on data-driven market insights and event-driven automated repricing.
Proactive approach is also linked to dynamic pricing implying a retailer's ability to both recalculate new prices right after a particular event happens and deliver the new price on shelf.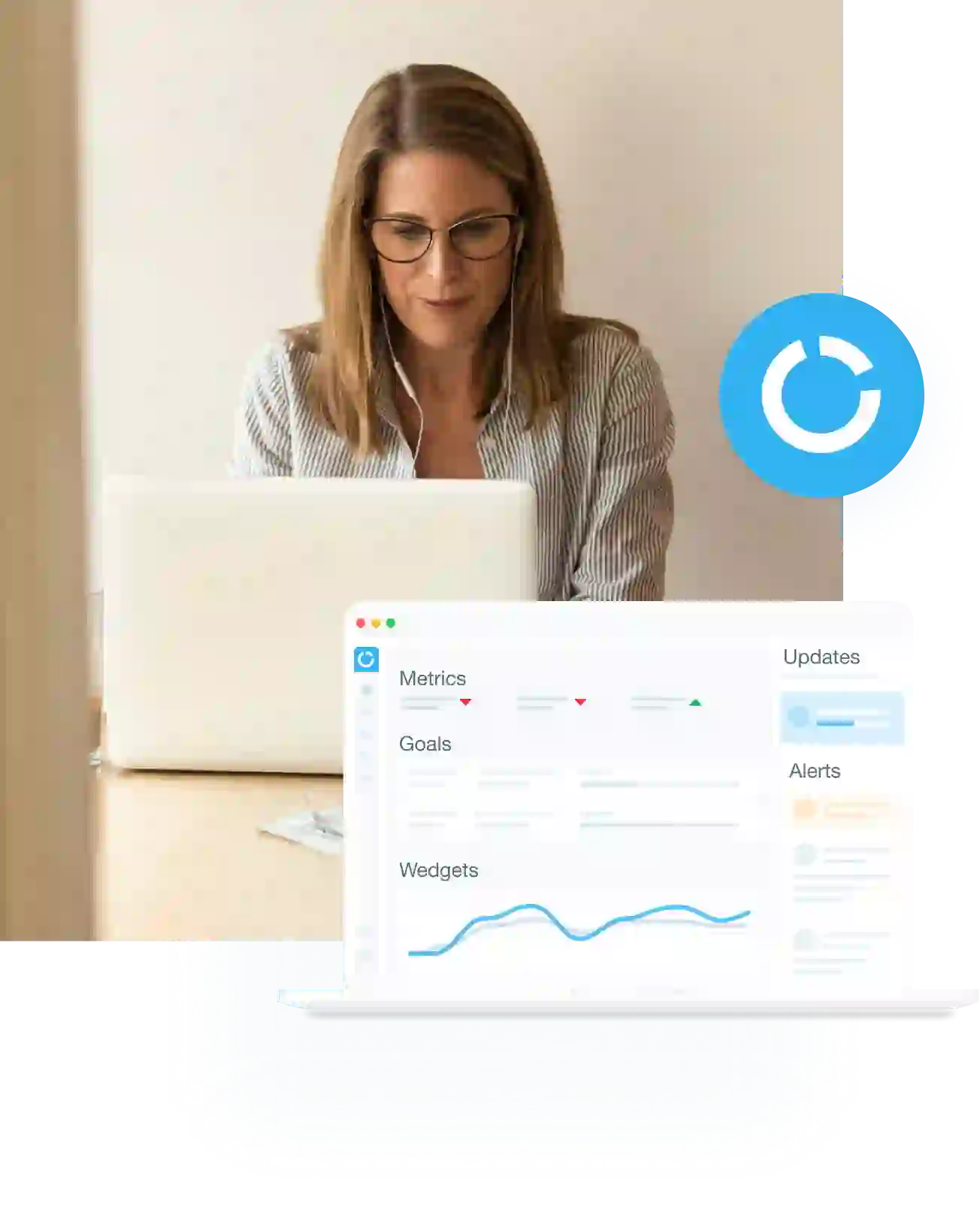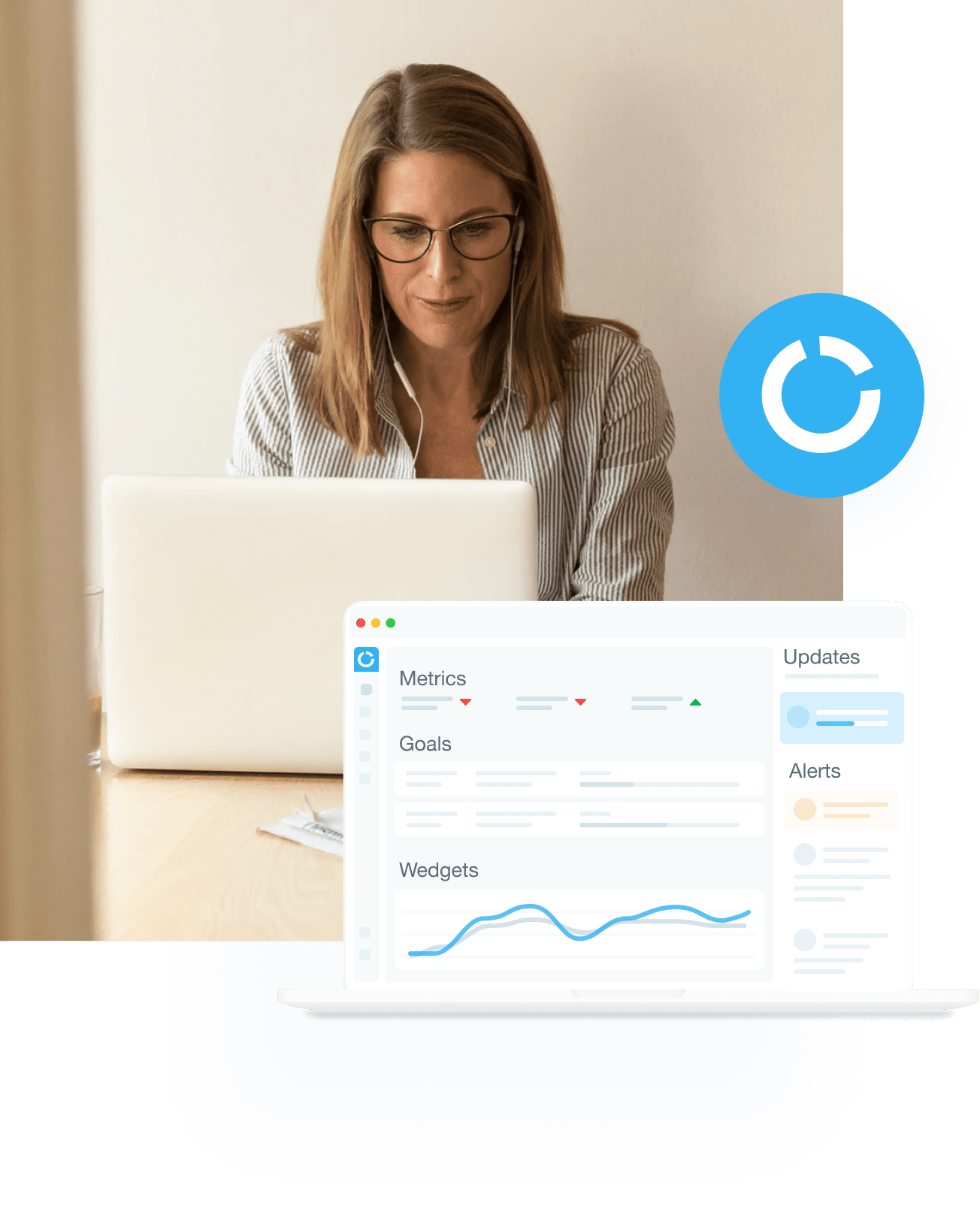 Stop losing time by shifting to dynamic real-time repricing
Using Competera you can reprice at least 50% faster while minimizing the risk of human mistakes. As any changes in data occur, repricing of a product group or separate SKU can be done either in real-time or it can be processed in batches.
Advanced pricing software will save your time and reduce the efforts of every pricing stakeholder. You will enjoy the flawless integration of new prices to existing systems using the custom export formats.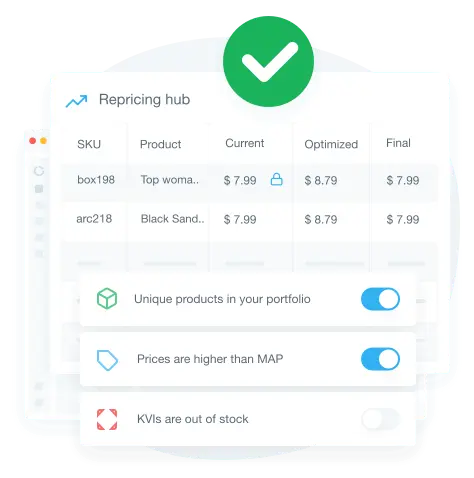 Set up automated repricing logic using any variables
To implement your pricing strategy and tactics proactively, you can set up a tailor-crafted pricing configuration which can be easily adjusted to changing trends or business needs.
Pricing logic can be set upon any data including competitive data from direct sellers or marketplaces (e.g. Amazon, Google shopping, other price comparison sites), sales, cost data, sell-through rate, promotion or stock levels, etc.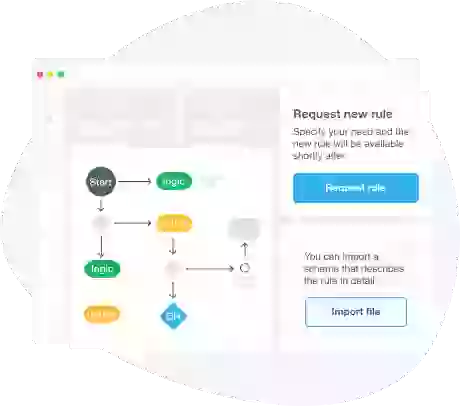 How proactive pricing works
Competera helped Wiggle Chain Reaction Cycles to handle more complex rules and pricing logic by switching to proactive repricing with over half a million SKUs
"Competera makes our repricing more transparent and coherent. Previously it was hard to see how rules worked, but now the logic is transparent, and we can collaborate with other teams, like buyers and merchandisers, who also use the system. Today, a total of 80 professionals are benefiting from the platform"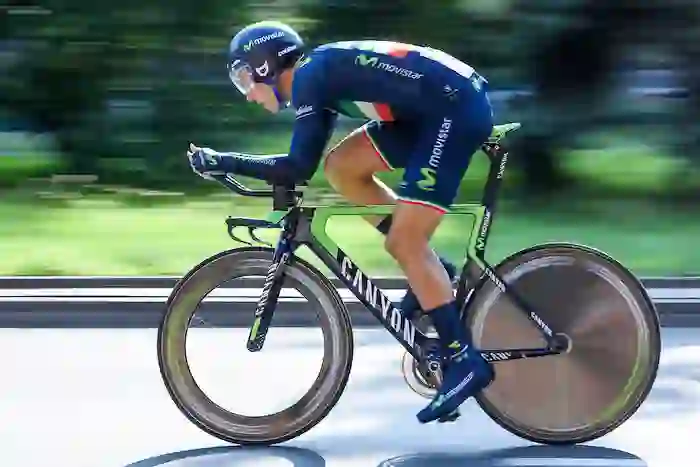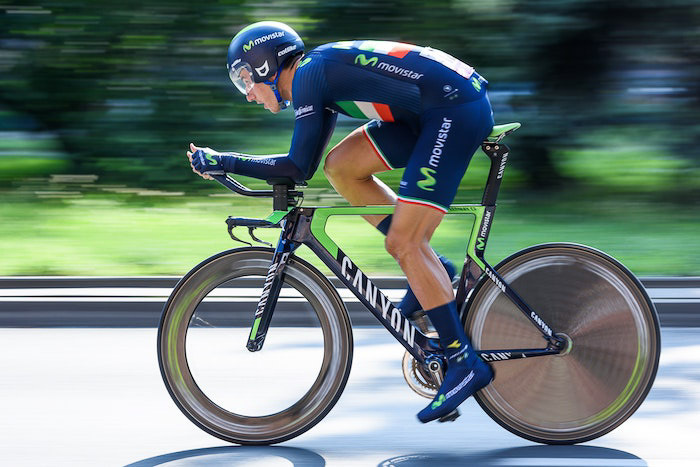 Use the power of machine learning to reveal your true competitors
Make sure you are not following unnecessary competitors. Competera's algorithm reveals the true impact every player has on sales by analyzing retailer's and competitive historical data.
Competera can scientifically segment products into different buckets (KVIs, Long tail, Cash generators, etc) so retailer is able to apply the corresponding pricing strategy towards each. For example, you can make sure that the offerings for KVI products are always the best on market.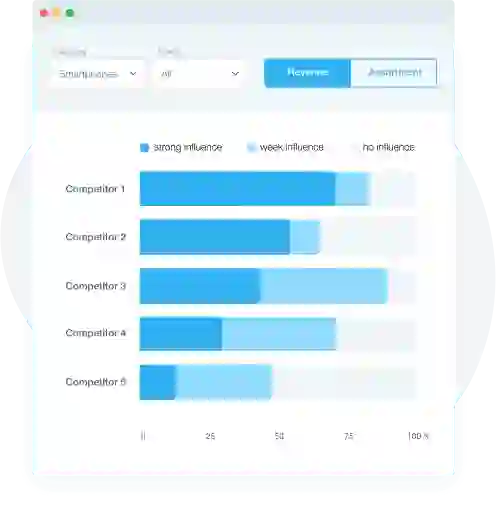 Set up smart alerts to take actions before an issue occurs
You can customize an alerting system to be prepared for any unexpected market changes and competitors' actions.
You can customize the platform's workflow per every specific event, e.g. the system may send a notification, ask to approve a recalculated price or set it automatically.