Optimal prices our clients trust. Let's do it together
We help retail corporations compete with giants like Amazon and Walmart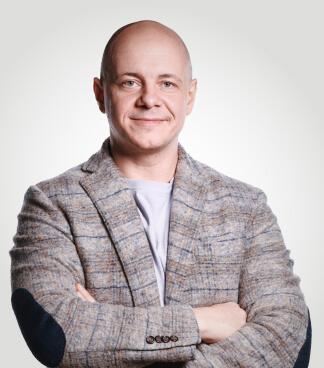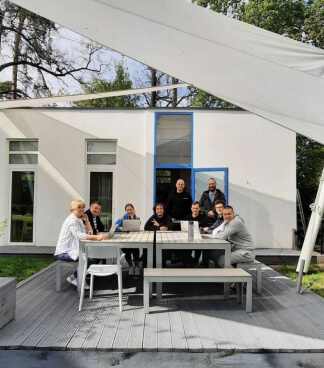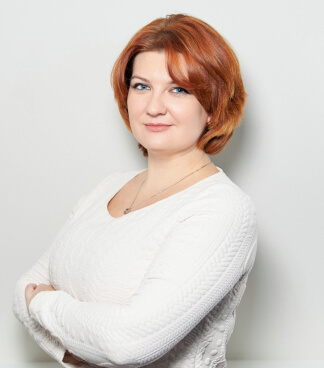 Why choose Competera?
Remote-first ideology, clear success track, wellness, flexibility and support to your growth
Remote
Remote-first ideology and working hours adapted to your biorhythm
Vacation
Paid vacation, as well as days-off irrespective of national holidays
Learning
Internal learning opportunities + 60% coverage of external trainings' fee
Healthcare
20 paid business days for sick leaves
Reviews
Regular performance & compensation reviews
Insurance
Medical insurance including full COVID-19 coverage
Onboarding
In-depth onboarding with clear success track
OKRs
Recurrent 1-1s and measurable OKRs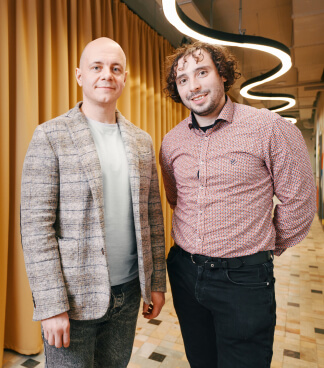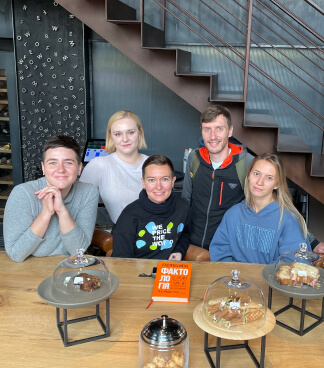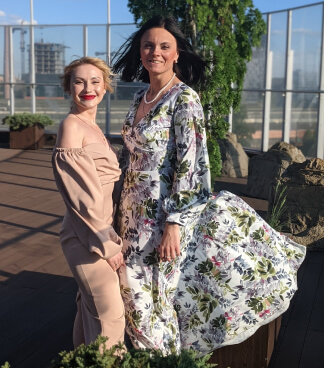 Our team in facts and numbers
Competerians are working from different parts of the world. It's no matter where you are if you share our values and culture
Our principles
Each of us comes with different experience and background, but we all have something in common: Competerian DNA.
We build trustful and safe relationships
We value teammate's time even more than our own
We share our knowledge
We prefer result to perfect process
We outsmart ourselves: improve for the bigger good
Open Roles
No matter what team you join: from Customer Success to Data Science, we all bring value to the business.
Send your CV for a future opportunity