Top 6 Pricing Methods
to Become a Retail Winner
Companies have a variety of pricing methods to choose from that are
founded by either a single or a mixture of one of the umbrella terms: cost,
demand, and competition. But what exactly is a pricing method?
How to choose the pricing method?
Selecting a pricing method is a struggle across all companies because so many factors are at play. For instance, not only should the price be relevant based on the market at the time, but it should also be able to cover the cost of making the item. Making sure that a profit is made from the item is yet another aspect that must be taken into account when setting the price. On top of that, businesses can't neglect to monitor how their rivals are pricing their items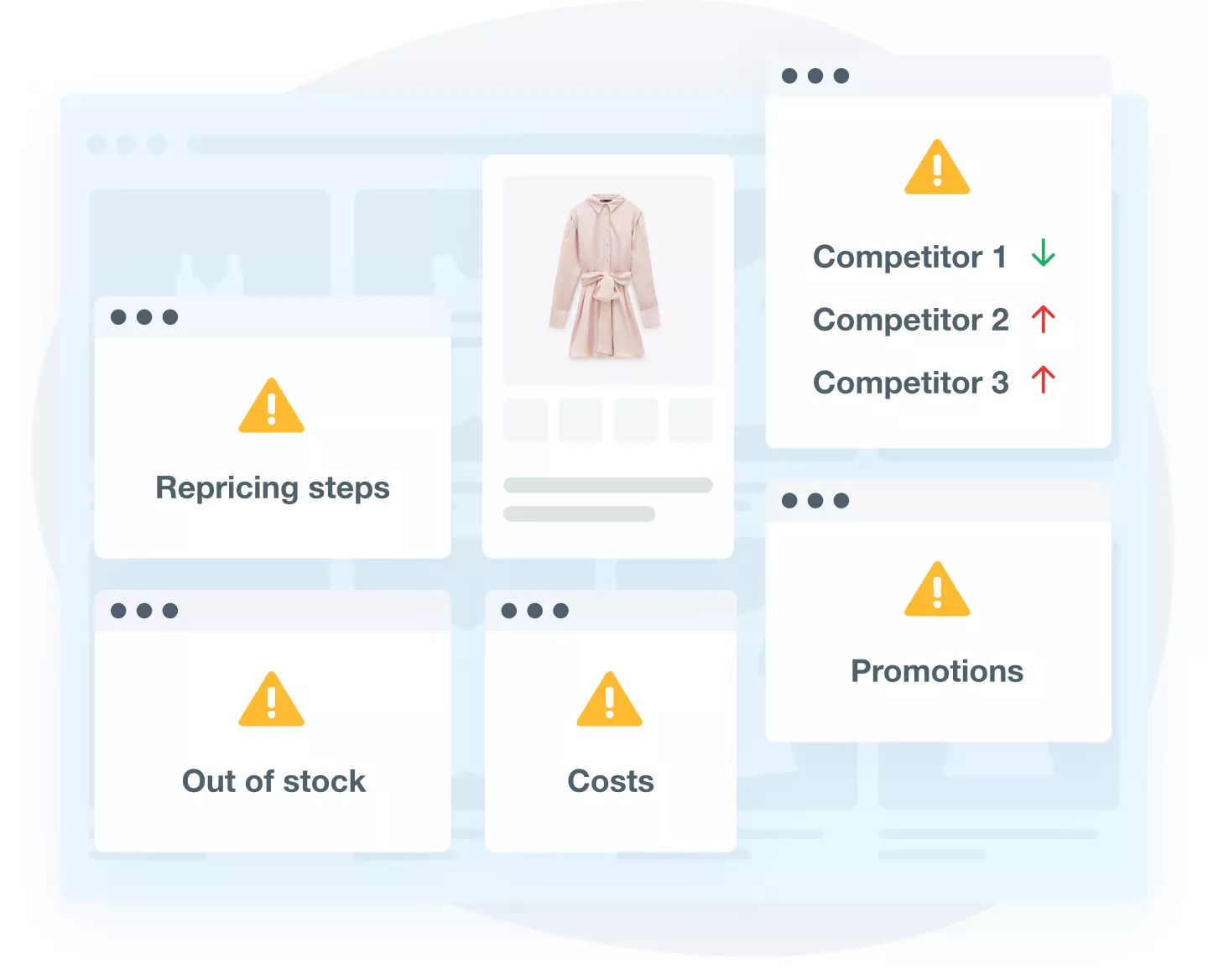 Why choose Competera?
Competera is an all-in-one pricing platform with a disruptive pricing approach leading to touchable results for omnichannel retailers.
Let us show you
Turnkey solution Reprice thousands of SKUs from Day 1
Suits any portfolio Manage any number of categories
Technological transparency Feed in dozens of constraints
Let us guide you
Individual pricing design 4⁴ pricing solution combinations
Well-balanced pricing Millions of cross-impact simulations
Short-term forecast Up to 98% forecast accuracy
Let us impress you
Subscription-based mode Minimal subscription - 1 year
Fast integration Integration & first profit - in 60 days
PoC-proven results Duration up to 90 days
Guaranteed projected profit ROI 600%-800%
What are the main strategies and pricing tactics?
It's imperative that you choose the right method, or a combination of them, or else your company is headed towards the gutter. That's why you must thoroughly research the market of the item and the customers interested in it. It's recommended that you don't just follow what your competitors do. Instead, try using a flexible pricing strategy.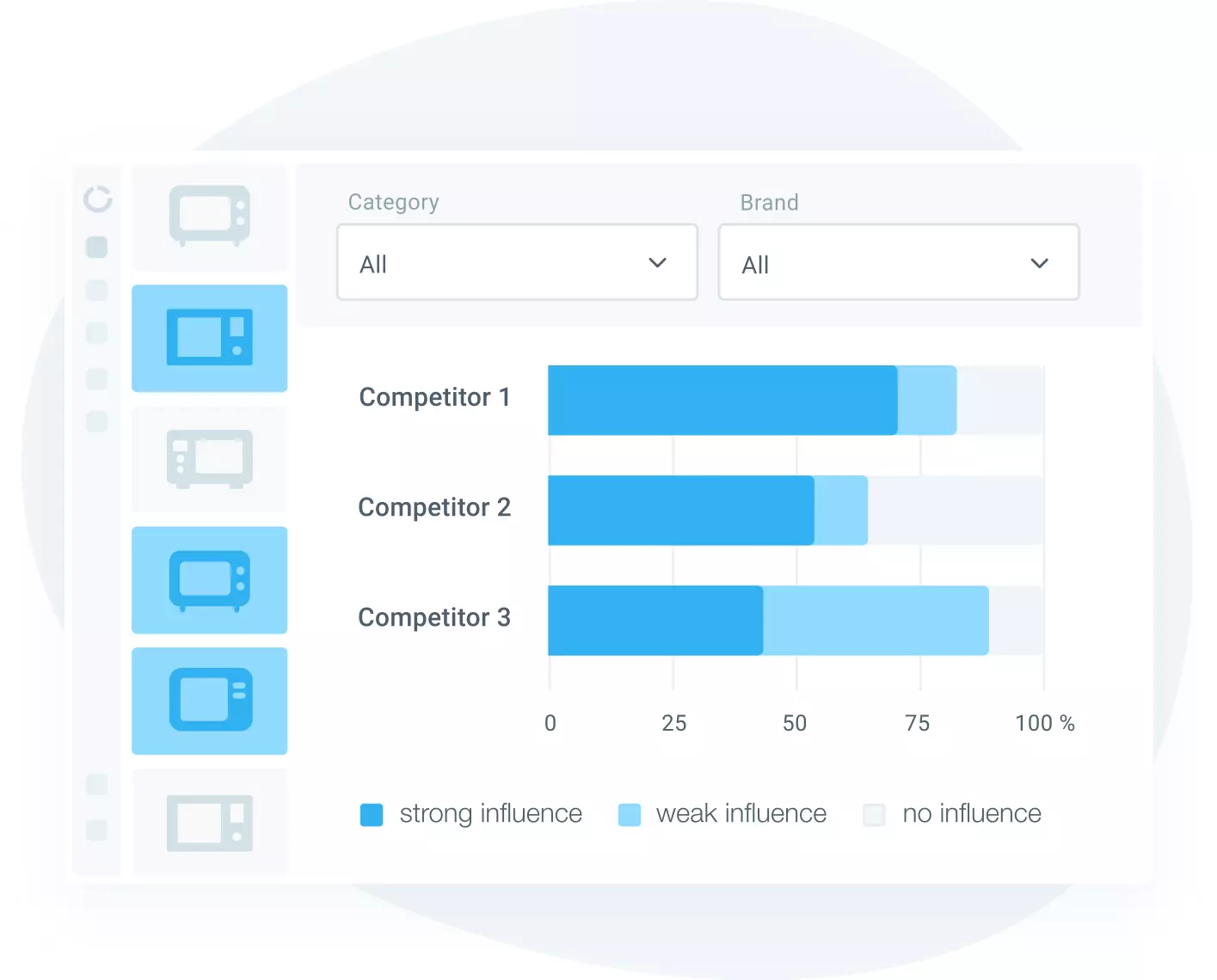 Which pricing method is yours?
Become a retail winner by selecting the right pricing strategy for products or a combination of them. The six top ones include cost, demand, competitor, value, psychological, and product based methods.
Competitive-based pricing
When businesses utilize this pricing method, they are taking into account the prices of their rivals in order to determine the price of their goods. It's up to them to price it either higher, lower, or just as their competition has the item priced.
This can be seen with airplane ticket prices. The price tends to remain very similar across all airlines. It's typically accomplished with the help of pricing software, which helps automatically track the prices of rivals.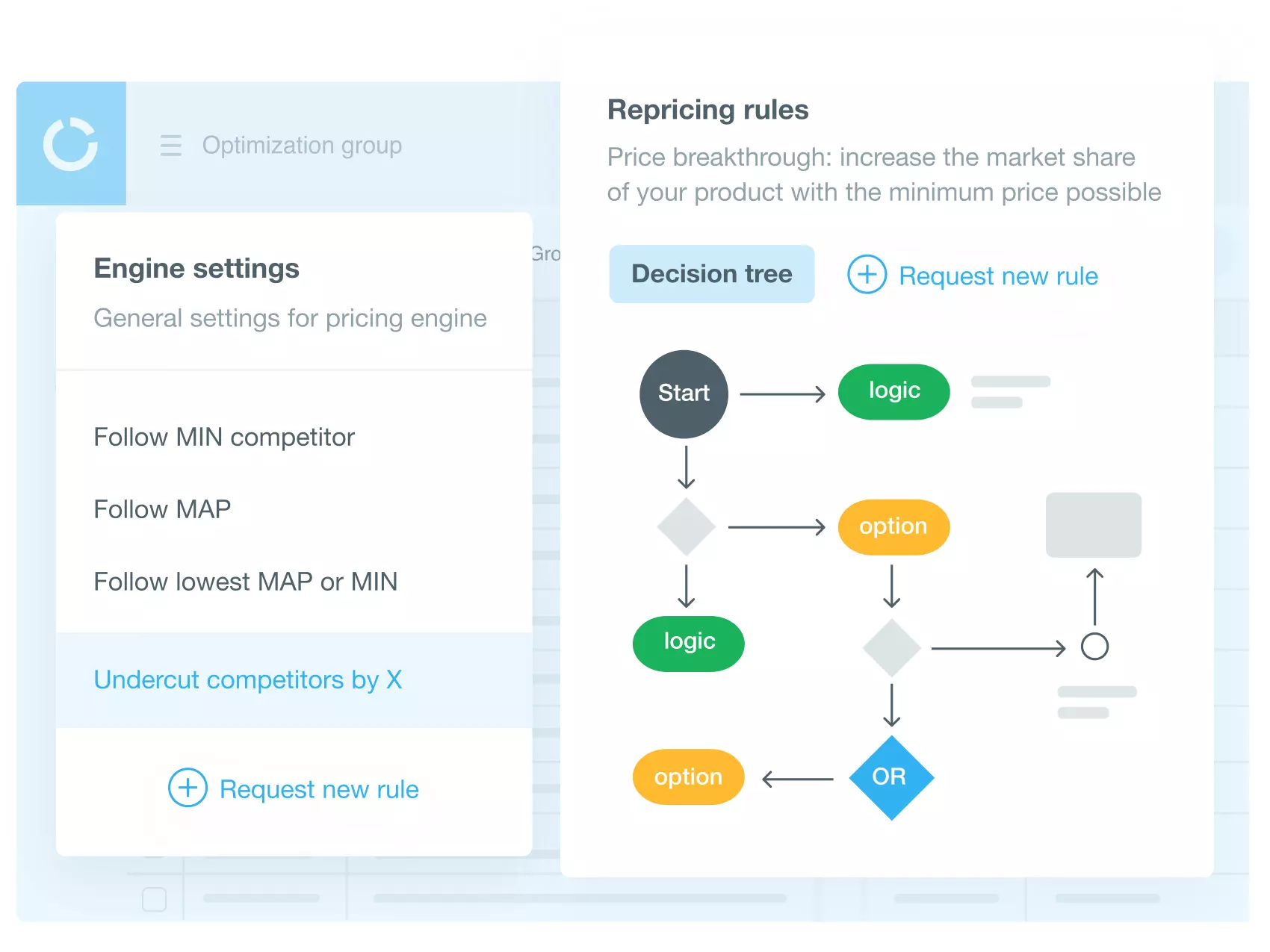 Demand-based pricing
This pricing method helps determine the price of an item depending on the demand for it. When there's a lot of demand, then the price is raised because the company understands that consumers are willing to purchase the item regardless of the price, thus allowing them to make the most that they can off of the item. This is when a profit is made because consumers are paying a lot more than the item is worth. This can be accomplished successfully if the correct analysis is made of the demand. It's often used by airlines. Their demand shifts depending on the season.