SKU journey for
retailers
Any retailer has a range of products to sell, and any range of products, in turn, has SKUs. These products are not born equal; each has its own mission and should be aligned with the overall retail strategy. Competera invites you on a thrilling journey through our platform to discover how it helps to identify and address these real-life missions and pricing challenges – so your portfolio can become the most efficient version of itself.
How we do pricing
At each stage, the product gets into different baskets and pursues different goals. Let's consider them step by step.
First price recommendation for New entries
A lot depends on the first price. Will the new product bring the planned profits? Will consumers accept it? Won't it cause a disbalance in the category? Although this is the first stage in the life of SKU, its importance is extremely high.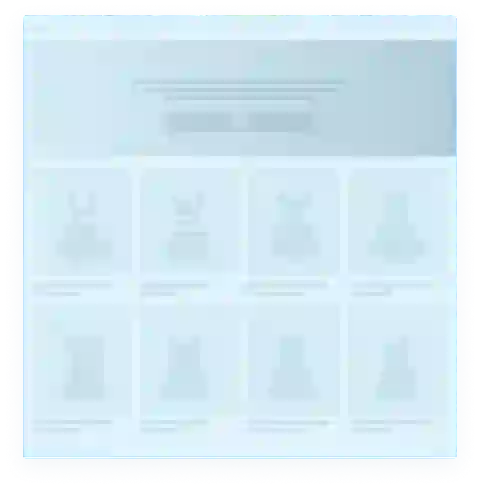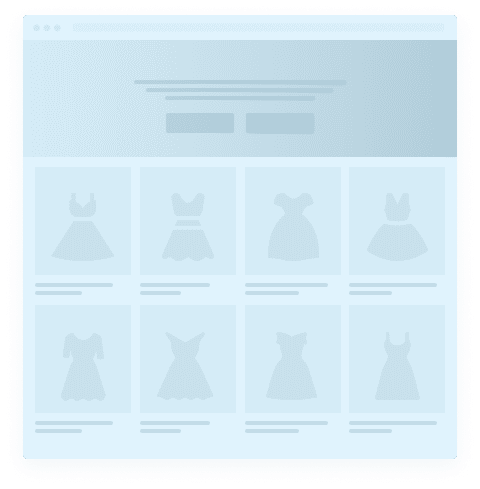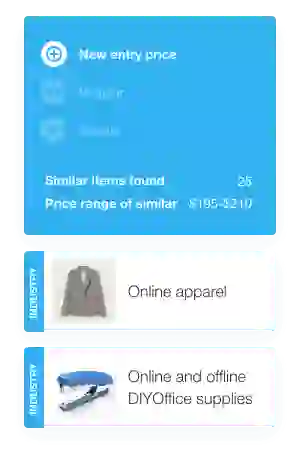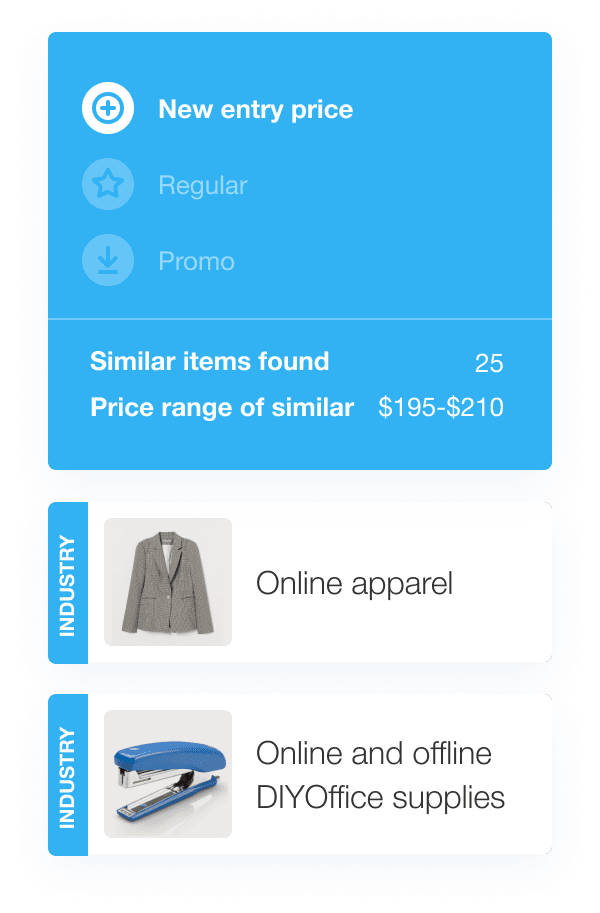 Challenge
To price the new SKU correctly, category or pricing managers rely on costs, target profit, product's brand-perception, promo-plans and recommendations from the supplier. If at least one of factors is analyzed incorrectly, the manager will fail the sales plan, and the product will hit the Long tail class. As practise shows, such situations happen in almost half of all cases.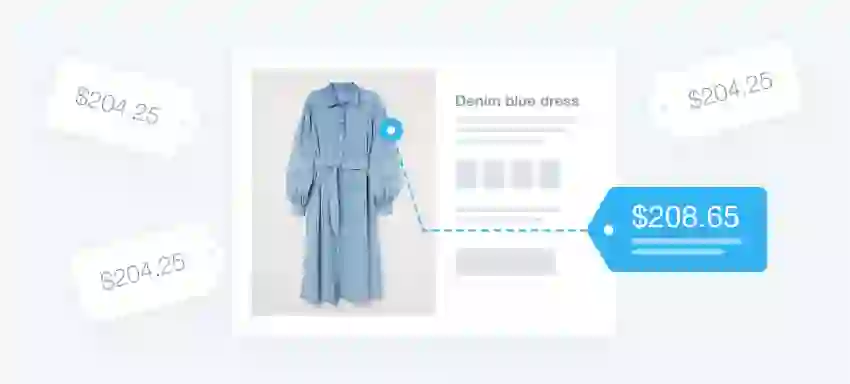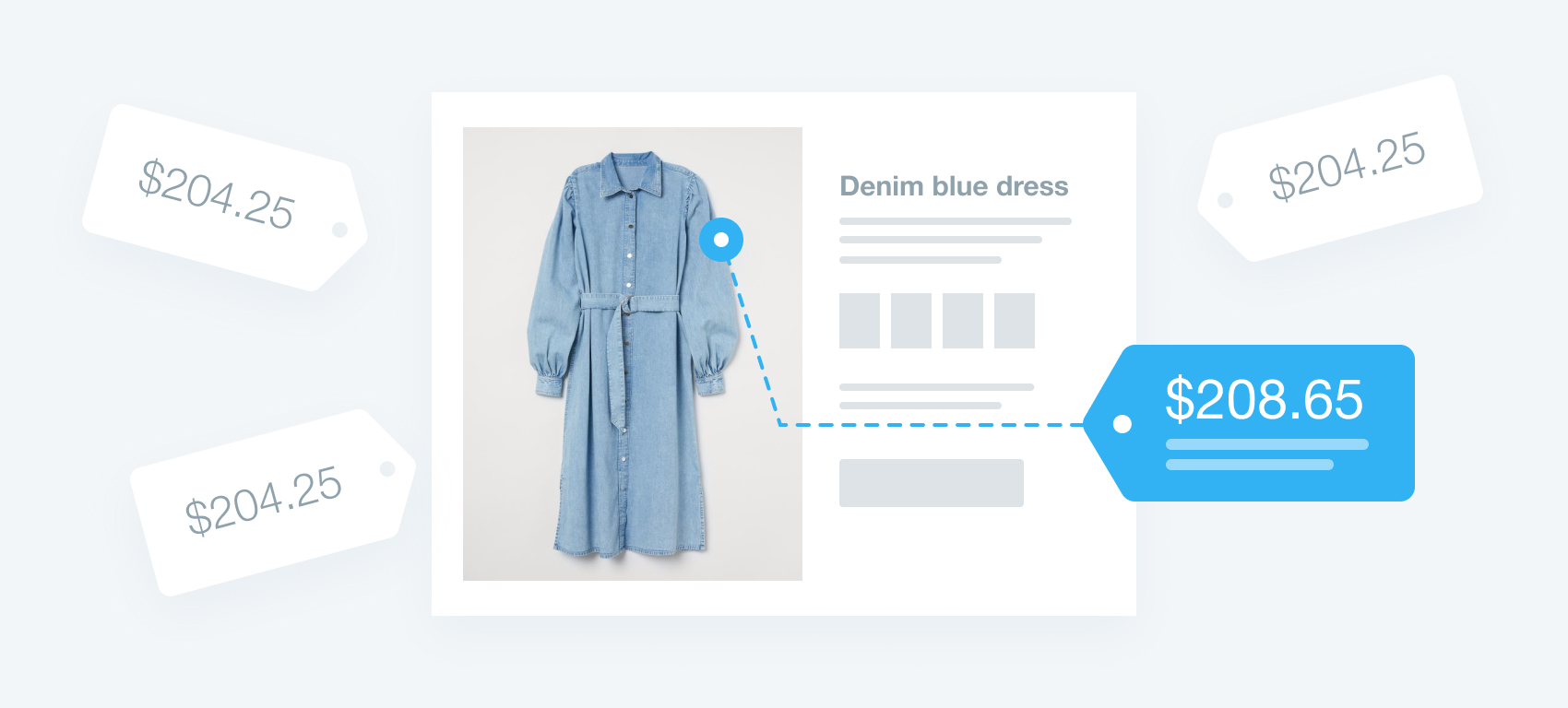 Solution
Competera takes the guesswork out of the pricing process and helps managers to rely on bare facts. To do this, we use an AI algorithm that is able to compare all product's credentials (including images, descriptions, etc.) using computer vision, tabular data, and natural language processing. To begin with, it correlates the new product with similar ones, using previous sales years, finds the most similar intersection, and compares prices, turnover, and elasticity of similar SKU. Then it applies an adjustment to the price level of the current year and offers the first price to the manager.
Result
Using Competera's suggestions, the new SKU can avoid any price blockers. The new price won't be too high or too low, thus preventing profit or revenue losses. The price will be optimal.
Demand-based pricing for Exclusive range
These are unique SKUs with the best margin, which only you have access to. Products of this role are average or low in terms of revenue and sales. However, they are significant in terms of margin generation.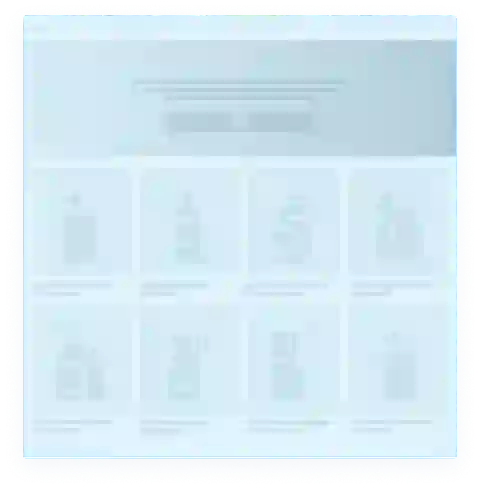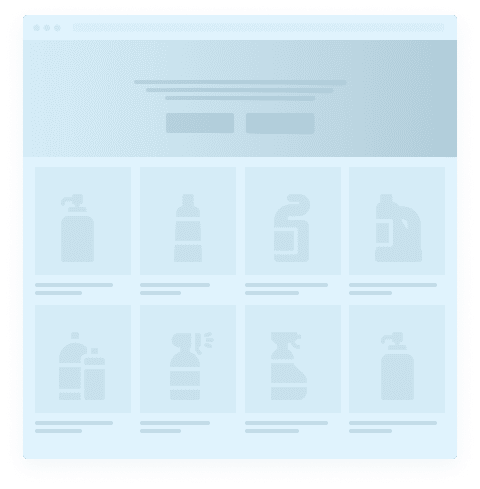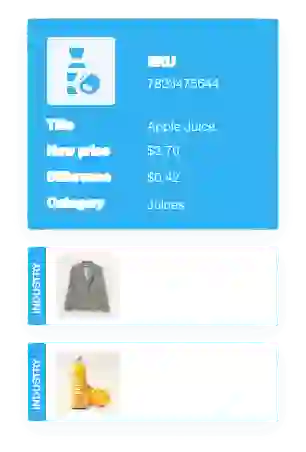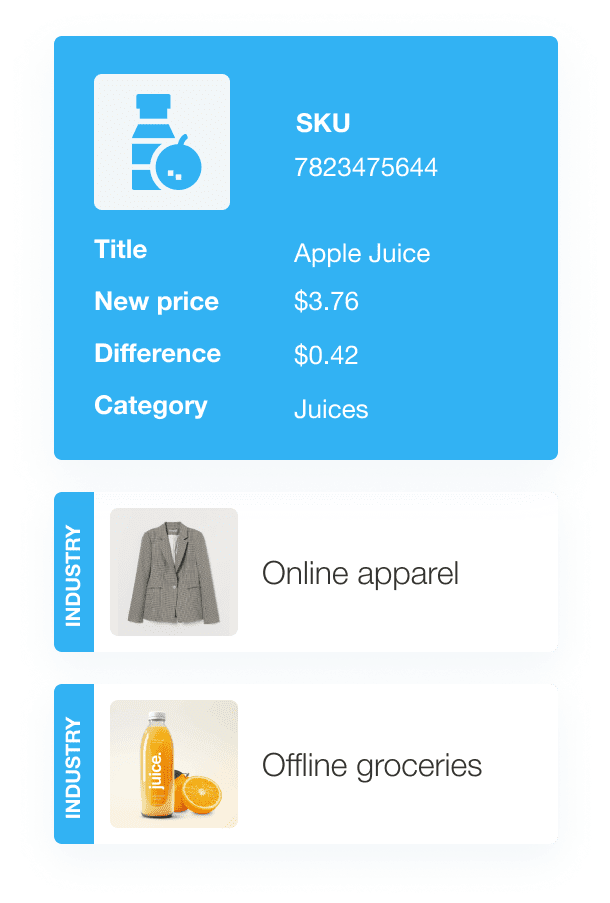 Challenge
This category may consist of certain SKUs offered exclusively by a particular retailer as well as retailer's private labels. In the first case, such an assortment is planned together with the vendor for months ahead. These products are good in traffic, and since the offer is exclusive, the retailer does not have to stand align with the market. It already has room to increase prices. The question is how wide is this space?
In the case of a private label, the retailer needs optimal price positioning compared to branded, more expensive, analogs. The task here is to find such a price, so that both the private label and branded products sell well at the same time.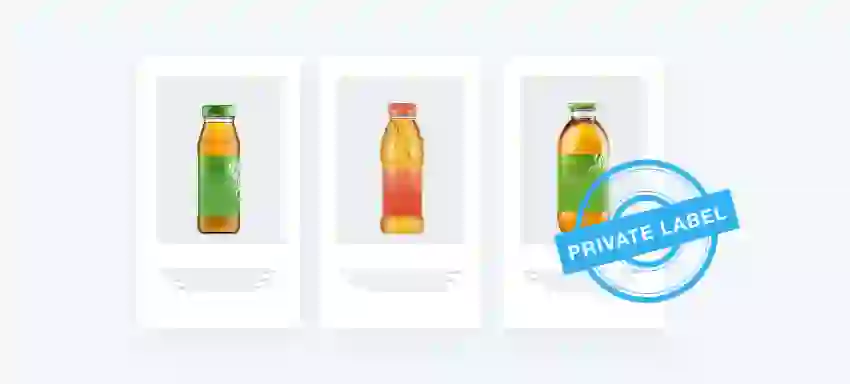 Solution
For Exclusive products category Competera uses RNN enhanced by customization strategy. Exclusive products fall into the individual basket and reprice separately, given their own elasticity. The repricing strategy here is aimed at profitability. At the same time, the repricing of private labels is based on cross-elasticity compared to other products.
Result
We help to raise prices for the exclusive range avoiding the restrain of the price threshold. At the same time, private labels get the optimal price range against the branded analogues so that sales are balanced.
Market-driven pricing for Best Price Guarantee SKUs
These are high-velocity but low-margin items that inspire specific shopping trips. They are sales generators, often with the second price of +10-15% to KVIs.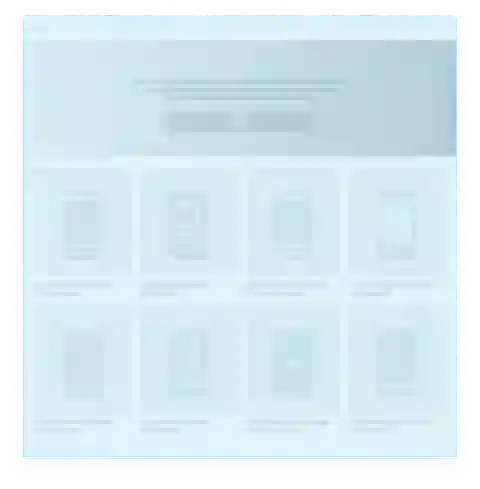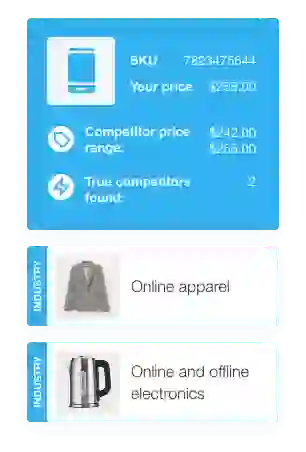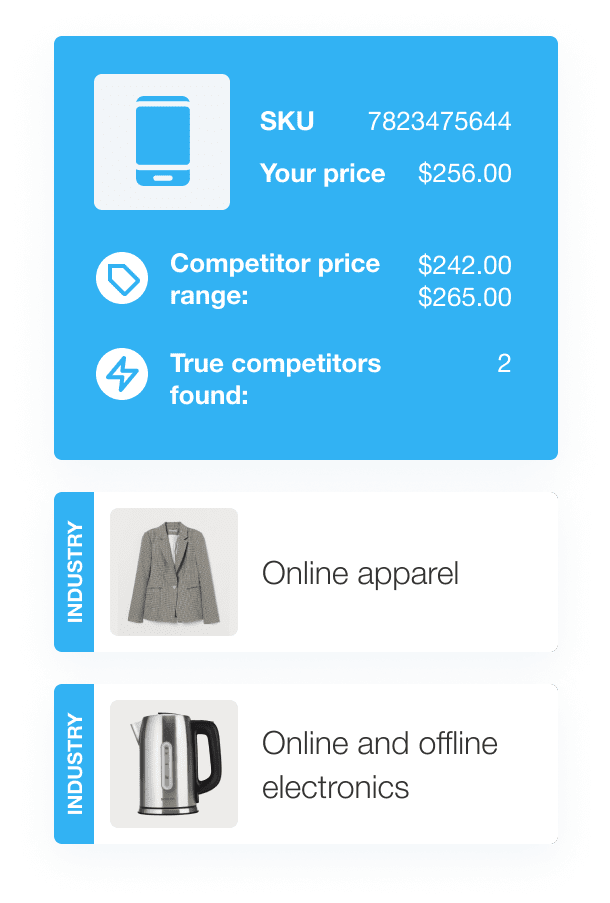 Challenge
The main difference of any BPG category is a crowded environment with lack of knowledge of major competitors. The most common way to manage such products is to set their prices below the competitors by collecting data on them. There is a problem though: competitors also reduce their prices and collect necessary data. Price wars begin and all players are faced with a margin dilution.
Trying to compensate for losses, our manager can work on the range, service component and endeavours to follow the barbell strategy. They attempt to differentiate some product groups to distribute profits and create a balance within the portfolio.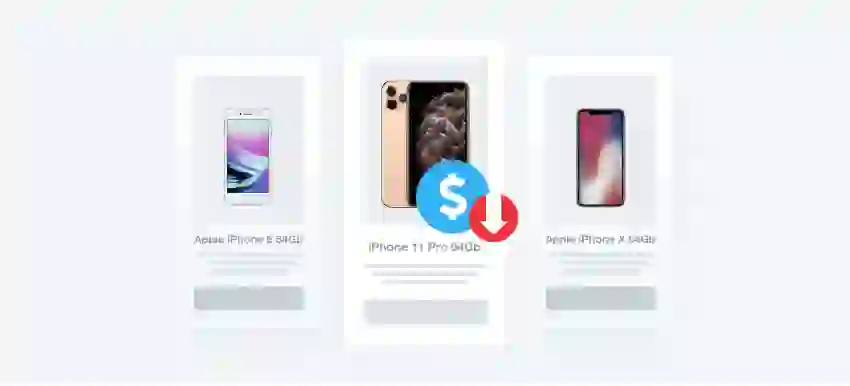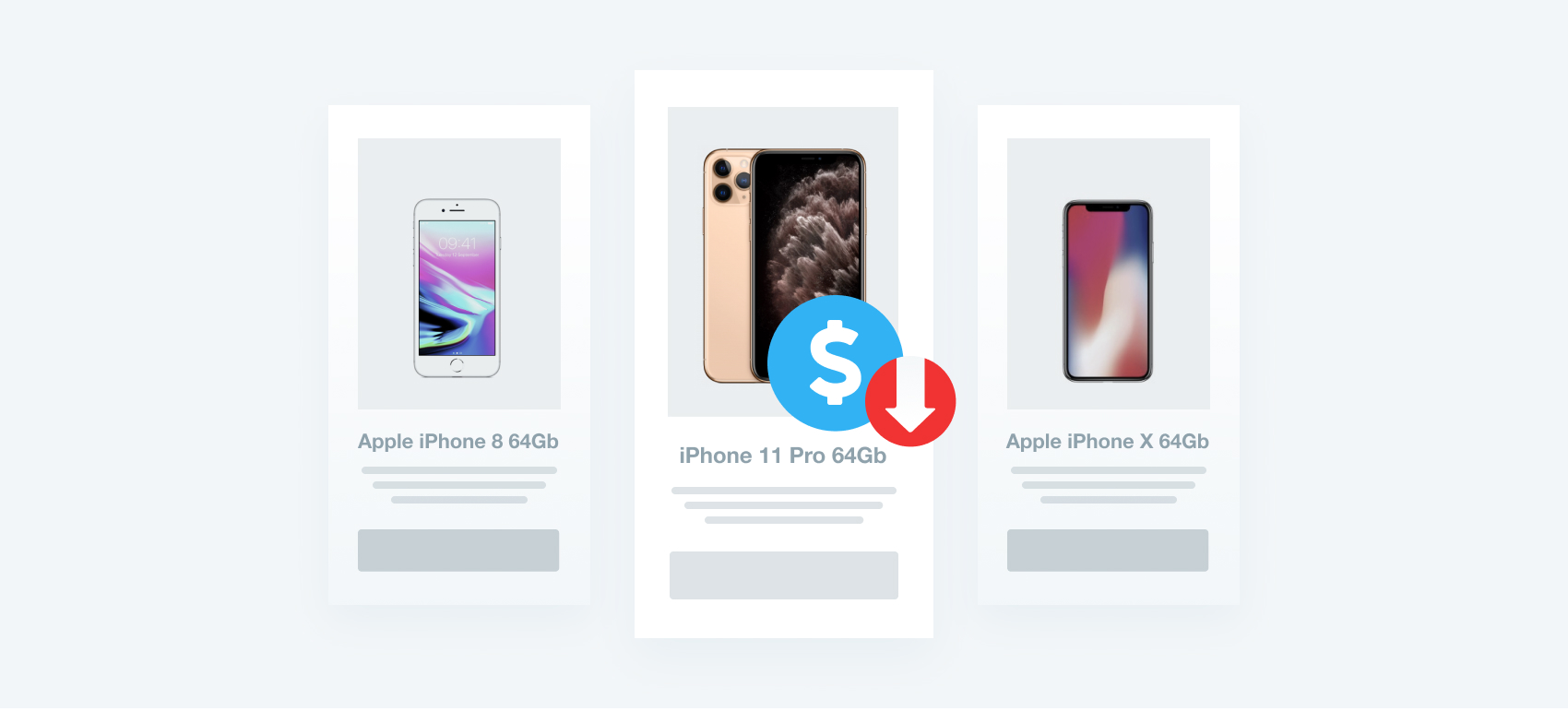 Solution
For BPG products Competera can do two jobs at once – identify real competitors and form optimal price positioning for each specific SKU. For this case, we use a two-level algorithm. First, it determines the strength of the negative impact of each competitor on business sales. It compares three key factors for each product (competitors' prices, your own price, and sales) and identifies the root causes of the present situation. Then the second algorithm comes into play. It tells the manager what to do with the price on specific products – whether to go higher, lower or symmetrically to the market.
Result
Simply put, we save money. Retailers don't need to mimic the cheapest competitors; they level out the negative impact of other players and, what most importantly, offer their customers a fair price. Additionally, by identifying the right BPG products, they have an opportunity for financial manoeuvres and testing their hypotheses for other product ranges.
Demand-based pricing for Traffic makers and Revenue generator
This product range drives value perception the most. Usually, it is a capacitive assortment with high cross-elasticity allowing retailers to upsell complementary goods and replace substitute products.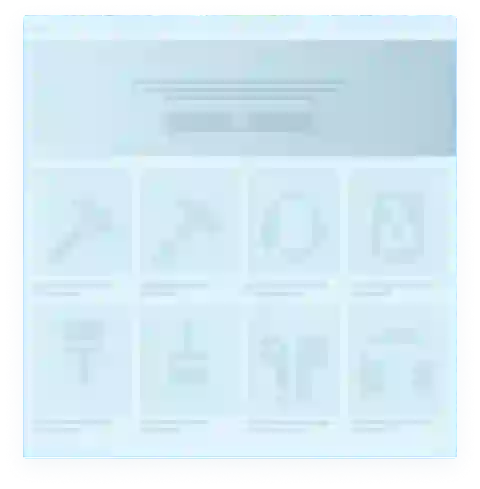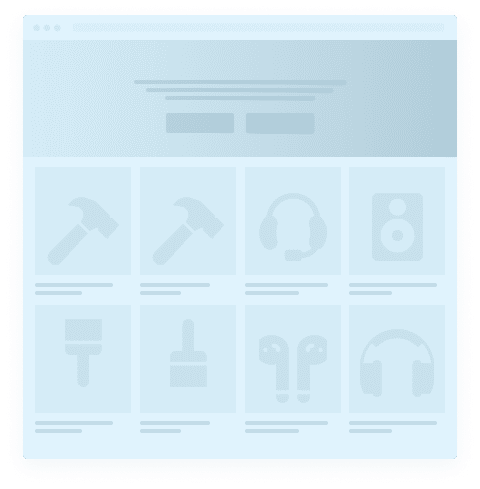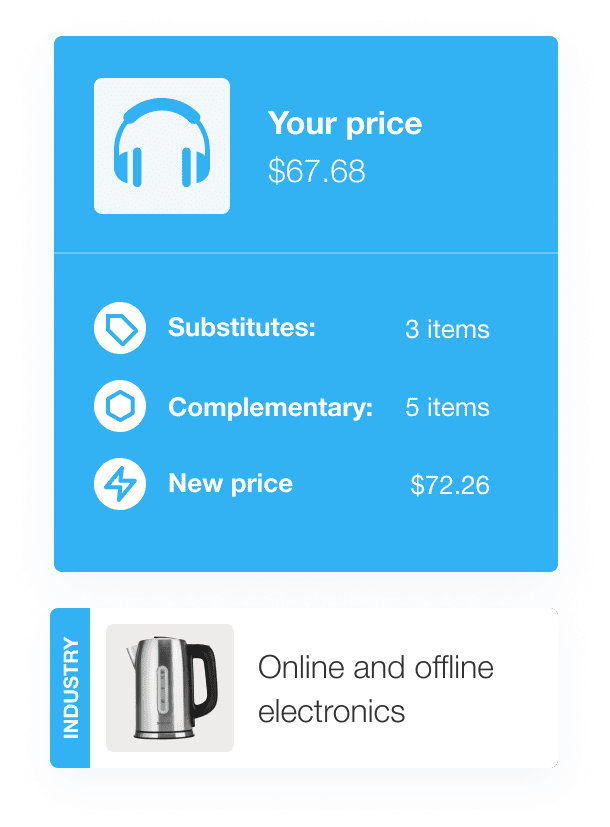 Challenge
Without this cluster of products your assortment is simply incomplete. As you might guess from their name, popular products form a basis of all your buyer traffic and generate the greatest revenue. As well as other roles, these goods also have their unique challenge.
With traditional tools and disparate data, retailers can't understand what goods can be used in place of particular popular SKU as well as with what products your Traffic makers most often buy. Hopefully, they can get this knowledge with Competera.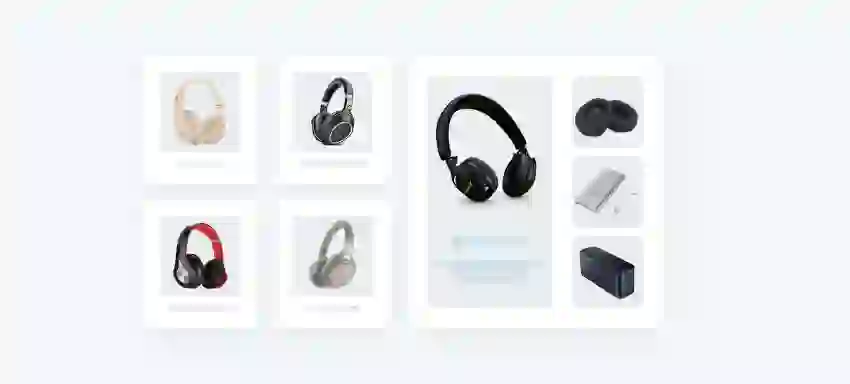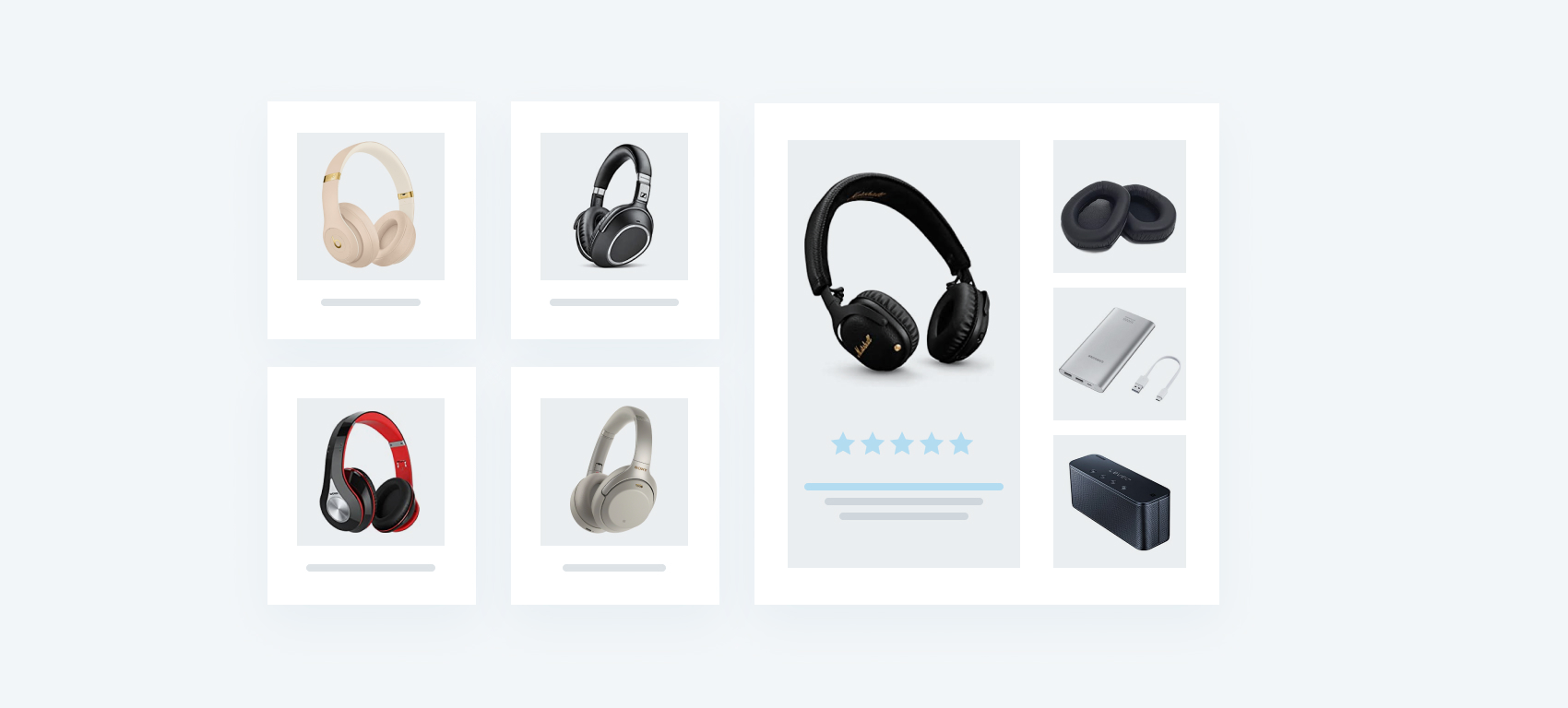 Solution
As in the case of Profit makers, to solve the problem of Traffic makers, we use Recurrent Neural Networks (RNN) capable of calculating the cross-elasticity and own elasticity of products (an indicator that shows how much a change in price causes a change in demand). On its basis, for each product, Competera runs various pricing scenarios and helps to determine which products are substitutes (can be replaced by given SKU) and which are complementary (usually purchased in pairs with the given SKU). Thus, if sales of product A fall while sales of product B increase, they are substitutes. If sales of product A fall simultaneously with sales of product B, they are complementary goods.
Result
Retailers clearly understand the mission and behaviour of all products in the portfolio and can develop further strategies for their assortment.
Demand-based pricing for Profit makers and Cash generator
Products positioned as "cash cows". These are SKUs with low cross-elasticity in relation to competitors and low velocity.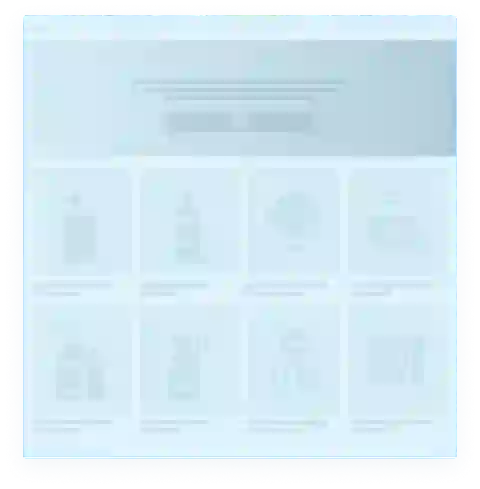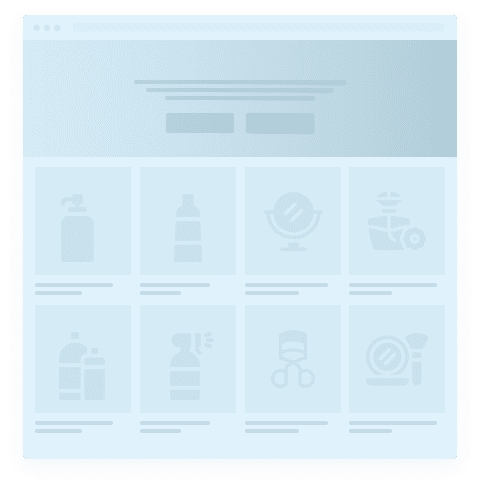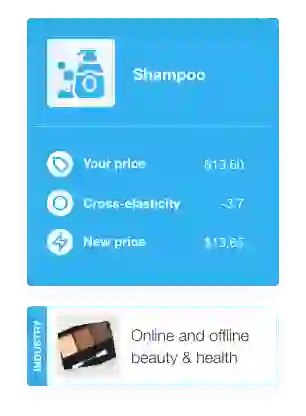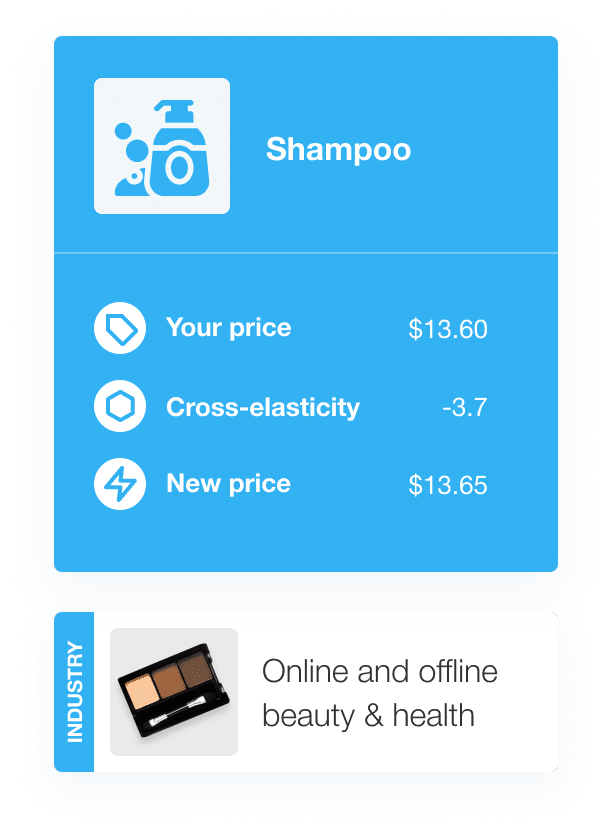 Challenge
At a first glance, maximizing the profit of this SKU category is impossible due to a simple problem. These are the goods with low price elasticity. Here, increases in price can lead to unpredictable consequences. Retailers usually don't know if there are substitutes for their profit-makers, but understand that the buyer always compares and evaluates two or three products before making the purchase. So they are faced with the problem of the non-transparent consideration set.
In other words, without understanding the decision-making factors of the buyer, retailers do not risk taking any steps within this category. Consequently, they underprofit the whole category.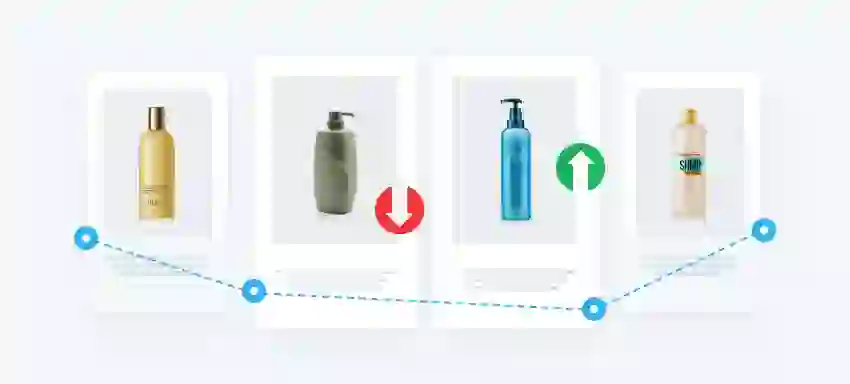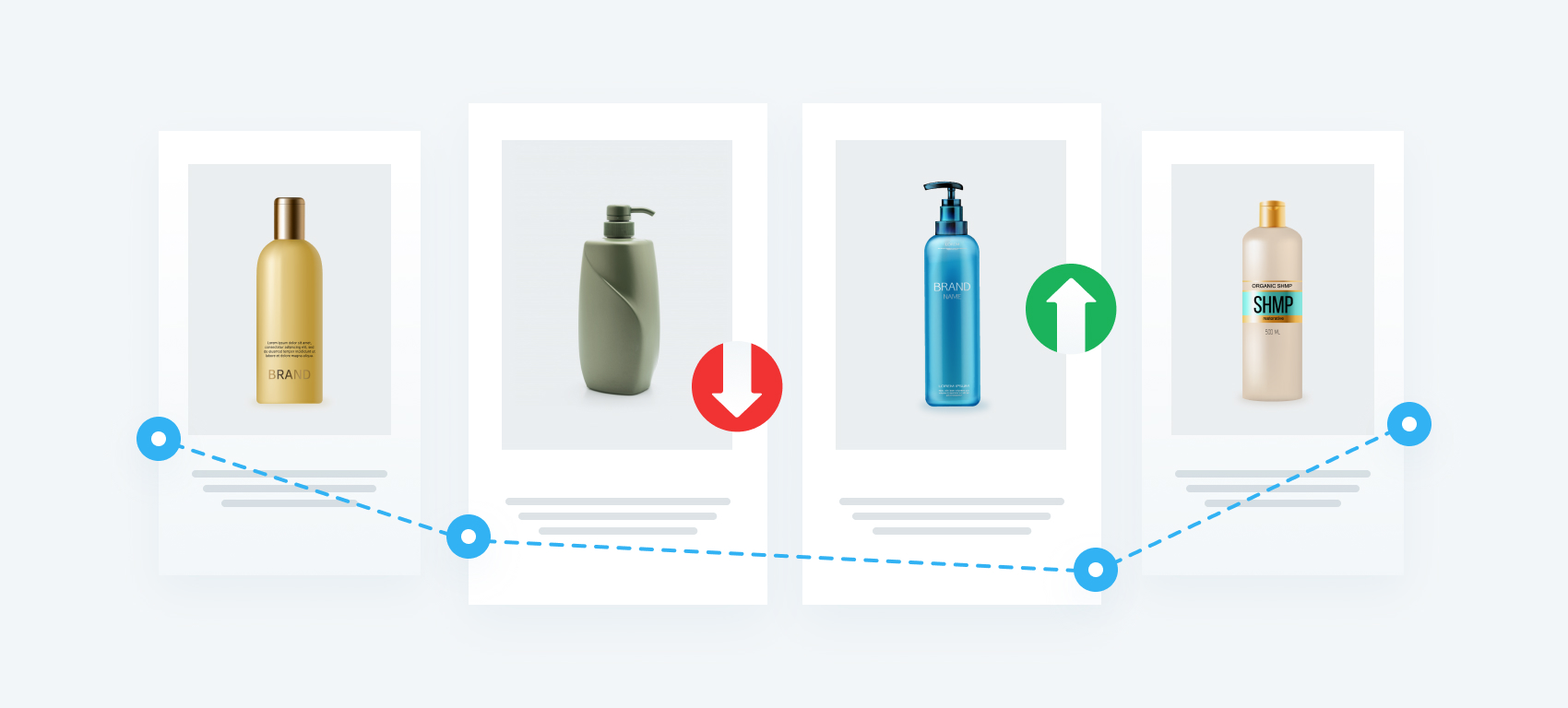 Solution
For Profit makers and Cash generators, after the range clasterization, we recommend using a demand-based pricing engine powered with Recurrent Neural Network. It is a bespoke deep learning algorithm allowing to calculate the elasticity of the product and its cross-elasticity with other products in the category for an unlimited number of SKUs.
After multiple modelling of different repricing scenarios, that take into account all cross-product dependencies, historical data and many external factors, the algorithm recommends retailers to increase or decrease the price of a particular product to find an optimal pricing positioning.
Result
Performance of key indicators for described categories. Cash generators secure cash for constant supply. Profit makers maximize retailer's profits.
Demand-based pricing and Markdown optimization for Long tail products
This role is given to all products needed for correct positioning, correct price steps, etc. Usually, these are high-margin products. They form a retailer's shelf that is impossible to do work without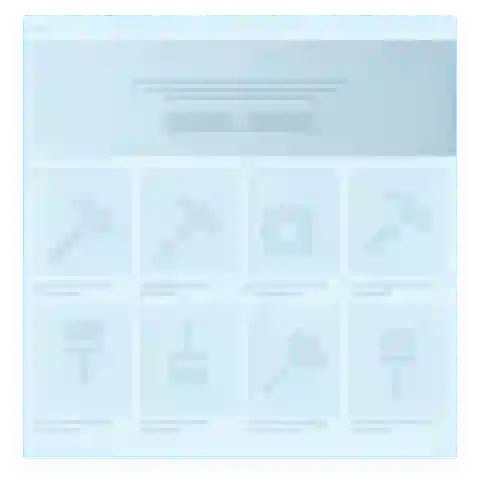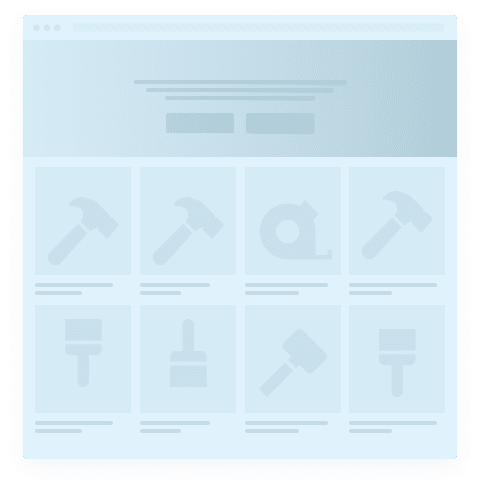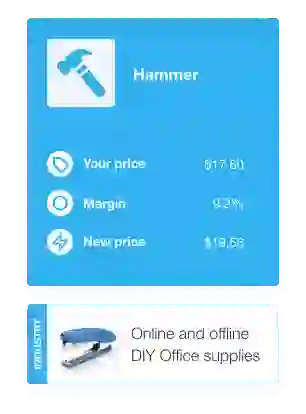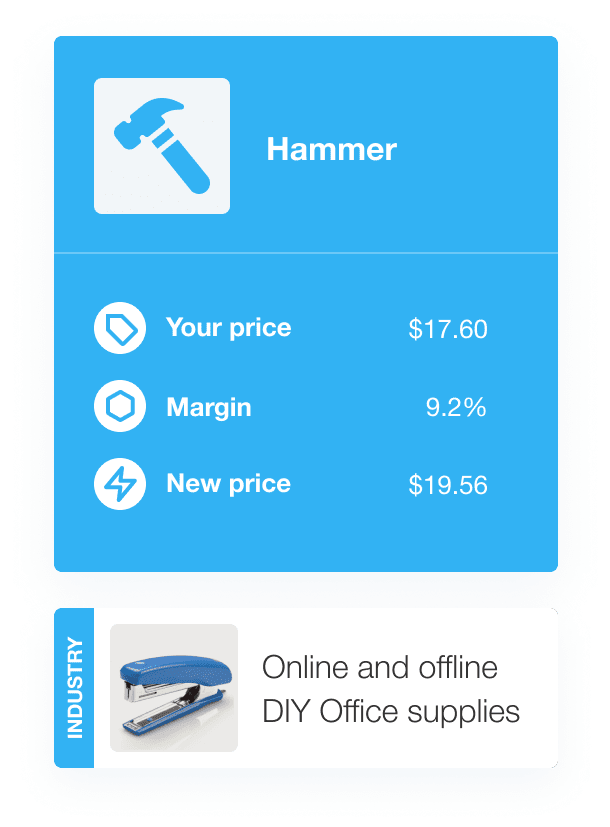 Challenge
Either way, long tail SKUs are present in any product assortment. What was once sold well becomes a frozen asset that cannot be converted into working capital. In some cases, this SKUs start to eat up capital because of storage costs.
To identify such goods, retailers look at their turnover, sales rate, or a percentage of the remaining stock weekly. To get rid of long tail products retailers use any methods — from sales with huge discounts to product returns to the vendor. The potential earnings from this category, in these cases, are out of the question.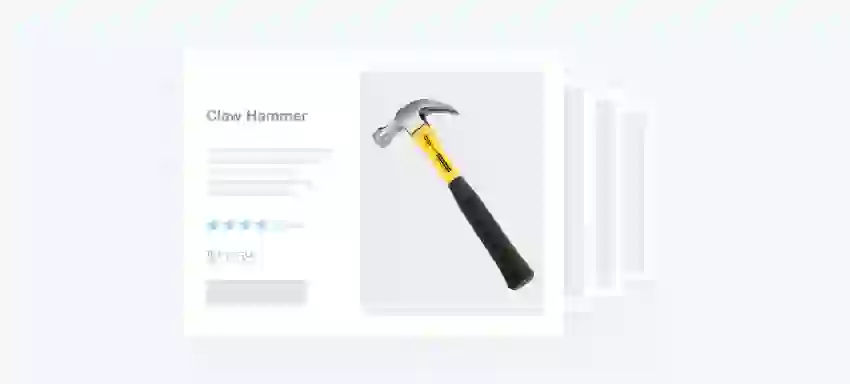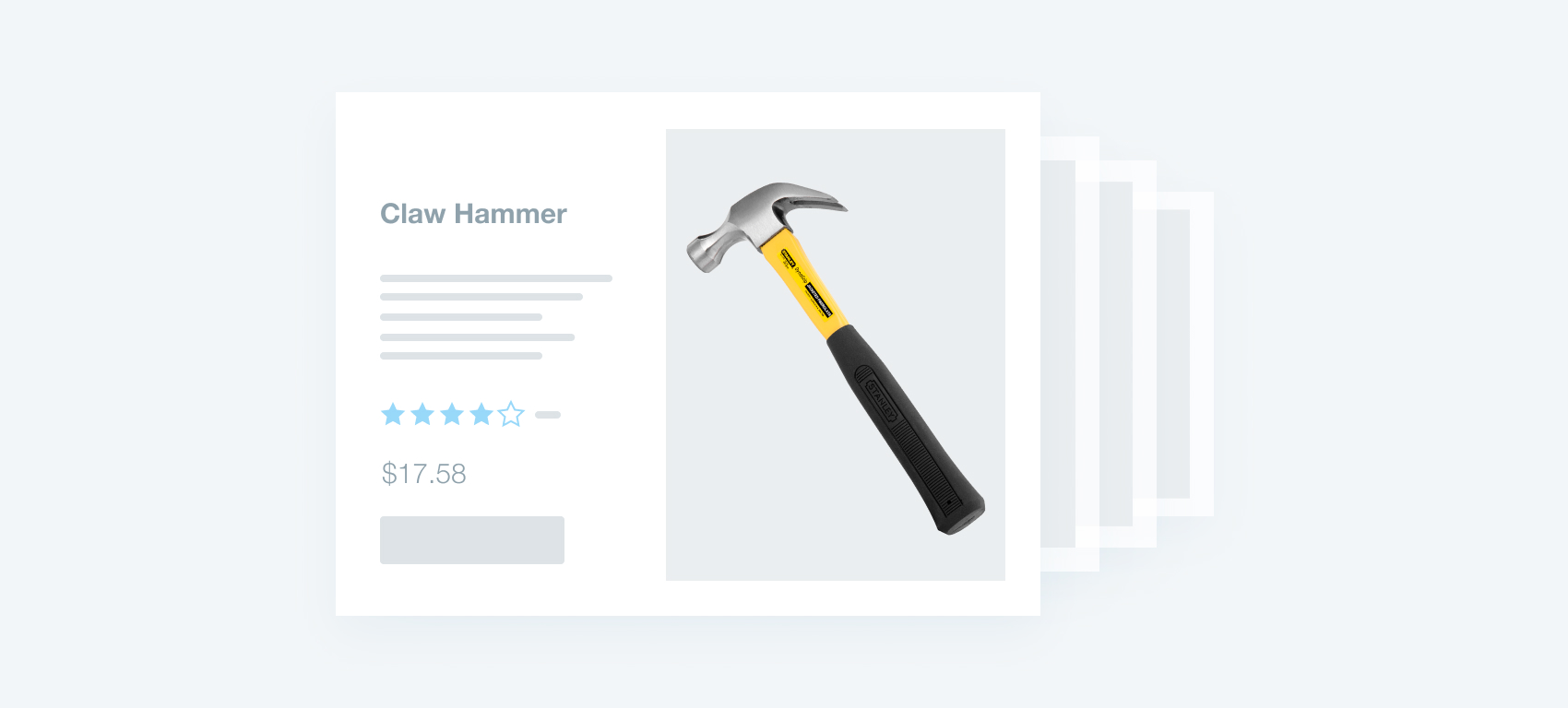 Solution
Competera allows retailers to move this category from the dead spot as well as to make a profit for other categories at the expense of long tails. For this, we also use Recurrent Neural Networks. Unlike standard tools, they allow to calculate the cross-elasticity of each product in conjunction with other products in terms of the impact on each other, the impact of sales on prices and turnover, etc.
After modelling the cross-elasticity, the high-low approach or Italian scheme can be used for long tails. According to this method, we start to sell long tail products only after a significant price increase. Firstly, it allows us to shade the price of KVIs. Secondly, when singled out as a separate campaign, such products sell at moderate and controlled discounts.
Result
Retailers can expect clean stocks, free shelves and minimized margin subsidence.
Promo optimization for SKUs in need for boost
Modern retail can't exist without promos. Whether it's a decision made with a vendor or by a retailer on their own, there comes a time when a product needs a push to increase its business performance.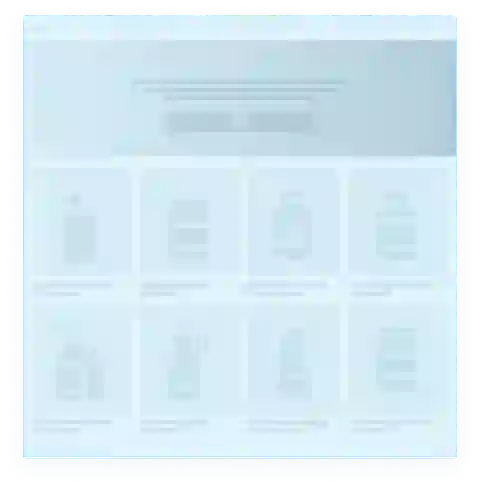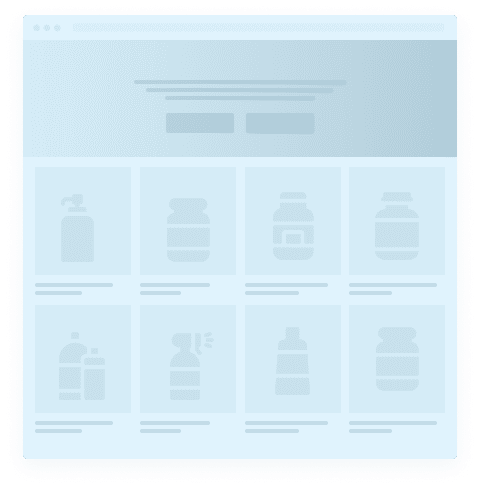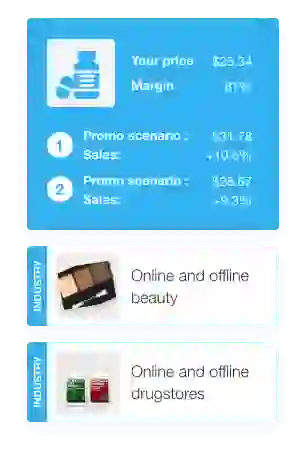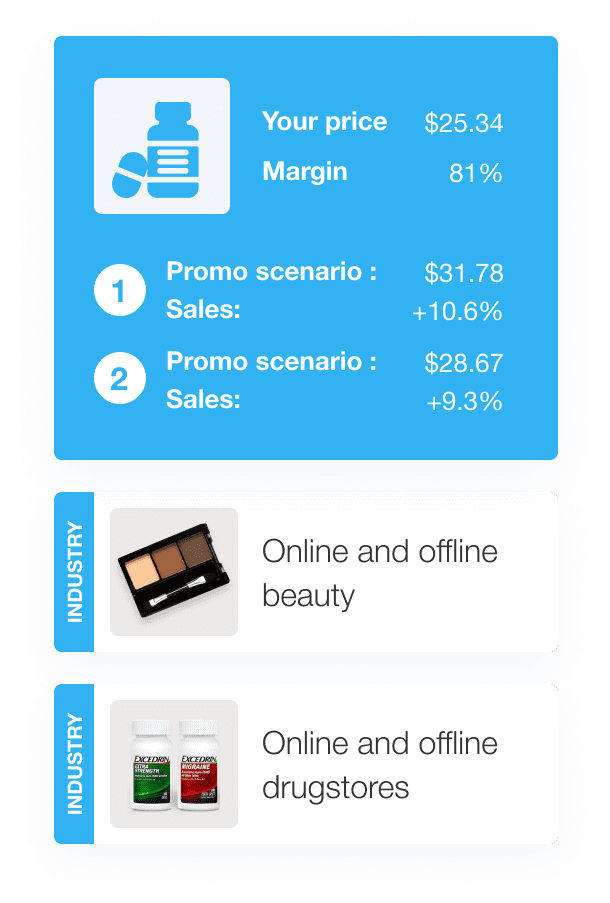 Challenge
Promos can't exist without a plan carefully designed together with the supplier. However, promo-planning often means making adjustments on the fly. At the same time, retailers are sometimes faced with occasional promotion events where they can't rely either on the plans or calculations of promo efficiency.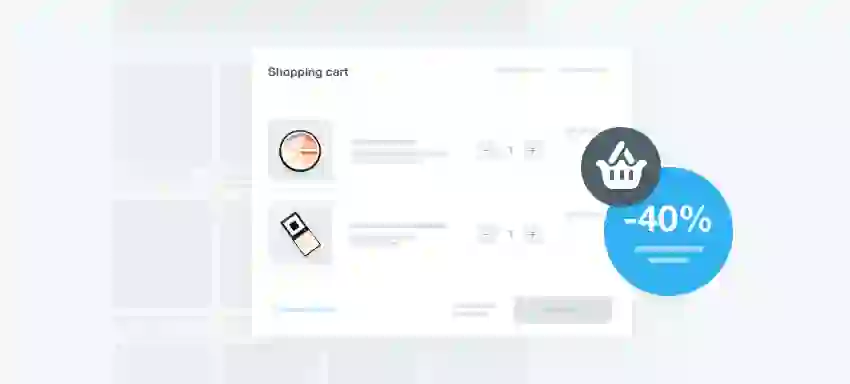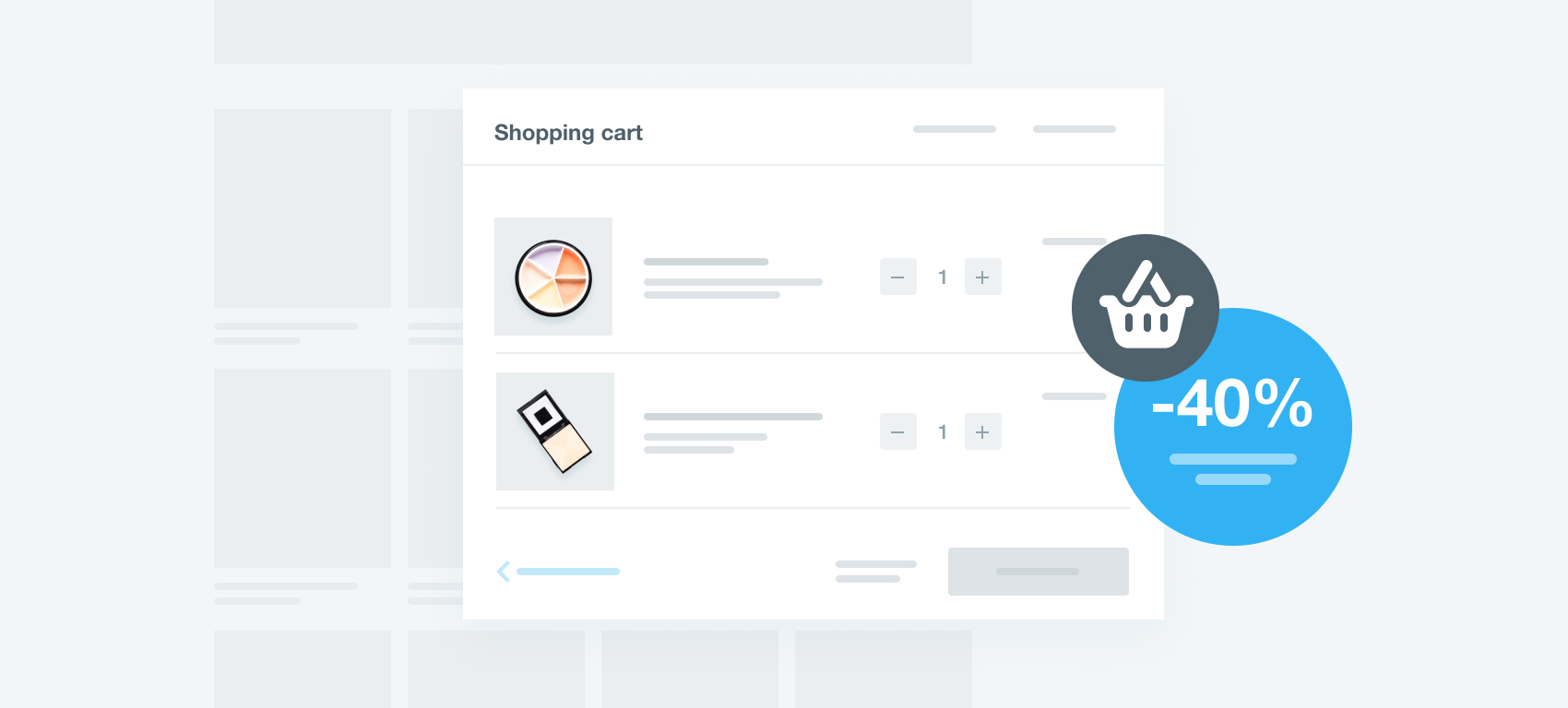 Solution
To get the most out of a future promotion campaign, we use a whole mix of tools based on regression and time series algorithms.Using various data, including media investments, results of past campaigns and promotional support from vendors, the ensemble of these algorithms allows users to simulate any promotional scenarios and choose the most effective one of them.
Result
Thanks to the promotional modeling, any retailer is armed with facts that can come in handy for future negotiations with customers. They can also adjust the promotional plan, including the launch of individual campaigns for specific events.
Get full control of your assortment
with Competera's pricing platform