Our mission is to help enterprise retailers make the right pricing decisions every time
Competera is a technology company that offers a comprehensive pricing platform to save costs, recover profits and meet new shopping patterns with the help of a sophisticated market-driven engine to ensure short- and mid-term growth and an algorithm-based engine for long-term growth.
From Business Intelligence To Operational Intelligence
Today's retail is becoming increasingly complex. All the decisions made by retailers need to be profitable and fair from the point of view of the customer.
Every decision has to be right for every product, channel and location and aligned with the retailer's current business strategy.
This is true for retail pricing, too. Retail pricing teams need co-piloting software to analyze all the necessary data and consider dozens of pricing and non-pricing factors to maintain the right prices for millions of products in the assortment at any given moment.
By augmenting the operational intelligence of retail teams with the right tools and tech, retailers gain an incremental margin by reaching category and portfolio goals with the help of optimal prices.
The new pricing stack
Competera offers a combination of assets to navigate retailers to optimal prices and help them cut expenses and maximize their financial performance.
Pricing architect

to design and manage your journey to optimal pricing

Management support

to help you with integration and technical support
Trusted by retailers around the globe Meet the Competera Leadership Team
We're building a global team behind a smart and useful product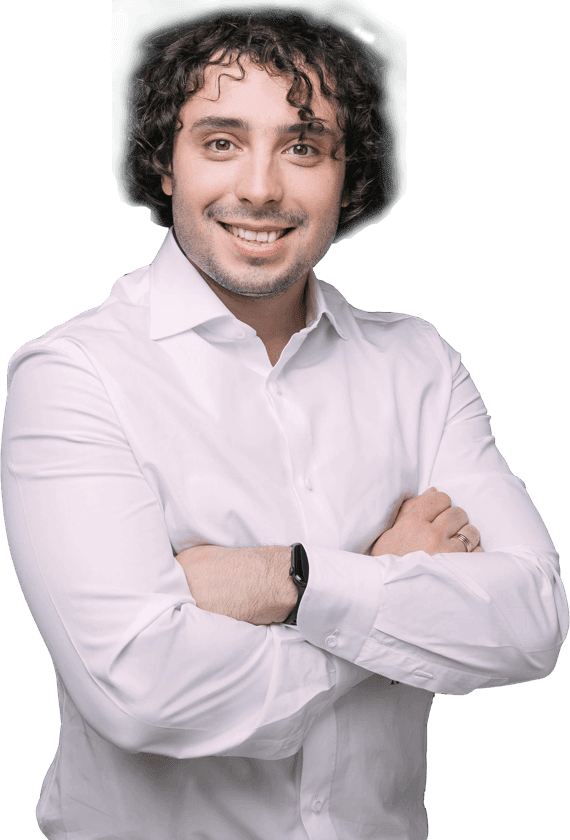 Alexander Galkin
Co-founder and CEO
A serial entrepreneur, Alex has 12+ years in auditing and consulting retail enterprises globally. Having created and sold an outsourcing company, Alex has had a C-level role in different tech companies. A Forbes contributor.
Alexander Galkin
Co-founder and CEO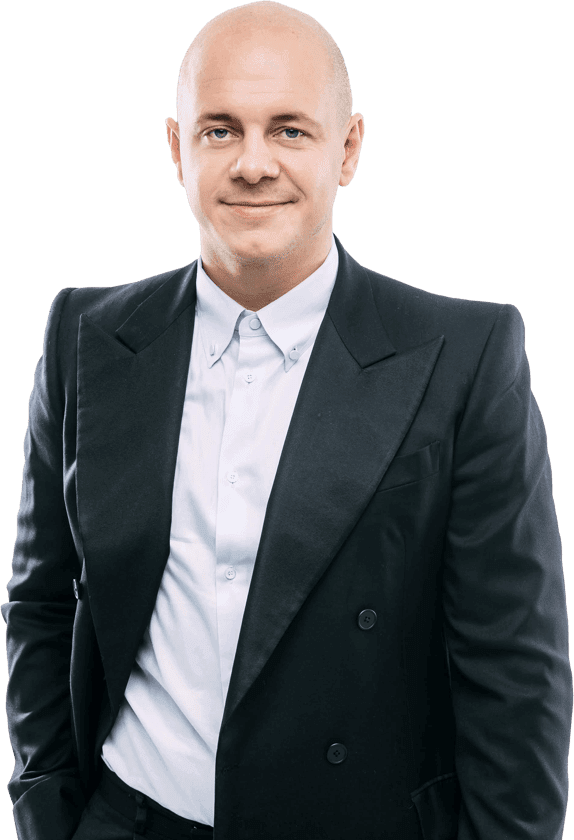 Alexander Sazonov
Co-founder and COO
At the age of 24, Alex managed a team of 70+ people as a Real Estate Director at Dolphin Strategy. At Competera, Alex became responsible for operational efficiency. Alex has outstanding networking skills.
Alexander Sazonov
Co-founder and COO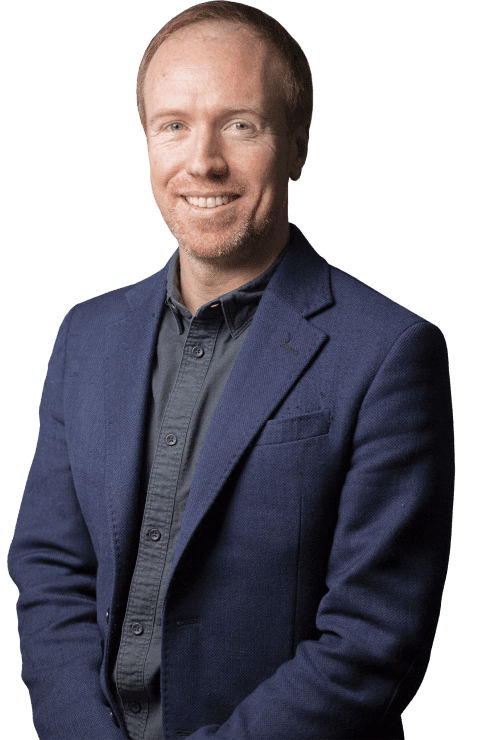 Andrew Mulvenna
Managing Director, Americas & EMEA in Sales
After 8 years as co-founder & building Brightpearl ($55M raised, $3B+ GMV, 100+ employees between the UK/US), Andrew spent 3 years investing in AI startups as a VC, before returning to his operational roots, building a high growth AI startup Competera. Andrew has BSc in Artificial Intelligence.
Andrew Mulvenna
Managing Director, Americas & EMEA in Sales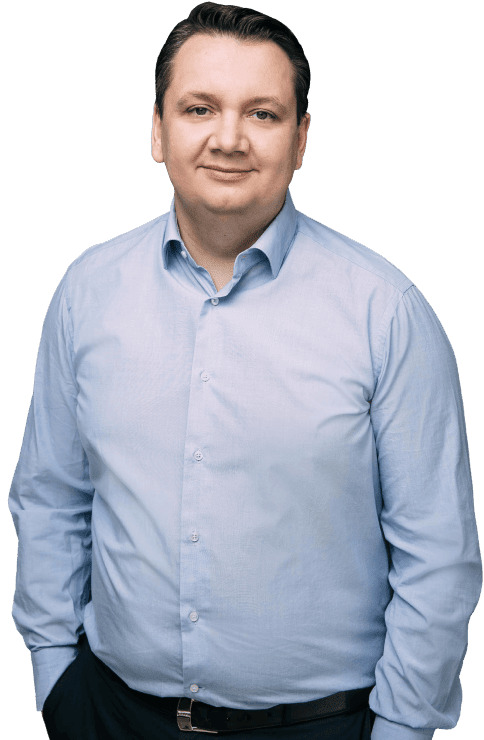 Eugene Sazonov
Product Manager
Eugene has over 16 years of experience as a CIO for enterprise retailers and in building reliable and helpful IT systems for businesses. Eugene is an expert in the automation of business processes, product vision & strategy development.
Eugene Sazonov
Product Manager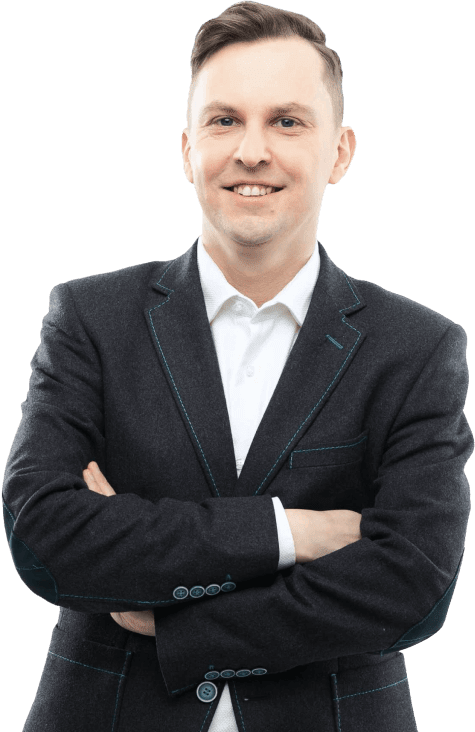 Vladimir Kuchkanov
Pricing Science Lead
Vladimir is a top-rated domain expert in business analytics, as well as pricing, revenue and sales growth with a successful track record and over 10 years of experience in some of the world's most admired FMCG companies like Mars and Philip Morris. Vladimir is a machine learning & Data Science enthusiast
Vladimir Kuchkanov
Pricing Science Lead
Meet the Competera Advisory Board
We are honored to be validated and trusted by these renowned industry figures
Maciej Kraus
Partner at Movens Capital
Ex-Head of Sales Strategy and Revenue Optimization at PwC, Maciej is an experienced strategy executive with broad retail and sales expertise.
Erik Rodenberg
CEO at Black Wave Consulting Group
Erik is an experienced executive with extensive knowledge of unified commerce operations and revenue growth strategies.
Emmanuel Lowe
Multi-entrepreneur, business consultant
Owing to 15+ years of retail management experience, Emmanuel is proficient in business strategizing and financial governance.
Use a better way to price your products
Reach out to us to get to know more
Discover Competera's job openings and opportunities