Optimal value offering in retail starts with the right price – recommended by Competera
Today's retail market is very fragmented: there isn't a single best practice approach for pricing; companies see their needs and goals differently; technology is still causing distrust. However, prices remain one of the key factors affecting buyers' choice. Five years ago, we started out as a tool aimed at helping any retailer with price positioning anywhere in the world.
Competera has grown into a versatile place where vital business decisions could be made easily.
Using a blend of ML-engineering, math, and user experience, our software secures effective and visible business results and helps customers to complete their journey to optimal pricing. In other words, we return the lost profit to our partners and work to fix the broken pricing world!
Trusted by retailers around the globe
Meet the Competera Leadership Board
We're building a global team behind a smart and useful product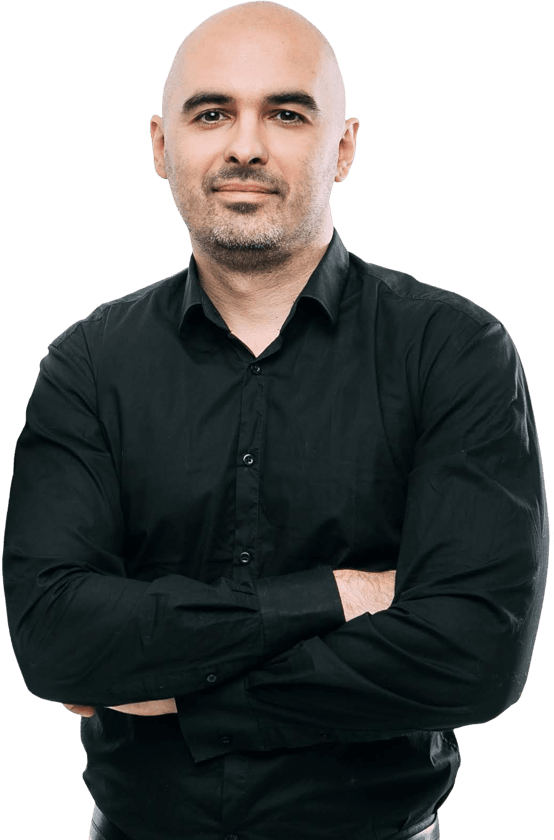 Andrey Mikhaylov
CTO & Co-founder
Seventeen years of experience in commercial product development. Focus: the lean startup methodology, horizontally scalable services, distributed computing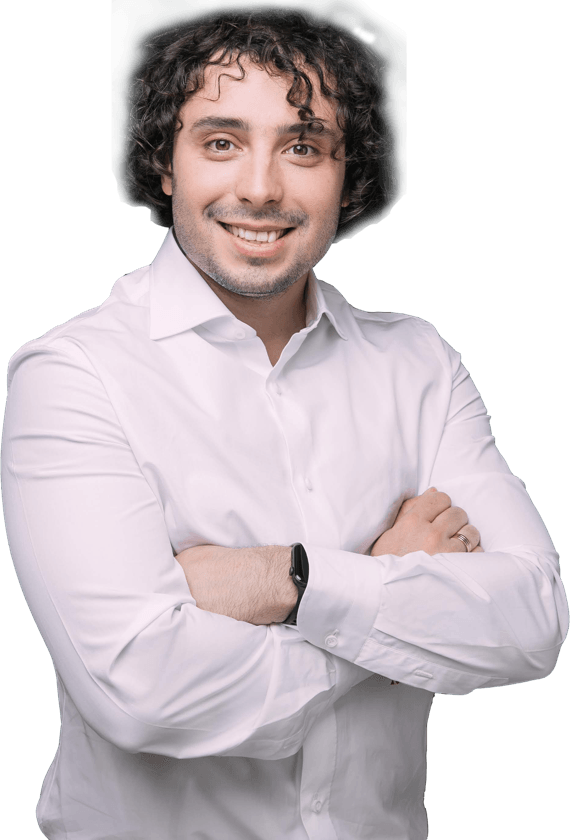 Alexandr Galkin
CEO & Co-founder
Twelve years of experience in auditing and consulting eCommerce enterprises. Focus: marketing, corporate sales. A Forbes contributor.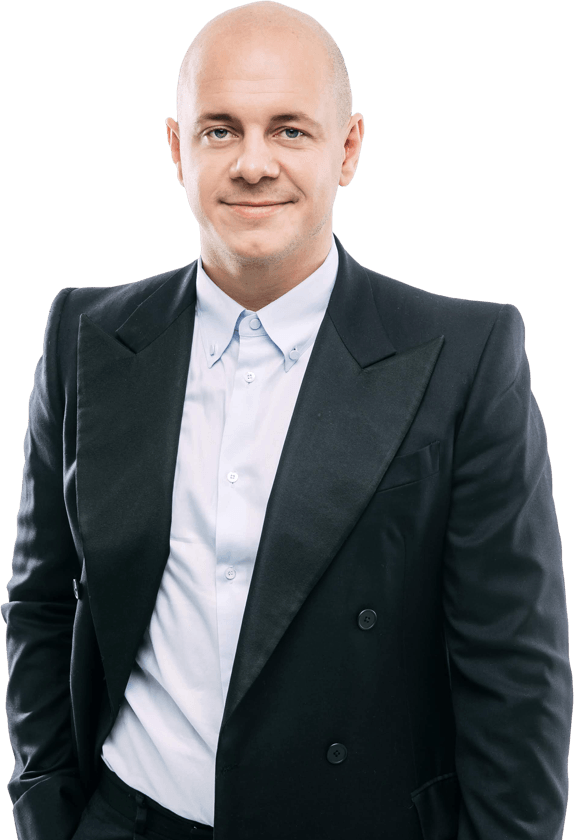 Alexandr Sazonov
COO & Co-founder
At the age of 24 started to manage a team of 70+ people as a Real Estate Director. When joined Competera, became responsible for operational company efficiency. Outstanding networking skills (can connect with anyone in the world and build strong relations).
Discover Competera's job openings and opportunities
There's a better way to price your products
Feel free to write or call us and we'll tell you more
We're in the press and we're on events
Everything you need to know about Competera, at a glance. Check our press page and resources to know more