Our mission is to help enterprise retailers make the right pricing decisions every time
Competera is a technology company that offers a comprehensive pricing platform to save costs, recover profits and meet new shopping patterns with the help of a sophisticated market-driven engine to ensure short- and mid-term growth and an algorithm-based engine for long-term growth.
From Business Intelligence To Operational Intelligence
Today's retail is becoming increasingly complex. All the decisions made by retailers need to be profitable and fair from the point of view of the customer.
Every decision has to be right for every product, channel and location and aligned with the retailer's current business strategy.
This is true for retail pricing, too. Retail pricing teams need co-piloting software to analyze all the necessary data and consider dozens of pricing and non-pricing factors to maintain the right prices for millions of products in the assortment at any given moment.
By augmenting the operational intelligence of retail teams with the right tools and tech, retailers gain an incremental margin by reaching category and portfolio goals with the help of optimal prices.
The new pricing stack
Competera offers a combination of assets to navigate retailers to optimal prices and help them cut expenses and maximize their financial performance.
Pricing architect

to design and manage your journey to optimal pricing

Management support

to help you with integration and technical support
Trusted by retailers around the globe Meet the Competera Leadership Team
We're building a global team behind a smart and useful product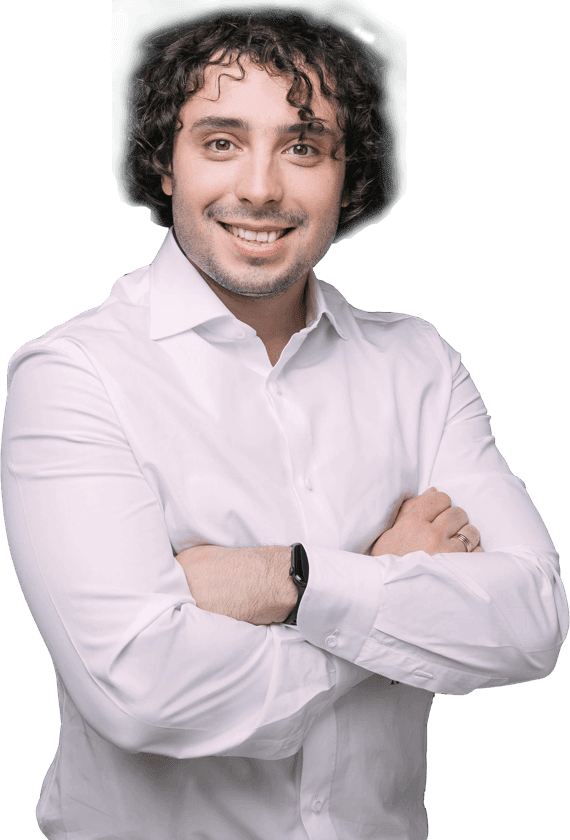 Alexander Galkin
Co-founder and CEO
A serial entrepreneur, Alex has 12+ years in auditing and consulting retail enterprises globally. Having created and sold an outsourcing company, Alex has had a C-level role in different tech companies. A Forbes contributor.
Alexander Galkin
Co-founder and CEO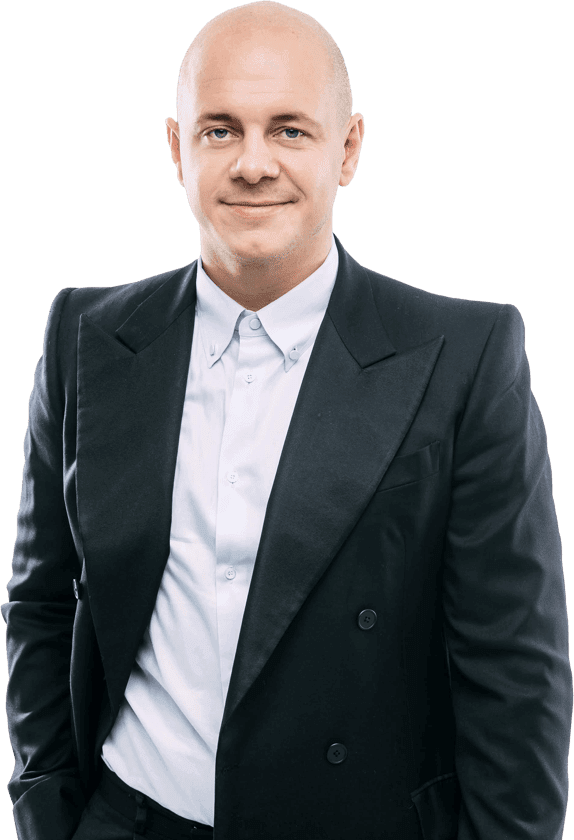 Alexander Sazonov
Co-founder and COO
At the age of 24, Alex managed a team of 70+ people as a Real Estate Director at Dolphin Strategy. At Competera, Alex became responsible for operational efficiency. Alex has outstanding networking skills.
Alexander Sazonov
Co-founder and COO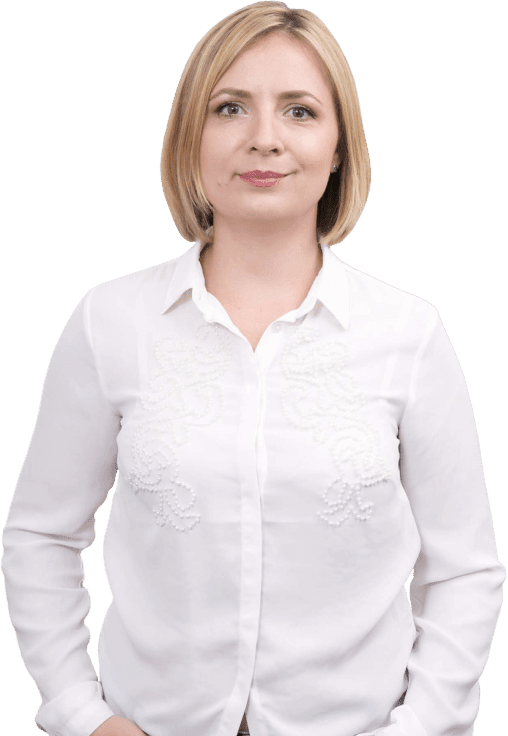 Anna Buts
Head of Marketing
With 10+ years of experience in Product Marketing and E-commerce under her belt, Anna is an inexhaustive resource of lead generation and client acquisition ideas. She is on a constant lookout for occurring trends and challenges in retail for further comprehensive retail community education.
Anna Buts
Head of Marketing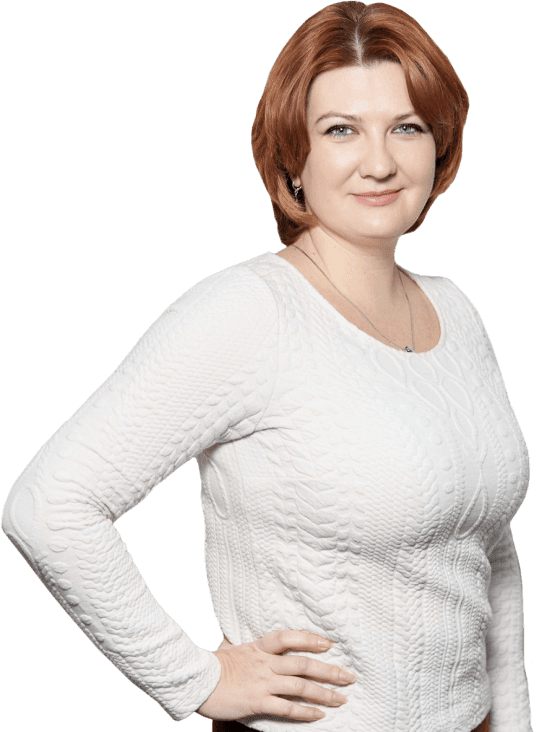 Yuliya Beregovaya
Lead Pricing Solution Architect
During her career at Nielsen, Yulia was involved in understanding shopper behaviors, in-store engagement of buyers, and the conversion path of a shopper into a loyal purchaser. Today, she applies her expertise in identifying customer needs and providing expert pricing solutions consultancy.
Yuliya Beregovaya
Lead Pricing Solution Architect
Meet the Competera Advisory Board
We are honored to be validated and trusted by these renowned industry figures
Maciej Kraus
Partner at Movens Capital
Ex-Head of Sales Strategy and Revenue Optimization at PwC, Maciej is an experienced strategy executive with broad retail and sales expertise.
Jeff Rudat
Merchandise Planning & Analytics Leader
Throughout his career in retail, Jeff has continually built bridges between the needs of the business and analytics & IT solutions.
Emmanuel Lowe
Multi-entrepreneur, business consultant
Owing to 15+ years of retail management experience, Emmanuel is proficient in business strategizing and financial governance.
Meet the Competera Investors
We are proud to be trusted and backed by renowned entrepreneurs and investors
Oleksandr Kosovan & Andrey Dovgenko
Co-founders of SMRK VC Fund
SMRK VC Fund specializes in venture capital investment helping startups on various stages of maturity.
Roman Nikitov
Director at ICU Ventures
Multi-strategy asset management firm focused on the emerging markets of Central and Eastern Europe. ICU was founded in 2006 by senior investment professionals from ING Bank Ukraine and has over $500MM of assets under management. ICU Ventures has been making early stage investments in rapidly growing technology companies since 2018.
Vitaly Laptenok
General Partner at Flyer One Ventures
An early-stage venture capital fund investing in AI/ML, Online Education, Digital Health, Mobile Apps, Advertising Tech.
Use a better way to price your products
Reach out to us to get to know more
Discover Competera's job openings and opportunities