Price Crawler Software for Retailers
As market is becoming increasingly dynamic, businesses require ever-fresh competitive data to set optimal market-oriented prices. Use advanced price crawler software to make sure your pricing decisions rely on high-quality and relevant data.
Why retailers need advanced price-crawling software
Businesses which operate across several markets with different languages, prices, currencies and selling channels require extremely flexible and powerful web crawler tools to collect product data.
Every market has a set of competitors to monitor and entails a different strategy.
Besides, very often businesses upgrade their anti-scanning software or update their websites, which means that retailers need to maintain their web crawler software for price comparison constantly updated.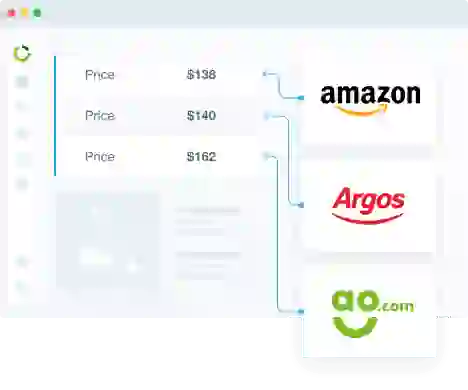 Price crawling: the first step to market-based pricing
Competera provides an optional service of high-quality product matchings and smart price crawling.
Competera's price crawling service helps retail teams to get the best-in-class verified dataset collected from any number of competitors, anywhere and anytime.
These datasets will help you get the maximum advantage out of Competera's competitor price tracking.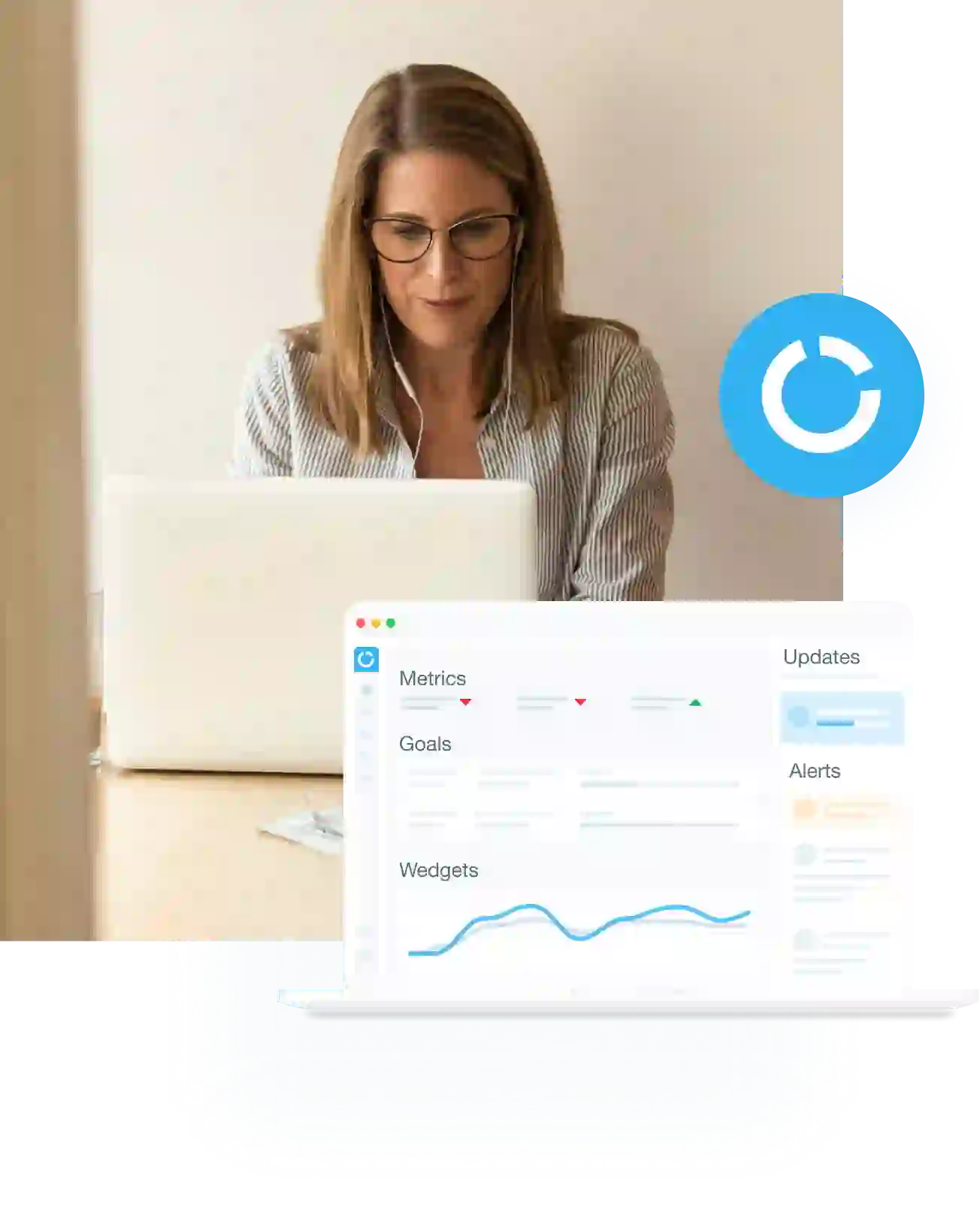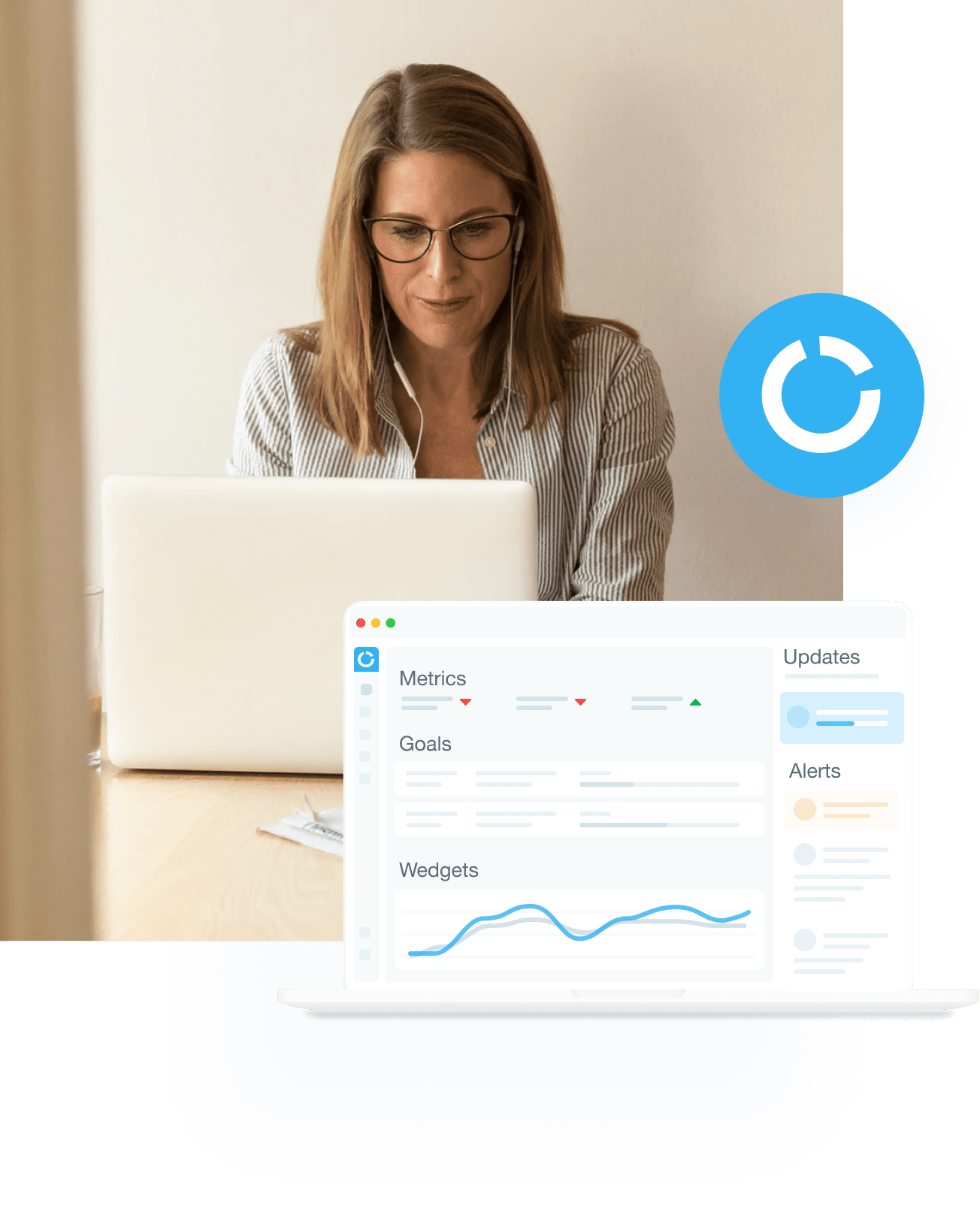 Case study
Discover how Sephora got enhanced price intelligence across 9 countries with Competera
Make price crawler software your secret weapon
Service Level Agreement Guarantee
We guarantee the data accuracy and freshness, matching speed, integrating new stores and addressing daily inquiries
Full Transparency of Data Quality
Transparent delivery: the percentage of product intersection by category and store, the time of product matches, etc.
High Quality Matches With Manual QA
You can choose automatic, manual or hybrid product matches: Competera's multilevel checking algorithm will ensure the best-in-class data quality
Why Choose Competera?
Competera is daily reaffirmed as an industry-standard solution helping retailers to manage every pricing use case effectively
$60B+
revenue under management by Competera
162M
annual optimal price recommendations