ML-Powered Pricing for Toys & Hobbies Retailers
Use the power of advanced algorithms to segment products in different buckets and apply the best pricing scenarios with Competera platform.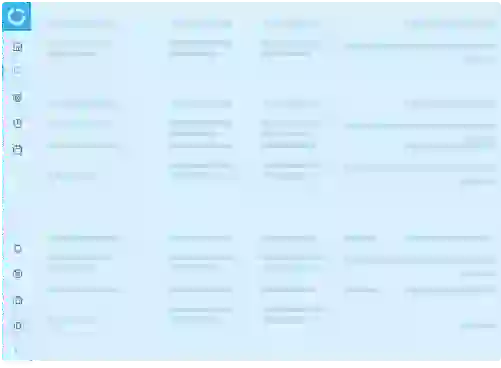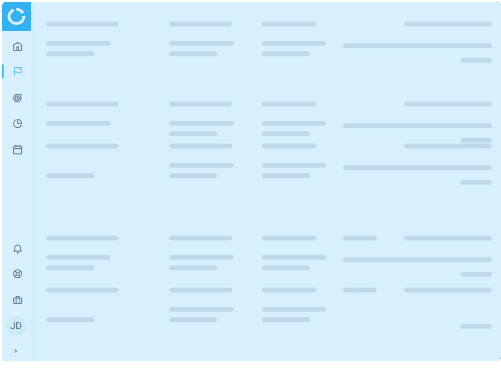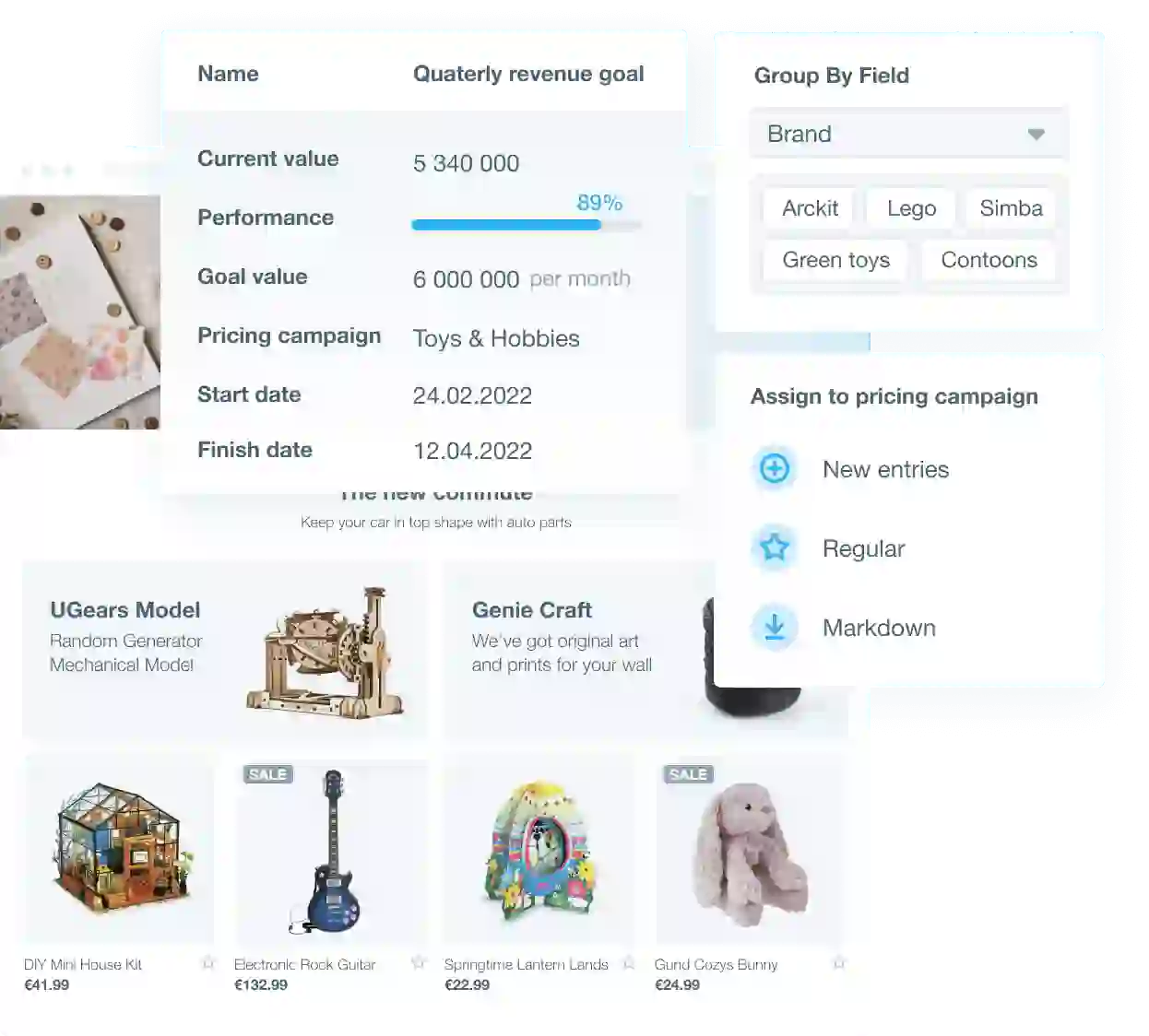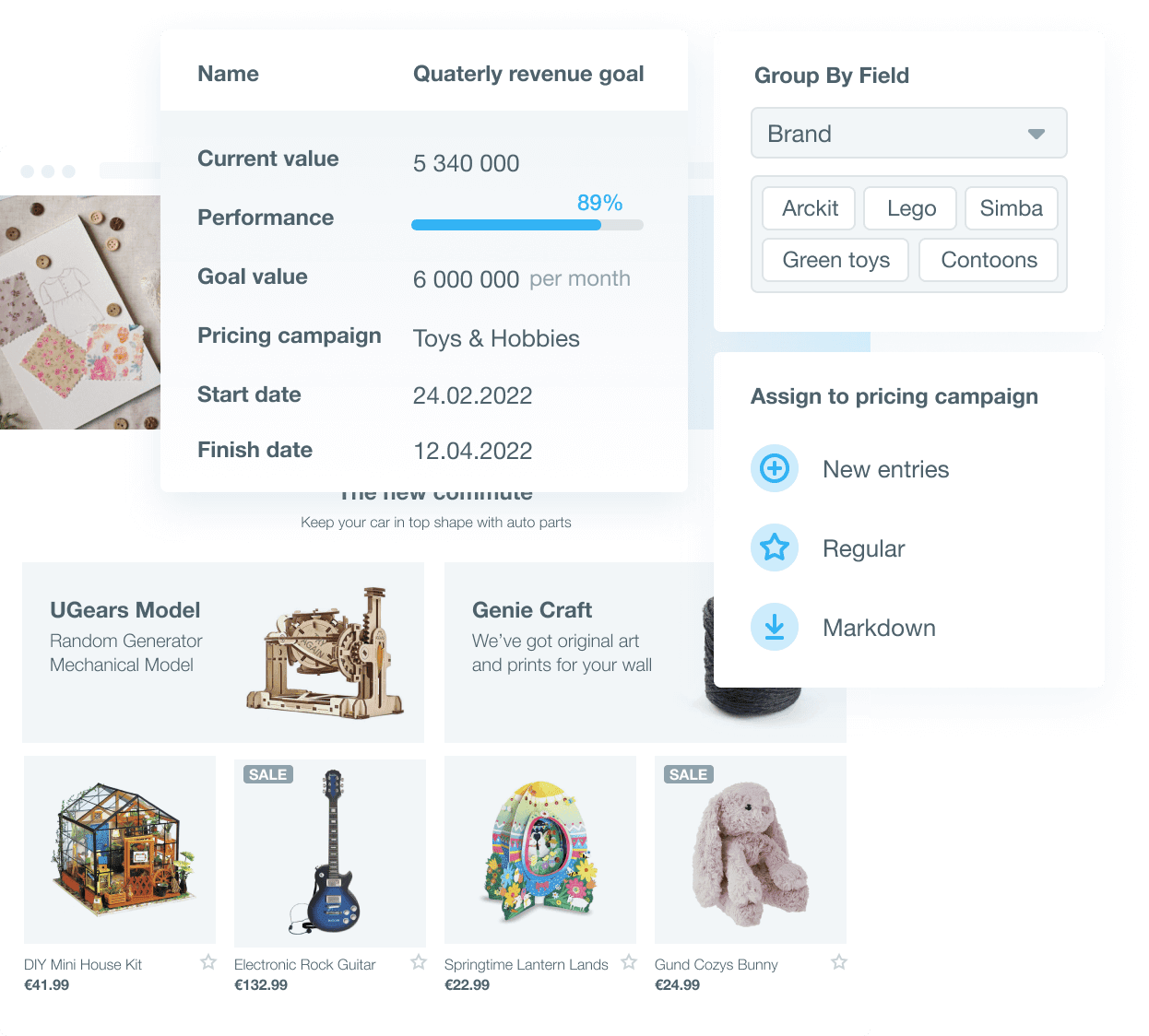 Reach your goals with Competera
Assortment bucketing powered by Competera helps Toys & Hobbies retailers to reach business goals and grow metrics sustainably.
Identify your true KVIs and other product groups in the portfolio
Resolve the Long tail stockpiling issue without compromising on margins
Reduce risk of mistake and find optimal repricing scenarios with "what-if" analysis tool
Keep your prices competitive by following only your true competitors
Make sure your margin is not diluted by following unnecessary competitors. Competera's algorithm reveals the true impact every player has on sales by analyzing retailer's and competitive historical data.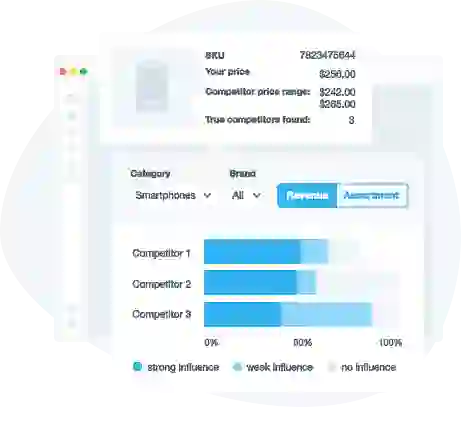 Use demand-based pricing approach to sell Long tail products at maximum margin
By using a demand-based approach retailers can move Long tail SKUs from the dead spot and make a profit for other categories at the expense of long tails.
Being aware of products' own and cross-elasticities revealed by Competera, retailers can apply the high-low pricing approach to make long tails attractive for consumers.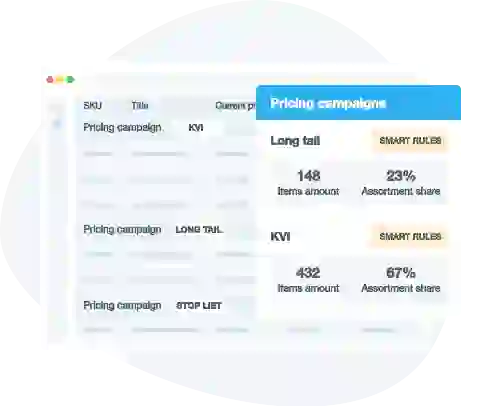 Find optimal price optimization strategies with What-If simulation tool
With Competera, Toys & Hobbies retailers can test various pricing and promo scenarios based on data-driven analysis.
Set the constraints and parameters of the repricing campaign you would like to test and get the accurate forecast of the business impact each scenario will have on key metrics.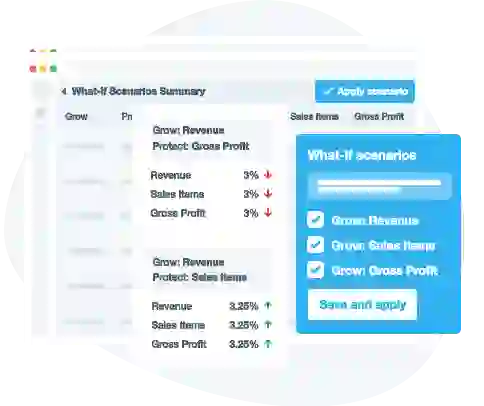 Want to win in New Normal? Get industry-specific tips tailored to your business
Outbreak of the CV19 pandemic in 2020 has changed retail once and for all. We've analyzed the trends and challenges across the retail segments to reveal the major industry-specific use cases and practical tips that will help retailers to recover the lost profit and gain an uplift in key business metrics.

Vladimir Kuchkanov
Pricing Science Lead. +10 years of experience
in pricing in Mars and Philip Morris.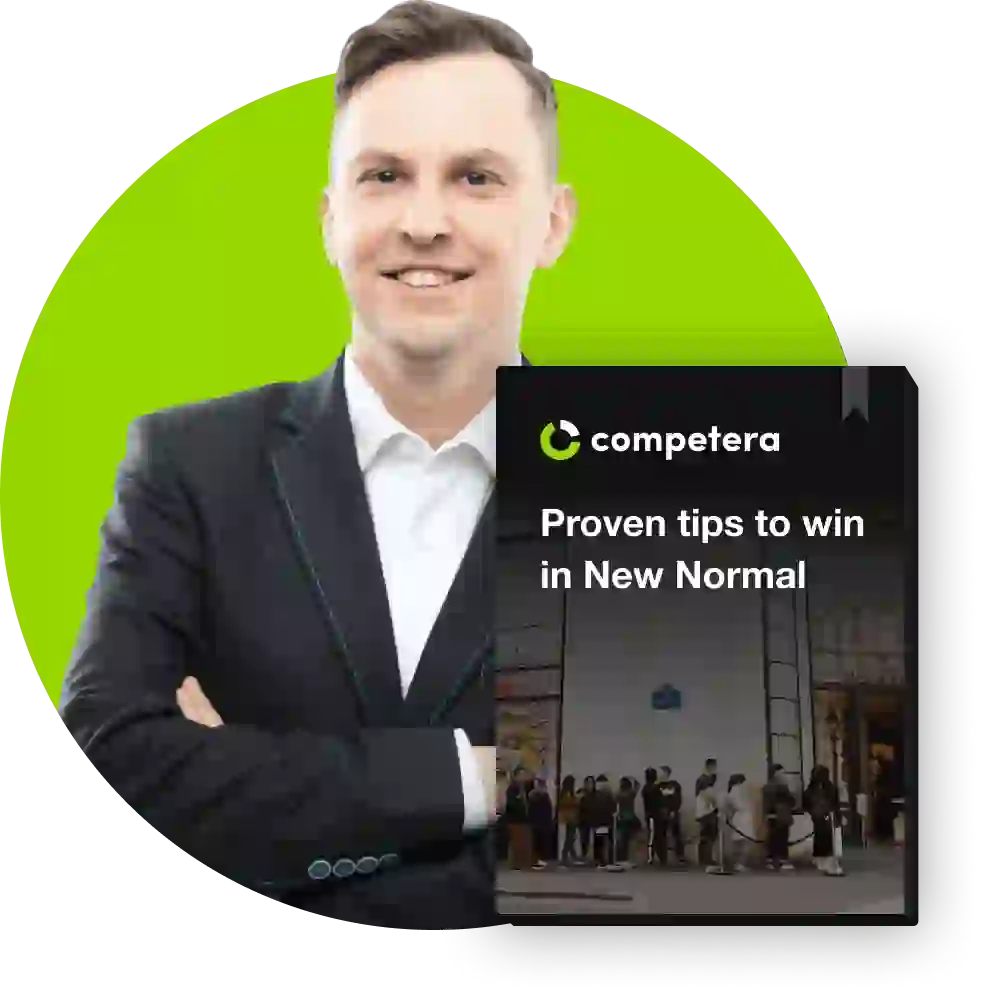 Enterprise-grade Software
Once you choose Competera, we will provide you with a personal solution and pricing experts from the Competera team. They will guide you step-by-step through your journey to optimal pricing.