Price Scraping Software
Staying ahead of the rivals as well as increasing market share requires the business to use only relevant data of the highest quality. That's why advanced price scraping software is crucial for retailers willing to engage with customer base and increase revenue.
What does effective price scraping mean?
Price scraping is a real-time price monitoring tool used to collect valuable pricing data from competitors' websites. Some companies choose this method to set prices below standard market prices and thus expect to attract more buyers.
Unstructured data or outdated pricing data can disrupt even the best pricing strategy, and prevent your business from maximizing profit as a result. Advanced solutions require high quality data to run seamlessly and become the foundation for future innovations in pricing, marketing or any other department.
Competera's price scraping service provides fresh, timely and high-quality competitive data essential to increase the effectiveness of pricing and other operations.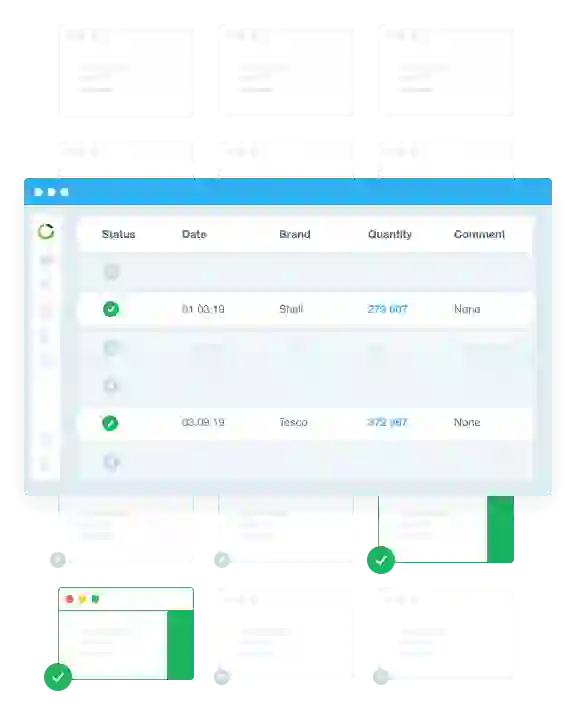 Price scraper to fuel your market-based pricing
Competera's price scraper helps in many ways, including:
powering an internal pricing hub, increasing customer loyalty by building the right price perception across channels
building innovative solutions for a variety of departments, including but not limited to marketing, pricing, and eCommerce
reinforcing competitiveness and increasing market share
negotiating better deals with vendors
But, above all, price scraping service is used by retailers to enhance their market-driven strategy.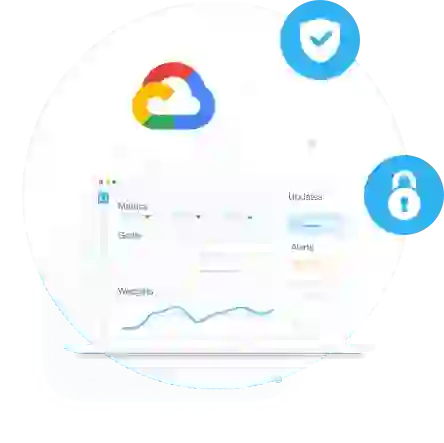 Case study
Discover how Sephora got enhanced price intelligence across 9 countries with Competera
Why leaders prefer Competera's price scraping tools
Custom logic of data scraping
Customize the type, complexity, and configuration of data depending on your business goals.
Data management transparency.
Track the process and quality of your data delivery through a visual dashboard and daily reports.
Multilevel data checking algorithm
Get the top-quality data with ML-based algorithms and human managers check it before the delivery.
Reach the next level of pricing
Try Competera's price scraping service to reveal your full market potential
FAQ
Find answers to some of the most common questions people have regarding the use of Competera.
What encompasses a Price Scraper Tool?
---
A price scraper tool utilizes dedicated software to gather product and service price data from multiple web pages. It becomes a crucial part of competitive pricing strategy in an e-commerce market space with substantial competition. It's noteworthy that a single instance of price scraping isn't enough due to the dynamic nature of prices, making price scraper tools effectively price monitoring platforms.
What distinguishes Price Scraping from Price Monitoring?
---
Price scraping is a one-time collection of product prices online via software, while price monitoring involves continuous data collection to observe price alterations. Despite their definitions, these terms are often interchangeable due to the necessity of frequent monitoring for dynamic pricing purposes.
How can Price Scraper Software assist my business?
---
Competera's price scraper software aids in creating data-driven decisions, enabling you to build robust pricing strategies. Such well-informed and strategic decisions contribute to the consistent growth of your online store.
What differentiates Competera's Price Scraper Software?
---
Competera's price scraper software stands out by effortlessly translating competitors' product prices into an ready-to-consume data format. This level of convenience eliminates the need for manual price tracking, providing swift and reliable results you can use for your analysis.
What results can I expect from Price Scraper Software?
---
Using price scraper software allows for a detailed understanding of your competitors' pricing strategies. Analytical decisions based on Competera's reports allow you to offer optimal prices and stay ahead of the competition, boosting your store's efficiency and profitability over time.