Competera Helps Retailers
Of
We cover the pricing needs of retailers working in diverse industries so they can keep customers loyal and grow key business metrics sustainably.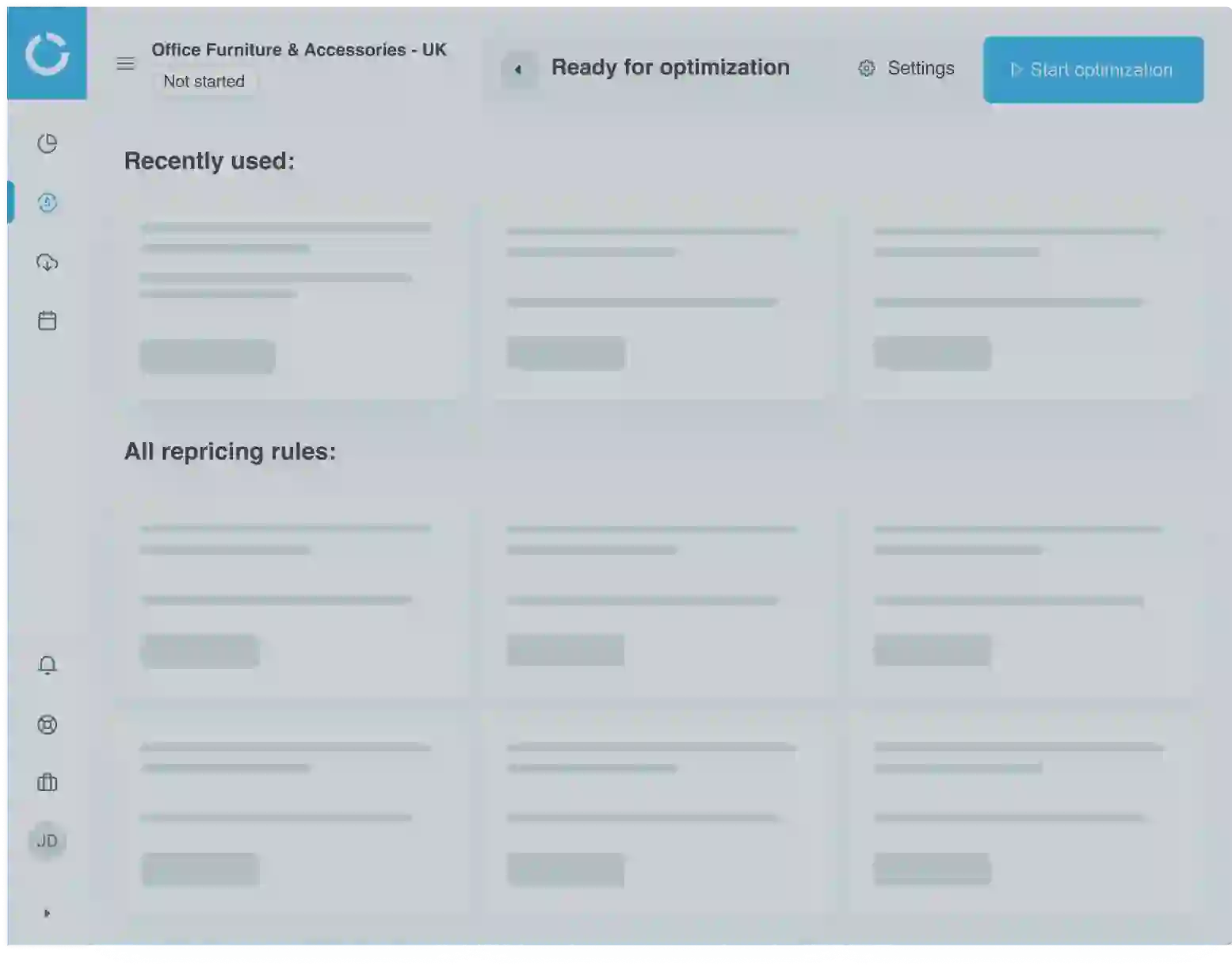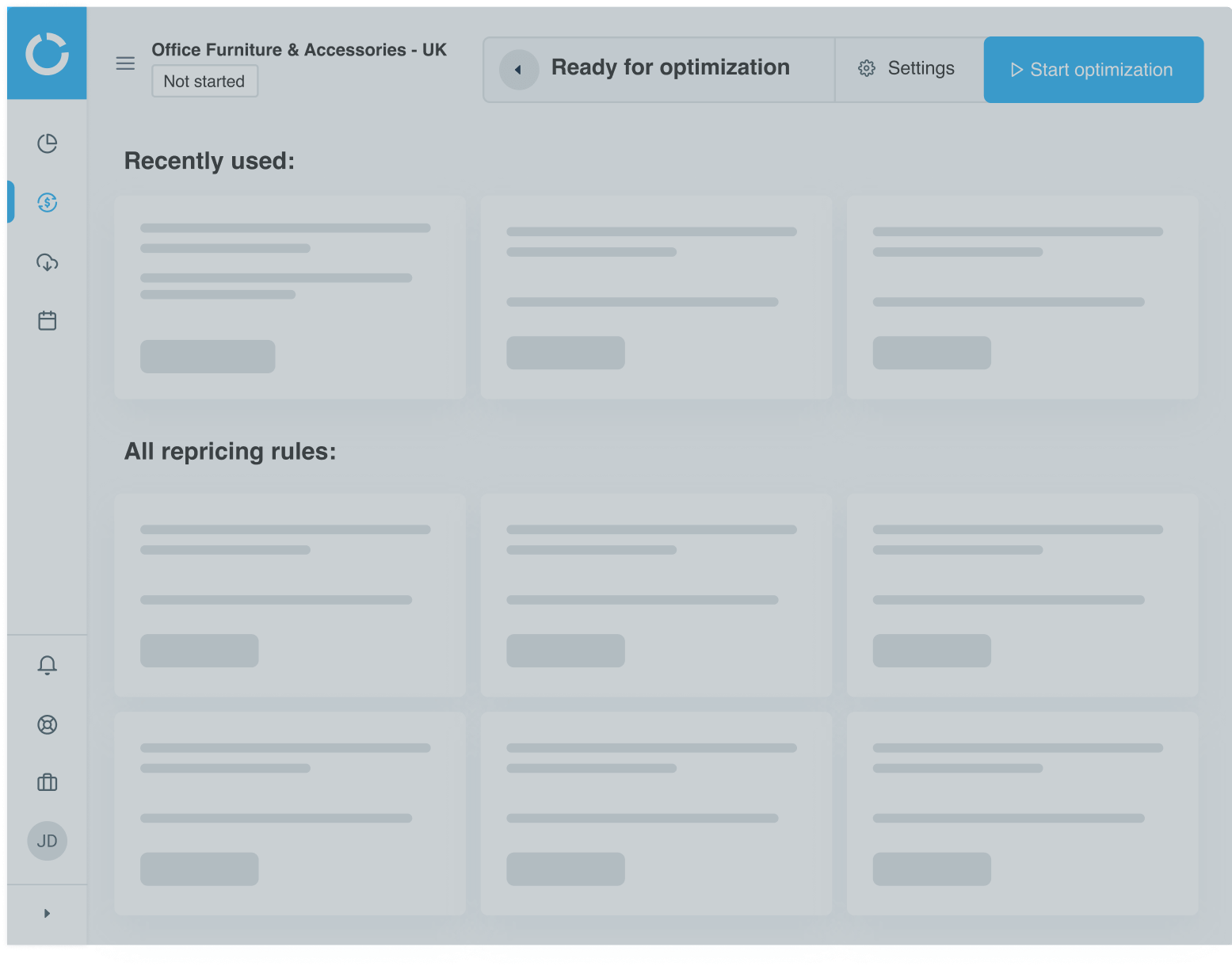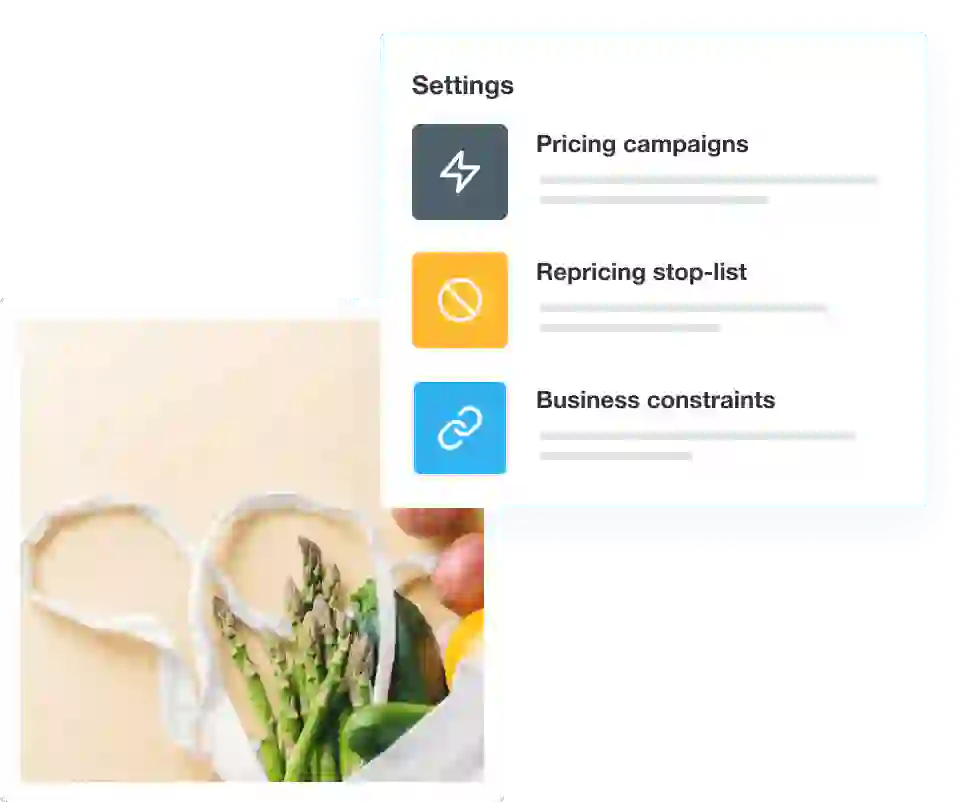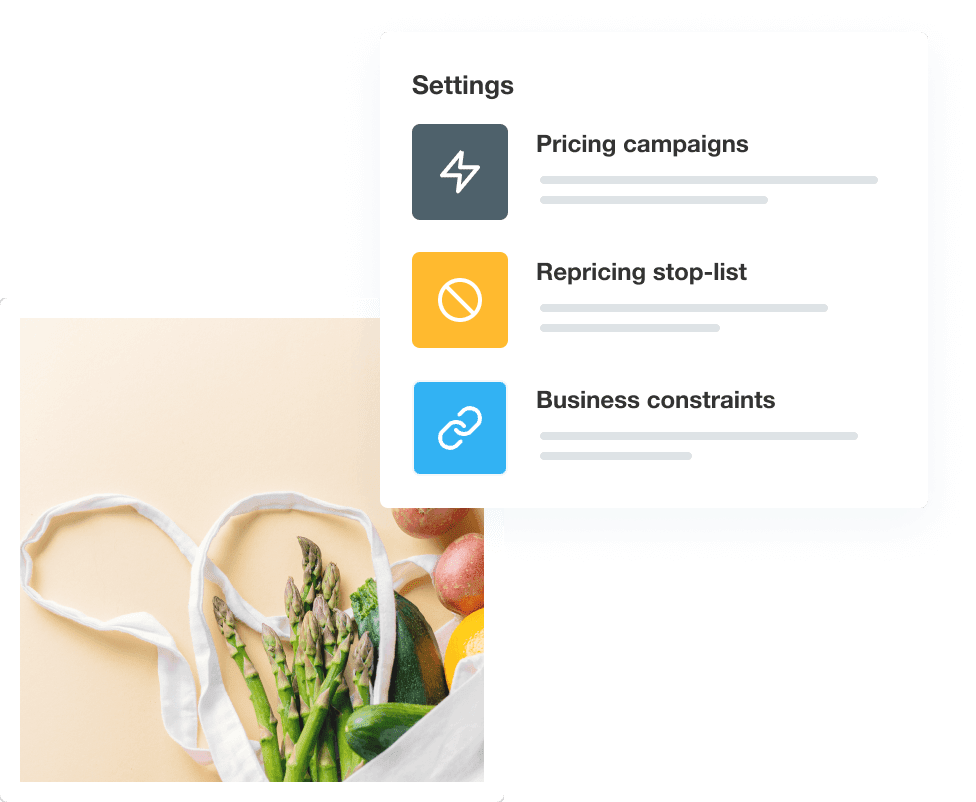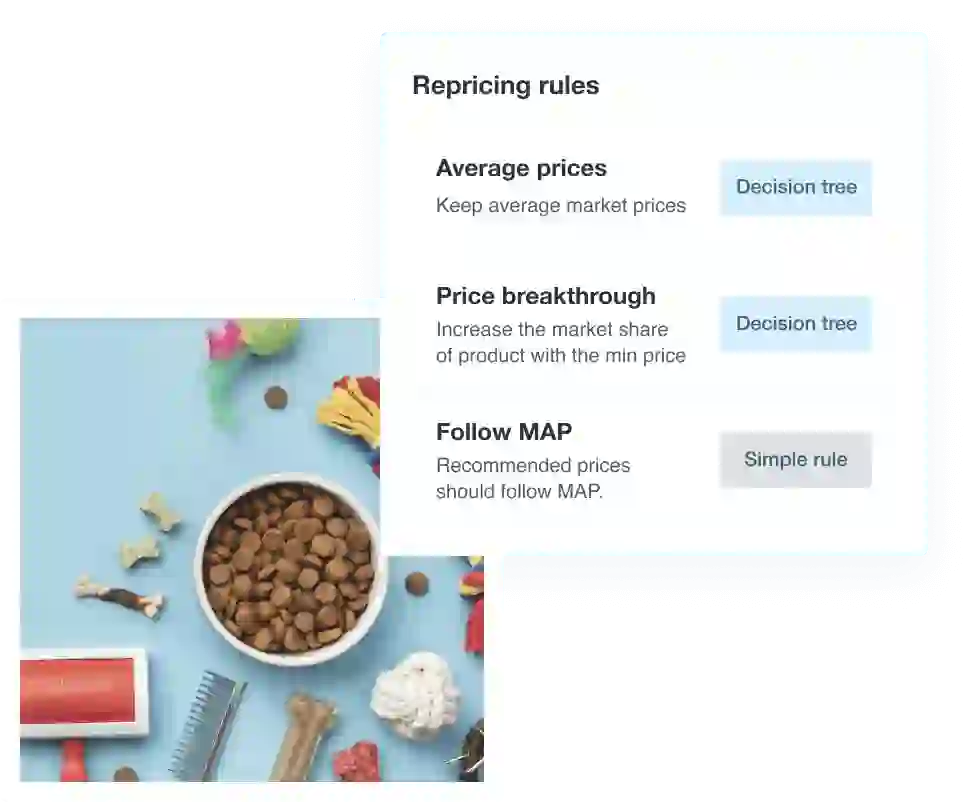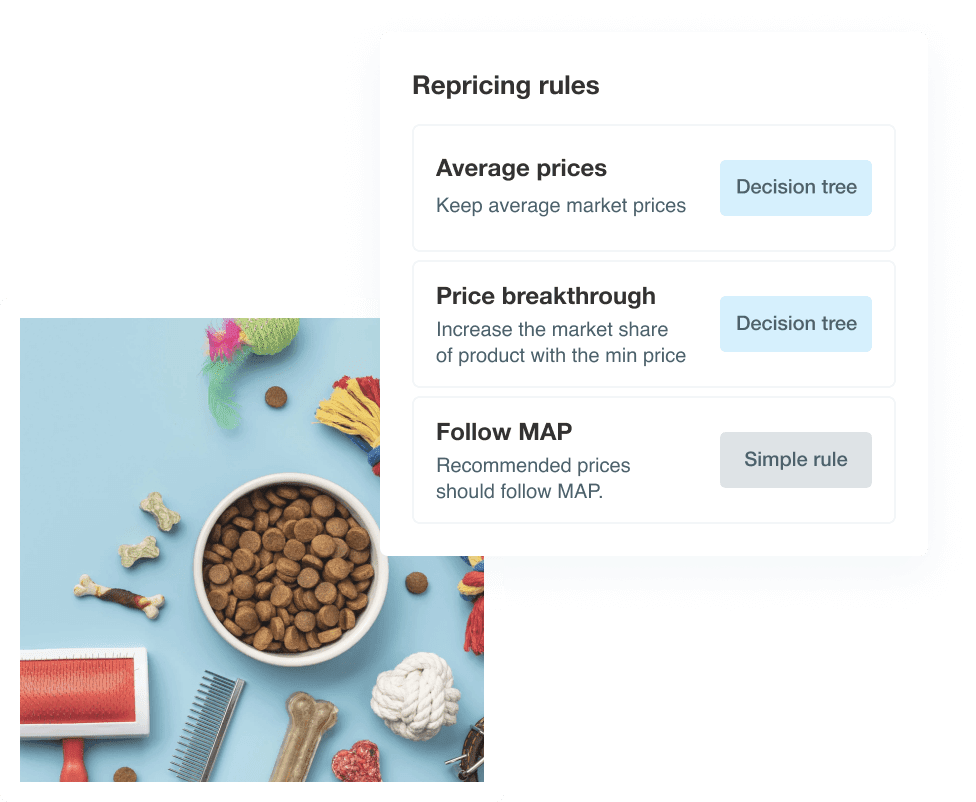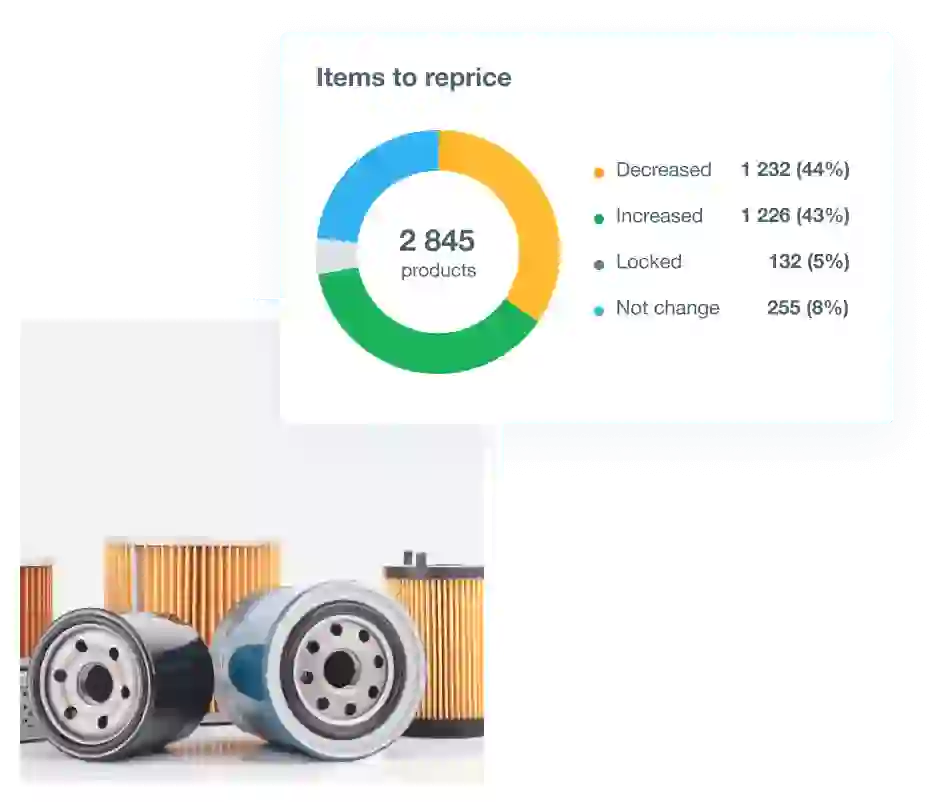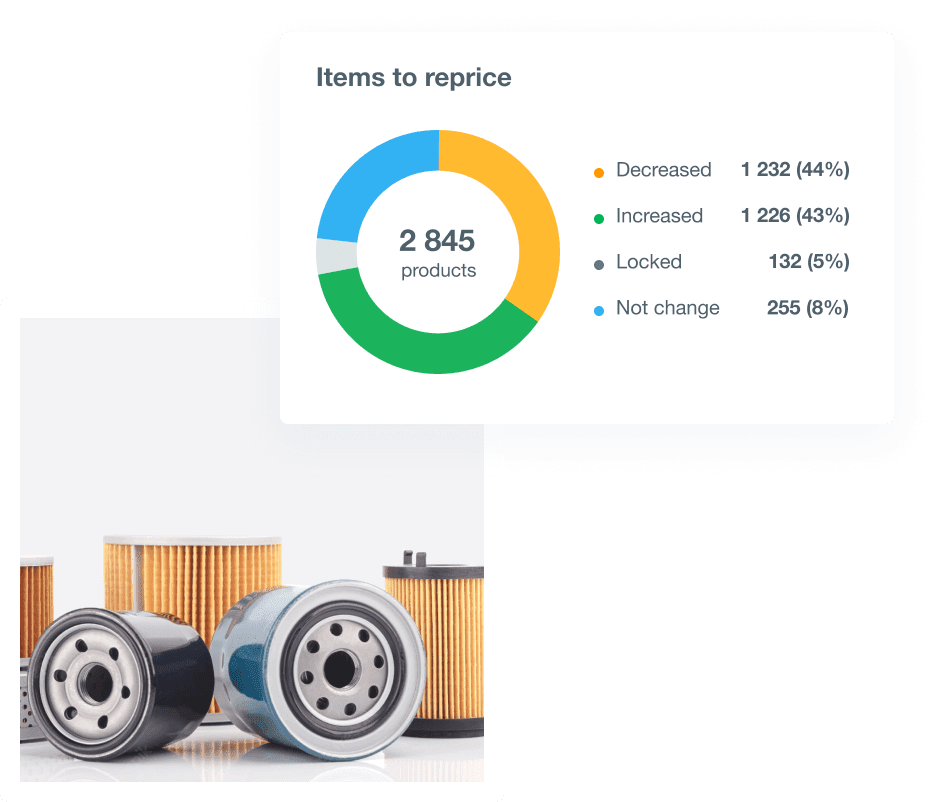 Health & Wellness
"Many of our products perform differently from store to store because of the various proximity to competitors' points of sales. That's why we were looking for a solution that would enable us to group stores and manage pricing with a regard to the distance between our and competitors' stores"
Read more
Elizabeth,
Store Manager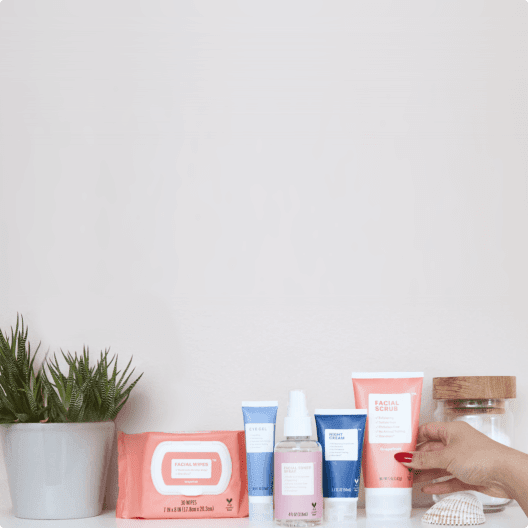 Lawn & Garden
"The typical profile of our customer implies getting to our offline store or sales point and buying more than 1 product at once. Our challenge was to set prices in the way we can encourage customers to buy more once they are in store"
Angela,
Category Manager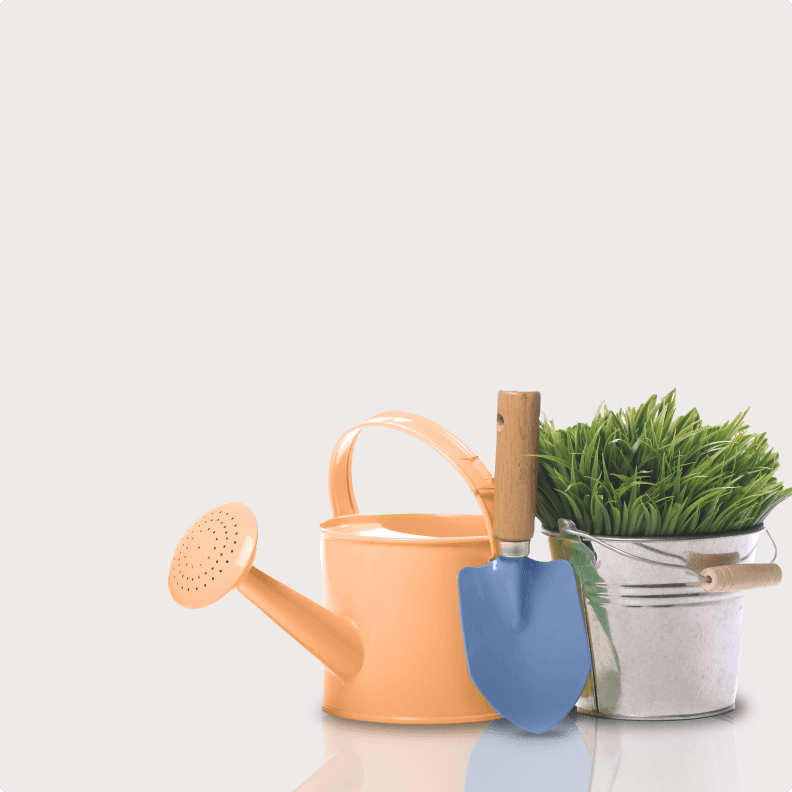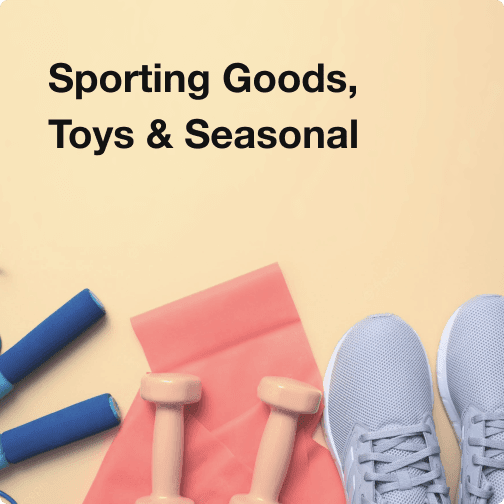 Sporting Goods, Toys & Seasonal
"Repricing took too much time for us. After we noticed a change in price by a competitor, we started to adjust our own prices. But when it was ready, it often turned out that our new prices were already incoherent with another change. It was like an endless price changing process"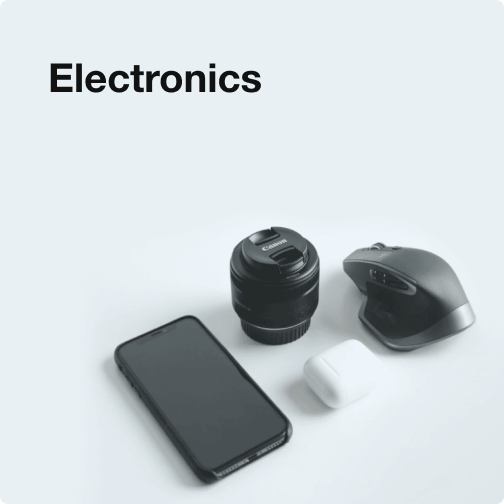 Electronics
"Pricing races are growing non-stop. At one point, we realized that we exhausted all the traditional scaling approaches. But how can we stop mimicking competitors' pricing and promo decisions and get out of the endless pricing wars?"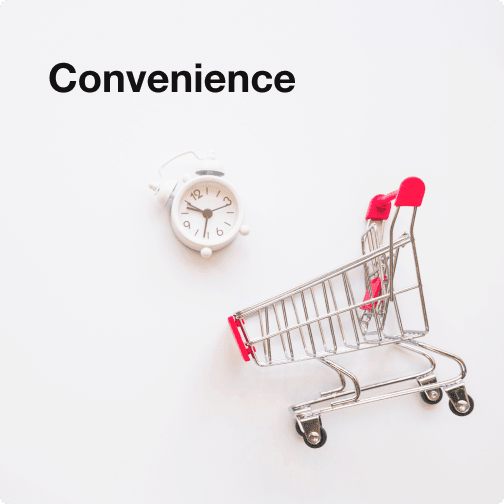 Convenience
"Often, there are large supermarkets nearby our store. And the only way to compete with them is to find a segment of specific products for which we can offer a more attractive price. That's why we needed a sophisticated assortment segmentation tool"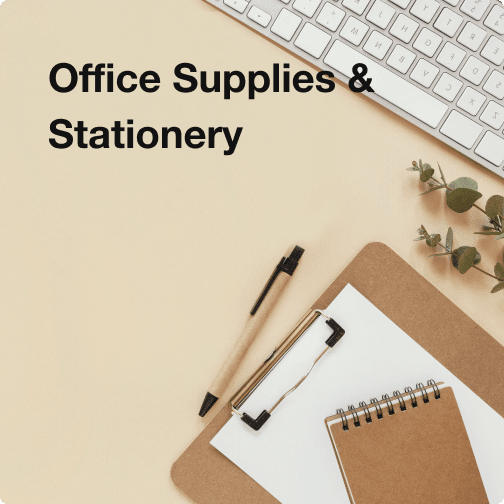 Office Supplies & Stationery
"Since the last two years, the working patterns of our buyers have changed radically. For example, many people who worked at the offices switched to wfh. It means that new products are in demand. And as we were introducing new items, we needed to set the first price right"
Luxury
"Pricing in luxury is all about perception. The art is neither to overprice nor to underprice our products. We needed a solution that can help us to elevate value of the products and comprehend consumer willingness to pay"
Robert,
Growth Manager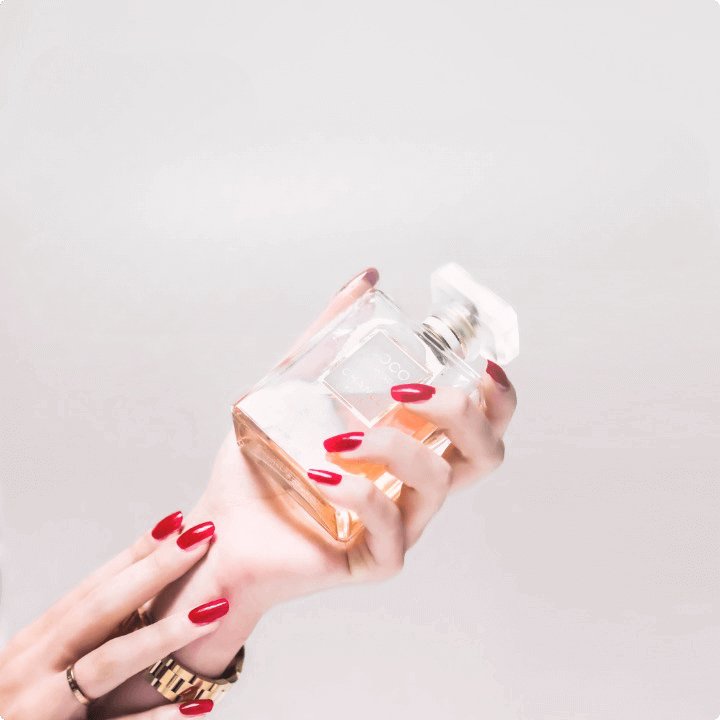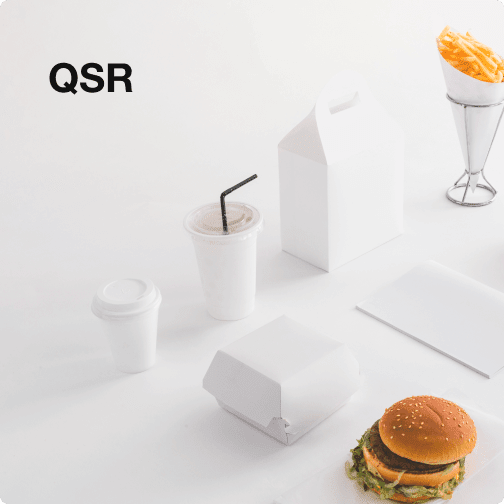 QSR
"The price of our food is composed of many factors. Customer perception, distance to other restaurants, delivery options and order load of competitors are just a few examples. And we wanted to analyze all these things to be able to change prices in real-time"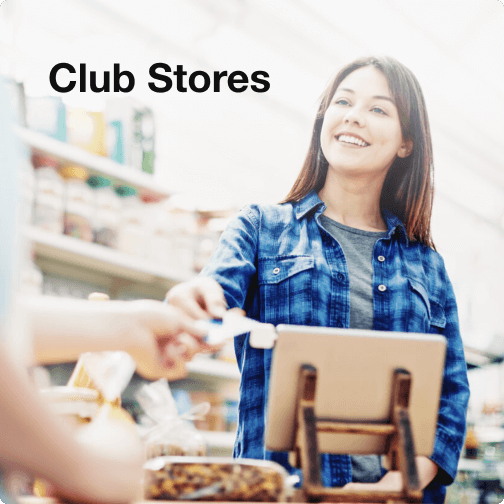 Club Stores
"Negotiating the best prices with suppliers is crucial for our business. To do it, we need to always have the latest and comprehensive market view so we can understand on which terms our competitors managed to buy products from suppliers"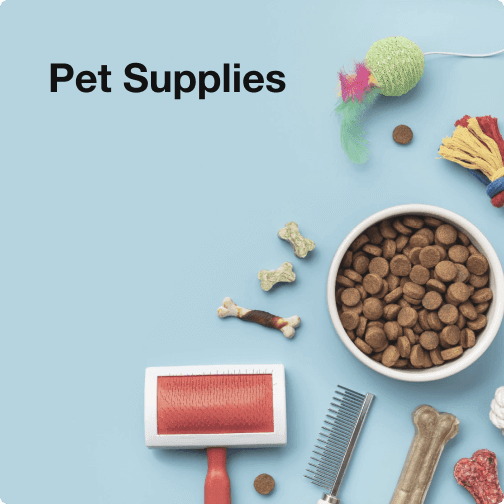 Pet Supplies
"In the past, we used to monitor market prices and adjust our own accordingly. But it's not only the price that customers look for. Delivery options, special offerings, etc. are all taken into account by customers. That's how we realized the need for monitoring comprehensive market data instead of just prices"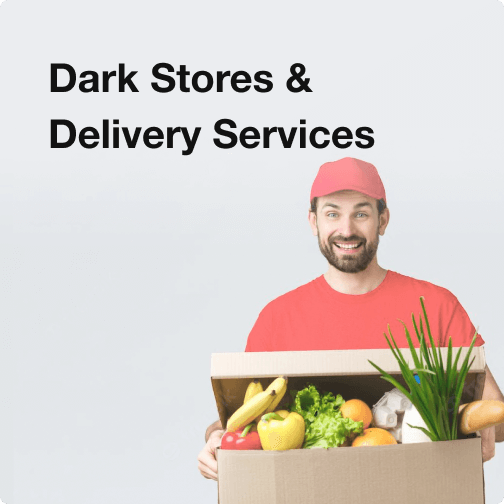 Dark Stores & Delivery Services
"There are more than 500 dark stores in our chain. And for some SKUs prices can change even a few times during one day. It's not possible to smoothly change prices across all the dark stores without an integrated system"
Start to win with Competera right now
Advanced technology is the key to growing bottom-line sustainably. The future belongs to real-time ML-driven pricing.
+6% margin uplift on average
+8% revenue increase on average
Reduce repricing time by 50%
60% reduction in promo pressure
Get consultation from Competera's pricing experts
Let's find the best pricing approach
covering your business needs.