More optimal discounts lead to gross margin gains and well-handled sellout
Competera's predictive models helped Balsam Brands to generate a 3.4% gross margin uptick and manage inventory sellout during the holiday season 2020 more effectively.
Balsam Brands is a US-based online retailer of luxury artificial Christmas trees and seasonal decorations with more than $200M of annual revenue. The company helps to create a festive atmosphere in millions of homes around the globe by operating across 4 geographical regions.
Story Digest
The holiday décor retailer Balsam Brands used Competera to optimize price reductions for the assortment.
Being a leading producer of artificial Christmas evergreens and home decorations, Balsam Brands' business is defined with extreme
seasonality.
To smoothly manage sell-through rate plans and to prevent unnecessary margin cuts via excessive price reductions during the high season, the company was looking for an automated, intelligent solution that would enable the team to build a data-powered pricing strategy.
During the solution implementation, Competera reimagined the approach to its traditional market testing and found a cost-effective and time-sensitive way to prove the solution's feasibility for a highly seasonal business.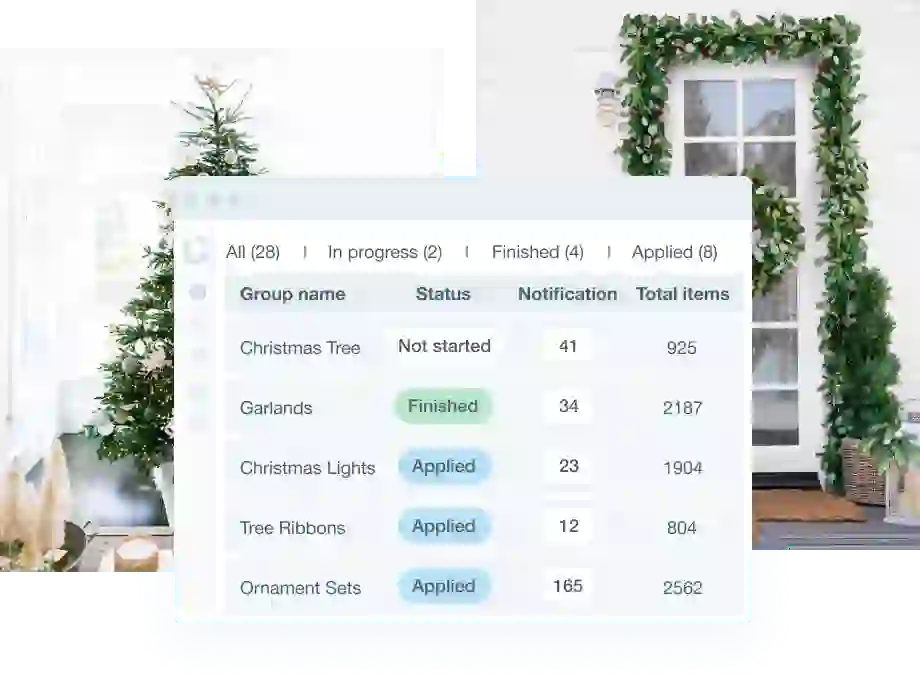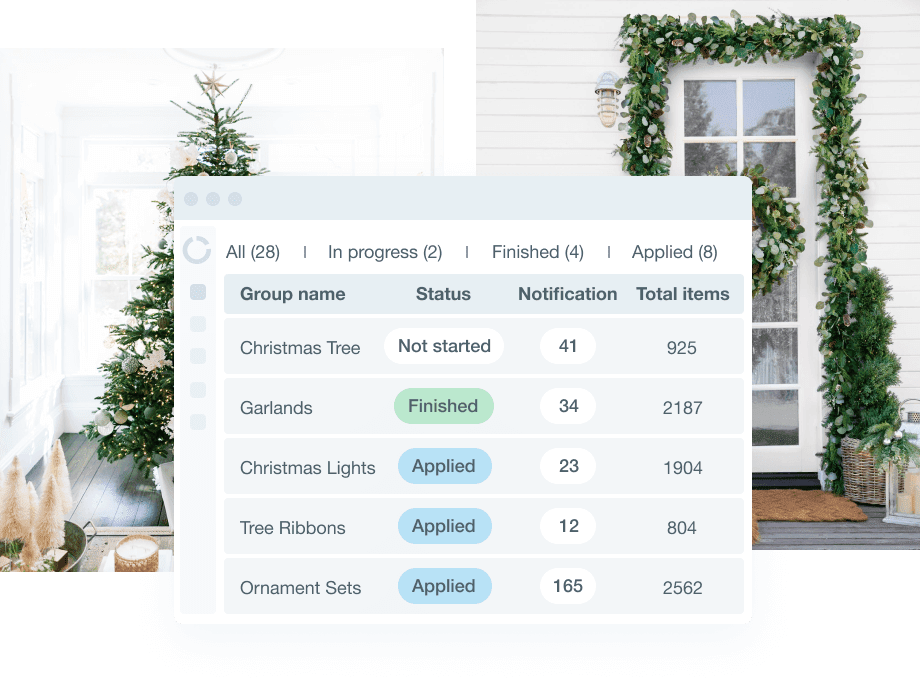 Pursuing the delivery of a stellar customer experience, the Competera team tailored the platform functionality and enhanced it with custom features to comply with the client's use cases and needs.
During the holiday season 2020, Balsam Brands received 24,000 price reduction recommendations, that were based on its historical transactional data, smart business constraints, pricing architecture, inventory availability, and other important data points.
Such an approach to generating discount prices enabled Balsam Brands to optimize its pricing process and hit seasonal sales goals.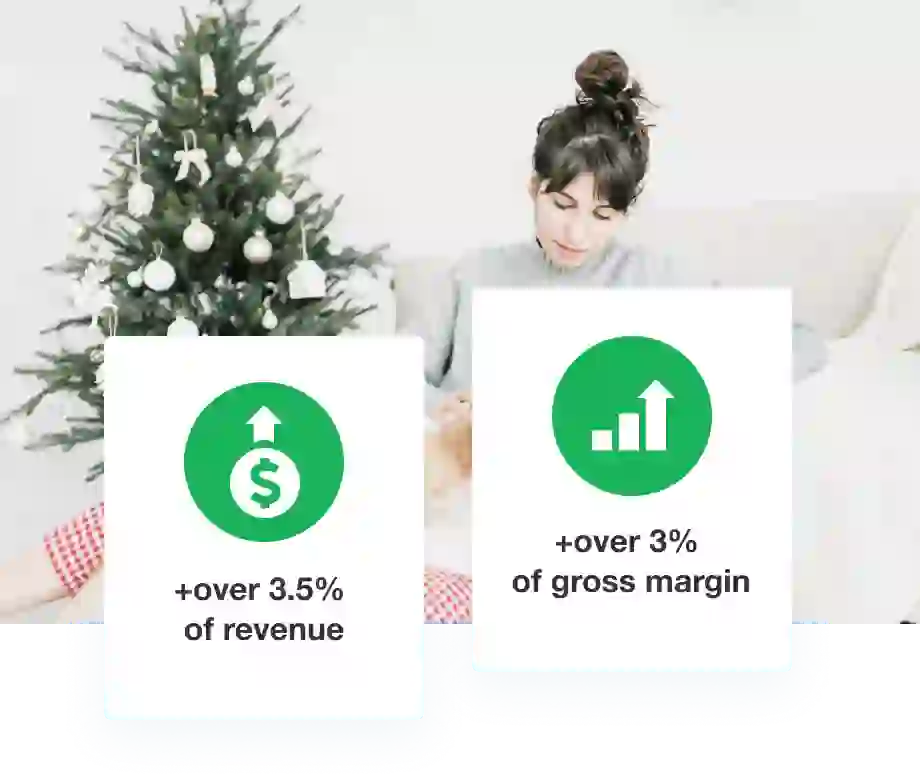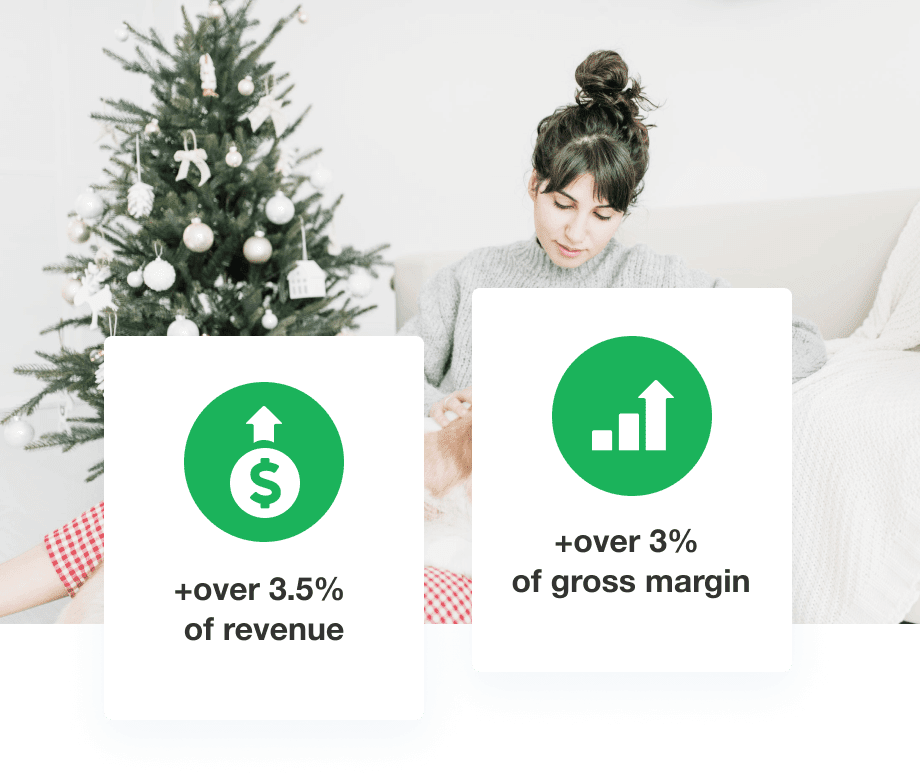 Competera Pricing Platform helps retailers to craft optimal offers
Get to know how apparel, electronic and sporting goods use Competera to earn more
Want to give feedback or ask a question? Email us at [email protected]