Price Optimization
Software for Retail
Reach your targets and raise revenue with Competera's software, all in just two months.
Set optimal prices using ML-driven recommendations
Switch from traditional to a goal-driven approach
Retail pricing software trusted by market leaders worldwide
Reach goals — repeat success with accurate price optimization modelling
With Competera, retail teams can monitor achievement of their business objectives receiving notifications of progress as well as direct guidance for proper goal management. Category managers can operate with market predictions of 90-98% accuracy.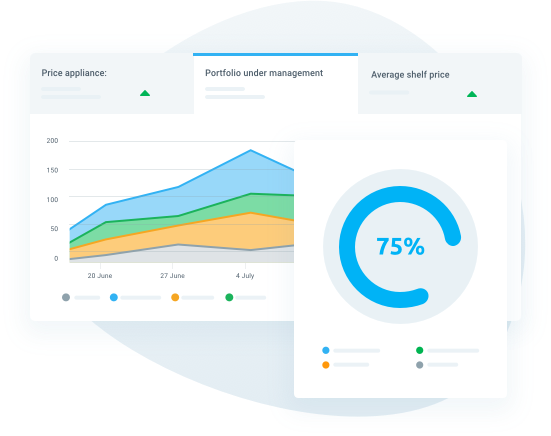 Test, learn, and improve
View comprehensive reports on profit margin, sales items, gross profit, and more for easy analysis.
Use our Sandbox mode to try out different strategies and determine their effectiveness risk-free.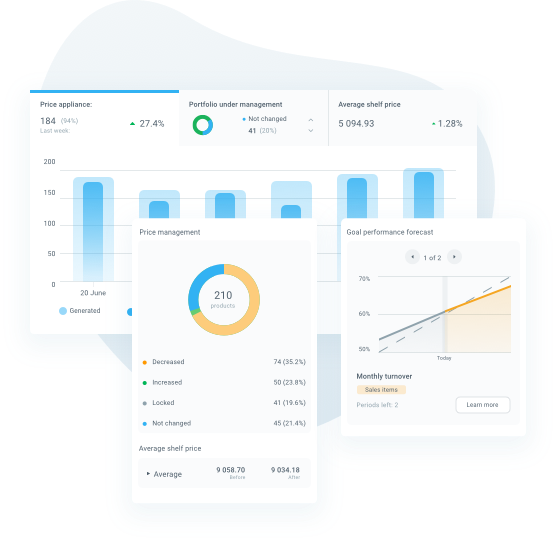 Your fastpass to optimal prices
Reprice your products 5 times faster than traditional methods and save up to 40 hours of work per month.
Competera is a perfect means of goal management as it helps us to track the performance on our strategic targets and identify areas for further growth.
For a few months Competera helped us reduce manual work and save plenty of time. We look forward to enhancing our position with Competera via advanced price optimization and proactive pricing.
We have adopted Competera pricing engine which calculated demand elasticity while factoring in product cannibalization and seasonality and increased revenue by 1% over the period of three months.
The things I enjoy most about the Competera platform are the proactive pricing system and effective sales planning.
We've already made a huge step in securing our market strategy and handling negotiations with vendors. Now we strongly look into the future when shifting to ML-based price optimization.
How pricing optimization solution works
Foxtrot, an omnichannel Eastern European consumer electronics retailer with $500 million in annual turnover, wanted to stop copying competitors' pricing moves and maximize revenue without risking profit margins.
Competera
helped Foxtrot
to:
Maximize revenue without losing profit margins
Save time for negotiations with suppliers
Switch from reactive to proactive pricing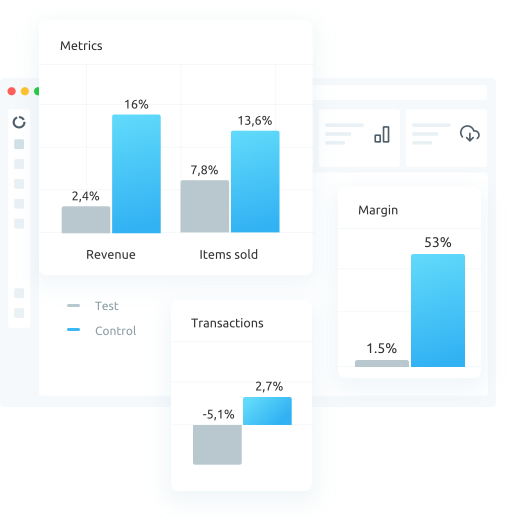 Control algorithm
with your own rules
Forget of software tyranny. Competera recommends prices considering your goals and constraints, including MAP policy, repricing steps, stoplist to exclude the repricing, and other custom criteria.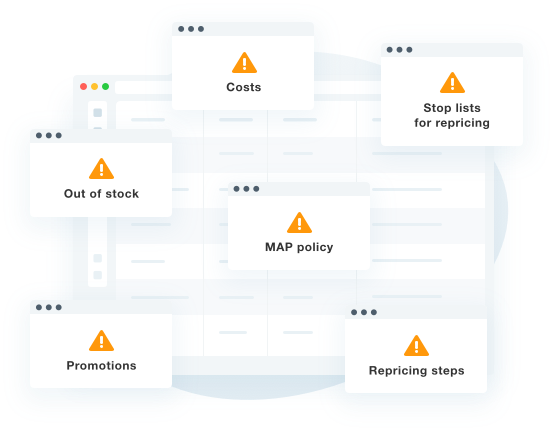 Solution for business
of any size and complexity
Obtain goal-driven and elasticity-based pricing at portfolio level. Competera allows to reprice products at any level from specific categories and stores to countries and world regions.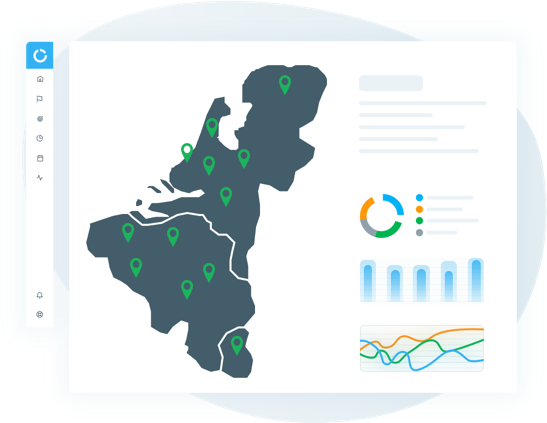 How to get optimal pricing in 60 days
Competera considers your entire product portfolio when creating price predictions.
Optimal prices are determined in a 4-step process:
1 step
Add your historical data spanning 2 years or more
2 step
Define your targets and choose a repricing model to increase sales volume or revenue
3 step
Add your rules and constraints
4 step
Get optimal prices, apply price recommendations, and feed in to your ERP
Who wins with price optimizer software
We believe that Competera can make your company & team performance better.
Pricing Team
Goal-driven pricing scenarios to set & reach business targets
Proactive pricing instead of reactive one
Market predictions of 90-98%
Storage of positive & negative pricing experiences
40 hours of work saved monthly
Management Team
KPIs performance monitoring
Cross-elasticity pricing to keep a balance between the rate of sales and profit margin
Increased average basket price
Minimized promo pressure
Predictable & repeatable success
Business
Revenue boost by 5-15%
Profit margin increase by 2-5%
Proven pilot results in 2 months
Data in perfect shape for further AI innovation
Increased customer life value (CVL)
Don't take our word for granted! Enhance your pricing using advanced price optimization software provided by Competera.
Don't miss out on the retail revolution
Enhance your pricing using advanced price optimization software provided by Competera.