Competera has become one of the pricing software market leaders thanks to its unique ML-powered pricing engine capable of constantly recalculating billions of possible price combinations to find the optimal price points enabling retailers to grow their bottom line metrics. With our platform, retailers can grow their margin by +6% on average.
As a part of the Partner Program, we cooperate with diverse market players including integrators, pricing consultants, referrals, value added resellers as well as vendors offering other solutions for retailers.
Partnering with Competera brings a lot of benefits. With Competera Partner Program you get:
Tiered reward structure with clear recognition ranges
Transparent partnership framework

Support in product marketing, training, and expertise

Comprehensive sales enablement

If you want to know how exactly your business can win with Competera Partner Program, it would be useful to take a closer look at the major partner profiles that we are open to cooperating with.
Who wins by partnering with Competera
At Competera, we cooperate with multiple types of partners generating additional value for retailers. Let's look at the major profiles of industry players that we are eager to partner with:
Vendors. Vendors offering products helping retailers to optimize particular processes of supply chain management can enhance their market proposal by adding pricing software by Competera as an extra option that will boost the value gained from a particular project implementation. ESL or procurement management systems enhanced with an advanced pricing solution could be a good example in this case.

Integrators. Companies providing integration services can boost their offering by adding Competera to the portfolio of solutions they are capable of integrating. Obviously, ERP solution integrators with retail experience are crucial parts of any pricing journey. Integrators working with large retailers with sophisticated pricing systems are often the best match to partner Competera.

Pricing Consultants. Consultants drive incremental revenue by reselling Competera's products as a part of Organizational Change Management system which they help retailers to implement. The perfect match is a company with domain expertise in retail pricing and successful experience in consulting and adopting ready-to-use tools into pricing operations of retailers.

Referrals. Sometimes, while communicating with a retailer, a business offering either pricing-related or other products or services comes to an understanding that the client requires implementing pricing software to cover specific needs. That's when Competera referral partner recommends our services and, eventually, connects us with a retailer. In the same way, our partner's services are recommended once we identify the market fit.

Value Added Resellers. Our VAR partners can open a new revenue stream by either reselling or implementing Competera's product. Partners having a track record of selling and implementing a variety of advanced tools in business processes and offering end-to-end ownership for retailers are the best match.

If your company's profile matches one of the descriptions above, just contact us to discuss in detail how you can benefit from the Partner Program. And don't hesitate to do it even if your profile is not here, yet you have particular ideas on how to make a win-win collaboration.
Competera Partner Program: showcasing success
At Competera, we aim to create added value for our customers. Thus, we partner up with different retail solutions to enrich mutual proposals.
Thanks to our partners of various profiles, we have already delivered several mutually beneficial projects. Let's look at some examples showing how the businesses are already winning with Competera.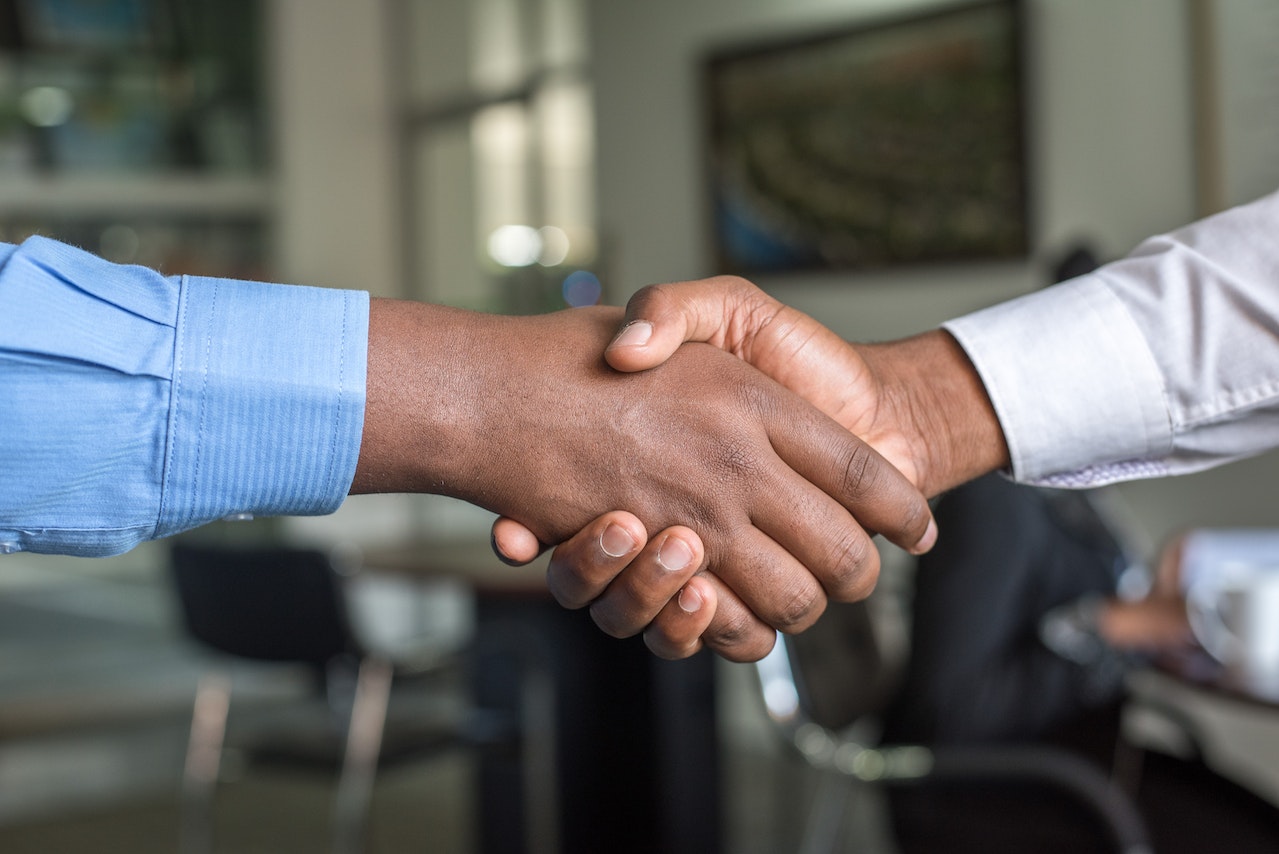 Behind any solution, there is always strong human supervision. Therefore, we partner with pricing experts helping our clients to achieve the highest ROI during the projects. For instance, thanks to the efforts and supervision of pricing consultants, Competera was able to help Sephora, a multinational personal care and beauty products retailer, to get a flexible and transparent 360 market view with custom scraping logic to unveil the price advantage over direct competitors and marketplace.
Another worth mentioning example is our partnership with Parker Avery Group, a global consultancy firm and our partner. As the company values strong retail solutions which can be advised to their clients, Parker Avery Group could not miss a chance to add Competera to its portfolio.
Want to start winning with Competera? Contact us via [email protected] and find out how your business can benefit from Competera Partner Program.