We attended this year's edition of the event and would like to share the most valuable insights which may help retail businesses grow. Personalised in-store experience and non-stop digital innovation are what you need to compete. Over 200 in-store innovators from the world's most progressive retailers and brands including Walmart, John Lewis, Lego, Adidas, and Sephora gathered at the Future Stores conference in late May in London to discuss what to do to thrive.
"Experiential" stores are a new big thing
Customers expect a "big day out" when shopping. It's all about the customer experience. Getting entertained is the primary reason for shoppers to go to shopping malls. Just making a purchase is not enough anymore. Also, the "big day out" accounts for the highest average customer spend. Therefore, the biggest challenge for retailers is to evolve from pure retail with the help of technology in order to drive brand loyalty and recognition and ultimately make the connection to online clicks.
Online is growing, but so does brick-and-mortar retail
Over the last seven years, retail online penetration in the UK has grown significantly — from a little bit more than 10% in 2013 to some 17% in 2019; and it keeps going up. At the same time, a growing number of successful brands (up 11% from 2013) tend to launch physical stores to foster brand awareness, support online catchment sales, and improve service levels and reduce costs on fulfilment and returns. Stores reportedly boost online sales in the catchment area by anything from 15% to 30%.
What's more, according to a recent report by ICSC, 58% of Gen Z prefer going to a physical store labelling it a fun social activity. They also value the ability to see, touch and/or try on merchandise, despite being digital natives. Therefore, brick-and-mortar retail is not dead. Now that innovative tech is available, brick retail is ready for its rebirth.
Pricing needs to be fixed
Everything is changing rapidly, but the price of an item remains a major reason for shoppers to buy from a particular retailer. Google's research says that 75% of shoppers would find information about the price of an item at a nearby store very helpful. Other information buyers are looking for is whether the item is in stock or the closest location with the product in stock. However, setting the right price for every product in the portfolio is becoming even more difficult for retailers. There are just too many parameters to take into account and too many items to reprice. Manual pricing is not an option anymore — most retailers have acknowledged that. Therefore advanced companies are trying out innovative solutions like AI for price optimization, which can help retailers boost revenue by up to 16%. Some companies prefer to develop internal pricing systems. However, big strategic groups remain depended on startups as they are passionate about what is developed and stand behind their products and services.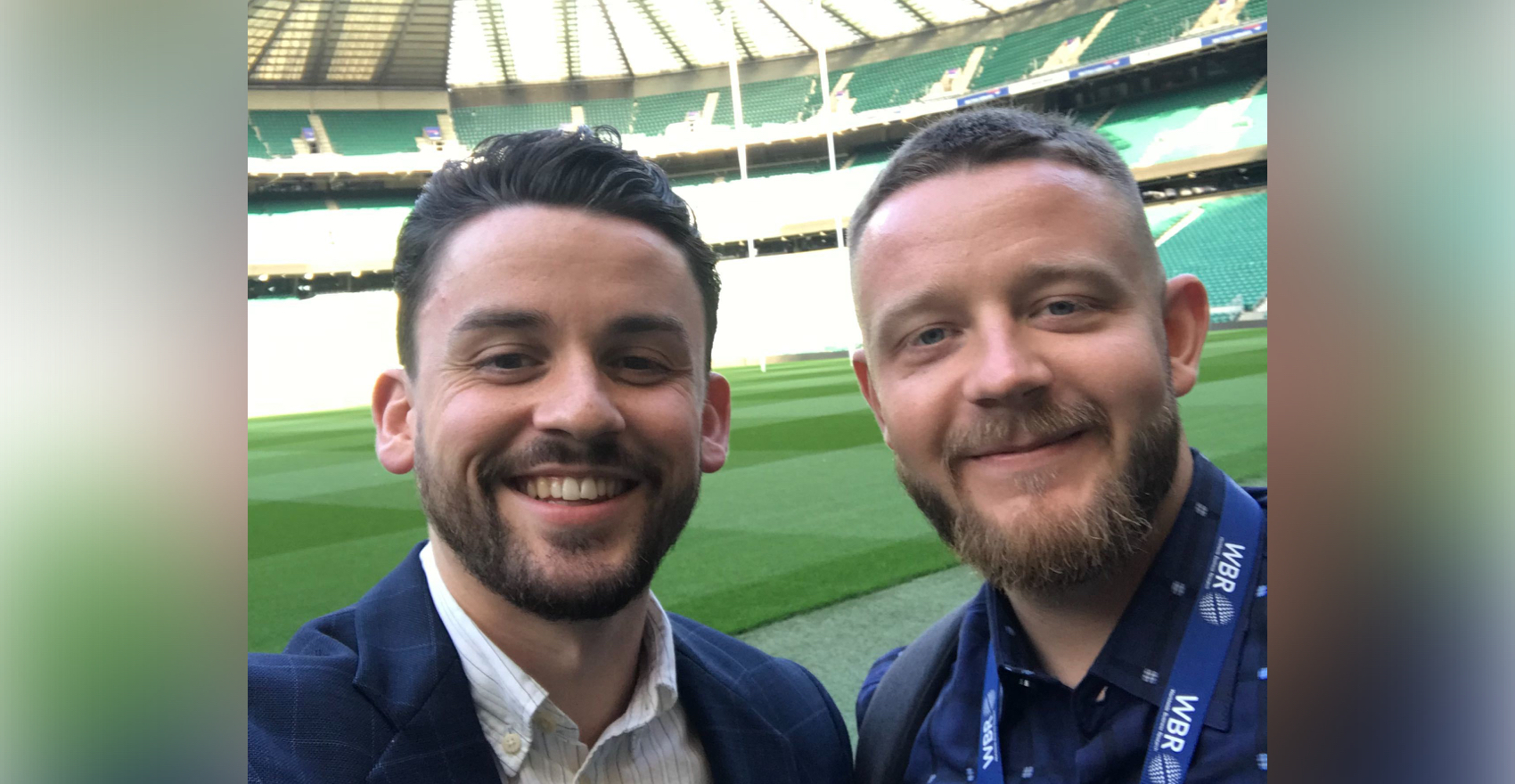 Robert Howells and Alex Phillips of Competera attending the conference
Innovation and transformation are the key to success
The "fail fast" approach is in the air. Retail companies are open to testing and understanding the impact of new technology on their businesses. For example, MediaMarkt, reportedly Europe's number one consumer electronics retailer, runs some 50 innovation projects annually and states that A/B testing is crucial for success.
To succeed in this new and constantly changing reality, retailers need to transform their physical stores into a completely different place, making them rather a destination than a shopping place. Companies also need to embrace innovation in every area of their businesses — from fulfilment to brand loyalty, to pricing. Otherwise, they will soon become history, falling the victims of the "death of the high street."
*The article cites a presentation from Hammerson, studies by Google and ICSC, as well as our own insights.