On June 4, an intimate and invitation-only business breakfast for top grocery retailers took place in Kyiv, Ukraine. We met top managers of METRO Cash & Carry Ukraine, Auchan, Fozzy Group, Basket, Varus, Fora , Wine time and Faino Market, as well as Victor Bryk of Nielsen Ukraine to get the helicopter view of the grocery market. We also discussed exclusive Shoptalk 2019 insights on grocery retail in the US which were gathered by Alex Galkin and Nikolay Savin in Los Angeles.
We promised the event to be confidential. Therefore we'll share the main takeaways about the most worthy trends discussed at the breakfast.
Market experts identify four areas which need investment in the first place: brand uniqueness, optimal prices, customer experience and frictionless interaction with the retailer.
Unique assortment drives your brand growth
Many big names like Walmart, Albertsons, Sprouts Farmers Market, Amazon's Whole Foods and Amazon itself invest in private labels heavily. Some 84% of Walmart's customers shop for the retailer's private label products.
Private label penetration exceeds 40% in Europe and is much higher than in the US. According to L.E.K. Consulting, this market is projected to hit $220 billion by 2020.
Retailers should primarily focus on creating a unique assortment to compete for the attention of customers in the dynamic market. Unique assortment has to differentiate retailers from their competitors and be equally or even more high-quality than the products by other brands.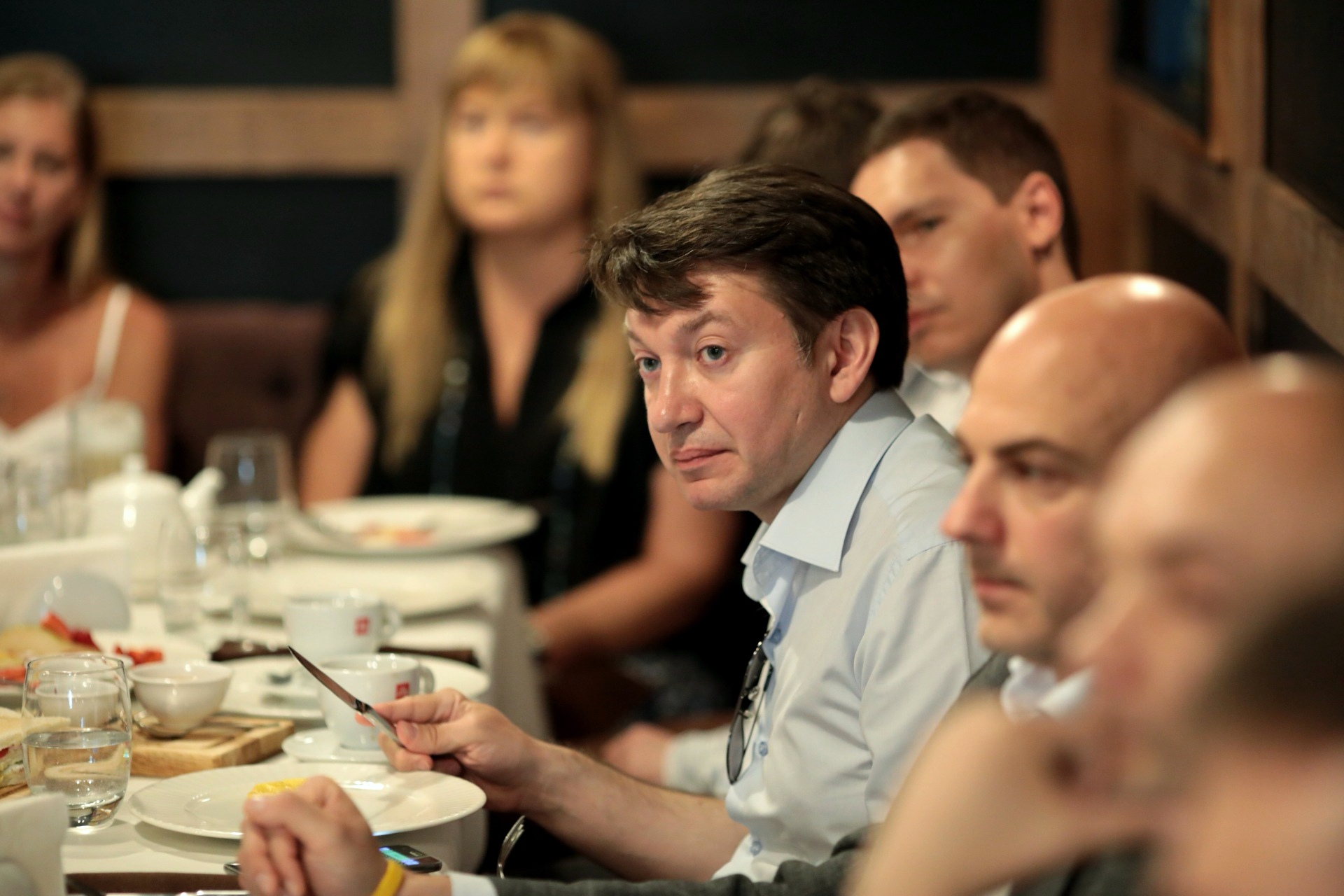 Optimal prices at any given time
It's a no-brainer that the price of a product is the first thing the customer notices when making purchases. It is proven by such consulting giants as Deloitte and PwC, as well as by the experience of any retailer. According to a survey by Epsilon, as many as 64% of respondents cited price as their primary motivation to shop on Amazon. The e-commerce king is very good at creating the right price perception: almost 90% of Amazon's product views are generated by the company's own product search and not by advertising, merchandising, or product aggregators. The company has been using machine learning algorithms to set and maintain prices which are optimal for the customer's standpoint (but are not necessarily the lowest ones in the market). Amazon's AI-powered price recommendation engine generates as much as 35% of the retailer's revenue.
Meanwhile, most mature retailers still struggle when setting optimal prices for the whole portfolio in real time. It has proven to be a real challenge. By modifying a shelf or promo price for a product, retailers inevitably influences revenue and profit for the whole category. It is necessary to process massive amounts of the retailer's internal and external data and identify thousands of latent interconnections between products in the portfolio to calculate the effect of price changes. Such massive amounts of data are unyielding for humans to process in the context of an extremely dynamic market calling for quick pricing decisions.
Retailers choose one of three ways to get ahead: to develop an internal system, hire a consultancy agency or find a technological partner for AI-powered price optimization software.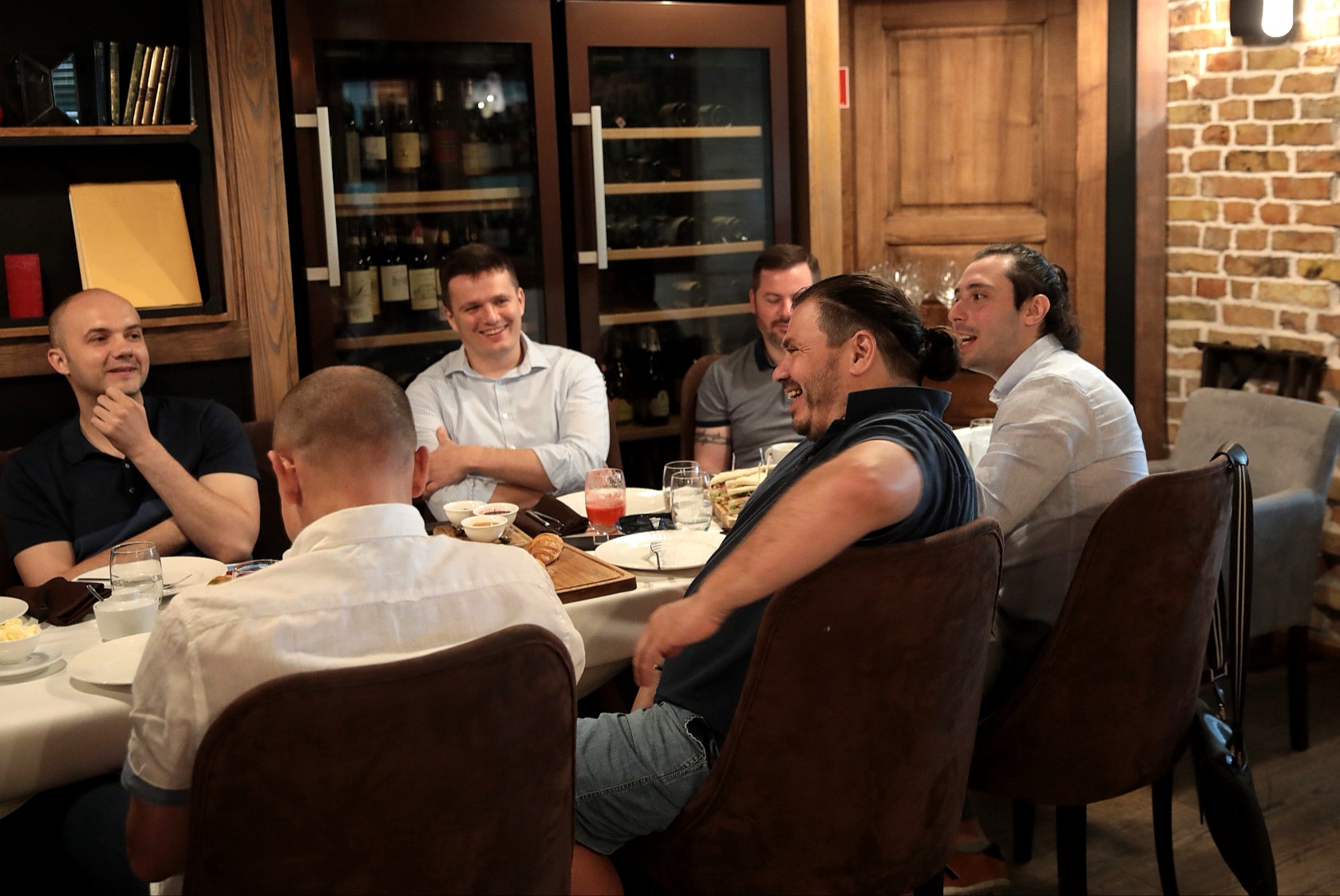 Customers are looking for experiences
You can make a purchase anywhere you want be it while commuting or drinking a cup of coffee. You don't need to go to a physical store anymore. Therefore an offline store is transforming into a place to spend some quality time and not only to buy something. That's why grocery retailers are focusing everything they've got — from AR and VR to launching cafes and restaurants inside the shop —on offering some kind of entertainment (or experience) to the customer.
Frictionless customer experience
Today shoppers expect not only omnichannel shopping (been there, done that), but a single commerce experience across all channels. Customers anticipate a frictionless customer experience: the buyer has to have an opportunity to flip between selling channels effortlessly and purchase necessary products at a convenient time and optimal price. Frictionless experience is impossible without focusing on personalization, big data management and a high speed of all the processes. Retailers that will be able to speed up and make customer experience smooth regardless of a selling channel will stay ahead of their competition.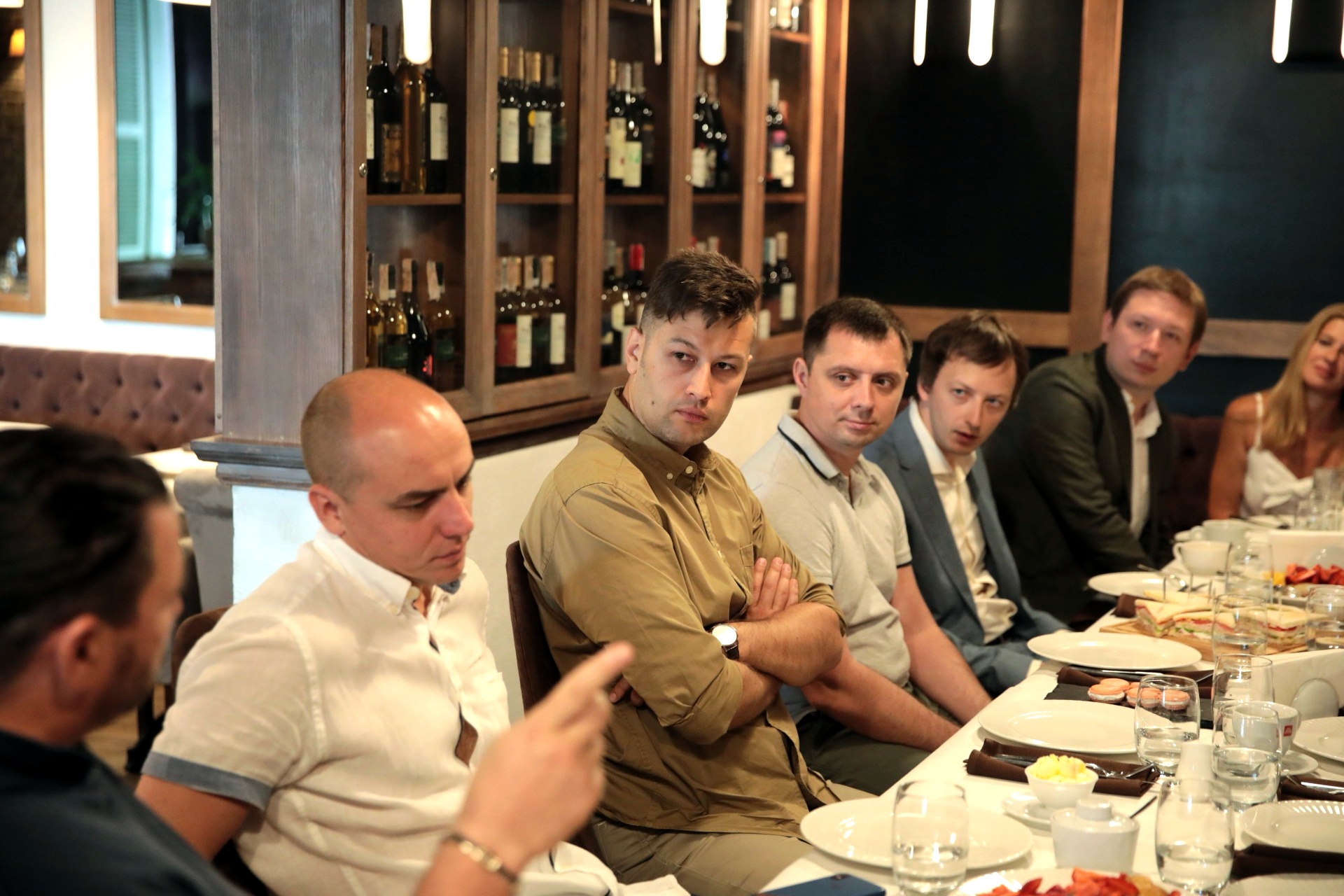 What are retailers concentrating on today to offer a frictionless customer experience?
To speed up delivery
Customers expect free same-day delivery. Amazon has reduced its delivery time from 3.7 to 3.2 days, while the rest of retailers managed to cut delivery time to four days (in 2017, delivery took 5.2 days). Meanwhile, some retailers use their stores as pick-up points which allows for reducing delivery time to zero. For example, Walmart shoppers can choose products online and pick them up any time.
To adopt scan&go and self-checkout
Retailers are testing such solutions, but not always successfully. For example, Walmart ceased using this kind of technology, while Amazon keeps on developing it.
To engage machine learning algorithms
An increasing number of retailers realize that the optimization of all processes is a necessary step to scaling. Big companies outsource routine tasks or tasks which require significant computational capacity in such areas as pricing, delivery, and inventory to algorithms.
To collaborate with startups
Mature companies like Albertsons tend to engage startups through startup labs when it comes to developing technological solutions. By so doing, retailers can save funds and focus on what makes their competitive edge. Everything else should be outsourced.
We have several more questions to discuss. Please share your comments.
What prevents retailers from thriving in the dynamic grocery market?
How do you see the market in five years? Where should you invest to be relevant and competitive in the future?
How should one use shopping clubs for better personalization?