Price Intelligence Software for Retailers
Competera helps retailers to gather tons of important information about their key competitors, both in pricing and non-pricing. Get deeper understanding of competitors to fine-tune and perfect your pricing strategy.
Market Test
Products, Gaps, Variables, and Competitive Insights on one platform
Competitive pricing intelligence is a method that fosters informed pricing driven by the current market trends and competitor price movements.
Are you sure that your competitive insights are up-to-date, accurate, and incorporate all the necessary factors about products, prices and more? Even with high-quality software, many aspects of competitor's activity that could significantly impact your pricing strategy often go overlooked. That's why we created Competera – a scalable and comprehensive pricing platform for retailers. As a competitive pricing software, it allows to compare everything from shipping information to product photos as well as deliver this data fast enough to effectively utilize it.
Now your company can see every vital competitive insight in a single interface designed to help you contextualize and utilize fresh, high-quality, complex data as simple as possible.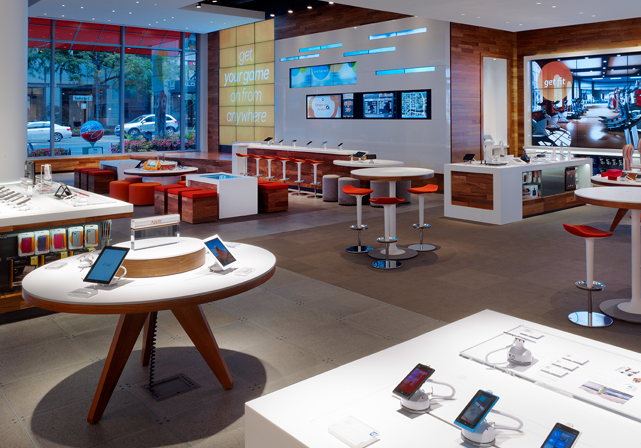 Retail Fit
Competera is an industry-agnostic solution suitable for omnichannel, mono- or multi brand retailers with a certain business maturity.
Cost-plus
Margin-centric
Ad hoc repricing
Human-driven decision
Market-driven
Competitor-centric pricing triggered by market changes
Regular repricing
Constant manual check
Data dependence
Rule-based
Based on rules and business constraints
Automated real-time repricing
Human-supervised
Market-share focused
Elasticity-based
Mix of rules & demand-based pricing
Goal-oriented repricing
Manager as a strategist
Portfolio coverage
Personalized
Shopper-centric pricing
Individual offers based on LTV
Balance between customer demand and business goal
Competera Pricing Platform
A unified workplace with an easy-to-use interface
Competitive Data
High-quality, timely product matches and data scraping covering any region, currency, or language in a single dashboard – designed for retailers with tens of thousands of products. Details
Pricing automation
Coherent, fast and flexible pricing with defined workflows and a transparent cause & effect analysis of every price change. Details
Price optimization
Elasticity-based price setting driven by demand patterns, products cross-impact and more than 20 pricing and non-pricing factors. Details
What You Get With Pricing Intelligence Software
Manage your assortment and stock more efficiently
With Competera, you can rely on any timely data from any source anywhere in the world. Insights based on this data will help your company see the dynamics of your assortment compared to the market, your assortment intersection, and will allow you to enhance your pricing strategy. By taking these tasks off your hands and onto our platform, you can spend more time making better negotiations with suppliers.
Obtain improved and enhanced pricing data
Using competitive intelligence platform your company obtains all the advantages of pricing data such as information on competitor promotional activities, MAP monitoring, and market price positioning. We deliver it in easy-to-read graphs and charts, compiling and displaying competitive intelligence data in a single user-friendly dashboard.
Consider installment plans and sales promotions
Installment plans can be as crucial as promotions when it comes to pricing. Find out any credit options your competitors offer and whether your ideas are effective in comparison.
Optimize your content
Compare your product pictures, titles, and descriptions to key competitors. Discover whether sales content can be improved and enhanced to make your offering more appealing. Moreover, Competera notifies you about necessary changes in different pricing and non-pricing factors to make pricing decisions more profitable.
Price intelligence trusted by top companies worldwide
Don't limit your understanding of your competitors
Use the power of price intelligence to create effective and beneficial pricing strategy for your business.