Competitive Price Monitoring Solution - Competera
Competera's SaaS based Competitive Data Intelligence Platform turns the daily pricing routine into an organized and manageable business process.






FOCUS ON DEVELOPING AND ANALYZING PRICING STRATEGIES, EVADING MANUAL DATA COLLECTION AND PROGRAMMING.
COMPETERA SCRAPES KEY COMPETITIVE ASSORTMENT DATA AND PRESENTS IT IN A USER-FRIENDLY INTERFACE FOR QUICK AND EFFECTIVE PRICING DECISIONS.
CONSTANT COMPETITION MONITORING

Set up your schedule to have competitive prices, promotions and stock availability data on hand, whenever you need it.

PRICE RECOMMENDATIONS

Eliminate abnormal price deviations immediately by relying on smart Competera recommendations, based on up-to-date data directly in the UI or your email inbox.

Read more

IN-DEPTH ANALYSIS

Analyze markets with the help of historical data reports on your performance against the competition within a category, specific competitors and right down to the product level. Measure your category and pricing manager's performance based on Competera's historical data.

"After a long search and testing out different solutions, we chose Competera. The team provides reliable data at reasonable prices. We enjoy working with them and wish this company the best."
Ulmart, ROMAN OSOKIN
QUALITY DATA MAKES COMPETERA PRICE INTELLIGENCE AN EFFICIENT BUSINESS TOOL.
AUTOMATIC AND MANUAL DATA QUALITY TWIN CHECK

Manual checking of URL to URL product matches and a dedicated competitive data crawler support team allows for a 98% data accuracy. The custom competitive data crawling algorithm imitates human behaviour and not overloading a website.

DATA DELIVERY

Instant API data availability allows for immediate price changes, promotions and assortments in ERP or Google BigQuery. Also, access user-friendly competitive data layouts in Competera UI with the possibility to export preconfigured data sets in .xls or .csv for any business purpose.

SLA GUARANTEED
DATA QUALITY

We provide transparent and detailed reporting on the way the system works and guarantee data quality by SLA.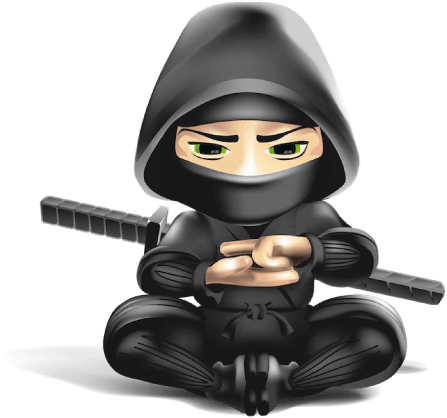 OUR CORE STRATEGY IS TO SATISFY OUR CLIENTS.
TRY OUT COMPETERA TODAY AND END THE DELAY IN OPTIMIZING YOUR PRICES.