Agile PricingTM Growth Stack
Competera is a e-tailers' Solutions Suite for powerful
pricing and assortment performance
We help e-tailers to take right pricing and assortment decisions
We collect millions of product data points
in real time from any chosen website and visualise them to help Category and Pricing managers to make immediate, profitable decisions and set optimal prices.
Competera gives you:
Always right
pricing decisions

Competitive
insights with real-time opportunities

Flexible and easy
business scenario management for on-the-fly repricing

A dashboard
focused on your
business needs

Easy to use 3rd parties integration

Clean & Trusted
Data (SLA)

24/7 Customer Support
and Knowledge Base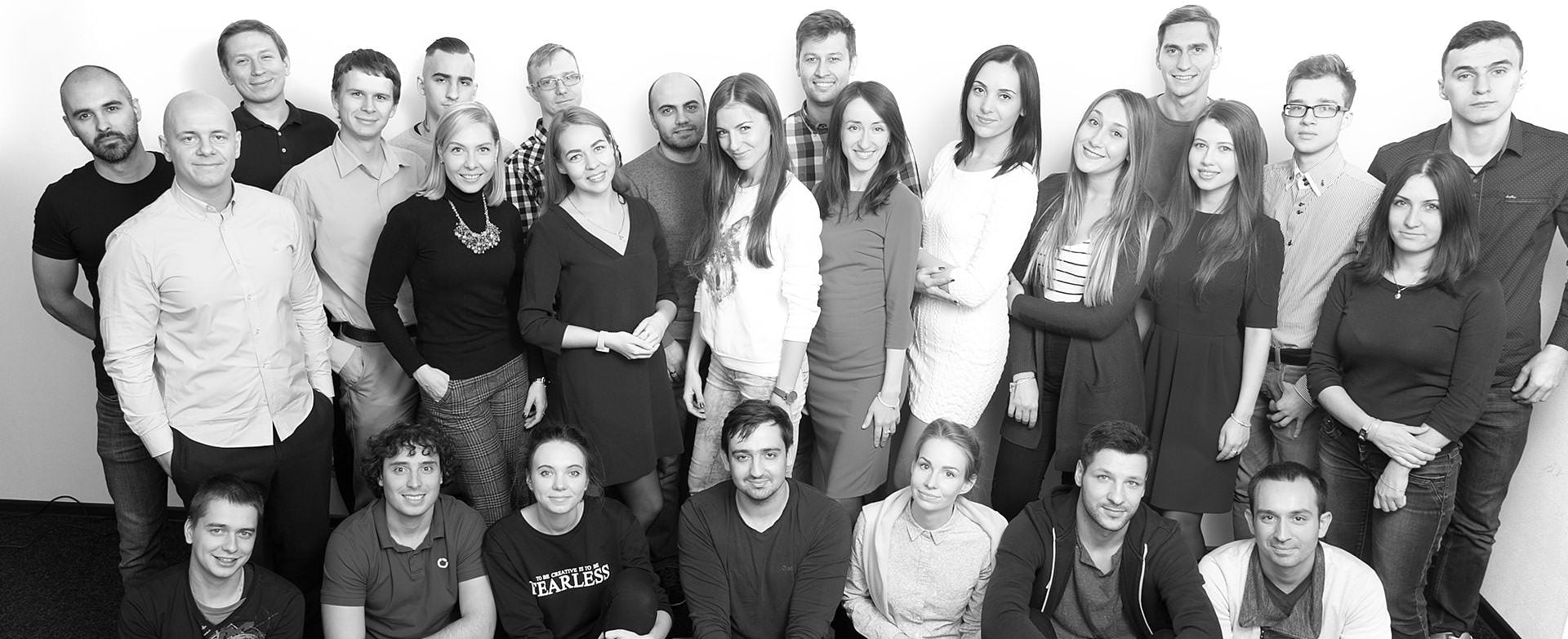 Our team
We united our talents and skills to persuade e-tailers that their KPIs can be achieved easier, through data driven pricing decisions and agile pricing.
We are true fans of what we are doing.
Join us: together we'll make your business stronger!
How does it work?
Client
SKU list
Competitors list
Category priority
Product strategy
Business goals
Market
Competitors' prices
Competitors' products availability
Competitors' promos

Matchings
Monitoring frequency
Repricing history
Integration
Business scenarios
Market alerts
Price Index
Data quality warnings
SLA
Dashboard + Streaming + API
Smart
Data
Ultimately reliable urgent smart data to make the right pricing and assortment decisions
Competera Based Decisions
Margin performance
Rapid time-saving performance
Zero errors
We are eager to create the best pricing and assortment solution for e-tailers
Short-list of Competera Solution benefits:

Automated Pricing Scenarios
Marketing
and
Assortment
Optimization

3 Clicks
Repricing Process
Manual
and automated
matching for 98%
accuracy
Be a part
of online retail future
Our stats:
20 000 000
items
in monitoring daily
150 000
repricing suggestions generated every day
86
clients from
14 countries so far