Pricing Tool for Retailers
Pricing tool helps managers and pricing teams to:
switch from SKU-based to proactive portfolio-level pricing
monitor the execution of your pricing strategy & goals achievement
automate pricing process and save up to 40 hours per month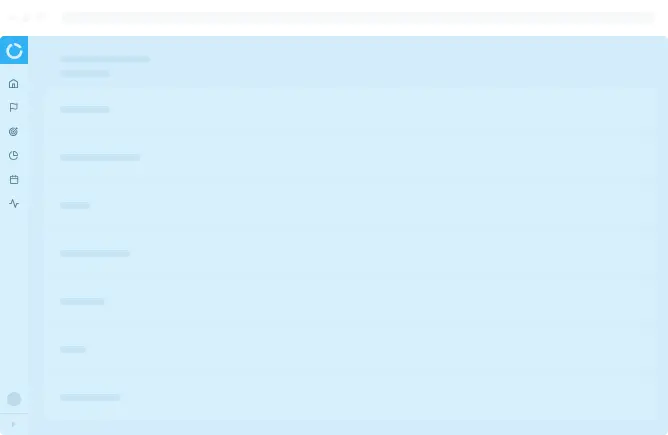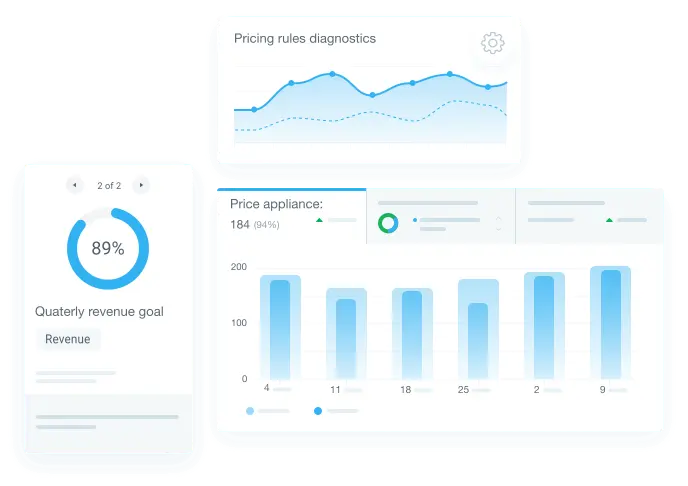 What is pricing tool and why should retailers use it?
Pricing tool is a type of software used by retailers to process competitive data and reprice their products faster and better compared to traditional human-centric approaches.
Dynamic pricing tool is a means a powerful means of sales growth and a fully-fledged workstation to manage all pricing-related operations daily.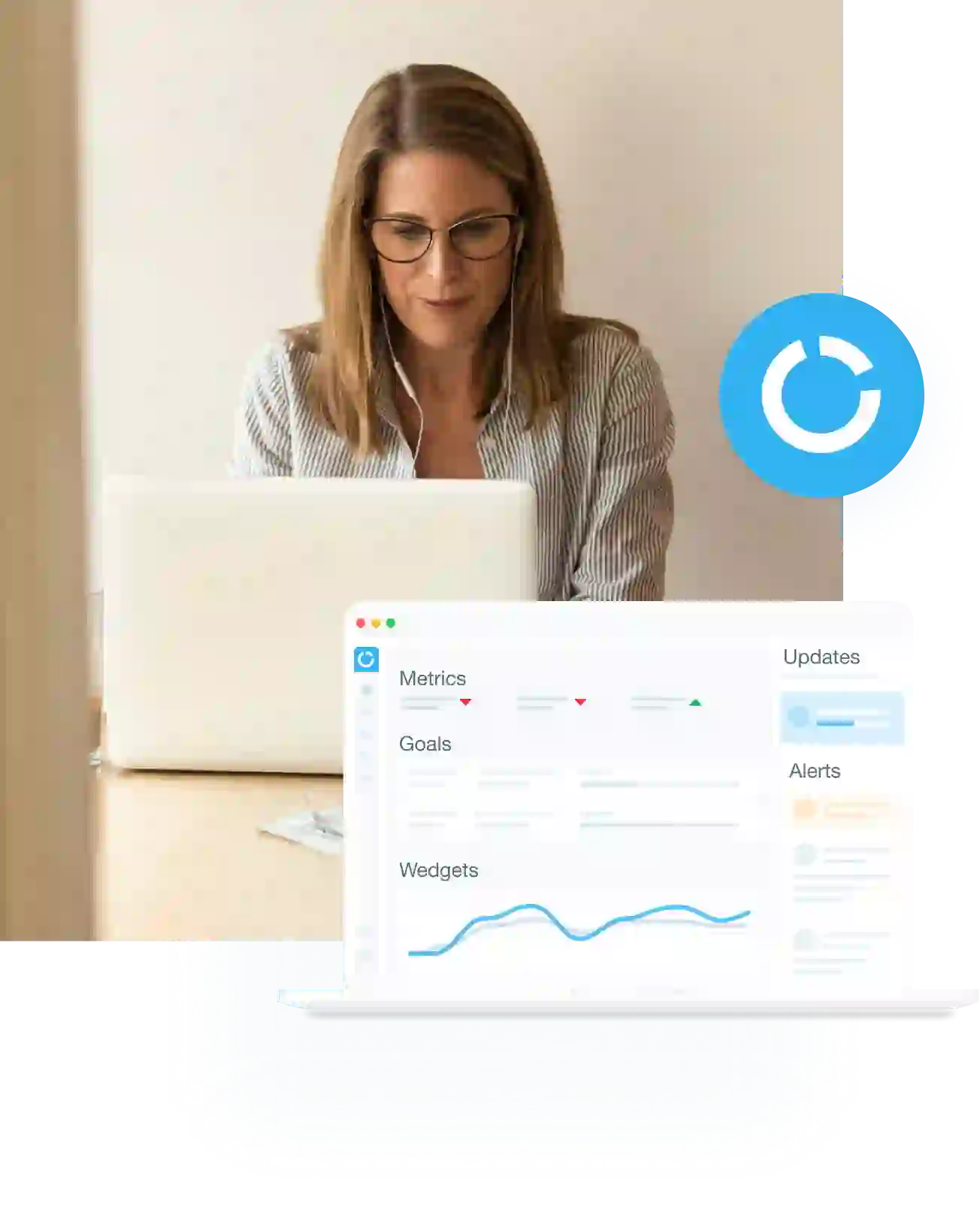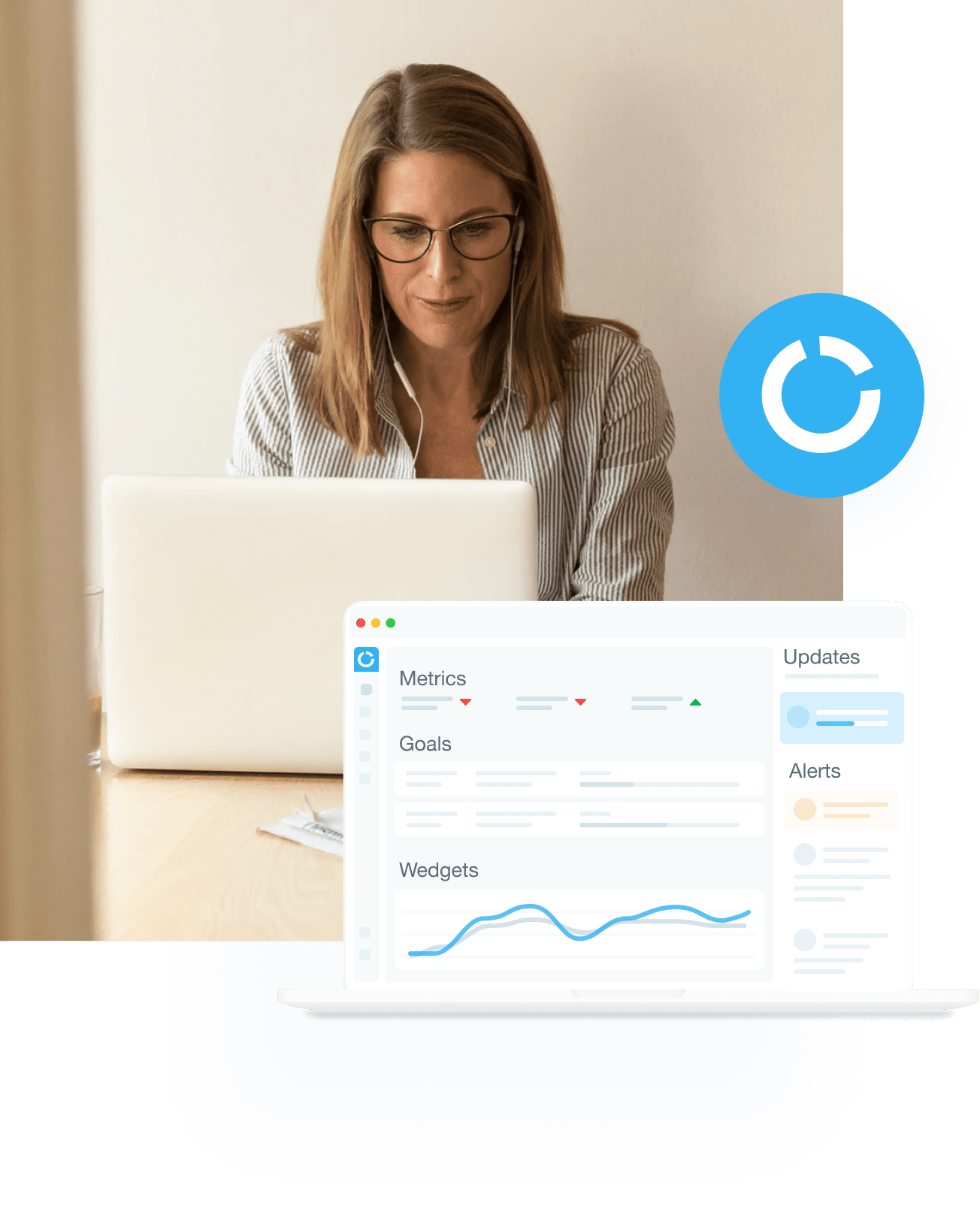 Why choose Competera?
Competera is an all-in-one pricing platform with a disruptive pricing approach leading to touchable results for omnichannel retailers.
Forget the manual analysis of cross-product dependencies. Switch to category-level pricing with algorithmic price recommendations driven by demand patterns for each repricing cycle.
An efficient and fast pricing management for any number of price lists. A powerful alternative to time-consuming and sporadic traditional repricing.
Repricing takes not more than four clicks for any pricing scenario. Competera doesn't require specific skills and can be mastered in hours.
How pricing tool can enhance your pricing strategy
Traditional human-centric pricing approaches might bring some results, yet they lack efficiency when it comes to
sustainable growth and strategic goals' achievement.

The origins of pricing tool software trace back to the mid-1990s when the first prototypes of modern solutions were released. The first wave solutions were capable of processing historical data being at the same time particularly rough in procession, integration, and daily use. Then, the second wave solutions appeared at the beginning of the 2000s. With a poor time-to-value and plenty of difficulties in onboarding, these prototypes have never become commonly used in retail. Finally, the third year solutions were released in the 2010s making an optimal value offering possible.
Leave traditional pricing behind
Excel has become an indispensable part of the daily routine for retailers using traditional pricing approaches.
Even though, Excel-based pricing might bring some results, it is also likely to slow your team down and prevent from finding new opportunities for sales and profit increases.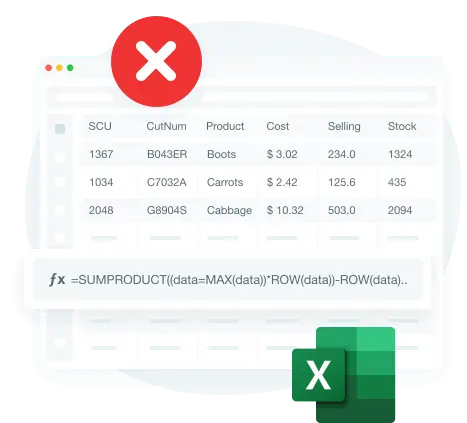 Get proactive with Competera's pricing tool
We believe that the future belongs to proactive rule-based pricing and comprehensive price optimization.
Competera platform enables retailers to monitor execution of their pricing strategy, take corrective actions via goal-driven pricing, and build a library of effective pricing scenarios.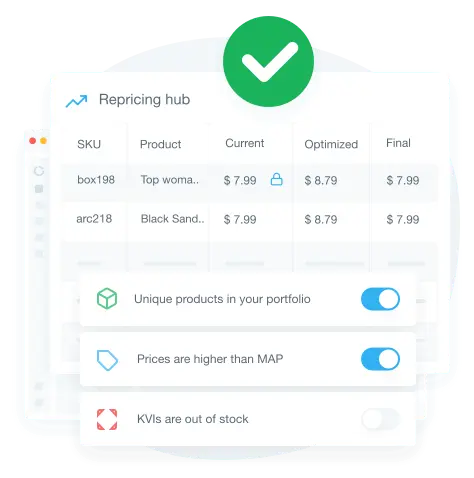 How pricing tool solution works
A leading Eastern European apparel retailer Intertop reached the point of 10.3% gross profit saving along with 200 BPS of profit margin saving after only 6 weeks of using Competera's pricing tool.
"When using machine learning in repricing, we set business goals and constraints. Machines do the rest of the job. In other words, we do not do repricing per se, but we set the rules of the game and control the results. Technology does boost the financial performance of your company"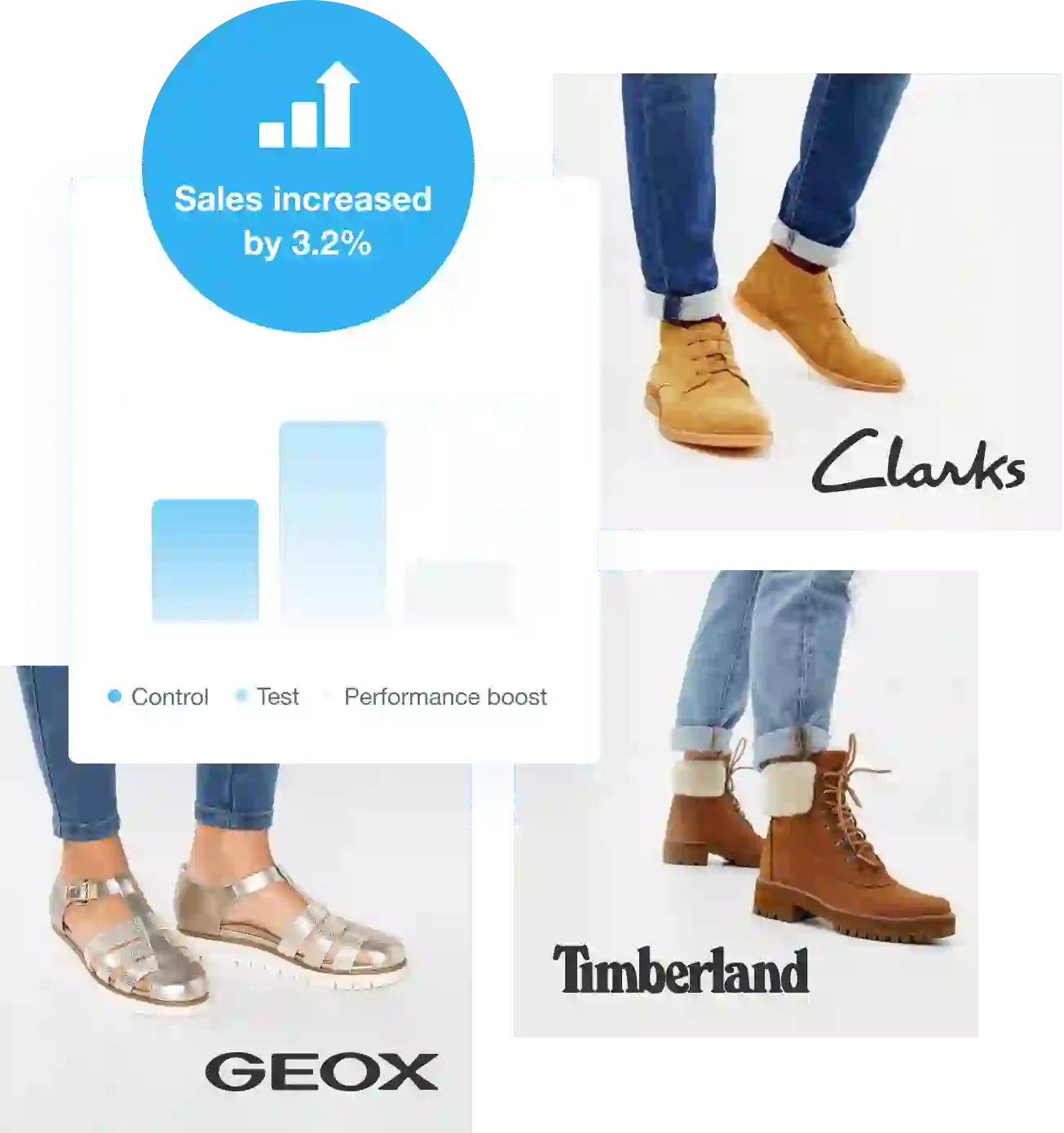 Pricing tool software: retailer's key to sustainable growth

Increase sales, boost revenue, save time

Pricing tools have been used by some of the most successful retailers for several years in the form of in-house pricing tools, but now external pricing tool software providers are allowing this technology to become more available to the rest of the industry. Pricing tools are a very useful investment for retailers so they do not have to build their own pricing tool, which can be costly. The highly accurate results that pricing tools give, retailers can increase their sales and revenue all whilst also saving a considerable amount of work hours that would have otherwise been spent manually repricing and analyzing data in excel sheets.
Save up to 40 hours of work each month
Compared to traditional pricing approaches, Competera's pricing tool enables managers to make repricing up to 5 times faster
Boost your revenue
Pricing tools can process a myriad of relationships, patterns, and complex rules that cannot be processed by humans. What it means is that the new opportunities for revenue growth are identified
Increase sales without losing profit margin
Highly accurate forecasting combined with elasticity-based pricing allows to set optimal prices in each repricing cycle. As a result, sales volume increase without sacrificing profit margins
Get an easily-integrated tool
Competera's pricing tool is flexible and adaptable to various types of sources (e.g. ERP, e-commerce platforms).
Pricing tools trusted by retailers across the globe
Competera Helps Retailers
We cover the pricing needs of retailers working in diverse industries so they can keep customers loyal and grow key business metrics sustainably.
Don't take words for granted
Try our market test to find what benefits can Competera's pricing tool bring to your business!