Competera Pricing Platform
Competera Price Intelligence is an essential eCommerce software for all sizes of Retailers through accurate, quick and clear data, and performance-driven algorithms.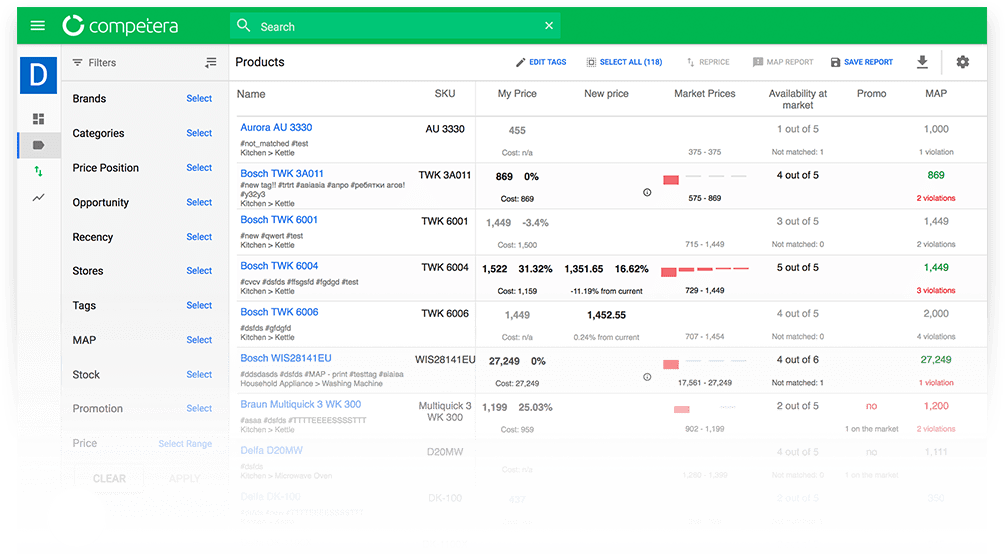 We engineered Competera to deliver
our customers with correct, easy and errorless pricing that takes 10 minutes and 3 clicks
We make performance-driven products for eCommerce, converting every pricing step into profit and adapting to every market change automatically.
Competera Price Intelligence for eCommerce is essential to drive profitable growth with perspective insights on the always right price, inventory and promotional decisions.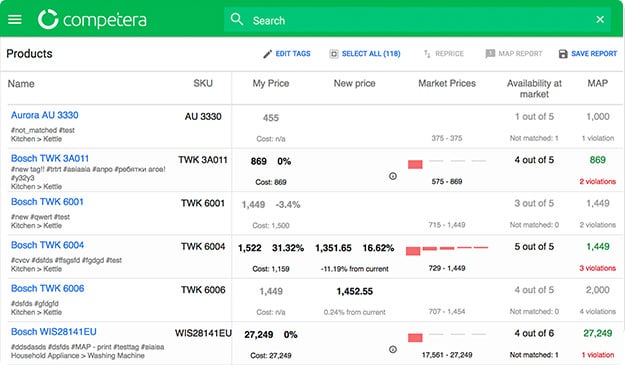 Do you want to stay ahead of the competition?
Competera eCommerce software transforms the way retailers grow sales through real-time analytics, high-quality data and up-to date information.
No errors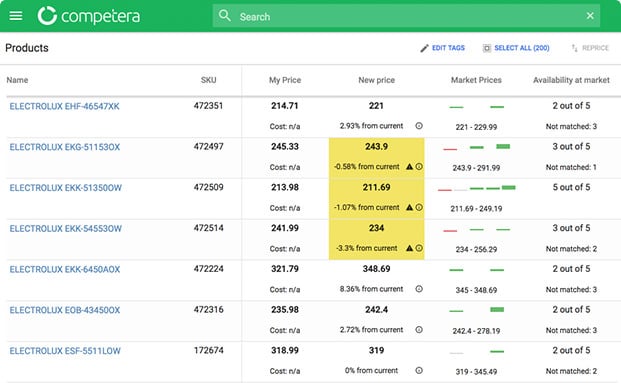 Optimization
Optimize your pricing by easily removing human errors. Our engine processes countless pricing rules and variables, providing your business with real-time changes to boost revenue.
Control
If you need to control your inventory price range efficiently, Competera Price Intelligence for eCommerce turns market insights into on-the-fly opportunities.
We could forecast sales margin increase after integrating the Price Intelligence platform. Our customers are supported by eCommerce experts with decades of global retail experience.
Competera's proven Pricing Platform enables retailers to respond intelligently to market changes. Making the correct price and inventory adjustments, only when they're needed (learn more on Agile Pricing).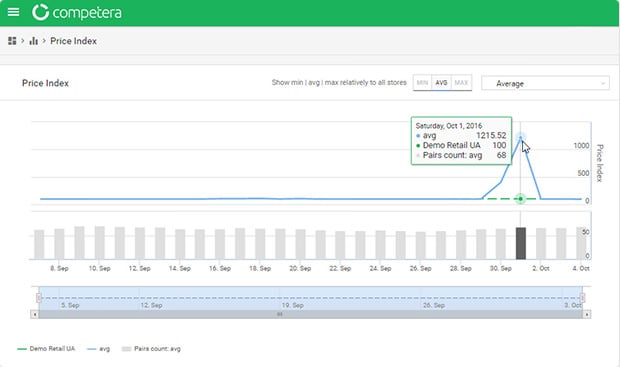 What is your role?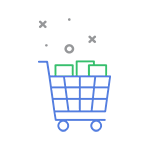 Use Competera for your pricing decision enrichment and in near-real-time workflow automation pricing that adapts to every market change automatically, yet can easily be corrected by a manager.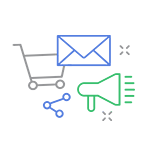 Benchmark against competitors to identify an assortment opportunities across product categories and inventory forecasts. All based on the historical data, generating to meet customers demands.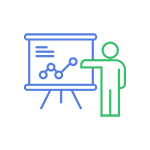 Accurate and clear data with special warnings on abnormals with guaranteed delivery time (SLA) via the Competera User interface with standard and custom reports visualisation, API or any format of files for export.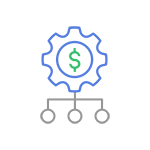 Manage the sales strategy and pipeline with always right pricing and inventory decisions with no manager errors at all. Team pricing process streamlined through accurate product-matchings with, simple and insightful interface for mining the necessary information in couple of clicks.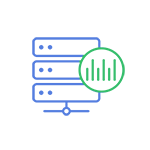 Options and insights generating for sales and market share growth, and strategic target gaining with no margin loss. Pricing Handbook development is available on demand.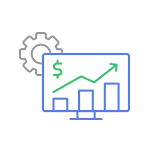 Performance-driven promotional planning across all channels and promotional effectiveness measurement before, during, and after, promotional campaigns.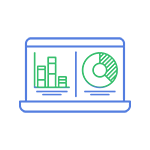 Sustainable clear and high quality data-provider for internal needs coverage and productivity tools development with strict and transparent liability frame.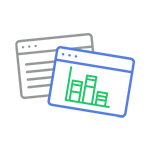 Business and sales-boost solutions adoption with main focus on performance growth and costs optimization. Identification of improvements that could be made to existing products.
How does it work?
Client
SKU list
Competitors list
Category priority
Product strategy
Business goals
Market
Competitors prices
Competitors products availability
Competitors promos

Matchings
Monitoring Frequency
Repricing History
Integration
Business scenarios
Market alerts
Price Index
Data quality warnings
SLA
Dashboard + Streaming + API
Smart
Data
Ultimately reliable urgent smart data to make right pricing and assortment decisions
Competera Based Decisions
Margin performance
Rapid time-saving performance
Zero errors
Be a part of online retail future

20 000 000
items in daily
monitoring

150 000
repricing suggestions
generated every day

106
clients from
17 countries