June 6 -8, 2022 Excel London, Booth #С84
Meet Competera At Shoptalk 2022
Shoptalk is where thousands of retail changemakers come together every year to create the future of retail. In Competera we believe that it belongs to real-time ML-driven pricing. Start to win with Competera right now. Learn how pricing tech can help your business deal with increasing margin dilution, promo pressure and changing competitive landscape.
What is Competera?
A 360 market view, quick and smooth automated repricing, demand-based, cross-impact price recommendations. Repricing takes into account more than 20 pricing and non-pricing factors. Just one platform for all types of pricing use cases to hit any business target: Competitive Data, Pricing Automation and Price Optimization.
With Competera you'll have:
The future of retail belongs to real-time ML-driven pricing. Start to win with Competera right now
Reduce repricing
time by 50
+8% revenue
uplift
+6% margin
uplift
Fresh data
every 2 hours
How Competera helps global retail
Get a tailor-crafted solution and unique product setup developed together with leading pricing architects to help your business reach strategic goals
Competitive Data
Reinforce your eCommerce performance with a 360 market view powered by high-quality product matches and up-to-date competitive data every 2 hours—all in a single dashboard.
Pricing Automation
Reduce repricing time & efforts by at least 50% with automated pricing rules built on any variables. Get transparent cause & effect analysis for every price change with the retail automation platform.
Price Optimization
Enjoy up to 8% of revenue uplift and up to 6% of margin growth with elasticity-based pricing driven by demand patterns, product cross-impact, and more than 20 pricing and non-pricing factors considered by Competera's advanced ML algorithms.
Competera's platform is a great tool for price optimization and price management. As a user, I really appreciate the Competera dashboard which gives me the opportunity to work on any level — from the portfolio level to going as deep as the SKU level. With Competera, we know which strategy is gonna benefit us the most and go from there.
Competera offers great software for price optimization. We always have the best market coverage and insights to make the right pricing decisions. This makes our pricing strategies far more competitive, efficient, and proactive than ever before.
As the business was scaling, it was important for us to base our pricing decisions on market trends, website analytics, and other crucial data points that a pricing manager can hardly embrace all at once. Competera's smart algorithms made our price management data-powered and proactive and saved the team 50% time from routine tasks.
Uncover the full potential of Competera
Read how Competera's pricing solutions help retailers across different industries.

How to find us at Shoptalk 2022?
Take an opportunity and talk to Competera at Shoptalk 2022, Booth #С84. Get your insights and find a pricing approach covering your business needs.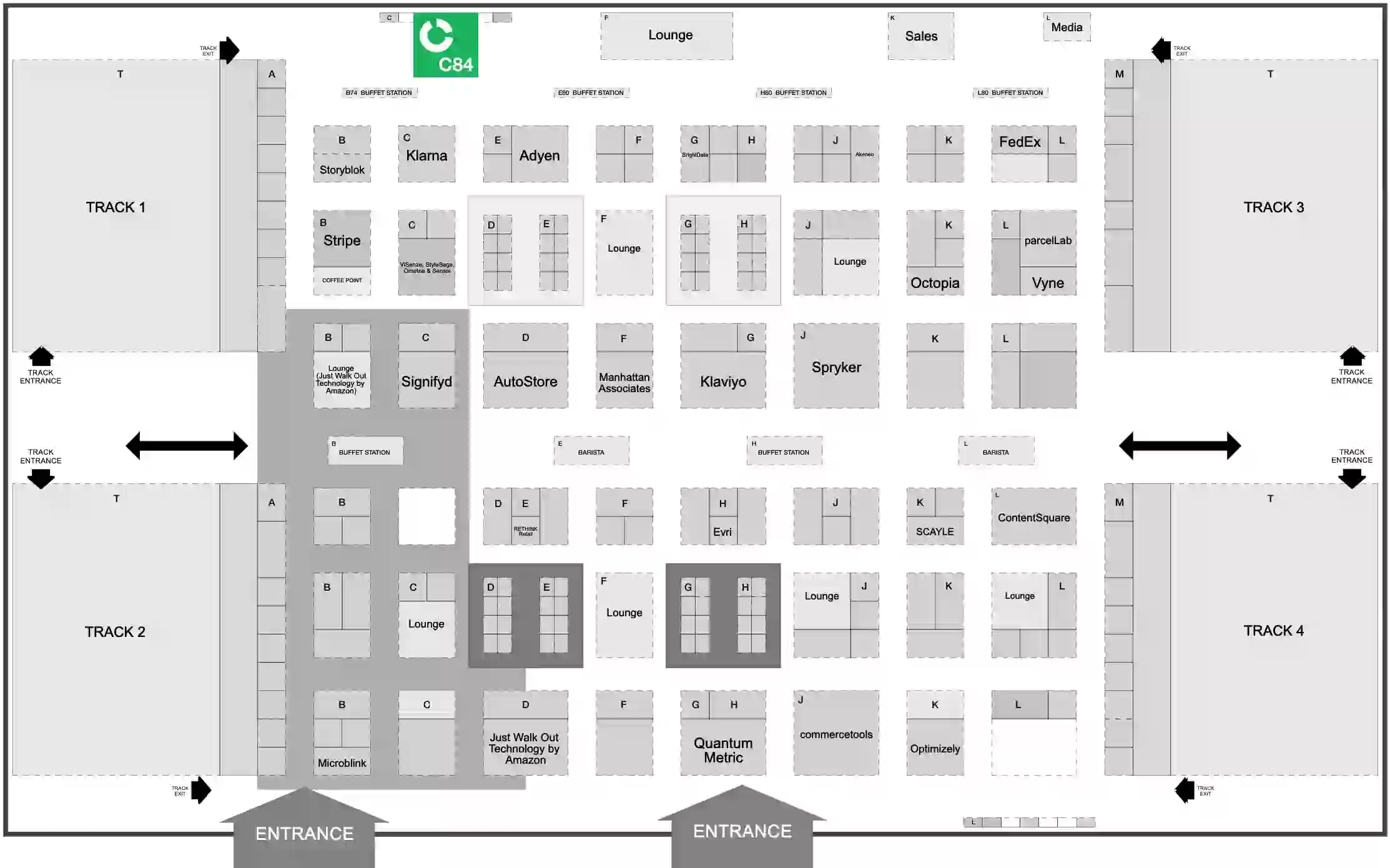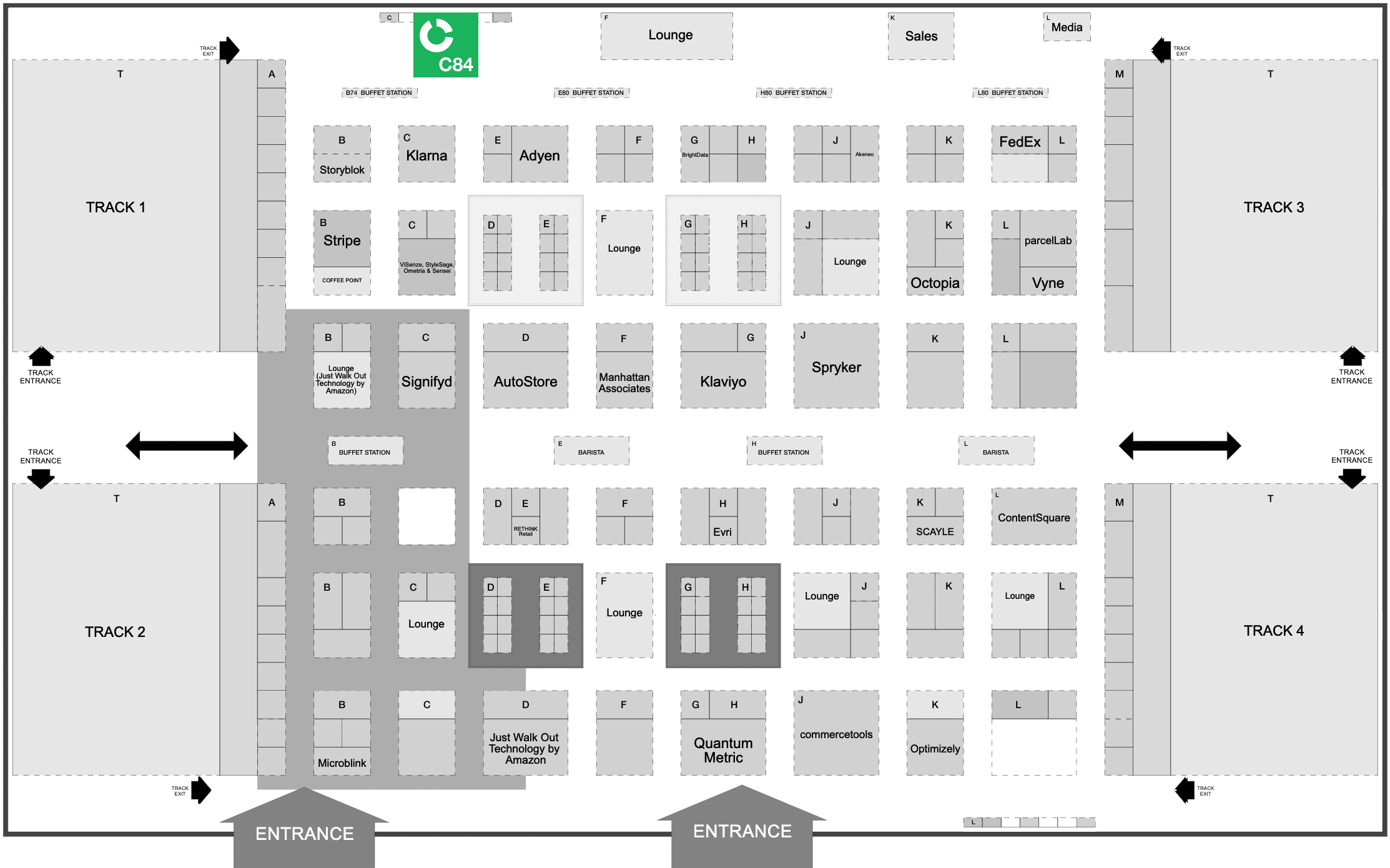 No time to meet during Shoptalk 2022?
Let's talk after the event!