Similar Matches: How to Properly Position Prices for Private Label
Find out the perks of similar matches for your business and how the technology fosters profit and revenue growth
Challenge
Prevent margin and brand equity loss by giving your product a unique selling proposition and ensure private label growth
The main challenges retailers face when positioning prices for private labels include:
Shortfall of effective tools for in-depth market research
No or poor quality competitive data
Intuitive approach to pricing
Lack of product value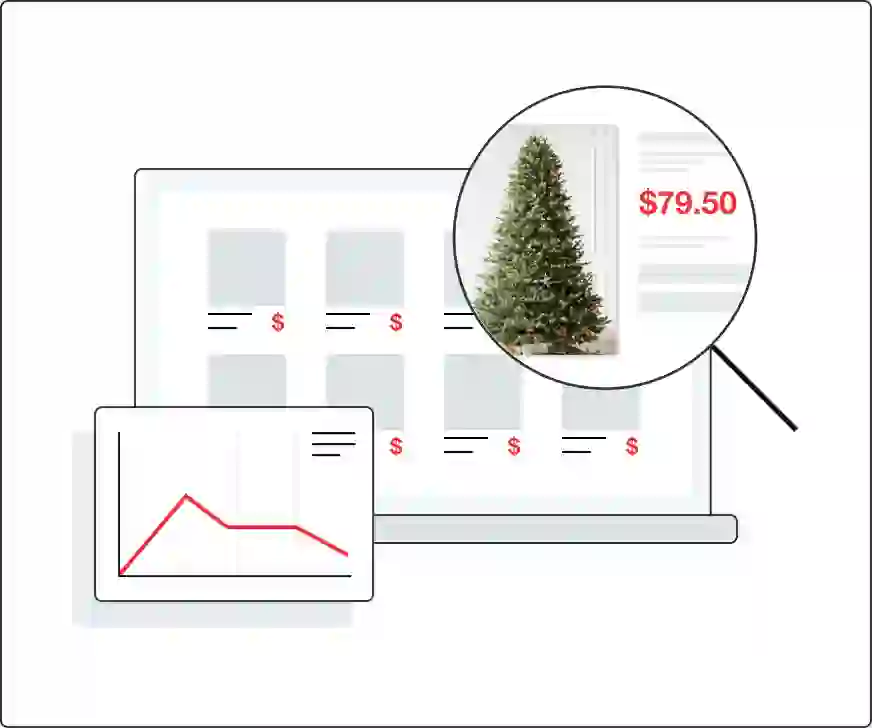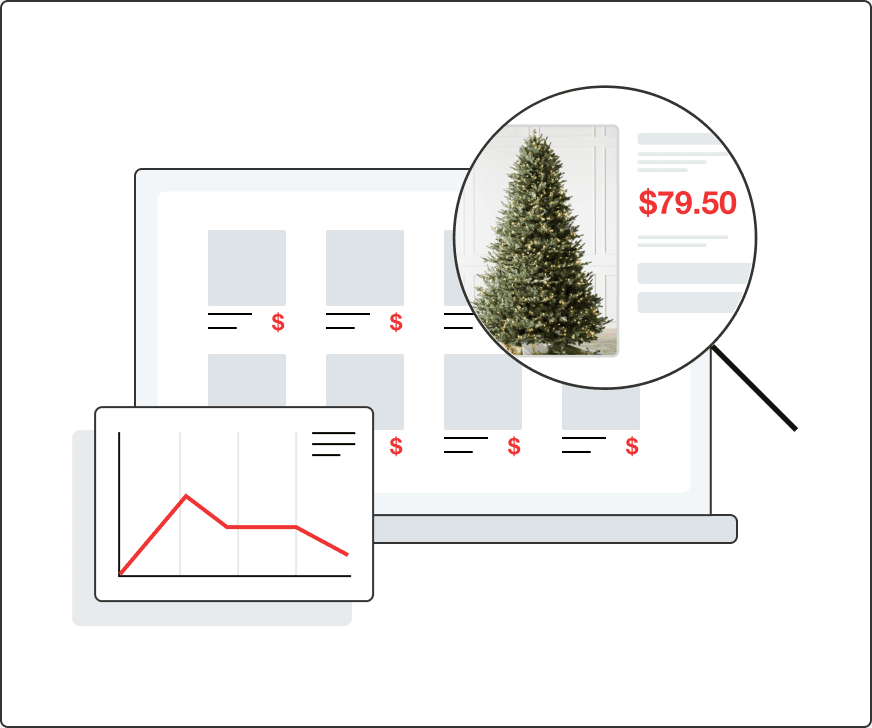 Solution
Set relevant prices for private labels by analyzing retailers' merchandise assortments
With similar matches, retailers can achieve the following goals:
Properly define and get a full scope of direct competitors


Similar matches are a fast and trusted way not to miss a rival in a given category. AI algorithms ensure comprehensive search and indexation of similar products across online stores.

The greater awareness of the competitors, the more accurate tactics you can use to maximize profits and satisfy consumer and market demand.

Set an optimal price for the product to differentiate its value in the market


The engine selects the most similar items on the competing sites and creates a dataset with similar products. With this information, price management gets faster, well-founded and thus more effective.

Similar matches facilitate retrieving bits of valuable information, monitoring the market, and adjusting prices to the market situation. AI-powered pricing decisions boost the private label's growth.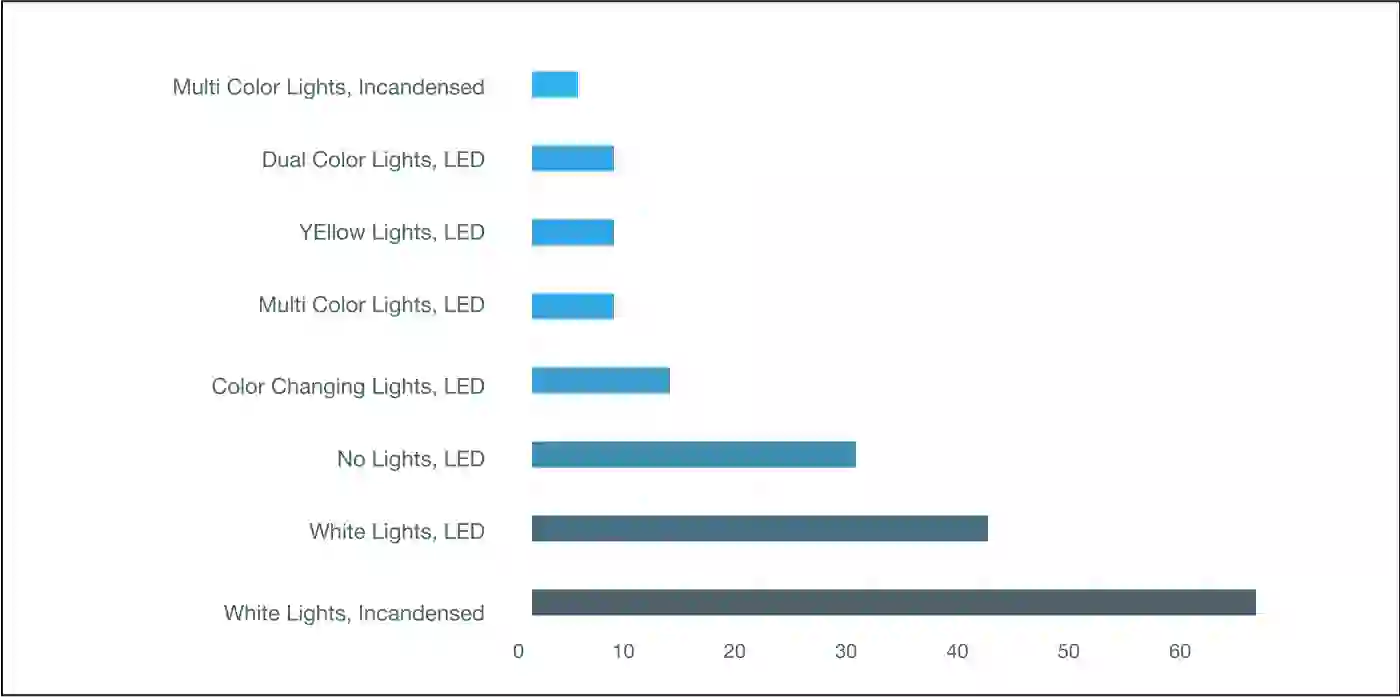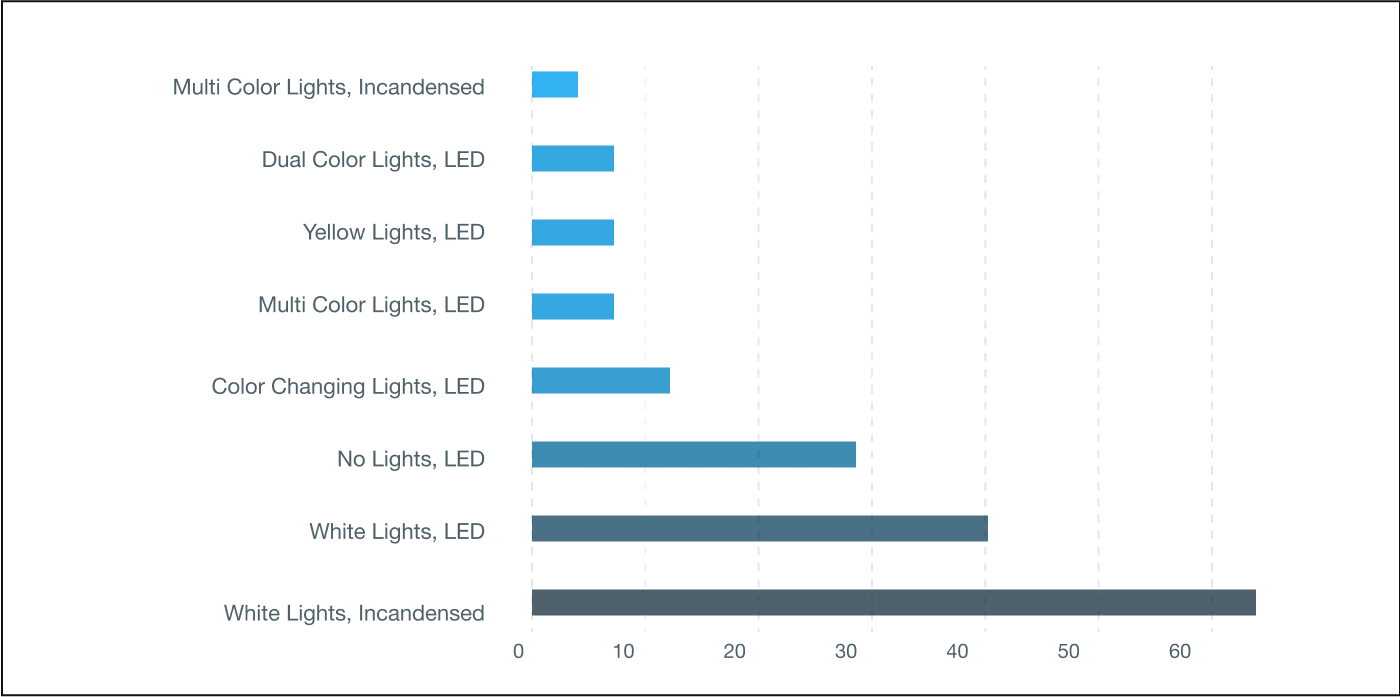 Respond to the market challenges
When regularly running similar matches, retailers remain aware of the situation on the market and get information about their competitors' actions. It allows category managers to make data-driven pricing decisions rather than follow their gut feel.
On average, factoring in competitive data brings a 3.5% uplift of profit and revenue.
Use case in practice
How cutting-edge tools make price positioning more accurate and valid
Stakeholders Interview: Drafting a shopper decision tree and shortlisting competitors
We define how different product attributes influence shoppers' on-the-spot decision making. This information allows for shortlisting the most probable product substitutes that competitors have on offer.
Full Crawls: Collecting insights on competitors' assortment, price positioning, and availability
Web crawlers shovel through competitors' websites scraping all publicly available information on all products represented on the websites.
AI Algorithms: Searching for textual similar matches
Similar products are found on the websites with the help of Computer Vision, Natural language processing (NLP). This AI-based technology scans thousands of digital images and tons of texts collected from the competitors' websites and finds similar matches.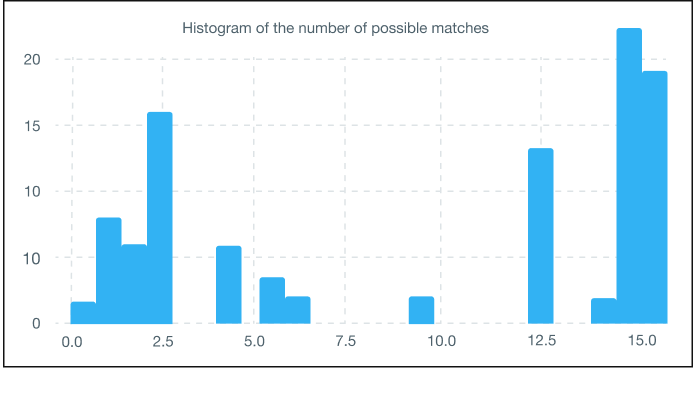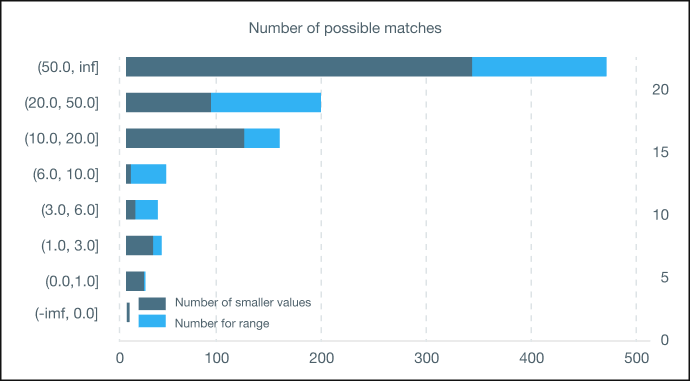 Get consultation from Competera's pricing experts
Let's find the best pricing approach
covering your business needs.