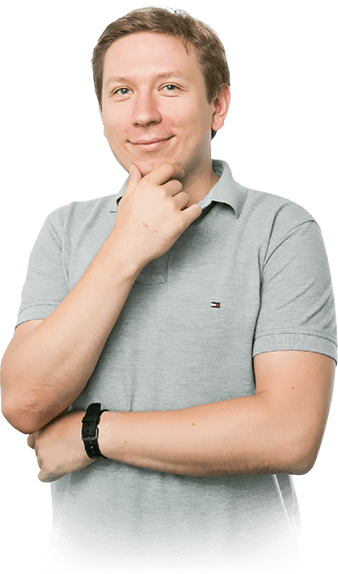 Nikolay Savin
Product Owner at Competera
Over the past 8 years, Nikolay has helped hundreds of developing businesses build and expand their teams, processes and results, while holding expertise in the US and Europe. The International ecosystem of eCommerce retail knows Nikolay as one of the strongest Business Development specialists.
During this webinar, Nikolay is going to share his knowledge on how to speed up eCommerce retailers growth, automate routine processes to increase sales and margins.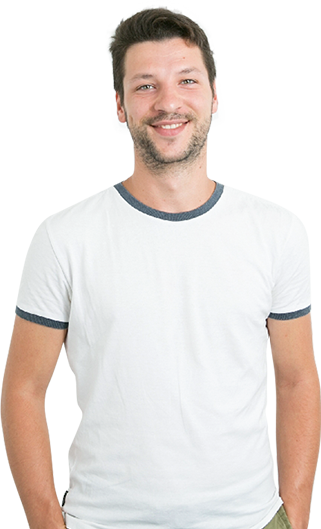 Nick Tikhomirov
Business Development Manager at Competera
For the past 6 years Nick has lived and breathed Category and Pricing Managers' daily pains. He knows how to change managers' workflow in order to save time for strategic vision and control the results of pricing decisions.
Direct all your questions on metrics for pricing decisions, suppliers interactions, and promotions to Nick.