A Champion's Guide to Competitive Pricing
Competitive pricing is a tricky thing. On the one hand, at a time when the whole world shifts to online, this strategy might be a lifeline for many retailers. Industry Recession Scenario by Gartner predicts that retailers in all regions besides Asia Pasific should expect between 4.6% and 10.5% of negative growth.
Competitive Pricing Basics
A competitive pricing strategy is a pricing approach when retailers use other players' prices as a benchmark for their own pricing.
This strategy is often referred to as competitor-based pricing and can be considered within the broader concept of market-driven pricing. The basic formula for a competition-based price might look as follows.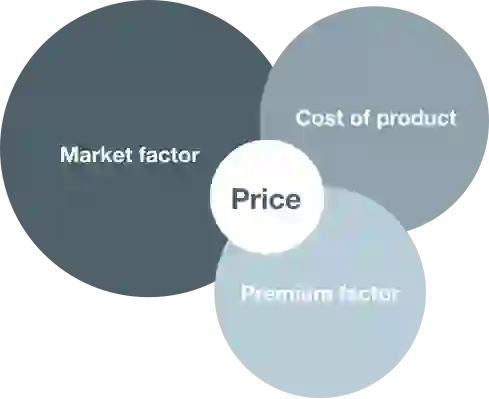 The 'market factor' here stands for competitive and any other market data referenced by a retailer while 'premium factor' marks the money equivalent charged for exclusive services or product features. As you might see, the main factor of building a successful strategy is the data about your competitors – not necessarily just about prices. Factors that influence the competitive pricing start from your awareness about competitors' product cards (descriptions, images) to knowledge about delivery times, service offers, etc. However, what you should know for sure is that this type of strategy is crucial for players working or going online. Moreover, Retail Playbook for Stores Post COVID-19 by Gartner says that the winning strategy is to optimize your workforce via hybrid human & machine labor portfolio.
How does competitive pricing work?
Every competitive landscape is constantly changing, so high-quality data is essential for any analytics, automation and optimization system to work correctly and ensure the best results. Just imagine that as little as 10% of data errors may cause 1,000 wrong decisions for 10,000 SKU products.
Despite the vastness of options, there are a few general conditions to get the most out of competitive pricing strategy. Find more in these articles:
Why does your business need competitive pricing?
Key to success
Ensure that every pricing decision relies on relevant data and focus on what matters for your company's growth. Moreover, using data-proof decisions excludes the human factor.
Use any data as a variable
Your pricing logic can be built upon any data including competitive data from direct sellers or marketplace (e.g. Google shopping), sales, cost data, Google Analytics data, promotion or stock clearance attributes, etc.
Stay competitive
Make sure your margin is not diluted by following unnecessary competitors. Advanced algorithms reveal the true impact every player has on sales by analyzing retailer and competitive historical data.
Market-driven approach
Utilizing a competitive pricing strategy is the cornerstone for building a holistic and effective market-driven pricing powered with pricing rules and customizable decision trees to get full control over each product in your portfolio.
How to monitor competitors prices?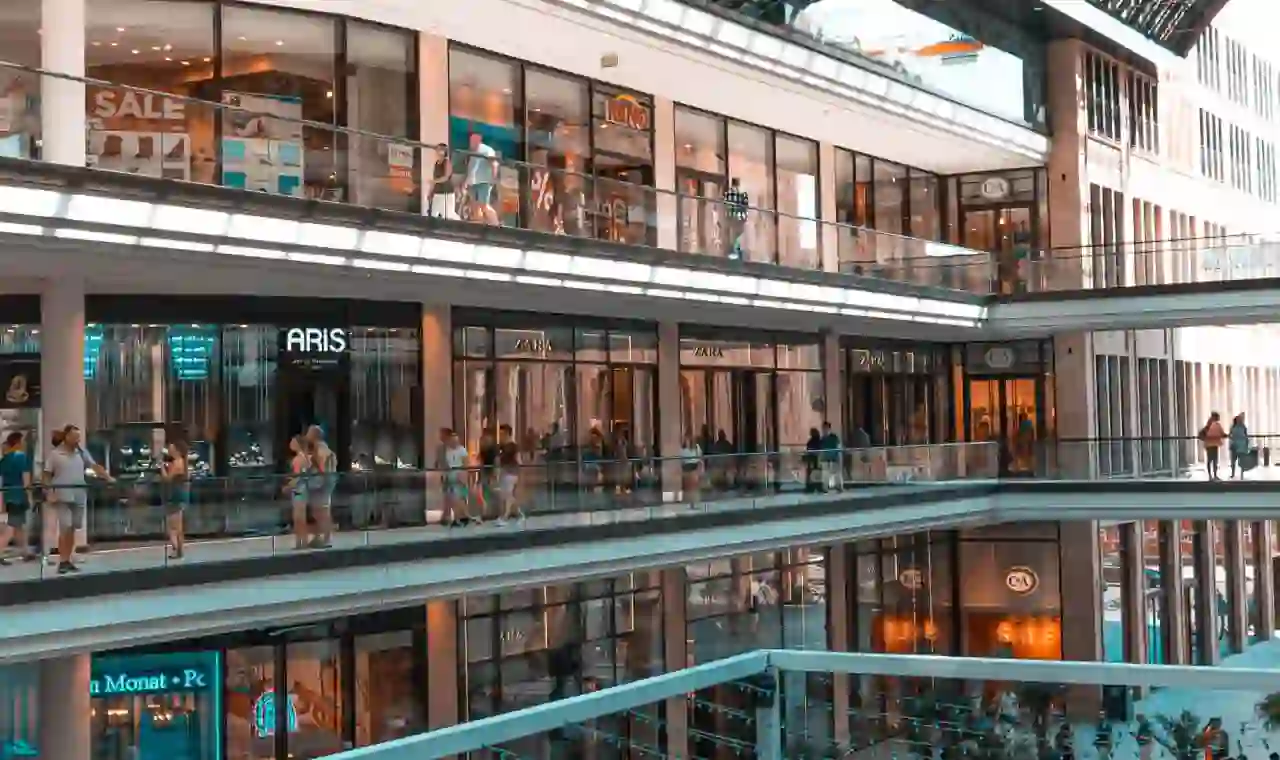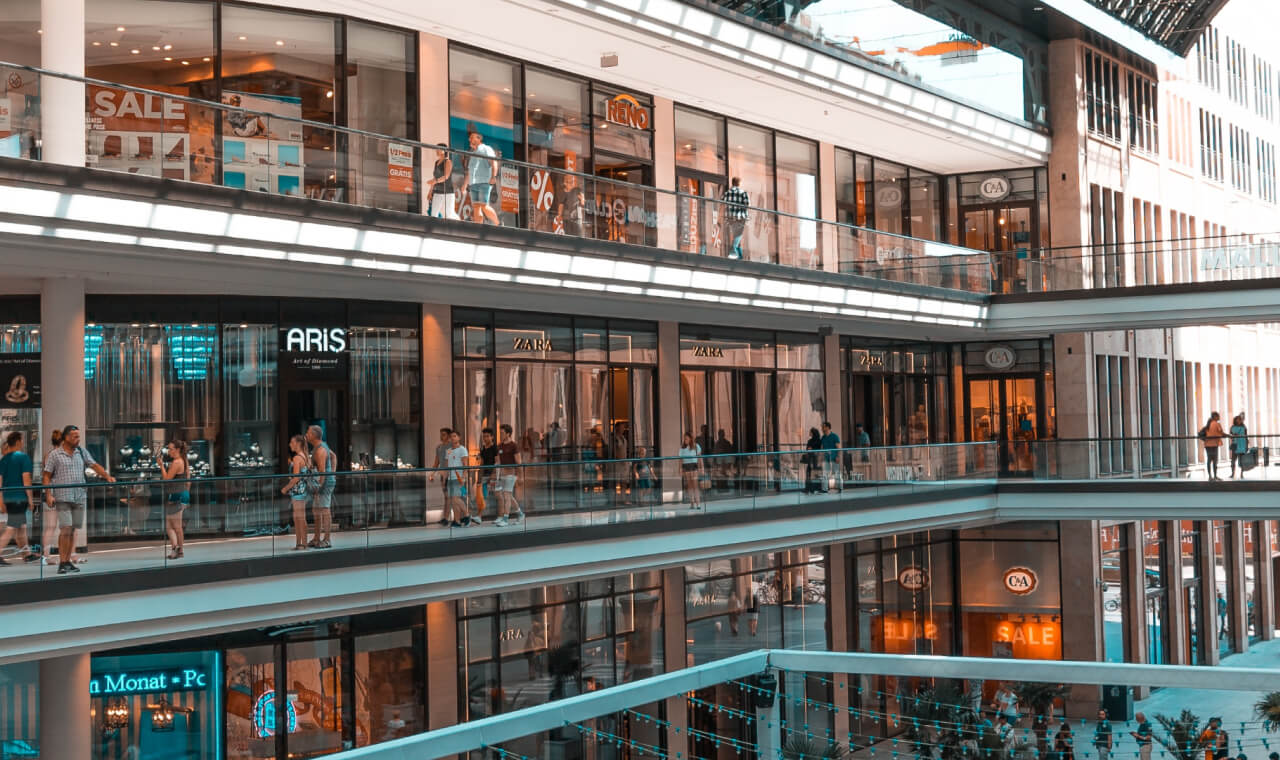 According to Total Retail's 2020 Retail Technology Report, retailers are making a priority to use technology to help them better market to customers in 2020 and beyond. Moreover, two-thirds of retailers said they will be increasing spending on technology in the next 12 months. The right combination of a tool and a task creates synergy helping businesses grow even in the hardest of times. How? These pages will answer how data collecting software works.
How to analyze pricing data
Collecting the fresh and right data is just the tip of the iceberg because something has to be done with it. Let's look at examples.
Competitive Pricing Analysis
Retailers that can analyze market data, map their position against competitors, and offer optimal prices are the companies that catch buyers' eyes first and foremost. It's important, especially when we're witnessing a surge in demand for online orders and delivery services, with orders during the first week of March 33% higher compared to that same week in 2019 (accordingly to Gartner). This article will help you understand how to implement competitive pricing analysis software to your business.
This article will help you understand how to implement competitive pricing analysis software to your business.
Conducting competitive pricing analysis
How pricing analytics software works?
First of all, pricing analytics software helps retailers to find new sales opportunities. Let's imagine that you already have the necessary data collection. Using analytics software, you can set goals for your team. For example, achieve margin growth for a specific category. Based on the data, pricing analysis tool will generate analytical insights and recommendations which will help to complete your goal. Besides, solutions like Competera make it possible to discover market disruptions and MAP violations; identify products on which you're losing money; get better buying conditions from supplies, etc.
Read about pricing analytics software
What is price intelligence?
Deloitte's 2020 retail industry outlook says that, depending upon the business context, retailers should pick the most fitting pricing strategy to build transparency. For example, mass merchant and grocery chains have found everyday low price (EDLP) to be most apt for their businesses. To make every pricing decision as profitable as possible within competitive pricing, you need to process data – a lot of data regarding both pricing and non-pricing factors. In this case, the Price Intelligence solution comes to the rescue. It can help with improving all types of sales content and make your offering more appealing — all in one platform from Competera.
Discover how it works
Competition & Market-based pricing: what's the difference?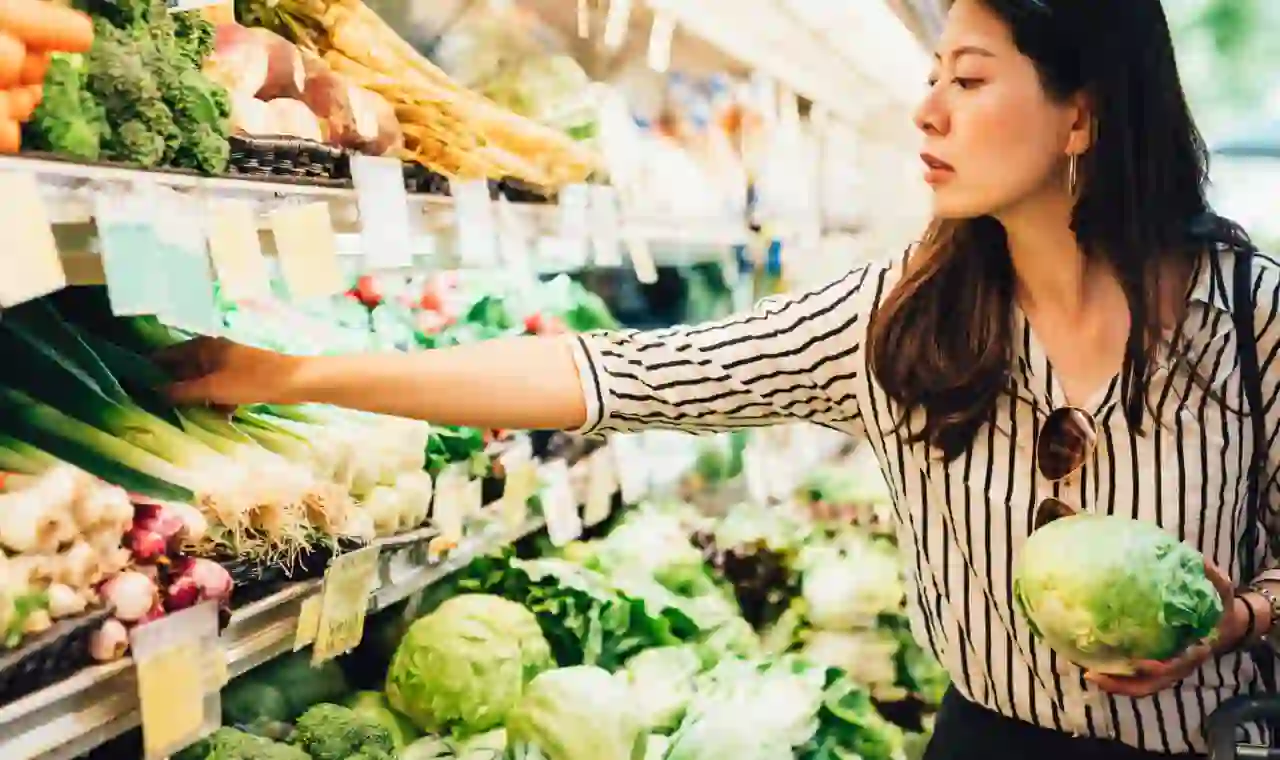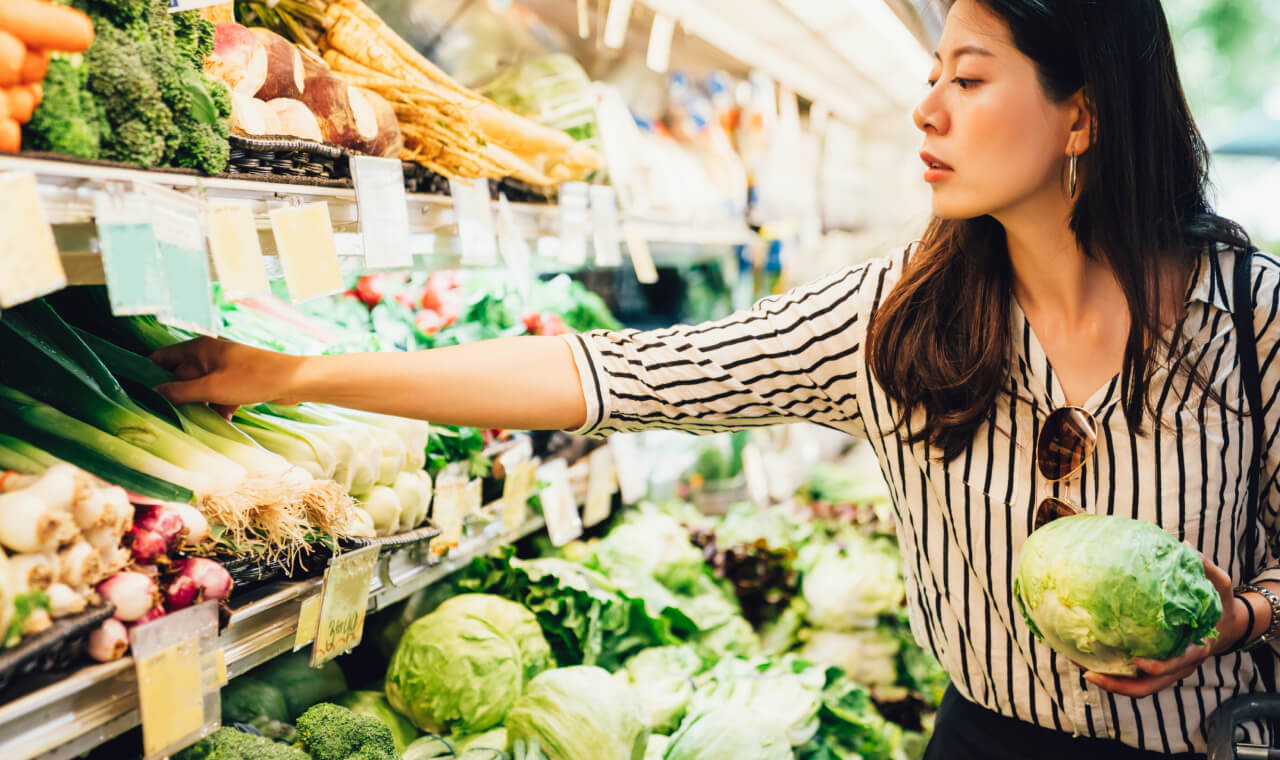 Although data is the main driver for the competitive and market-based approaches, there is a difference between them. By its very nature, competitive pricing can be described as just a part of a complex market-based pricing approach.
As mentioned above, market-based pricing uses competitive data in its strategy not just for monitoring, but to use it as a fuel for creating business rules, building pricing decision trees, assortment and stock management as well as a basis for implementing advanced algorithms that can help retailers identify their real competitors, set the first price for products, etc. However, we recommend learning more about these similar but so different approaches in our articles.
How does Competera help to implement all of this?
At Competera, we consider every project as a retailer's journey to optimal pricing. No matter what solution lies at your first step, you get dedicated solution and pricing architects, Competera platform with the right tools to address your current issues. Moreover, our proof of concept model allows you to measure if Competera is right for you before full deployment of the system.
Want to see what Competera can do for you?
Get your personal business offer