What Is Competitor Intelligence?
Competitive intelligence, also known as corporate intelligence refers to the ability of a company to collect, analyze, and utilize information on competitors, consumers, and different market factors influencing one's competitive advantage. Competitor intelligence is crucial because it allows firms to understand their competitive environment better. In such a case, the information can help a business understand its strengths, weaknesses, opportunities, and threats. As a result, the information obtained from competitive intelligence can be translated into more effective business strategies.
Competitive intelligence grants a more informed consumer and a market-driven understanding of the brand position from a broader perspective. The practice help companies develop their brand to follow the existing trends in the marketplace. With access to modern technologies, there are greater opportunities and possibilities to translate information into viable business strategies.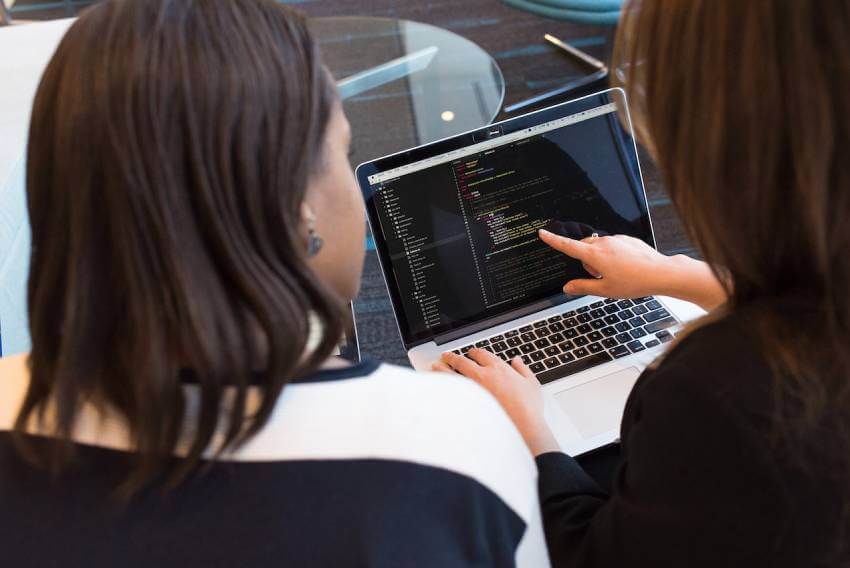 There are different uses of competitive intelligence:
Develop business or corporate strategies. Competitive intelligence help to analyze various factors to understand whether a company should pursue its current business objective or update it.
Shape strategies to face competitors.Competitive intelligence helps understand the competition and prepare for it. Understanding rivals' strategies are important for propagating strategies that will keep the firm's competitive advantage.
Prepare a product for a launch. When a new product emerges on the market, it is vital to understand the context. Competitive intelligence shows whether there is a proper environment to introduce a new product.
Set preconditions to enter a new market. If a company wants to enter a new market, it is crucial to be prepared for competition and the preconditions within the industry.
Benchmark organizations you intend to compete or collaborate with. If a firm looks for cooperation, it engages in analyzing potential candidates. In such a case, competitive intelligence can be a major help.
Plan future market opportunities. If a business plans an expansion or changes its price strategy, it is important to know more about the market. Competitive intelligence helps to achieve that.
These are the uses of competitor intelligence. Essentially, one can see that competitive intelligence is about collecting, analyzing, and synthesizing information to get a competitive advantage.
Types of Competitor Intelligence
Various kinds of competitive intelligence can be differentiated into two key groups when it comes to various kinds of competitive intelligence. The first one is tactical competitive intelligence. It is short-term and focuses on providing different issues correlated to the market and revenues. It is also known as market intelligence. The second type of competitive intelligence is strategic intelligence. It focuses on long-term issues correlating to risks and opportunities the firm faces. It is crucial to contrast competitive intelligence to industrial espionage, which is illegal.
In addition, competitive intelligence can be determined through the scope of research, analysis, and activation.
Research. It is often an introductory type of competitive intelligence. It focuses on collecting data employing interviewing employees, customers, and other business owners. The further part of the approach depends on checking review platforms, SEC filling, and things like competitors' websites. Research is vital for competitive intelligence, and it should be done with different sources.
Analysis. The analytical phase of competitive intelligence strategy includes direct work with the information. Experts look through the data and determine particular patterns that reveal much about the industry, customers, and competitors.
Activation. It is the phase when the results of research and analysis can be implemented. Within this stage, companies can make findings actionable. The activation phase is one of the key aspects of any competitive intelligence approach.
Keeping all the aspects in mind, competitive intelligence can be tactical or strategic. It all depends on the scope and objectives pursued. In terms of phases, competitor intelligence can be distinguished in research, analysis, and activation. These are key stages showing where the competitive intelligence stands in.
Competitive Intelligence Strategies
While discerning between competitive intelligence strategies, it is crucial to indicate that they differ based on their information categories. Essentially, it is possible to speak about five distinct competitive intelligence strategies:
Engaging in strategic evaluation. The strategy includes determining key approaches used by competitors. The primary method used in the approach is to explore the market from different angles.
Focusing on existing operations. The approach focuses on the company's operations and the processes of rivals. The key question is what competitors are doing now?
Assessing competitor perceptions. The strategy focuses on customers. It tries to determine how consumers perceive your products and competitors' products.
Establishing competitor capabilities. The strategy emphasizes the advantages and disadvantages of both your company and competitors.
Anticipating market prospects. The strategy helps anticipate market changes. It is often done by analyzing various data points.
The strategies mentioned above show the scope of competitive intelligence. Essentially, the process correlates to different aspects of data collection. When it comes to strategic evaluation, a company engages in the broadest analysis possible. It can use data on the market, customers, and competition. Within the scope of operations, the key information is obtained from internal information sources. Also, when it comes to competition, the competitive intelligence focuses on competitors' prices and the branding strategies that help them differentiate from other companies.
Concluding Remarks
Competitive intelligence effectively understands whether a company should enter a new product, introduce a new product, or expand. It is based on the information obtained from various sources. Besides, competitive intelligence works with different types of information. There are also multiple approaches, namely the tactical and strategic ones. There are also different strategies available. Competitive intelligence helps better understand whether the company stands and what it can expect from the market.
Tags:

Competitor Intelligence

market intelligence

strategic intelligence
FAQ
What is a competitive intelligence example?
---
Pricing and packaging changes can be regarded as key aspects of competitive intelligence. A company changes price points to push forward a particular product or service. Besides, firms can make packaging changes to make it more attractive to customers.
What are the main components of competitive intelligence?
---
Key components of competitive intelligence are the following: features of competitors, market share, pricing strategy, marketing analysis, differentiation, geography, culture, and consumer reviews.