What is brand intelligence?
In simple terms, brand intelligence is the collection and interpretation of data concerning a brand. The key purpose of brand intelligence is to understand the consumer segment and anticipate consumer behavior. Essentially, there is a range of sources that can help establish the concept:
Customer feedback
News
Blog comments
Online remarks
Social media
Social listening
These are among the few sources companies can use to determine their brand intelligence. The concept is often used to change the image of the brand. It offers context to an audience, which helps to understand consumers' particular sentiments toward the brand. Brand intelligence is an integral part of brand success in such a case.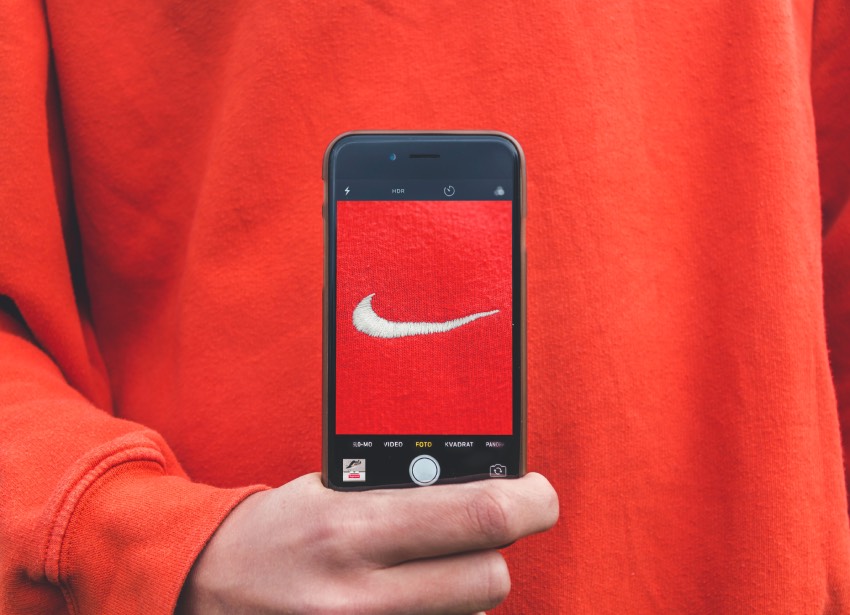 The approach can be of massive assistance in establishing a particular image of a company. Essentially, it is all about looking at the available data to understand a brand better and see how a target audience perceives it. With the crucial information in mind, businesses can develop business strategies considering the input from brand intelligence.
Steps toward brand intelligence
There are five key tools for brand intelligence:
Choosing the right tools. Brand intelligence data can be selected by means of existing instruments and tools. Luckily, the majority of such tools are free of charge. Yet, there are also paid alternatives. While clients need to pay a particular price with paid platforms, they choose more high-quality services in return. Look at the budget and determine whether it is affordable to get paid tools for collecting data for brand intelligence.
Collecting quantitative data. Such type of data is numerical and statistical data. For instance, in the case of brand intelligence, quantitative data can be a number of mentions of the brand on social media. In such a case, quantitative data can be collected from forums, blogs, and social media platforms. Naturally, collecting data should be delivered online.
Gathering qualitative data. Such type of data is non-numerical. People use particular words and phrases to describe the brand in question. Essentially, qualitative data illustrates the attitudes of consumers toward a specific brand. The data of such kind can be positive, negative, and neutral. In some circles, the approach is also called sentiment analysis.
Capturing real-time information. Quantitative and qualitative data explore mentions that happened in the past. With real-time data, it is all about the present. There are instruments for setting real-time alerts for monitoring mentions of your brand online. Platforms like Google Alerts help set recurring alerts that notify businesses concerning brand mentions in real-time.
Monitoring the outcome. The final step in setting brand intelligence is gathering information on competitors and watching the data one already has. Notably, there is no competition for the highest percentage of positive sentiment. Yet, collecting data on peers and competitors offer insights into broader conversions correlating to your brand.
These are key steps toward brand intelligence. Following them ensures a high chance there will be enough data to portray a clear perception of your brand.
All in all
The case shows that brand intelligence is an important part of one's competitive strategy. While there are certain steps of establishing the concept, it is often useful to follow such steps and utilize existing resources like Google Analytics. It will be easier to make business-related decisions with a clear understanding of how clients and competitors view your brand.
Tags:

Brand Intelligence

competitive strategy
FAQ
What is brand intelligence?
---
In simple terms, brand intelligence is the collection and interpretation of data concerning a brand. Brand intelligence helps businesses to understand the consumer segment and anticipate consumer behavior.
From which resources is the data on brand intelligence collected?
---
There are plenty of brand intelligence data sources. The most common ones include customer feedback, news, blog comments, online reviews, social media posts, etc.