Customer Support vs. Customer Success: Which is Better for Your Business
2017-09-28
In the current B2B interaction between companies, the "customer success" and "customer support" terms are often intertwined, which causes some confusion.
In Competera, these concepts—and related manager functions—are clearly separated. This approach leads to totally new interactions with customers.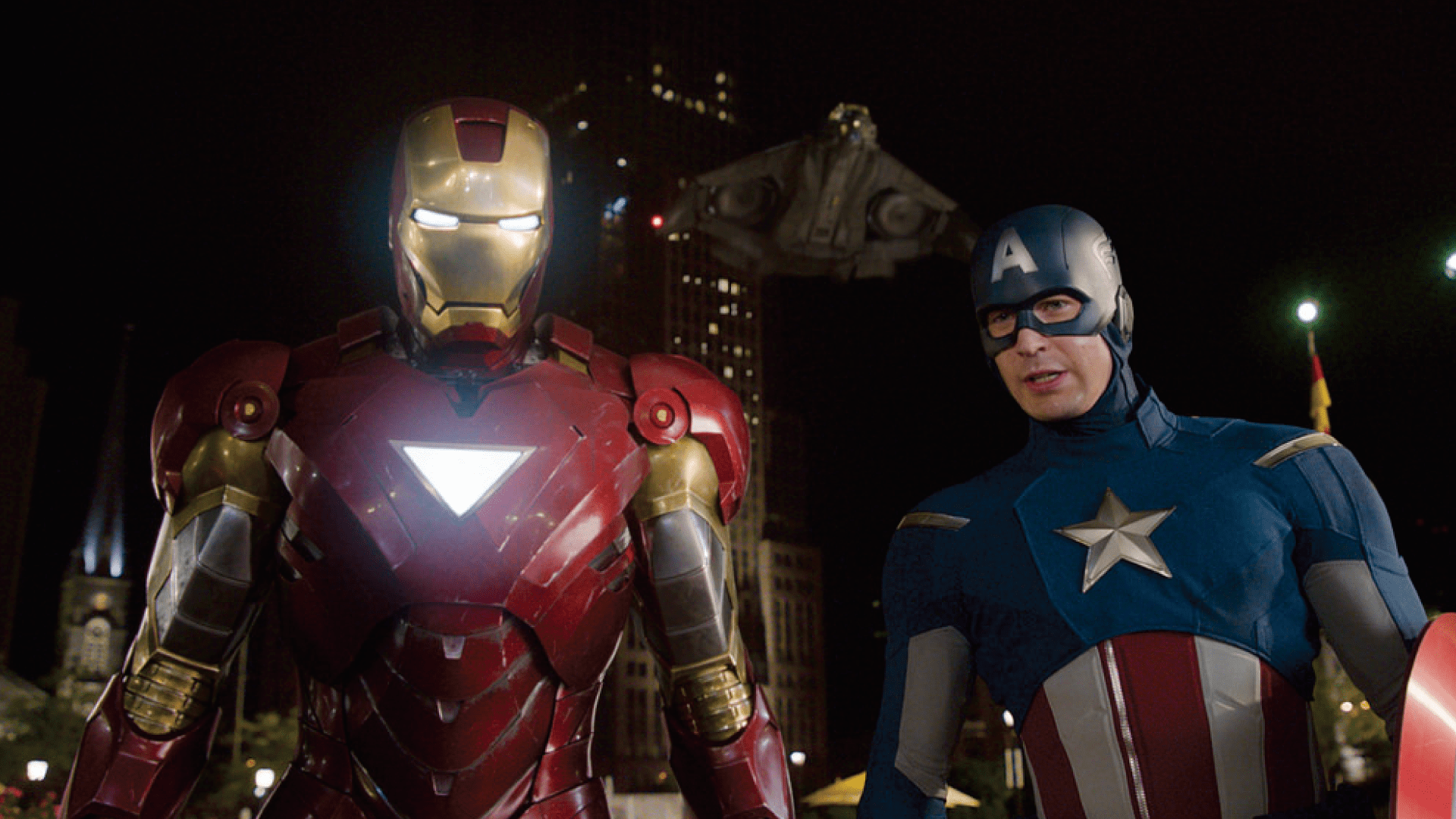 CS for Customer Support
Technical support is supposed to deal with the current technical problems customers are facing, period.
In this case, the customer will interact with the product quickly. Otherwise, if the support manager mixes his main responsibility with a million of other tasks, his productivity plummets, and the client doesn't receive the required support quality. Such an unfocused approach is the reason why we all get such messages: "Your request is very important for us, we will respond within 4 days."
Instead, Competera customer support is constantly in touch with customers' issues:
if we can solve the problem immediately after the appeal, we do it;
if the resolution to the problem requires a long time, the client knows exactly how long.
Because of this proactive approach, not only customers but even competitors admit that Competera technical support is one of the doggone best on the market.
CS for Customer Success
There is a dedicated Customer Success Manager (CSM) Team at Competera. This team is responsible, for well, literally the success of company's customers. In the meantime, the CSM is a client's advocate inside of Competera.
His responsibilities are:
building relationships with existing customers,
a deep understanding of the customer's business objectives,
helping customers achieve their KPIs (including Competera products usage ROI),
an acquaintance of clients with additional Competera Pricing Platform functions and possibilities, which can increase customer's profit.
Each retailer has its own individual business needs and strategic goals. The Customer Success Manager constantly communicates with the retailer's representatives to highlight the unused platform possibilities (automatic repricing scenarios, Price Index, etc.) or anomalies in customer processes (e.g. out of stock monitoring, increased prices, etc.).
Due to the relative youth of the Client Success Manager, its value and role are still in formation, and not all companies are aware of the Customer Success Manager's potential. Competera is a kind of locomotive engine in this direction, helping customers to develop their businesses, and increase revenues.
Customer Support and Customer Success Interaction at Competera
Customer Success and Customer Support are the key Competera teams: their success leads the success of the whole company. Because of this, these departments work closely together although they function independently.
Customer Support managers, facing customer problems, inform development team about all deviations; Together with the latter, they work on bug fixing; inform the team Customer Success team on the changes and improvements in the work of the Platform.
The Customer Success team, in return, helps to improve the Platform by receiving the information on how customers are actually using it and reviewing issues client has with different Competera processes.
Everyone in the Customer Success team has worked in the Customer Support team, so they know how to solve emergent technical issues. Yet, their main role is to ensure that clients tasks are successfully completed.
To conclude and answer the question on what is more important for the Competera customers we'll say next:
Customer Support and Customer Success departments are both helping customers to achieve their goals. Customer Support is solving platform issues, while the Customer Success Manager helps customers find new opportunities for profit growth or business optimization.