2017-11-30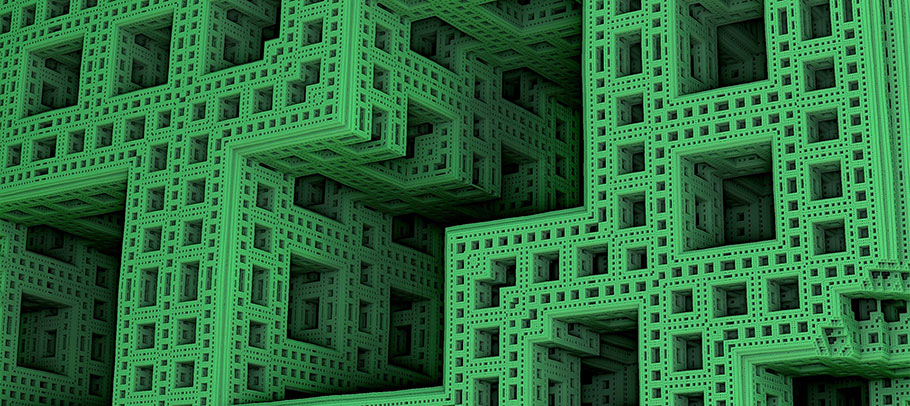 Having control over the prices of competitors and regular repricing of goods is the eternal job of a category manager. The more positions that are in the zone of their responsibility, the more relevant the correctness and timeliness of repricing is. The appeal of prices largely depends on whether the customer will buy the goods and becoming a loyal customer.
As mentioned in the course on pricing strategies, when repricing goods, the category manager should take into account a number of factors: the availability of goods from competitors, promo activity, recommended supplier prices, purchasing prices, warehouse turnover, KVI-signs, etc.
Repricing from Competera provides many different pricing scenarios created on the basis of the tasks that of the product manager, the structure of the assortment, the specificity of the product category, the turnover plans and the marginal revenue. Repricing scenarios can be conditionally divided into several categories, depending on the goals:
To control and increase marginal revenue
To increase the turnover
To increase competitiveness with certain market players
To combat dumping in the market and effective interaction with suppliers
Each one of these scenarios has its own advantages and disadvantages that must be taken into account. It's also important to remember that the correct process of any scenario requires its own fine tuning by the category manager. We will talk about each of the scenarios separately in the following materials.
The second important element of effective repricing requires you to have qualitative and relevant data when creating repricing scenarios:
The products of the retailer: the availability in stock, the final cost, the cost, KVI-positions;
Business objectives of the retailer: a minimum markup, a planned markup, a turnover plan, a margin plan;
Information about the competitors: prices, promotions, availability of the products in the warehouse.
Having all of the data mentioned above and having connected to Competera repricing, the category manager can quickly and efficiently reprice the entire assortment of the store, save time, automate the execution of routine tasks, and achieve the delivered KPIs.