Customer Health or Why Customer Success Asks You Strange Questions
2017-12-13
We decided to write this article to explain why the Customer Success team pays so much attention to communication and receiving feedback.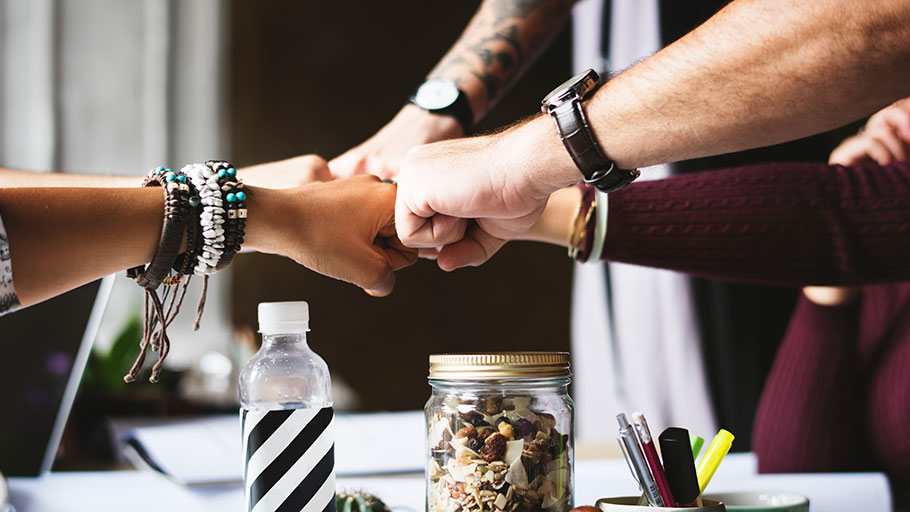 As we noted in one of the earlier texts, the old models of interaction in the B2B market no longer work. Although software vendors used to make sure that the support service quickly solved all of the problems that users encountered, today that is not enough. At Competera, we understand that after purchasing our product, our customers not only want to connect one more service, but they also want to optimize their business, make it more productive and more profitable.
Therefore, we don't send occasional letters and polls to clients. Instead, we constantly and systematically communicate with them in order to do everything that our team can do to reach the client's business goals.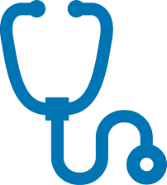 Customer Health is a set of metrics that help a company understand the needs of their customers, utilize the maximum number of tools and capabilities of the product and achieve their goals in real time.
To calculate the total customer health index (CHI), we take into account how long ago the company became our customer, how intensively the users of the company use the product, how often customer success initiates communication with users, and how satisfied the user is with our product.
The first metric is the period of using Competera. This tells us at what stage of interaction the company is with the platform. Depending on this, we send training materials and conduct several product demonstrations for whether, for example, the company is only at the beginning of its journey or if they are beginning to ask more questions about the client's business objectives to help them achieve it.
The intensity of using the platform is the second, but it's not a less important indicator of the work. We look at how often users "log in" to the system and how much time they spend inside of it.
Another metric that we use consists of two components: the number of contacts from the customer success side. It's the proactive actions on our part such as sending out useful materials for working with the product, conducting individual trainings, highlighting "narrow areas" by using the functions that help you anticipate what needs to be changed. We try not to be intrusive, but at the same time, we stay in touch.
The NPS score (Net Promoter Score) measures the level of satisfaction on a ten-point scale by answering the question, "What is the probability that you will recommend our company or product to your friend or colleague?" If the score falls below eight points, then you need to look for the cause of such a low score.
We consolidate the obtained data on all of these criteria in order to calculate the overall index of customer health.
Additionally, if you suddenly do receive a survey, do not ignore it and give us an assessment so that we can become even more useful to you! :)