The Retailer Who Must Not Be Named Case Study
2017-11-15
There are only a few large competitors this retailer has on Lithuanian market. That was a primary reason to restrict any mentions of the brand or industry in this case study: to keep that advantage Competera provides against its rivals.
Yet, the retailer's management shared their successful-with-Competera story anyway.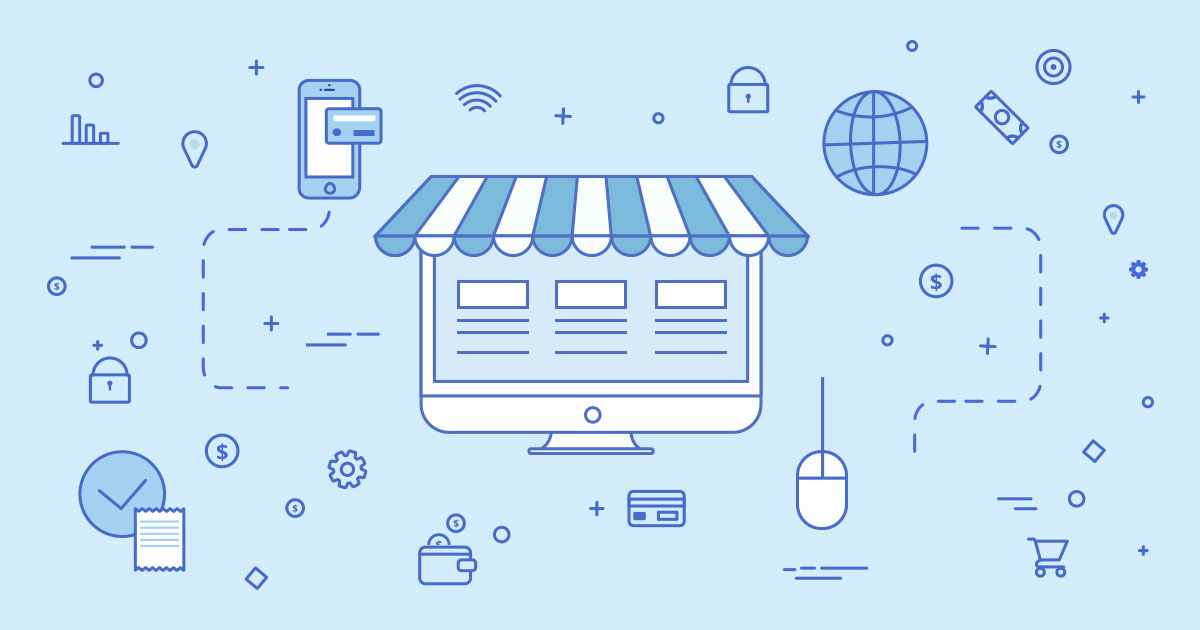 To get the full text of this case study, please, provide
your business email.
No spam, we promise :-)