4 Competitor Monitoring Apps to Outmatch Your Rivals: GetApp Version
2017-08-24
Price Optimization Solutions aren't limited to helping lighten the load of manual price checking. They also assist eCommerce professionals understand how customers may respond to pricing points, and how to set pricing levels that are just right for their business.
GetApp put together a list of four leading competitor monitoring solutions that can help a retailer automate and optimize its pricing strategy.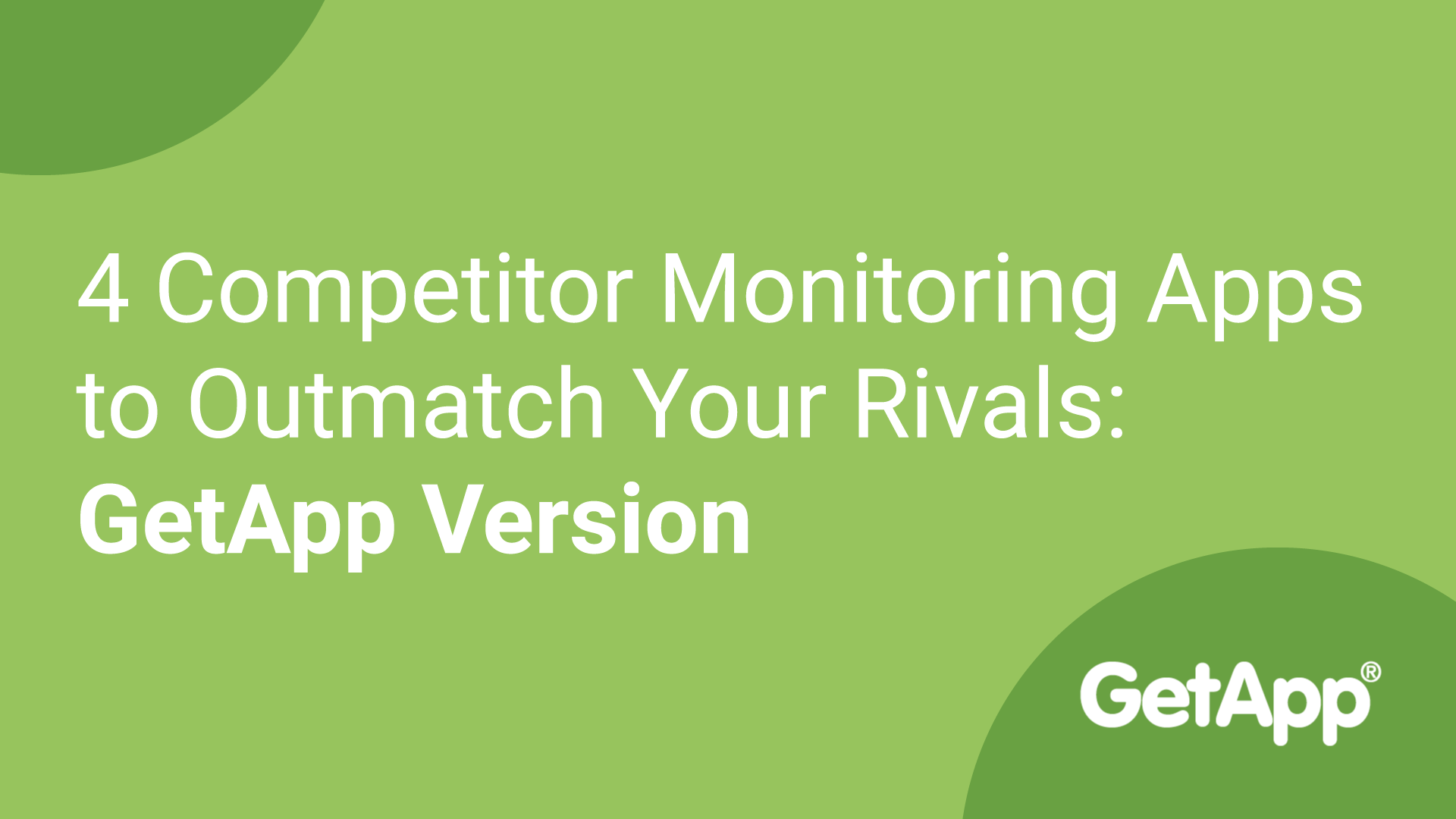 Competera Pricing Platform lead the list.
Here's what Rhiân Davies, GetApp eCommerce Researcher, has to say about the decision process:
"Competera's pricing platform was highlighted as one of the top competitor monitoring apps in the cloud based on its strong price and competitor monitoring features for eCommerce retailers. Tools such as market position visualizations, manual and automatic web-store synchronization, and MAP monitoring make Competera a robust choice of competitor monitoring solutions. Users lauded Competera for helping them achieve customer satisfaction through price positioning, and its integration with Shopify and Magento. With a perfect 5 out of 5 star average rating from users on GetApp, Competera was an easy choice for GetApp's round-up of leading competitor monitoring apps on the market."