Essential Items for Retailer's Product Range Price Monitoring
2017-05-08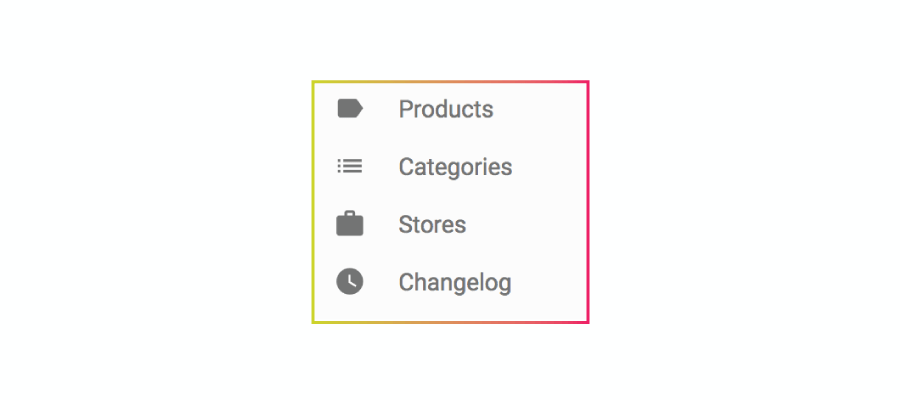 Any retailer calculates its efficiency with ROI.
To choose the right items for price monitoring, a retailer should apply the same approach. In this post we'll describe a few associated topics:
Does your online shop even need a price monitoring solution?
How pricing approaches are affecting monitoring
Choosing products for price monitoring
Price monitoring for Marketing Dept.
Price monitoring for Category or Pricing Manager
More product groups for price monitoring
Does Your Online Shop Even Need a Price Monitoring Solution?
It's easy enough to answer this question. You need to monitor the max and min prices of all items that are affecting your sales, market shares, and profits.
Well, actually you need to monitor all prices that influence any which are tailored to an ROI metric.
The minimum goal to start competitor price monitoring, is to keep sales at a certain level. Yet, the optimal scenario for this process is to increase sales or profitability.
How the Pricing Approach Affects the Price Monitoring Process
In meantime, the pricing approach by itself affects the price monitoring tremendously. What's happened with the data after price monitoring ends? How does a retailer use it?
Price Monitoring and Reactive Pricing Approach
Small online shops are using the reactive pricing approach widely. They're collecting competitor's data of all types to analyse the reasons for when sales decrease or increase. This process takes place afterwards, and that's the reason we call it 'reactive'.
"We use the dropshipping model in our store. That's why supplier prices and our margins are crucial for our price setting. When a supplier changes its prices, we need to see how competitors apply the new price ranges before pricing our own inventory."

Retailer's prospective quote.
Price Monitoring and Proactive Pricing Approach
Mature businesses or retailers in dynamic industries are using different approaches.
They include competitor price monitoring and outcoming data into their pricing decision making processes. Within this approach, competitor prices are helping the retailer analyse competitor's price decisions and gain a more competitive market position as well.
Choosing Items for Price Monitoring
If the inventory range is small enough, the retailer can start monitoring the whole range. Otherwise it can be a healthier idea to choose several product groups to begin with.
Price Monitoring for a Marketing Dept.
Promotional efficacy:
Marketers are mostly interested with the items from a product range which they promote via paid channels. It doesn't matter which channel they use to attract visitors, they want to know how effective their marketing campaigns really are.
"At some point, our shop faced a lack of sales despite strong website traffic. Analysis showed that we went out of the range of market prices. That was the reason."

Retailer's prospective quote.
Market position:
Competitor monitoring is also the only way for a marketer to save on the marketing budget, keep a competitive market position and build a strong brand image.
Quick reaction to changes:
Another way price monitoring can be used by marketers, is a quick respond to competitors' promotional campaigns. If a rival launches a campaign, and the marketer has no time or resources to react accordingly, the only effective way to outperform it is to adjust prices and make them adequately competitive.

Price Monitoring for Category and Pricing Managers
Achieve KPIs:
For Category and Pricing Managers it's essential to keep the category retail's products price range 'in the market'.
The price management is the only, and most effective, tool to accomplish this goal.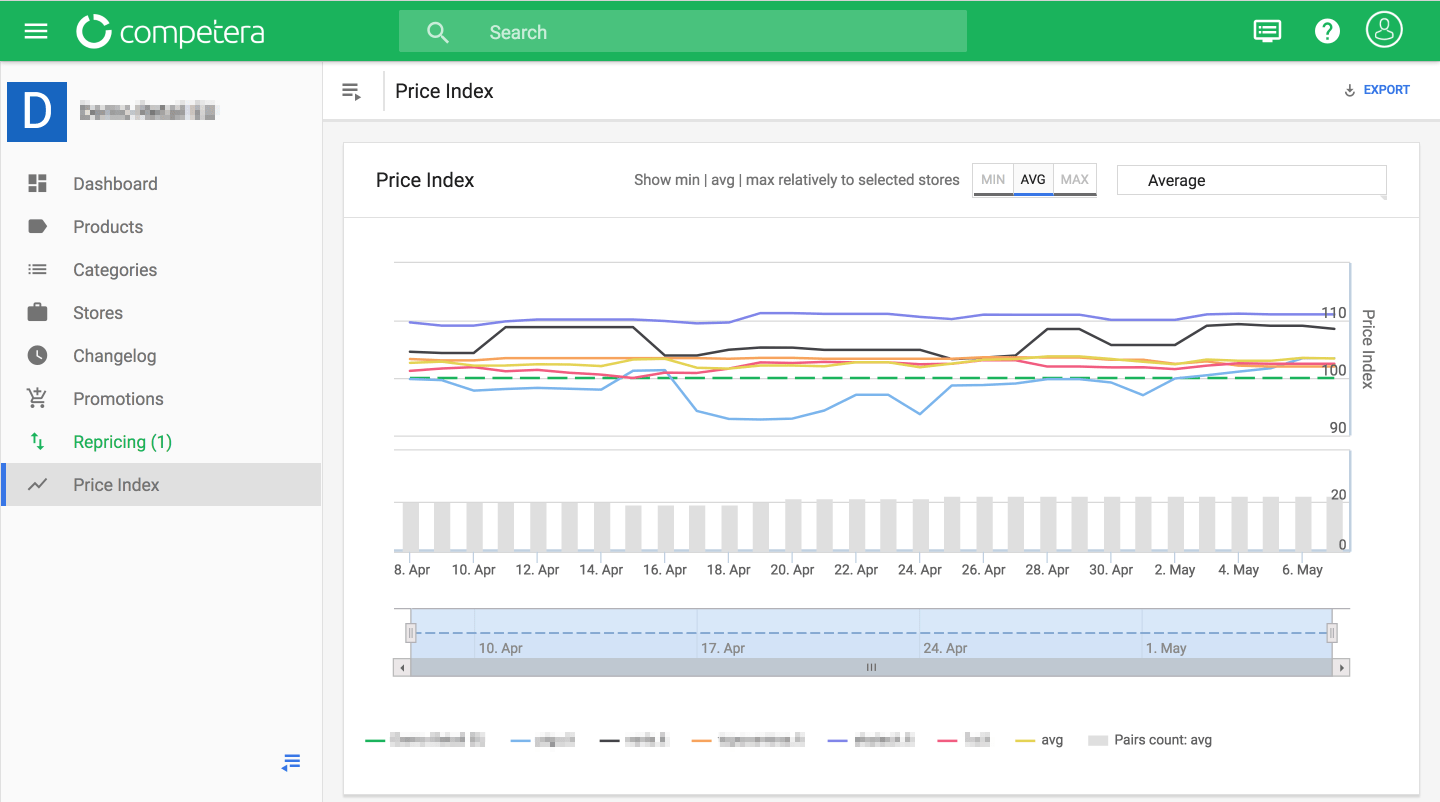 Supplier's prices:
If the product price changes and it doesn't affect its sales much, it's a sign of the audience's low price sensitivity. This fact gives retailer an experimentation field within an existing pricing strategy, to raise the price and achieve bigger goals.
Outperform retailer's KPIs:
Furthermore, for retail product management buying and merchandising, historical data on competitor prices is ideal negotiation evidence for further pricing discussions with the supplier.
More Product Groups for Price Monitoring and Retail Pricing Strategies Creation
After the retailer has accomplished price monitoring of the main product groups, it's time to add more optimization points. E.g., monitor a part of the most popular items, or most profitable, or most traffic generating.
Alongside business growth, product range for monitoring will grow as well.
The Competera family of products is a professional software package that drives sales, margins and market shares through growth hacker pricing.
Competera Competitive Data delivers accurate, clean and close to real-time data on of your competitor prices, promotions, stocks, and more.
Price Management product transforms how Product Managers do pricing decisions and help them achieve KPI's.
Competera Price Optimization predicts how customers will react to your prices with a perfect mix of machine learning, math models, and big data.