5 Things To Consider When Defining Competitors For Price Monitoring
2017-03-28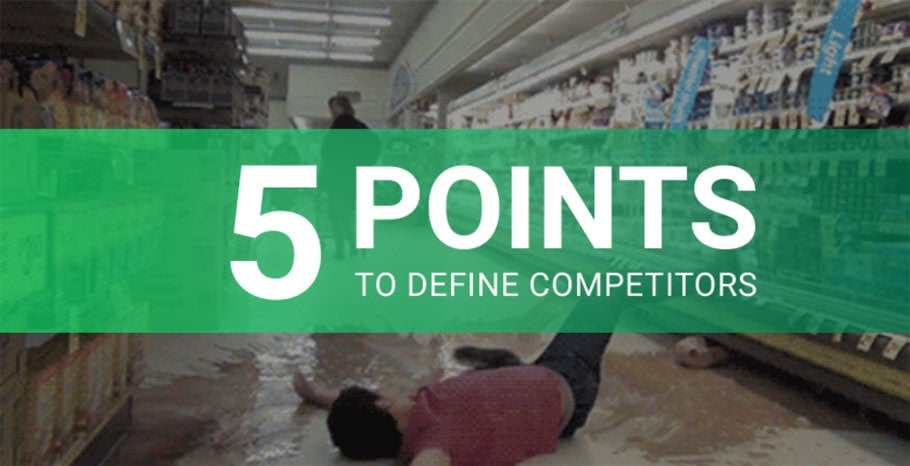 According to the latest
PWC
research, price is the key factor of a purchasing decision. E-commerce retail market is highly competitive, so a Category Manager is engaged with pricing strategies to outperform the competitors' activities.
But how to choose the competitors to monitor?
Сompetitive Pricing Analysis
Well, let's dig into the competitive pricing intelligence.
We'll cover the competitor analysis topic with the following points: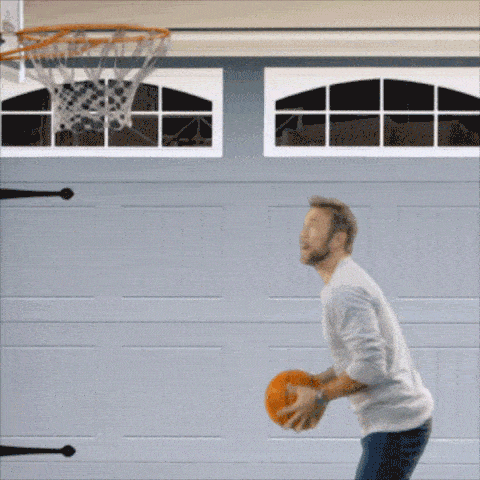 #1 DETECT THE INFLUENCING COMPETITORS
There is a lot of companies you can call 'competitive' against your current business. Yet, you need not track the data on all of them. Price monitoring is capable of bringing profits to your business when considering only the data of several competitors.
We will explain how to define such retail companies or to clarify among those you have already chosen, but still have doubts.

The first thing you need to do in order to define competitors, is to find the product's intersections in yours and your competitors' online stores. While doing this you should mostly care only about price-sensitive products, product groups, and categories, which your customers might prefer at a competitor's website.

When intersected products are defined, you want to use your competitors' price tracking tool that compares and analyzes the number of similar products available at your, and your competitors' stores.
Then you'll get two key criteria to define competitors for price monitoring:
Common product assortment availability
Comparable price positioning of certain products, groups, and categories
Before continuing for optimal price monitoring you should focus on two or three competitors according to the listed above parameters.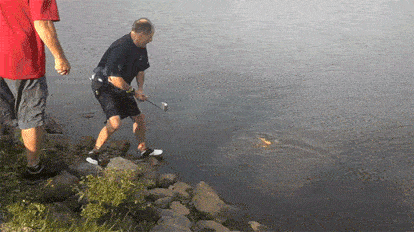 RESULTS OF COMPETITOR ANALYSIS
#2 VISUALIZATION OF PRICE POSITIONING
The visualization is important.

Of course you can define important competitors with a spreadsheet. But the visual chart of your products, categories, leading brands, and whole online store inventory price positioning due to similar parameters of the competitors, makes it easier to see who is affecting your sales.
WHY? You will know precisely which competitors and how exactly they influence your sales during a certain period.
HOW? Use the Price Index diagrams to clarify the current market situation and your positioning towards competitors at the moment.

#3 BE HIGHER PRICED WITH NO PROFIT LOSS
By now you have a visual definition of your products' price positioning. Now you can change the prices to achieve the maximum profit on your products.

But how to raise the prices, increase margins and stay attractive for customers?

With qualitative competitors' data, it's possible.
Imagine, you know your competitor has no product in stock today, or his price is higher than yours. Does it make sense to keep a low price? No way, raise it!
Now you also know which prices to set up at the current moment of time. Especially if you are using an advanced price tracking tool, you can save your time as long as pricing takes only 15 minutes or less.

With all of the above, you'll outperform your competitors, not only with pricing, but everywhere: increase margins, ease the stock, attract more customers, etc.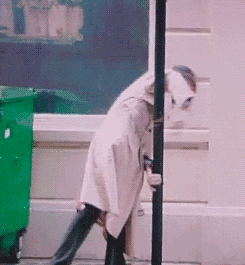 Tricky Competitive Product Assortment
#4 PRICE SENSITIVITY AND COMPETITORS
Surely, it's not enough to collect the data on competitors' prices for acquiring a fully comprehensive competitive intelligence. You need to know which products are the most price-sensitive to the competitors' price changes.
To accomplish that, you can define the KVI's (key value items) with the help of big data and advanced analytical models by following the aforementioned steps.
Step 1: Identify SKUs that are a 'good deal' for customers. Keep an eye on either cheap products relative to the category, and the items with a low per-unit price.
Step 2: Select the customers buying 'good deal' SKUs more often than others. These customers remember the prices of purchasing products. Check them using transaction analysis or loyalty-card data.
Step 3: Analyze all of the transactions to find the price sensitive items appearing in price sensitive customers baskets.
A Category Manager uses product assortment intelligence to track the prices, stocks, and promotions of competitors, as well as to manage their own inventory.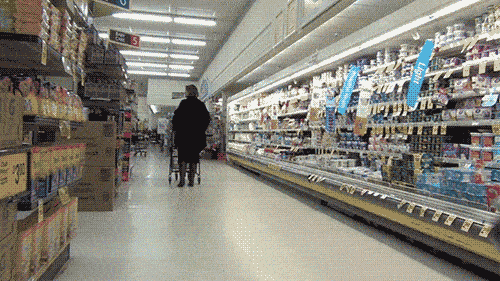 #5 TIMESAVING WORKFLOW
Retail price optimization and product assortment planning are daily tasks for Category Managers. The Assortment Intelligence solution turns retail assortment planning into an automated process, saves time and helps achieve KPI's.

At the same time, this process also needs to be time efficient.
According to our last case study Competera Price Management optimizes Category Manager's workflow saving 1 full working hour per day, i. e. 20 hours per month, i. e. 30 whole working days for the Category Manager within a year.

With that said, all you need to stay competitive to keep an eye on competitor's data, and change prices on the right products at the right time.

Stay wealthy!