Price Comparison Software for Retail
Regardless of the buying channel they use, from 50% to 70% of consumers tend to check and compare prices online before making purchases. For retailers, this means they need to seize the opportunity and use high-quality price comparison tools to translate their pricing strategy into significantly increased revenues.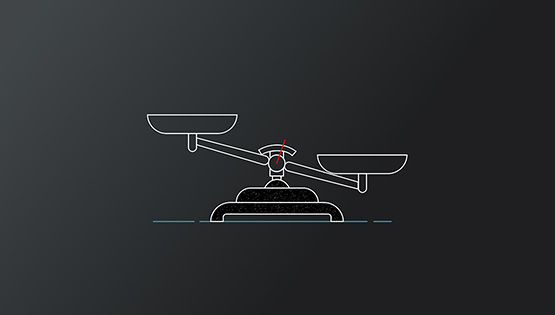 A good price comparison engine is:
Profitable
Price comparison software has to be reliable and easily integratable with a current pricing strategy. Using its updates about price alterations of competitors, retailers prevent money losses and maximize profits.
Universal
Different teams of a retailer, including marketing and C-level managers, use it in their operations to analyze the market and obtain insights which improve their performance.
Actionable
Eliminating the risk of human error, automated competitor price monitoring and price optimization tools provide retailers with high-quality well-structured and timely data about the market changes.
They prevent pricing and category managers from validating, processing data and fixing errors manually and allow them to focus on long-term tasks, such as building a winning pricing strategy.
High-quality price comparison engine is reliable, compatible with a current pricing strategy, easy to use by the entire team, and provides retailers with timely updates about competitor pricing moves to optimize their pricing and, as a result, generate more revenue.