Markdown optimization for retailers
Hit the stock level and get maximum possible profit margin with discount depth differentiated on SKU-level, optimal markdown sequentions, and analytical prognoses on goal achievement.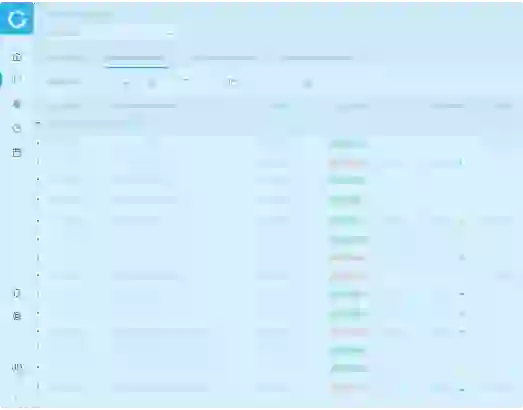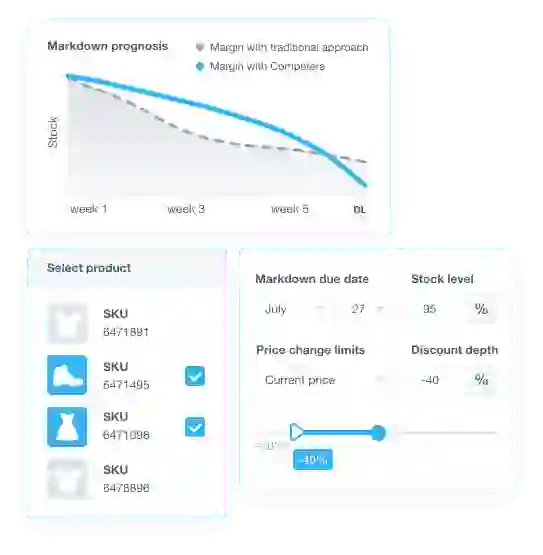 Retail Fit
Competera is an industry-agnostic solution suitable for omnichannel, mono- or multi brand retailers with a certain business maturity.
Cost-plus
Margin-centric
Ad hoc repricing
Human-driven decision
Market-driven
Competitor-centric pricing triggered by market changes
Regular repricing
Constant manual check
Data dependence
Rule-based
Based on rules and business constraints
Automated real-time repricing
Human-supervised
Market-share focused
Elasticity-based
Mix of rules & demand-based pricing
Goal-oriented repricing
Manager as a strategist
Portfolio coverage
Personalized
Shopper-centric pricing
Individual offers based on LTV
Balance between customer demand and business goal
Competera Pricing Platform
A unified workplace with an easy-to-use interface
Competitive Data
High-quality, timely product matches and data scraping covering any region, currency, or language in a single dashboard – designed for retailers with tens of thousands of products. Details
Pricing automation
Coherent, fast and flexible pricing with defined workflows and a transparent cause & effect analysis of every price change. Details
Price optimization
Elasticity-based price setting driven by demand patterns, products cross-impact and more than 20 pricing and non-pricing factors. Details
Cover all types of markdown use cases
Depending on the industry, retailer's type, and business objectives, Competera offers the best blend of tools to solve every markdown case.
Limited stock

Sell out all items before the new season begins (for apparel, footwear, and other industries dependant on seasonality)

Stock clearance

Clear excess inventory before the product end-of-life stage is reached (for all industries, e.g., electronics, beauty, etc)

Outlet stores

Liquidate old collections through outlet stores, factory outlets, and other clearance-specific stores (for all industries)
Stop losing money with traditional markdown
Traditional approach
Pressured to clear off shelves in due time, retailers shortfall in profit margin, undermine price perception, and compromise on overall financial health.
'Blanket' discounts
Diluted margin
Uncertain probability of hitting stocks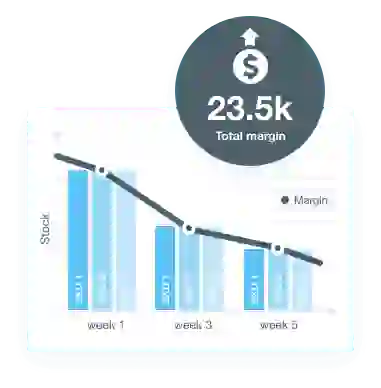 Markdown optimization
Using Competera platform, retailers set up and manage regular elasticity-based markdown campaigns with predictable and controllable results.
Discount differentiation at SKU-level
Maximized margin
Suggestions on sequential discounts and predictions on hitting stocks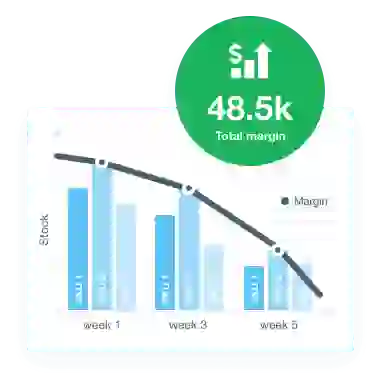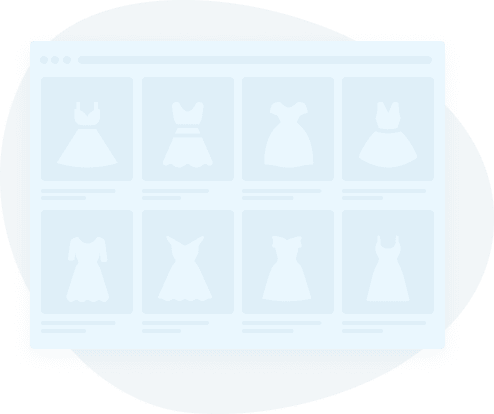 What is under the hood of markdown optimization?
Competera's RNN analyzes retailer's historical sales data to recommend an optimal discount at an SKU-level so the targeted stock level is reached with a maximum margin rate.
Based on set parameters (max. promo depth, markdown's time frames, expected stock level), the platform's time-series based algorithm generates the prognoses on hitted the stock level and gained margin.
Data input
Historical sales (min 2 years)
Historical promo (min 2 years)
Promo calendar
Product description
Product stock availability
Execution
Suggesting sequential discount periods
Calculating cross elasticities and sales cannibalization effect
Differentiated approach instead of blanket discounts
Preventing profit margin from drop
How leaders win with Competera?
A leading Eastern European apparel retailer Intertop reached the point of 10.3% gross profit saving along with 200 b.p. of profit margin saving after only 6 weeks of using Competera.
"When using machine learning in repricing, we set business goals and constraints. Machines do the rest of the job. In other words, we do not do repricing per se, but we set the rules of the game and control the results. Technology does boost the financial performance of your company"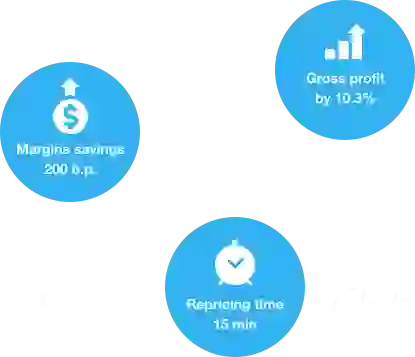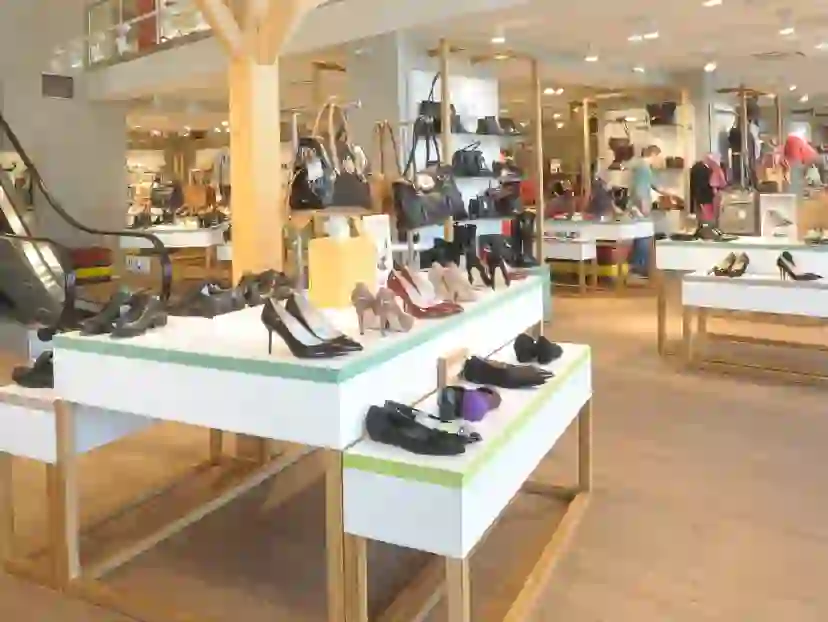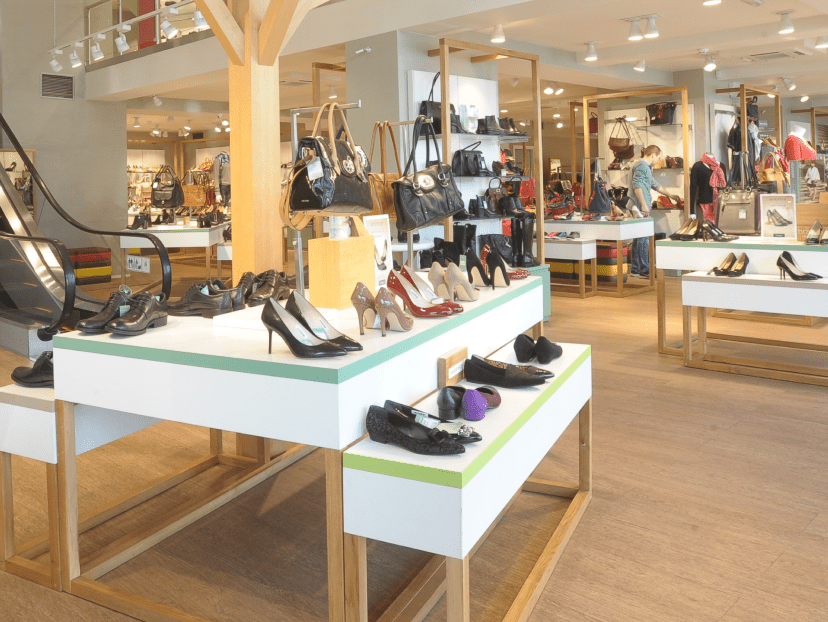 Why choose Competera?
Competera is an all-in-one pricing platform with a disruptive pricing approach leading to touchable results for omnichannel retailers.
Let us show you
Turnkey solution Reprice thousands of SKUs from Day 1
Suits any portfolio Manage any number of categories
Technological transparency Feed in dozens of constraints
Let us guide you
Individual pricing design 4⁴ pricing solution combinations
Well-balanced pricing Millions of cross-impact simulations
Short-term forecast Up to 98% forecast accuracy
Let us impress you
Subscription-based mode Minimal subscription - 1 year
Fast integration Integration & first profit - in 60 days
PoC-proven results Duration up to 90 days
Guaranteed projected profit ROI 600%-800%
Retail pricing software trusted by market leaders worldwide
Reveal the full potential of pricing
Leave contacts and we'll show more opportunities for your business