Pricing models like cost-plus pricing, value-based pricing, fixed pricing and performance-based pricing are commonly used in the ecommerce sphere as basic pricing models.
Cost-Plus Pricing model counts the costs associated with offering a product or a service delivering and adding on a percentage for a profit.
Value-Based Pricing allows to set the price in concordants with the perceived value to the customers. That means that price to one customer may be different than the price offered to another one.
Fixed Pricing propose to set fixed price for offered service regardless of the unexpected expenses. Of course fixed pricing model should estimate the complexity of services and calculate all the resources included to the service in order to protect the revenue.
Performance-Based Pricing is based on product or service perfomance your online store delivers. This model could be used for certain clients and in specific situations. After the particular agreement signing with the client, very clear and unambiguous metrics should be developed for achievement of the objectives. In case if you feel time or clients pressure it is not recommended to implement this pricing model.
Different pricing models may be used in order to maximize profits within the business.
The best components of pricing models can be selected to establish the basis for perfect pricing strategy for your online store.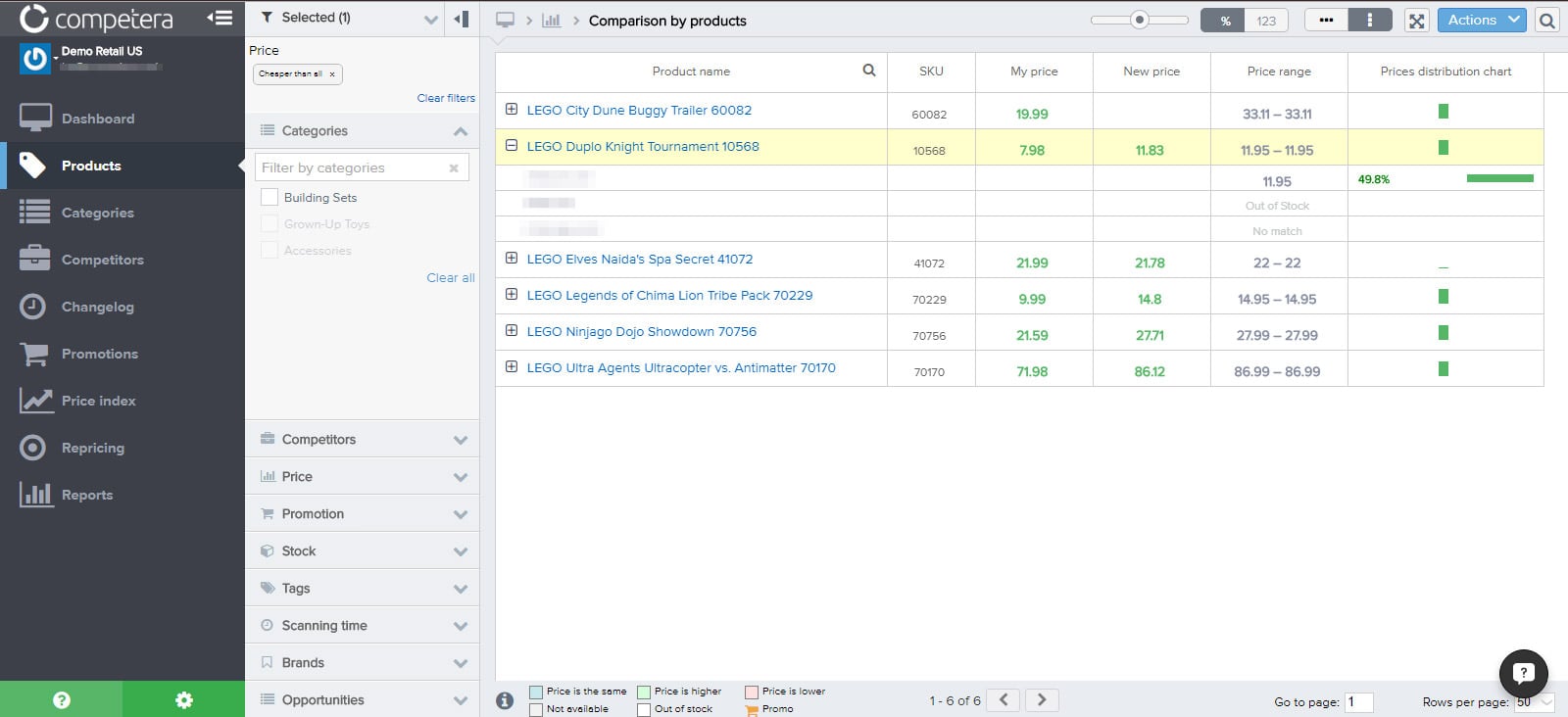 Rules of perfect pricing strategy
Perfect ecommerce pricing strategies should contain two following understandings about the price according to the shape of the demand curve.
The first understanding is: the higher price leads to the lowering of the readiness to buy among the customers.
The second understanding is: the lower price injures the online store margin and leads to missing of the possible revenue.
The perfect pricing solutions and the best pricing practices intend the price setting based on customers price perception.
What is product pricing strategy?
Every buyer intuitively determines an optimal price, which he or she is ready to pay for the certain product at the moment.