Today e-commerce is affected by Internet penetration, price fields expansion and customers familiarity.
Pricing managers understand that highly competitive market demands such pricing strategy, which is able to make the store as profitable, as competitive.
That is why retailers should react on market changes and timely correct the pricing strategy of their online stores.
Competitive pricing strategy is the best solution in retail practice.
First of all this strategy is based on up-to-date competitive data, secondly, it allows pricing manager to make timely decisions and price corrections.
High competitive ability in a dynamic market is possible to achieve with the help of competitive pricing analysis, which collects data on competitors pricing behavior in a certain period.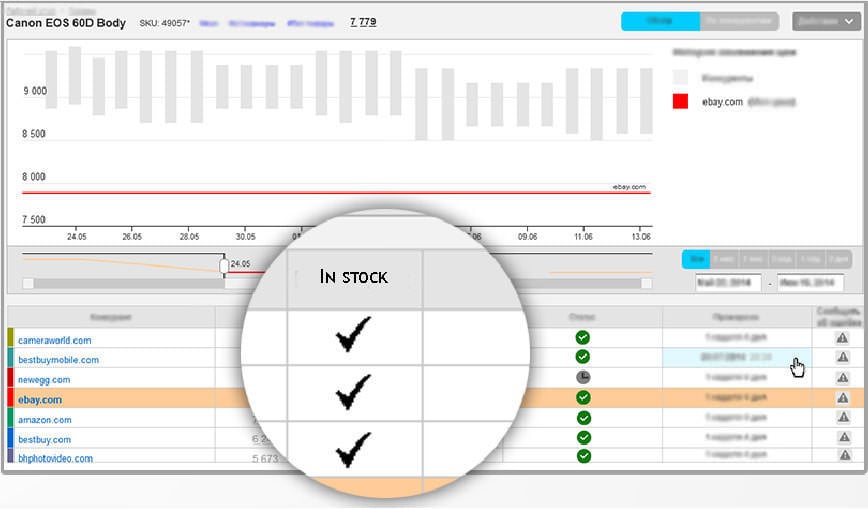 Competitor intelligence
The leaders of the market know everything about their main competitors and keep abreast of the market changes.
Successful retailers prefer to learn everything there is to know about competitor intelligence.
Online competitor intelligence
Regular competitor analysis is a key to build, implement and maintain effective pricing strategy.
Competitive pricing research requires a daily advanced analysis of a huge massive of competitor insights.