Pricing Platform for Retailers
A 360 market view, quick and smooth automated repricing, demand-based price recommendations, and more. One platform for all types of pricing use cases. Choose a product setup and get +8% uplift in revenue and +6% extra margin.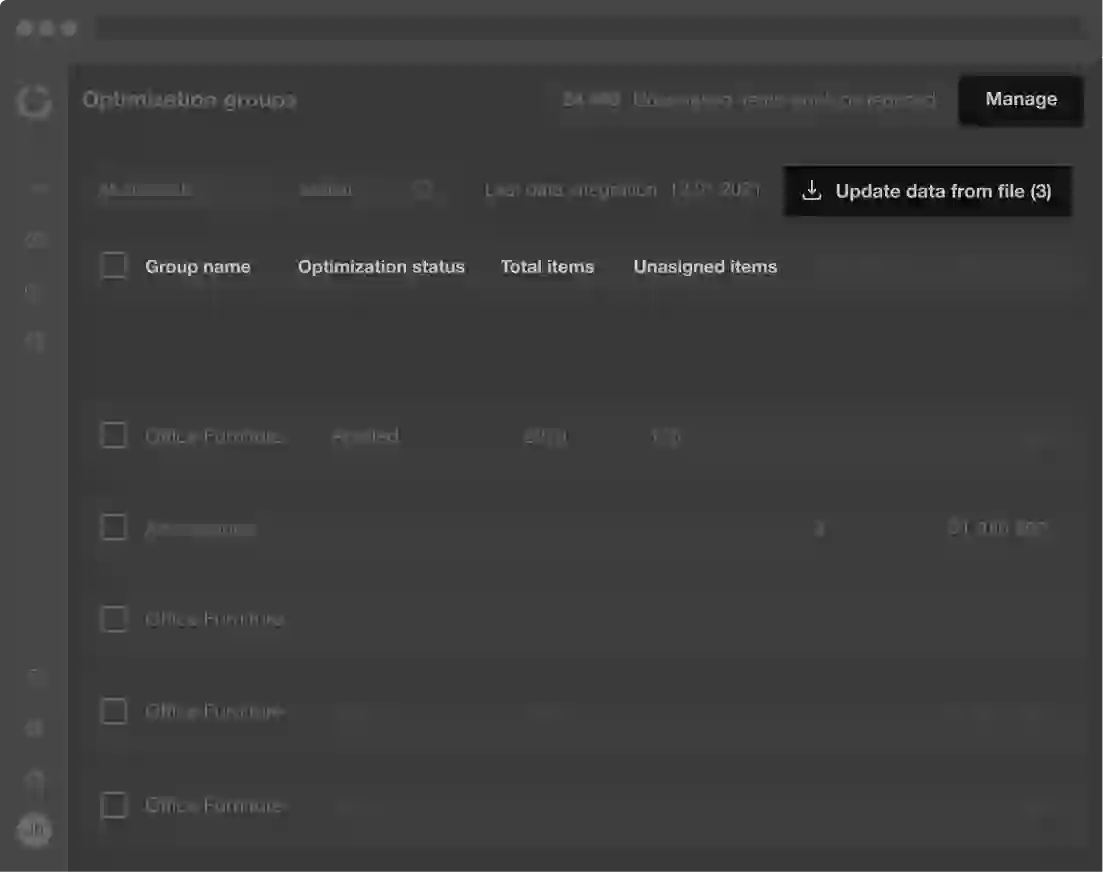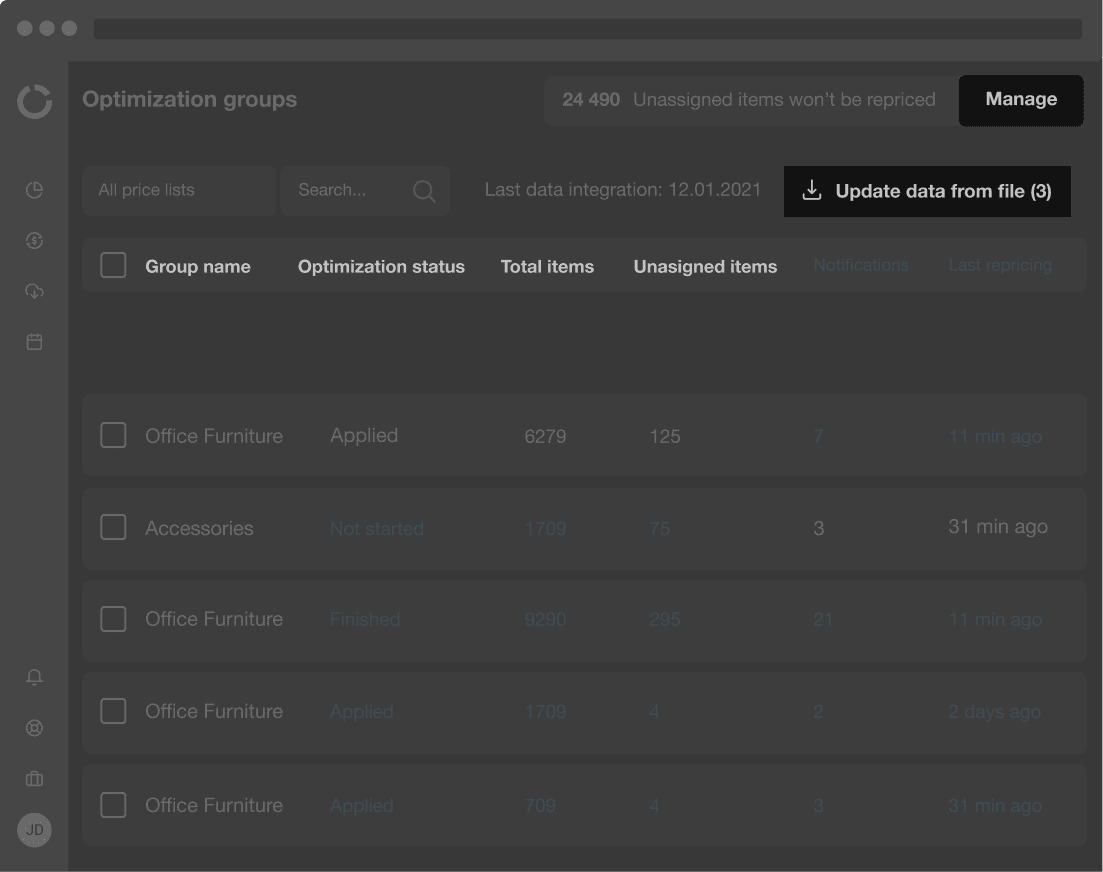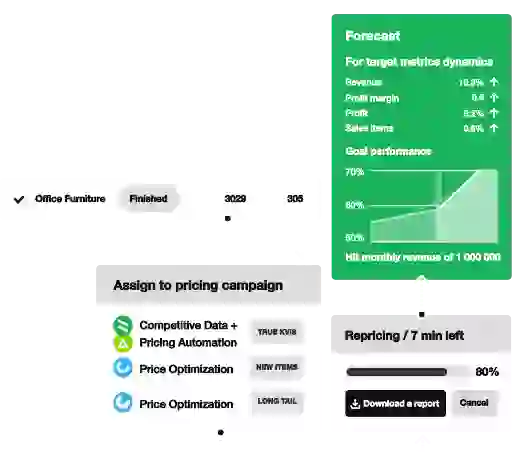 How Retailers win with Competera?
The future of retail belongs to real-time ML-driven pricing. Start to win with Competera right now.
Reduce repricing time by 50%
How Competera Pricing Platform Helps Global Retail
Get a tailor-crafted solution and unique product setup developed together with leading pricing architects to help your business reach strategic goals
Competitive Data
Reinforce your eCommerce performance with a 360 market view powered by high-quality product matches and up-to-date competitive data every 2 hours—all in a single dashboard.
Pricing Automation
Reduce repricing time & efforts by at least 50% with automated pricing rules built on any variables. Get transparent cause & effect analysis for every price change with the retail automation platform.
Price Optimization
Enjoy up to 8% of revenue uplift and up to 6% of margin growth with elasticity-based pricing driven by demand patterns, product cross-impact, and more than 20 pricing and non-pricing factors considered by Competera's advanced ML algorithms.
Time was an issue for us, as we didn't know when exactly Amazon was about to launch in Sweden. Nonetheless, our key requirement from a data provider was to receive Amazon Sweden and its sellers' prices within 24 hours after the marketplace launch. Competera did the job within 8 hours, and that was a great success.
Competera's platform is a great tool for price optimization and price management. As a user, I really appreciate the Competera dashboard which gives me the opportunity to work on any level — from the portfolio level to going as deep as the SKU level. With Competera, we know which strategy is gonna benefit us the most and go from there.
As the business was scaling, it was important for us to base our pricing decisions on market trends, website analytics, and other crucial data points that a pricing manager can hardly embrace all at once. Competera's smart algorithms made our price management data-powered and proactive and saved the team 50% time from routine tasks. Competera has shown how AI is revolutionizing the traditional pricing processes and strategies, so we look forward to adopting the technology for other regions.
Competera platform is a great tool to sustain the right price perception and keep customers satisfied with our prices. The data-driven insights generated by the platform help bringing our mission to life, i.e. provide a unique digital experience and excellent service to our clients.
We believe Competera is the best in the industry. Their platform provides a set of tools, including market-based pricing and AI-driven demand-based pricing, that offers solutions to an immediate need, as well as our long-term plans. They have quickly become a strategically important player that we entrust with enabling a core element of our business.
Why Choose Competera?
Competera is an industry-standard solution in pricing trusted by retail trendsetters across the globe
>90%
accuracy of short-term forecast
98%
accuracy of product matchings
$30B
of revenue managed by Competera
Win with Competera
Let's find the best pricing approach covering your business needs.