Protect your Brand image






MAP Compliance monitoring and benchmark analytics for your products
Automate MAP violations tracking with automatic alerts & strategic information about retailers' pricing.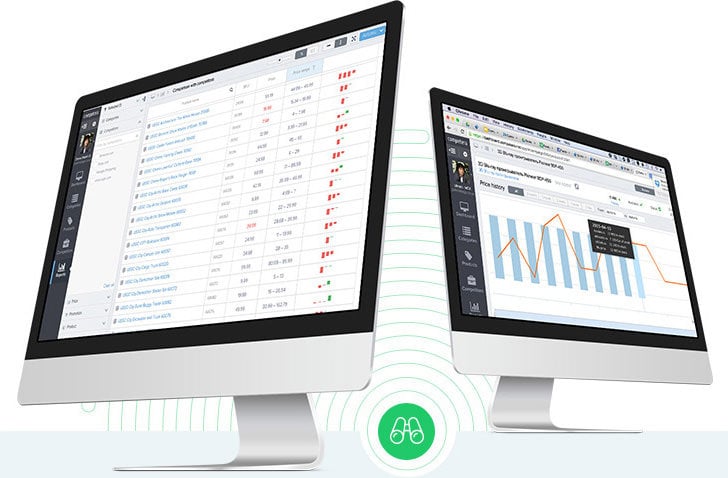 MAP MONITORING AND DAILY PRODUCT BENCHMARK ANALYSIS IS A COMPLICATED AND INCREDIBLY TEDIOUS PROCESS; WHICH BECOMES MUCH MORE EFFICIENT AND EASIER TO MANAGE WITH COMPETERA.
Instantaneously getting information on any number of prodcuts directly from the websites insures getting the information when you need it.

Competera's customized automated notification system will notify you about every deviation from your MAP policy and send a warning message to the violator.

Daily analysis of a wide range of data in a user-friendly interface saves time and eliminates the mistakes of manual monitoring.

Multi-user access, report exports in any file format and API access unlock the possibility to work with the data outside of Competera's interface.